Bangladesh: The oldest profession in the world destroys the lives of young girls


There is no exact data on the number of child prostitutes worldwide. According to cautious estimates by UNICEF, approx. 1.8 million children and adolescents worldwide are abused through prostitution.
Bangladesh-based photographer, G.M.B. Akash, shows the plight of these child prostitutes, some of whom are extremely young. He grew ever more horrified at the hopeless situation of these young girls in the brothels of the Faridpur region when he heard what they had to do to their bodies to appear older and more attractive. Every day over many years they take a steroid to 'plump up'. It is the same drug that is also used in countries like Bangladesh to fatten cattle. It was originally intended for use by seriously ill patients suffering from arthritis, asthma or allergies.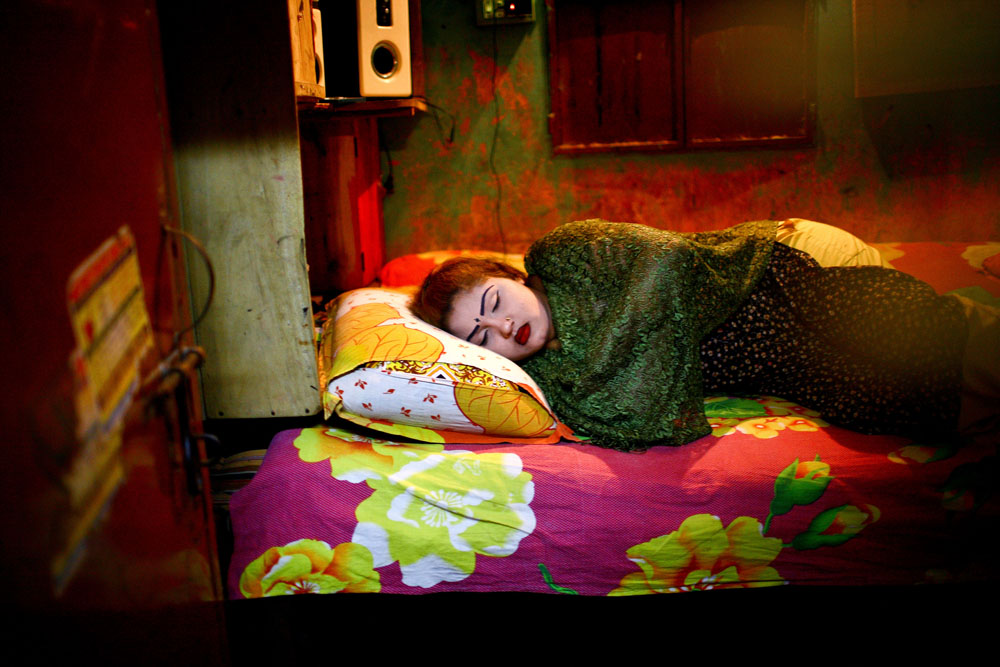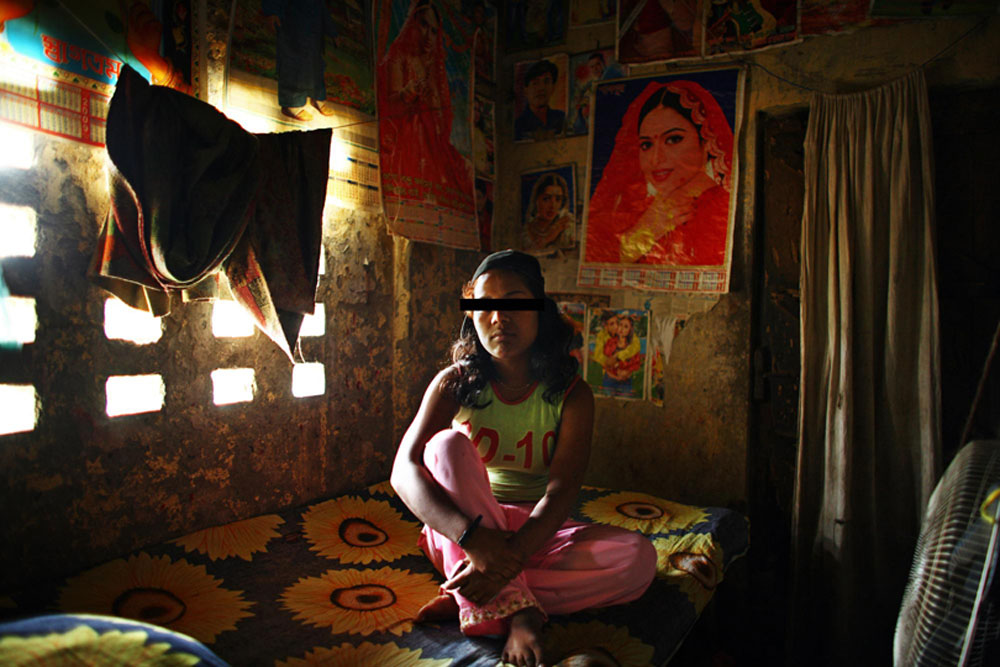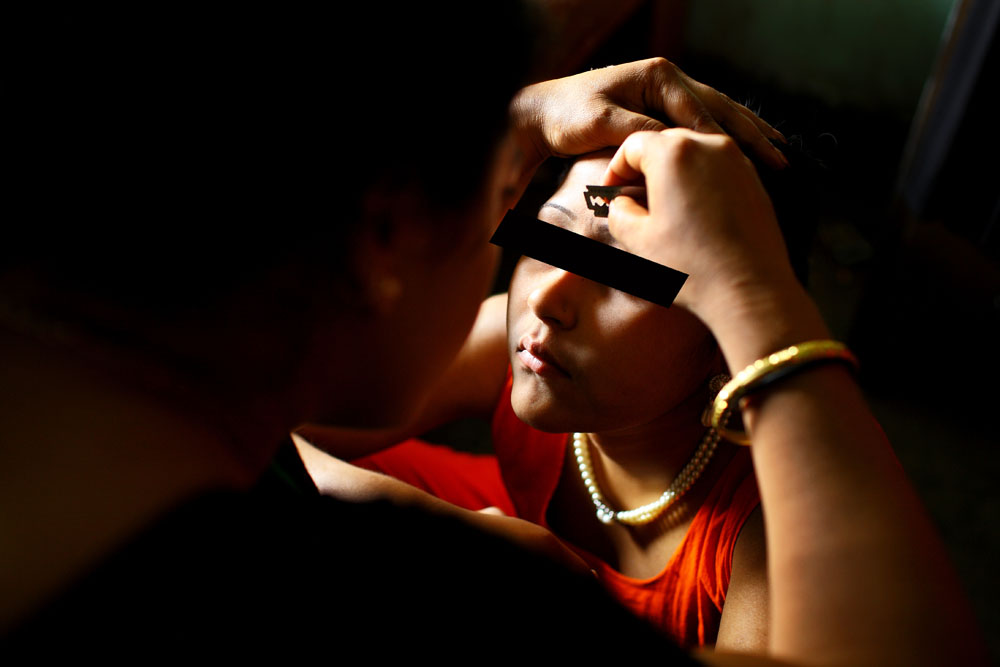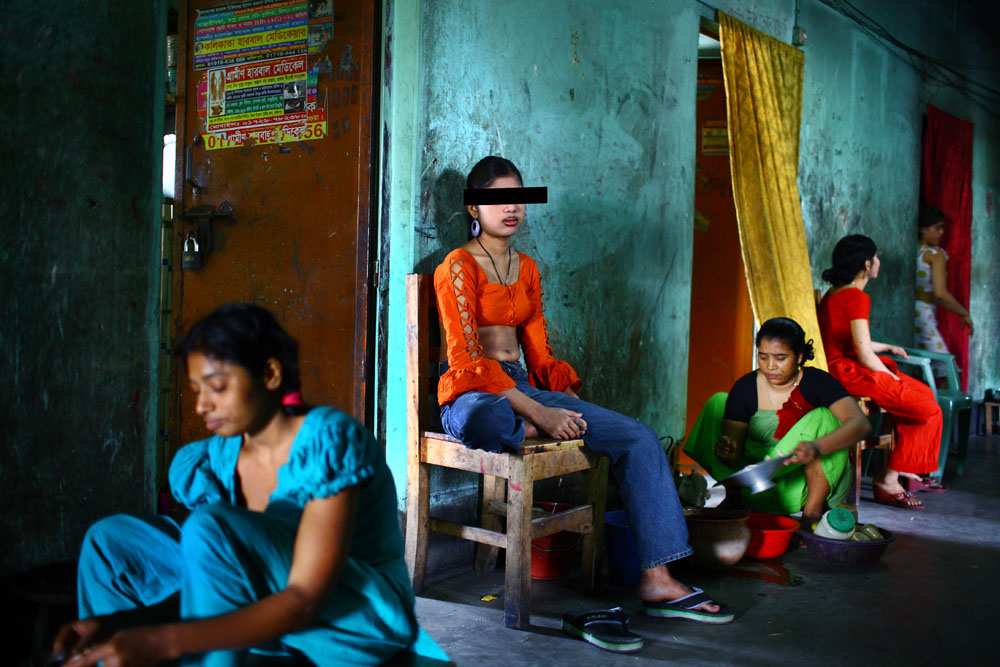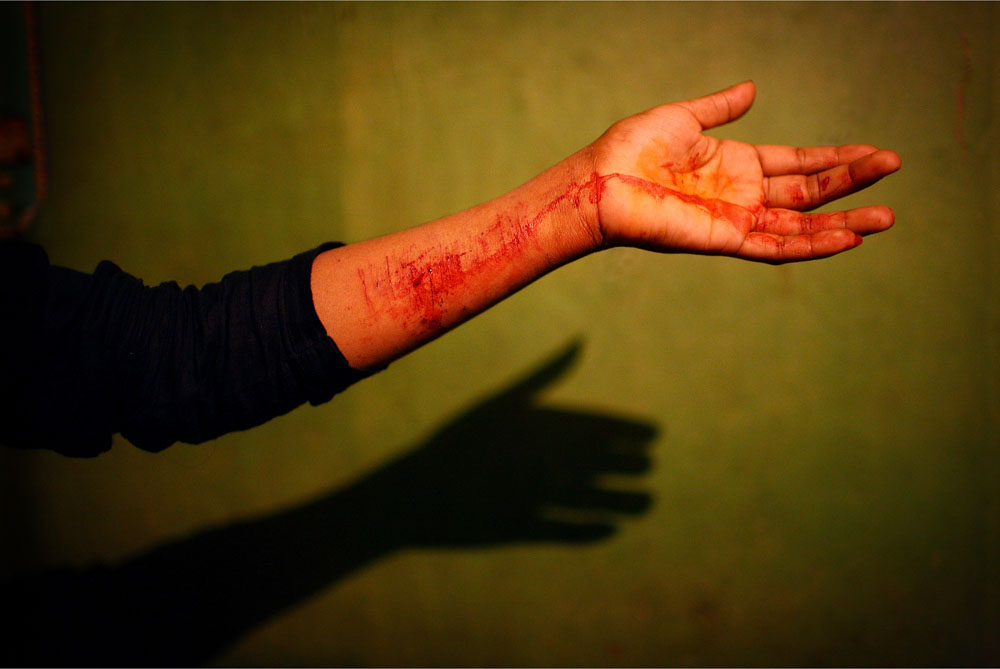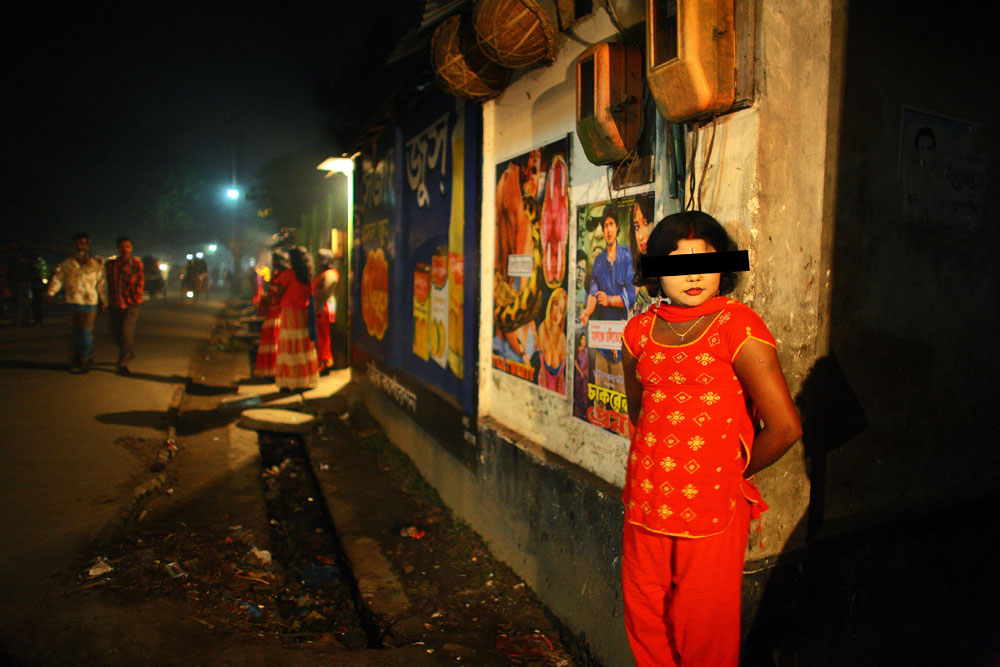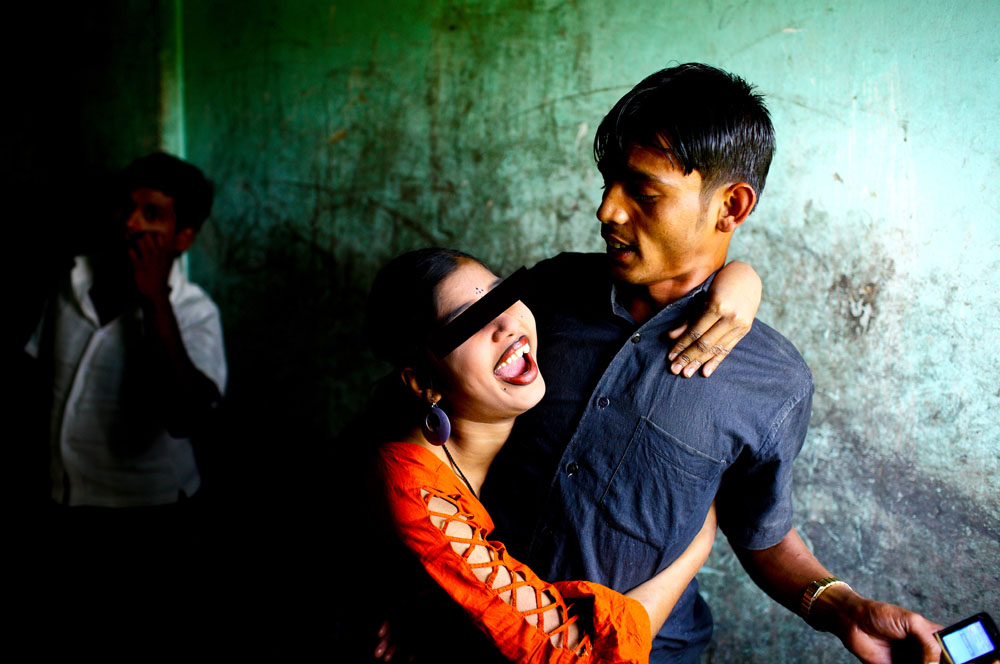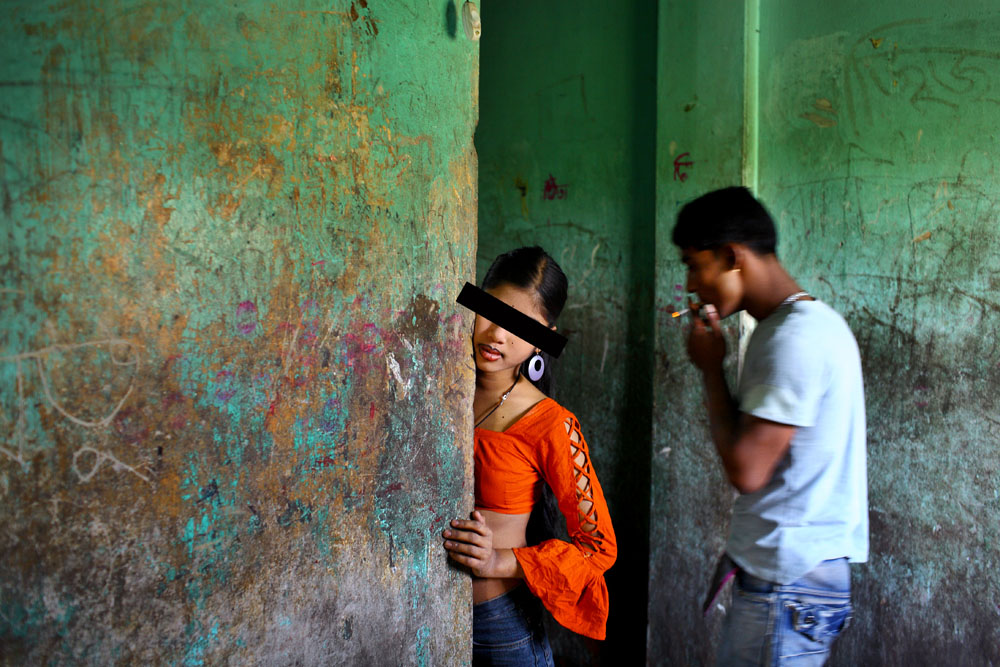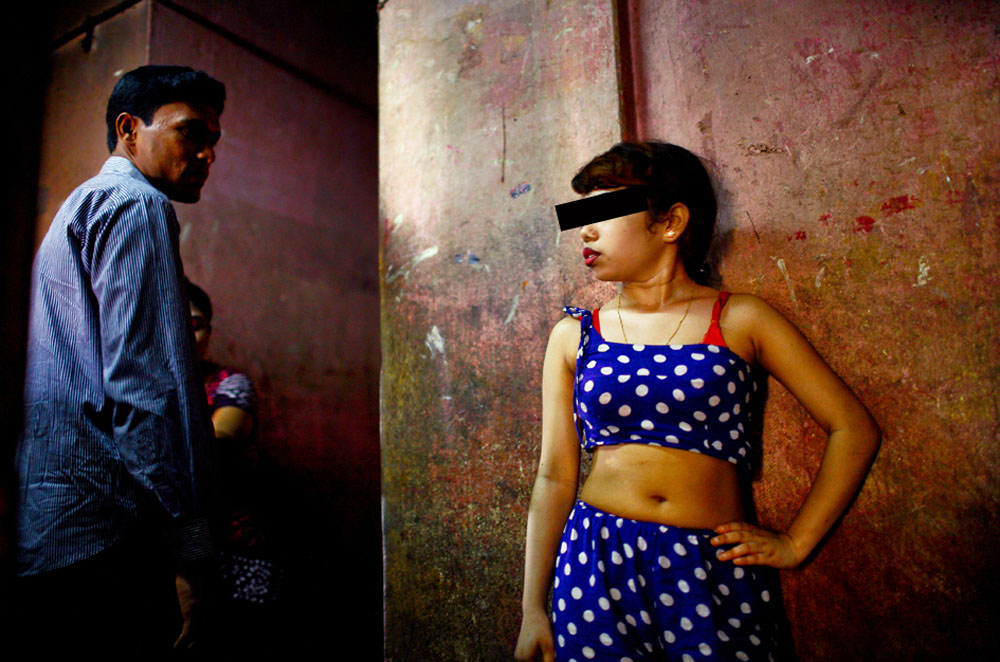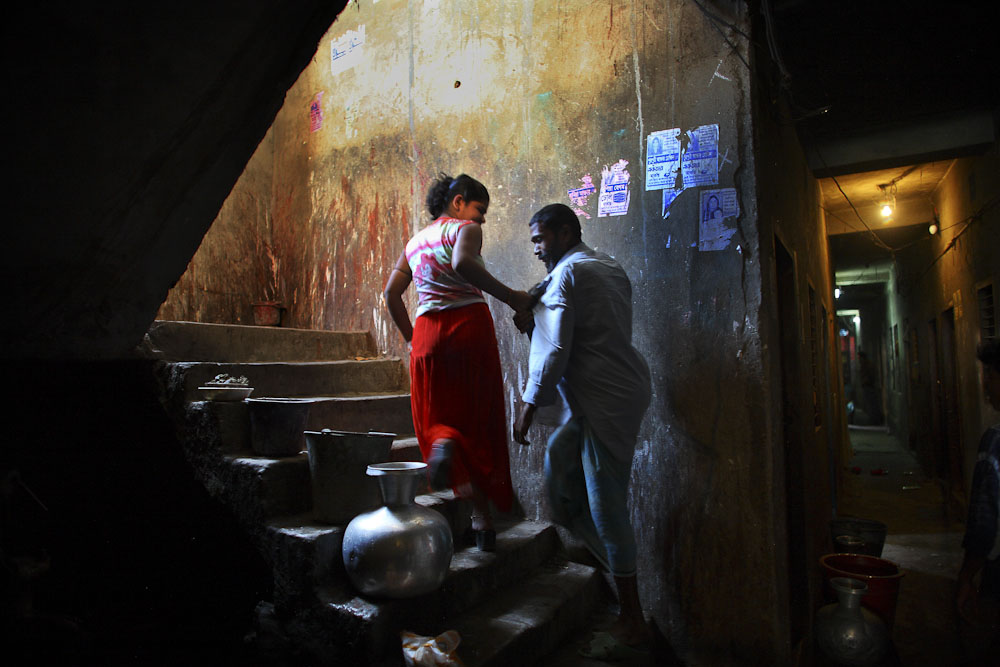 The drug called Oradexon is cheap and easily available. It causes water to be deposited in the body tissue and makes the young girls' bodies appear bigger and plumper. They have no choice but to accept that the drug seriously damages their health. Akash hopes that his photos will help to better protect children from all kinds of sexual abuse for commercial reasons.
UNICEF's Guidelines for Child Protection stipulate that victims of sexual abuse – including victims of underage prostitution – must be unidentifiable. For this reason, the faces of underage persons in this report have been made unrecognizable.
20-year-old Yasmin also has a puffy face because of the steroid. She has lived in this brothel since she was a child – just like her mother, who worked here as a prostitute for 30 years.
Curriculum Vitae: GMB Akash

He has received more than 40 international awards from all around the world and his work has been featured in over 50 major international publications including: National Geographic, Time, Sunday Times, Newsweek, Geo, Stern, Der Spiegel, Brand Ein, the fader, The Guardian, Marie Claire, Colors, The Economist, The New Internationalist, Kontinente, Amnesty Journal, Courier International, PDN, Die Zeit, Days Japan, Hello, and Sunday Telegraph of London.
Awards and Experiences:
World Press Photo Joop Swart Masterclass
in the Netherlands in 2002 (first Bangladeshi)
Young Reporters Award
from the Scope Photo Festival in Paris in 2004 (first Bangladeshi)
Best of Show
at the Center for Fine Art Photography's international competition in Colorado, USA in 2005
World Press Photo award
awarded in 2006
"First Light"
released his first book in 2006
30 Emerging Photographers (PDN 30)
by Photo District News Magazine, USA in 2007 (first Bangladeshi)
Won the 7th Vevey international photography grant
from Switzerland in 2009
International "Travel photographer of the year"
from the international travel photographer of the year competition (TPOY 2009), the most prestigious award in travel photography