Puberty: The search for a new self
Insecurity, confidence, doubt and searching. Even though they would prefer to hide it all: their faces, their make-up and the decoration of their rooms reveal a lot about these young girls' inner state. They provided photographer Rania Matar with an insight into their very personal retreats. Rania Matar, born and raised in Lebanon, today lives with her teenage daughter in Boston, USA.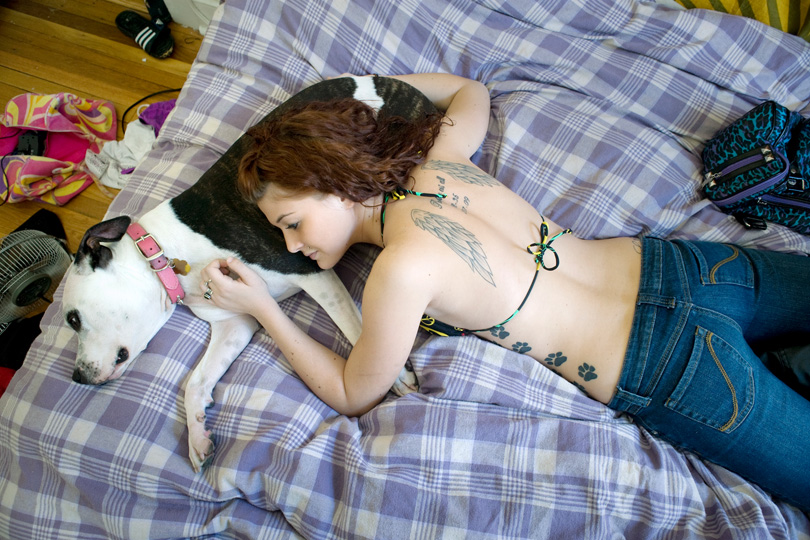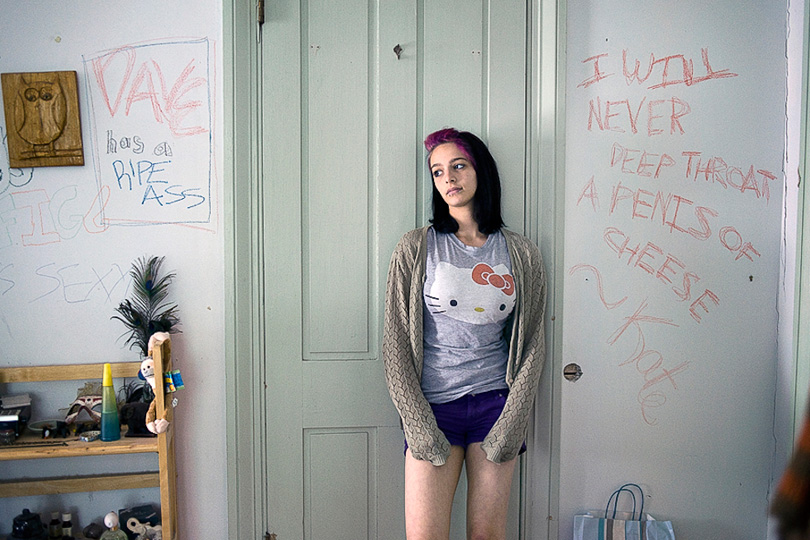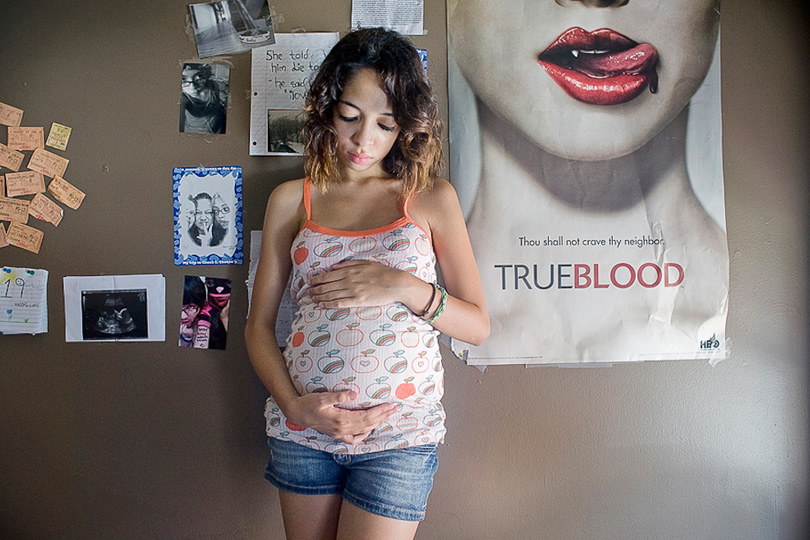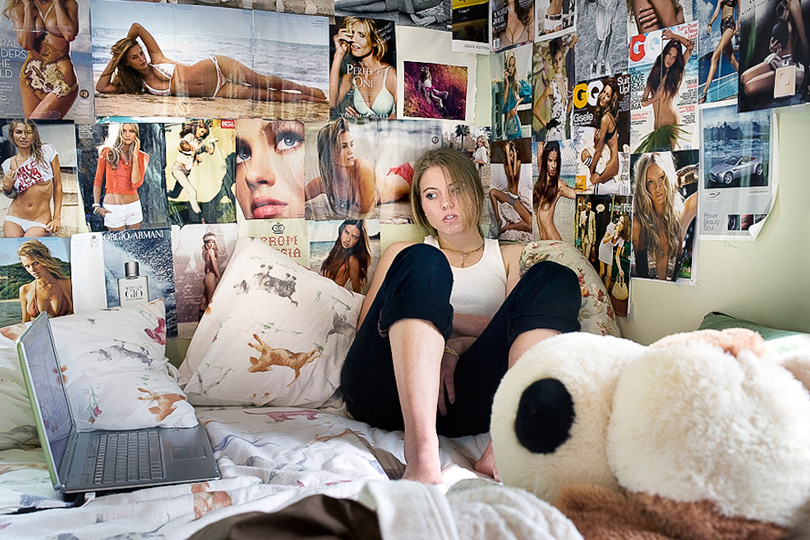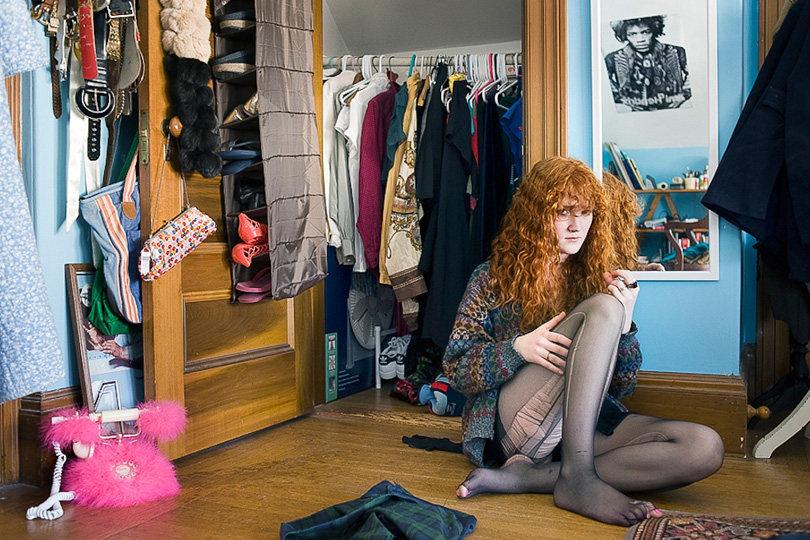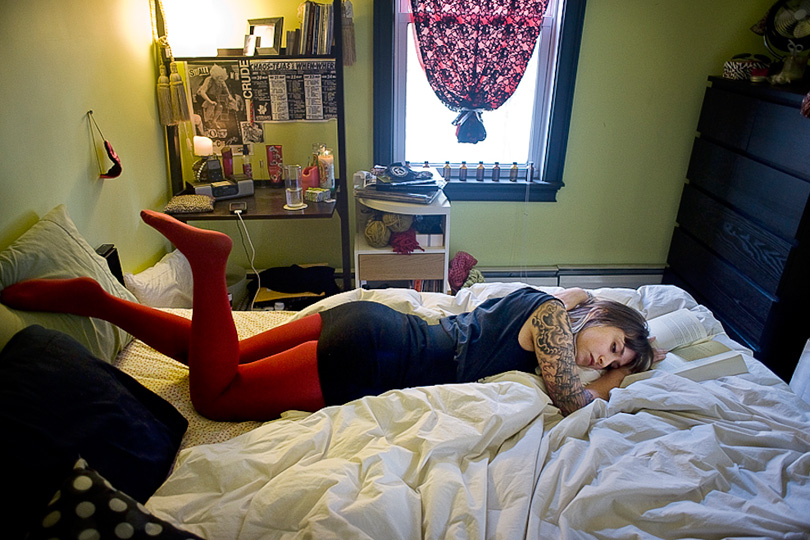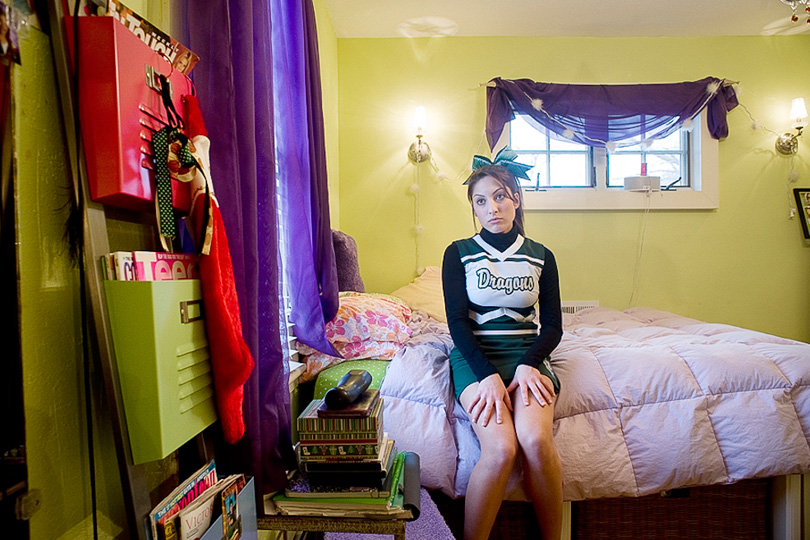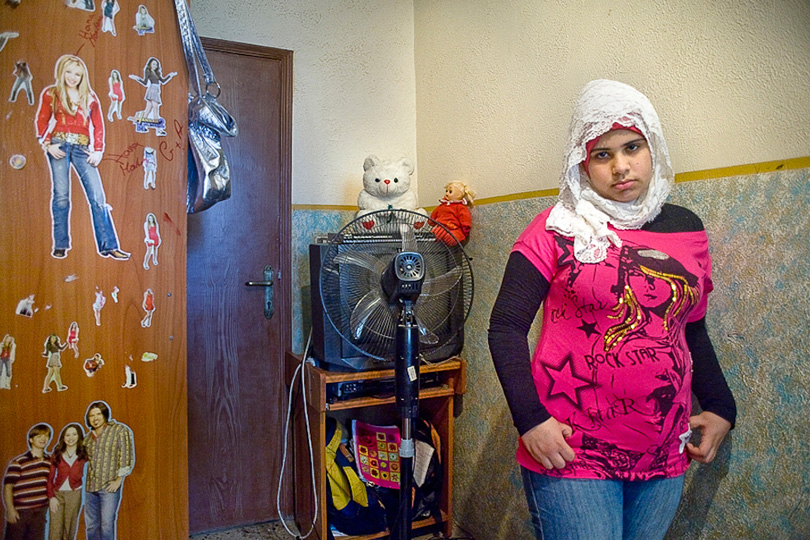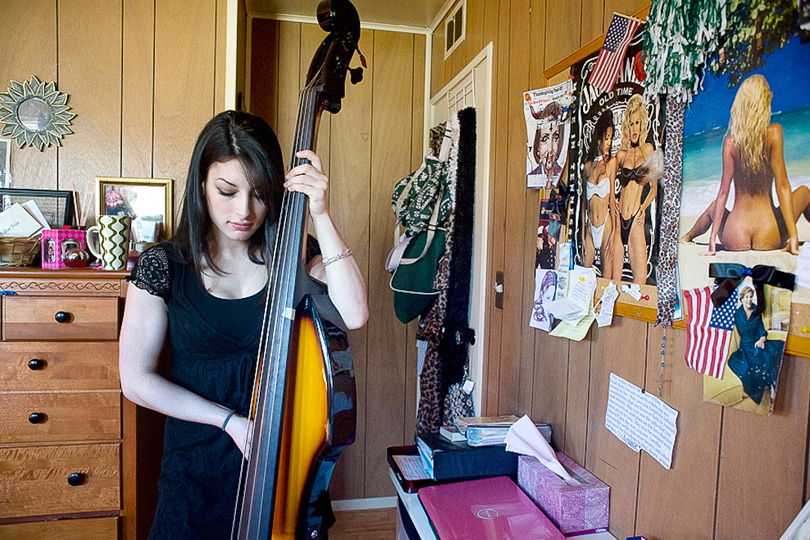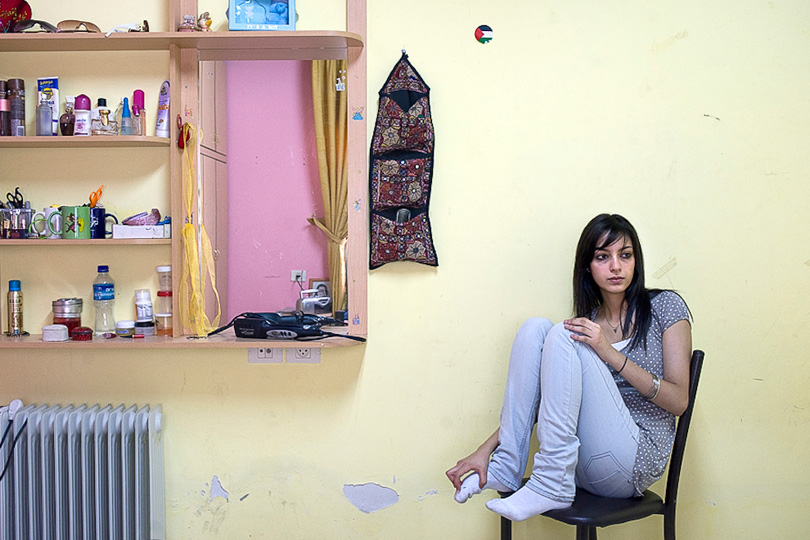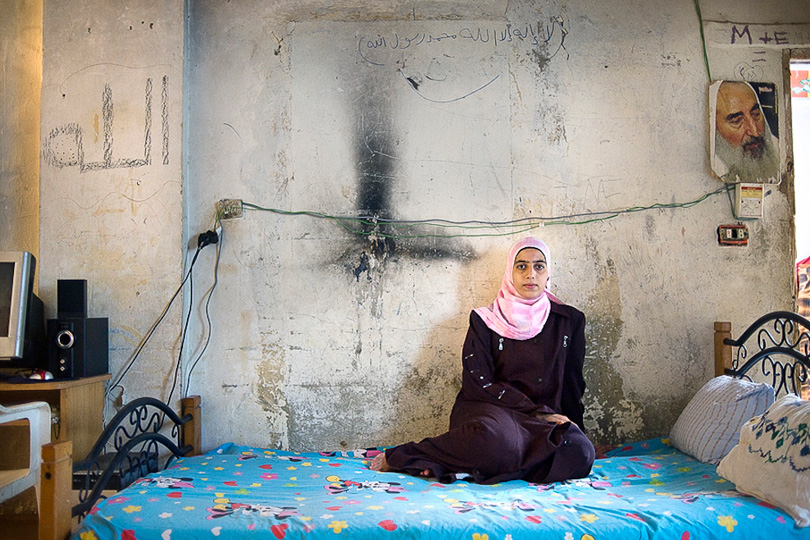 As a mother, she is quite familiar with the yearnings, needs, wishes and demands of adolescents who walk the thin line between child and woman. Rania Matar approached these lovable hybrid beings in an unbiased and unprejudiced manner. In return, the photographer received beautiful portraits of this intermediate state in the life of every human being.
Curriculum Vitae: Rania Matar
Born and raised in Lebanon Rania Matar moved to the U.S. in 1984.
Originally trained as an architect at the American University of Beirut and at Cornell University, she worked as an architect before studying photography at New England School of Photography, and at the Maine Photographic Workshops in Mexico with Magnum photographer Constantine Manos.
She currently works full-time as a photographer, and teaches photography at the Massachusetts College of Art and Design, and in the summers to teenage girls in refugee camps in Lebanon, with the assistance of non-governmental organizations.
Matar's previous work has focused on women and children in the Middle East giving a voice to people who have been forgotten or misunderstood. In Boston, where she lives, she photographs her four children at all stages of their lives, and has recently release a new body of work titled "A Girl and her Room" photographing teenage girls from different backgrounds.
Her work has been published and exhibited widely in the U.S. and internationally. A Girl and her Room is currently exhibited at Gallery of Photography B&B in Poland and was recently on display at Gallery Kayafas, Boston and Schneider Gallery, Chicago. In 2009 Ordinary Lives was exhibited at the Institute of Contemporary Arts, ICA/Boston, the Mosaic Rooms in London, Galerie Janine Rubeiz Beirut, Manege Photo Vernissage in Saint-Petersburg, the Southeast Museum of Photography, the Portland Art Museum, The University of Maine Museum of Art, the Griffin Museum of Photography as one of the "Three Concerned Women", the Spagnuolo Gallery at Georgetown University in Select Contemporary Photography from the Collection of Lucille and Richard Spagnuolo, the University of the Arts, Philadelphia in "Best of Show" exhibit, and at the Danforth Museum of Art in the New England Photographers' Biennial.
Matar's work has won many awards including an artist grant from the Massachusetts Cultural Council, first prize in New England Photographers Biennial, first prize in Women in Photography International, second prize at Px3 Aftermath Prix de la Photographie Paris, 3rd prize at the Art of the Lebanese Diaspora in Lebanon and honorable mentions at the 2010 Lens Culture International, 2010 CENTER Project Competition Award and Curator's Choice Award, the Silver Eye Center for Photography Fellowship Award, the Photo Review, and My Art Space. She was recently selected as one of top 50 winners in Critical Mass. In 2008 she was selected one of Top 100 Distinguished Women Photographers by Women in Photography, and was a finalist for the prestigious Foster award at the Institute of Contemporary Art, Boston with an accompanying solo exhibit in 2009.
Her images are in the permanent collection of the Museum of Fine Arts, Boston; the Museum of Fine Arts, Houston; the Contemporary Photography Collection of the Worcester Museum of Art; the Portland Art Museum, Oregon; the De Cordova Museum and Sculpture Park; the Danforth Museum of Art; the Kresge Art Museum; the Southeast Museum of Photography; and is part of numerous private collections including the Emir of Kuwait Collection.
Her first book titled "Ordinary Lives" has recently been released, published by the Quantuck Lane Press and distributed by WW Norton.