What US photographer Lindsay Morris was able to witness is a rare sight: a camp where children between the ages of 6 and 12 spend four days freely expressing their interpretations of gender. Without being ashamed, without embarrassed parents, without confused teachers. The official term is "gender-nonconforming children" – children who do not conform to societies expectations of a a typical boy or girl. Children who love to go canoeing and roast marshmallows on an open fire – only to later on dress up for the camp fashion show and parade proudly down the catwalk. Without being marginalized or stigmatized. Morris's emotional work has been published in the New York Times Magazine and in GEO magazine.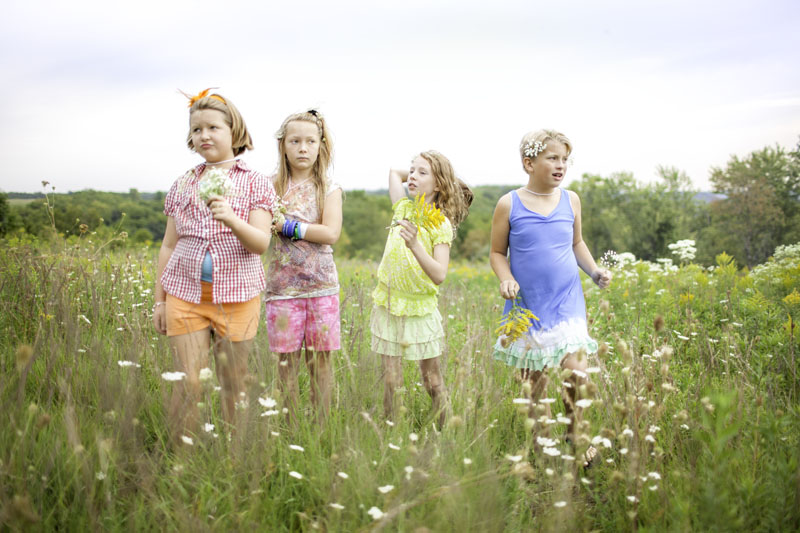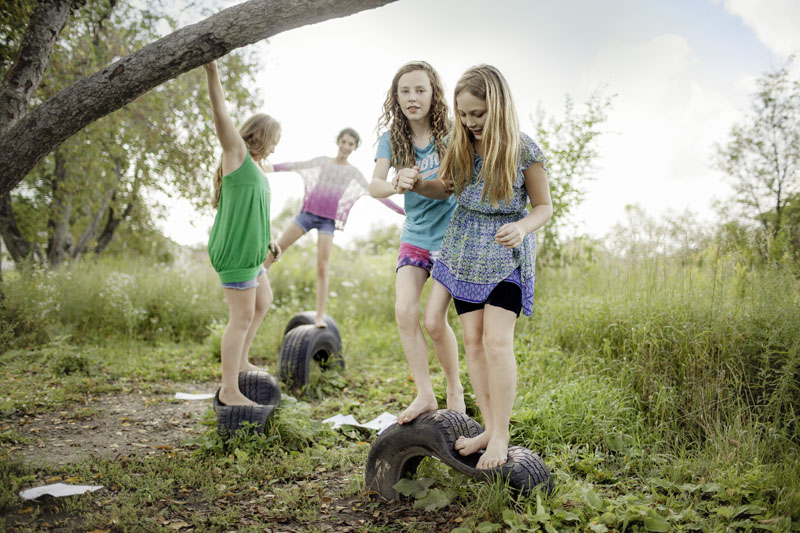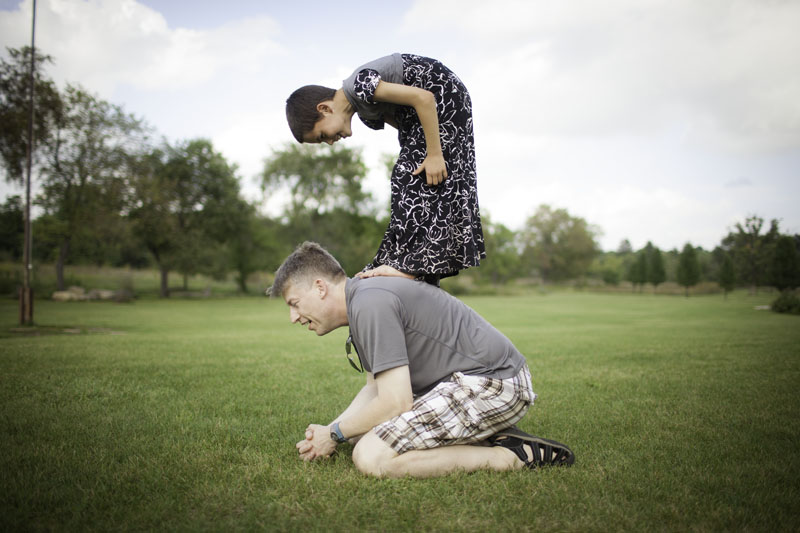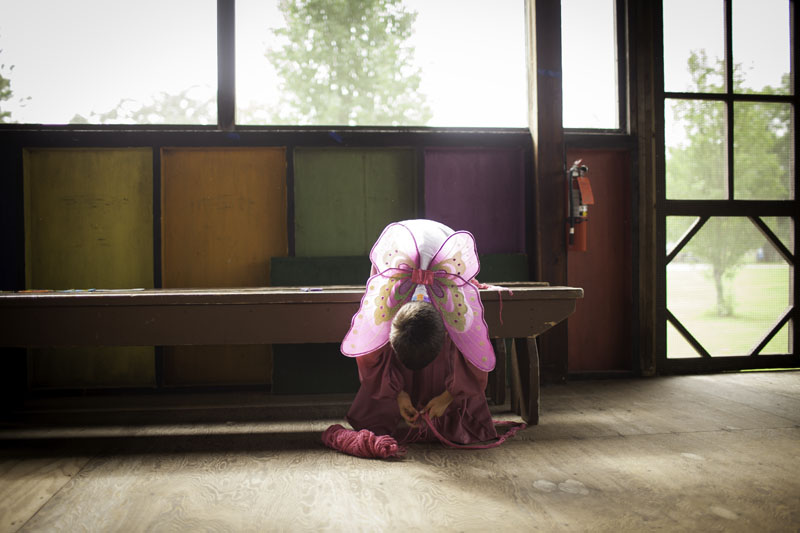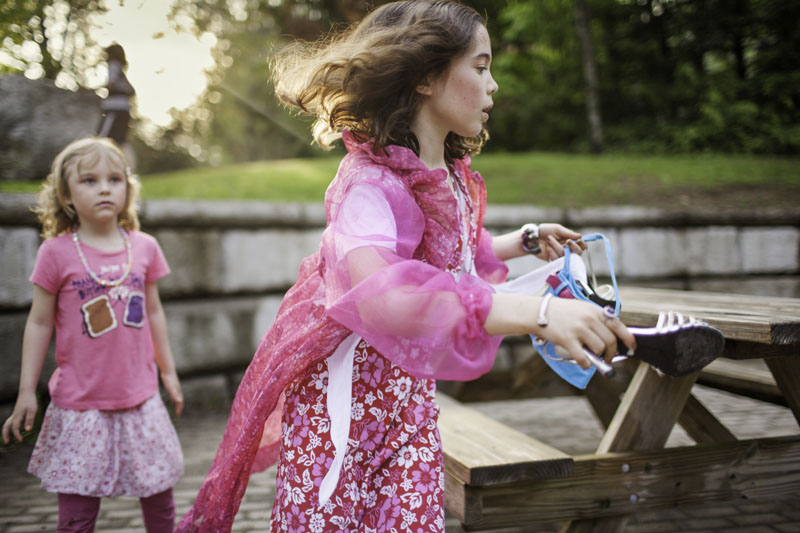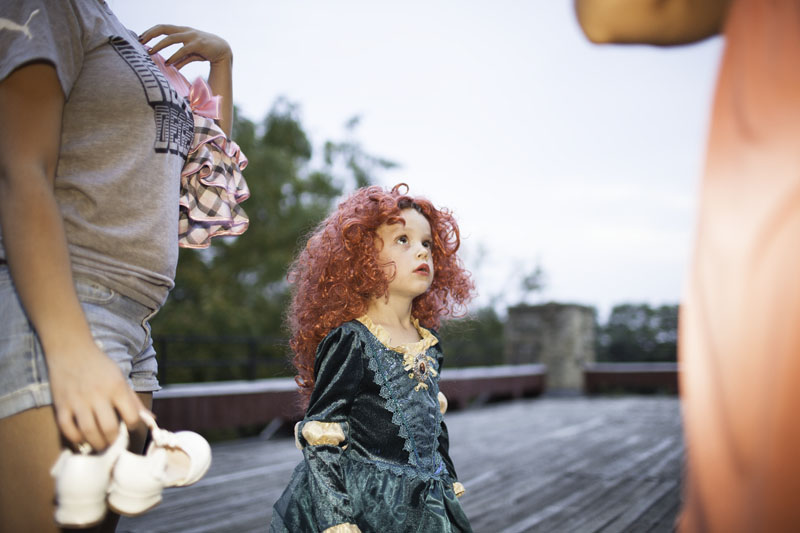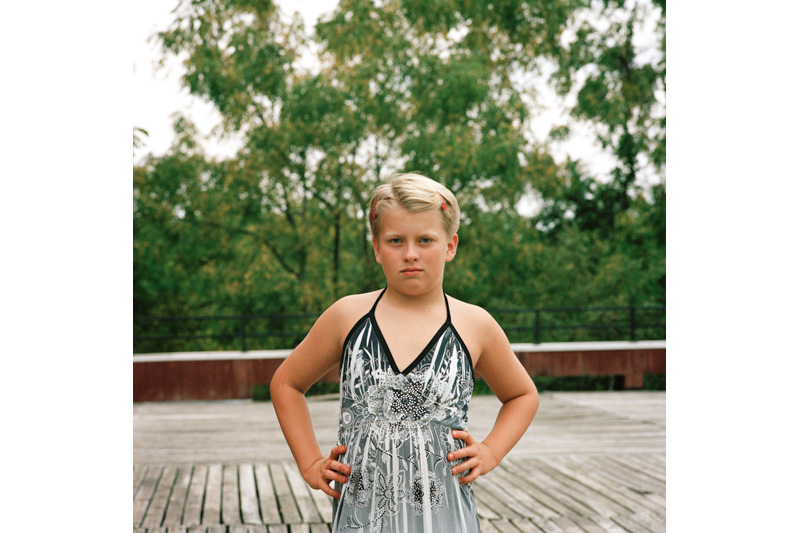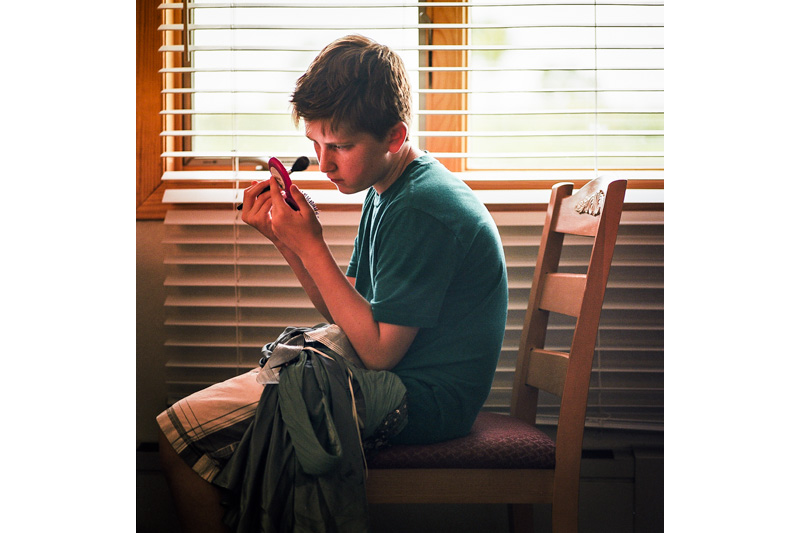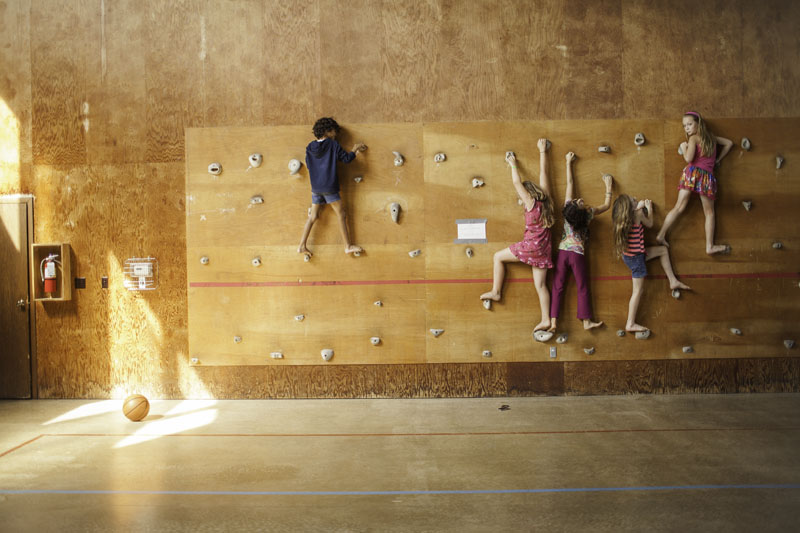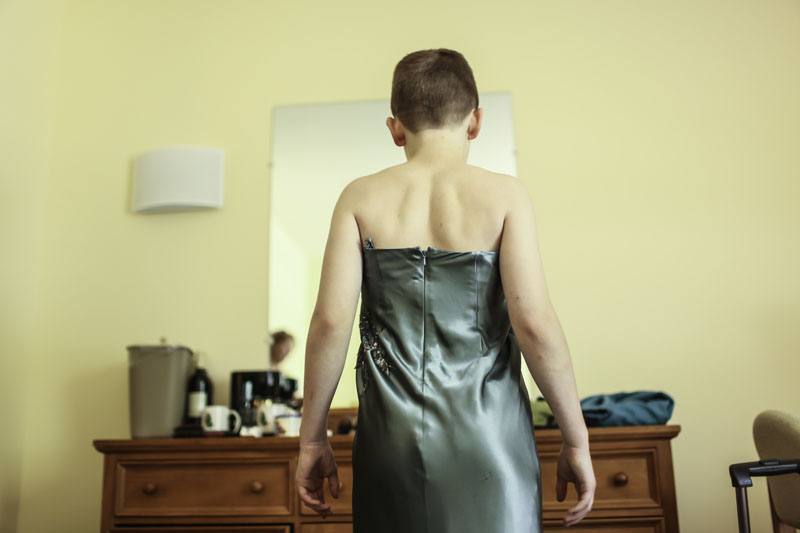 Curriculum Vitae: Lindsay Morris (Freelance Photographer)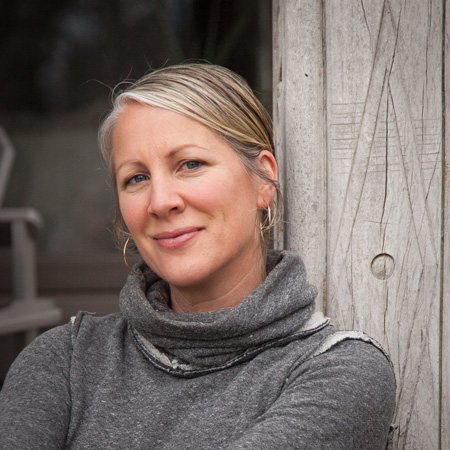 Education
BFA, University of Michigan School of Art 1988 – 1990
The School of the Art Institute of Chicago, Chicago, IL 1986 – 1988
Work
2005 – Present
Edible East End Magazine (member Edible Communities), Sag Harbor, NY. Photo editor and photographer for a magazine that focuses on local food culture. Freelancer for The New York Times.
Recent Publication
Fraction Magazine, Book review of You Are You with Leo Hsu November 2015
WPO, Interview with Matthew Oxley, "Faces to Reckon With" Visura November 2015
Marie Claire Australia October 2015
Spiegel, Hamburg Germany June 2015
PDN, Photo of the Day May 2015
BBC NEWS, You Are You, book profile May 2015
TIME Magazine + TIME LightBox, The Culture March 2015
PORTRAIT, Jean-Baptiste Michel Profile February 2015
The Week, "The Hort at Rikers" January 2015
Days Japan, "You Are You" August 2014
GEO International, "Girl? Boy? I Am I" May 2014
GEO Germany, "Girl? Boy? I Am I" December 2013
PDN, "Breaking Free of a Gender Box" October 2013, David Walker
Politiken/Foto (Denmark), "Boys In Tulle and Lip Gloss" October 2013
Slate/Behold, Featured photographer, July 2013, David Rosenberg
abcNEWS.com, "Boys Who Like Pink Have Their Own Camp" Susan Donaldson James
Elle, France, "Boys Who See Life in Pink" March 2013
Marie Claire France, "Can a Boy Wear a Dress?" November 2012
Internzionale, Italy, "Today I Dress Like a Girl" September 2012
Haaretz, Israel, "You Are You" September 2012
Sunday Life Australia, (cover story) September 2012
The New York Times Magazine "What's Wrong With A Boy Who Wears A Dress?" August 2012
Exhibition
Sun Valley Center for the Arts, Sun Valley Idaho, "Role Play" December 2015
Fotofest, "I Am A Camera," Curator: Steven Evans July 2015
Clamp Art, New York, Solo Show July 2015
Hamburg Triennial, "Container City" w/ Photoville, Brooklyn. Germany June 2015
Rayko Photo Center, San Francisco, Solo Show, Curator: Ann Jastrab May 2015
Outono Fotografico, Galiza, Spain, Festival Solo Show December 2014
Photoville, Brooklyn, NY, United Photo Industries September 2014
The Fence, Brooklyn, NY, Atlanta, GA August 2014
Center for Fine Art Photography, Fort Collins, CO, Solo Show, "You Are You" 2014
Catherine Edelman Gallery, Chicago, IL, Ctrl+P Solo Show July/Aug 2013
PhotoNOLA/ L'Entrepot Gallery, New Orleans, LA, Finale Slideshow January 2014
Look3, "Shots + Works" Exhibition, Curator: Melissa Harris/Aperture June 2013
San Diego Art Institute, "The Art of Photography Show," Juror: Julian Cox 2012
Awards
San Francisco Int'l Photo Exhibition, Gallery Photographica, Gold Award 2014
Julia Margaret Cameron Award Nominee, "Ricchina's Wedding" 2013
Critical Mass Finalist, Photolucida 2013
Santa Fe Photographic Workshop – 3rd place, "Backyard" December 2013