Laura Boushnak, Palestine
Lebanon: Mohammed loves to swim
To stand on one's own feet – that's usually a metaphor for the hope to be independent, to have a job or maybe even start a company.
For Palestinian Mohammed, who turned twenty in 2016, it is something he can't even dream of. He literally, not just figuratively, has no feet and no legs since he was hit by a cluster bomb, a kind of ammunition used in the 34-day war between Israel and Hezbollah in 2006.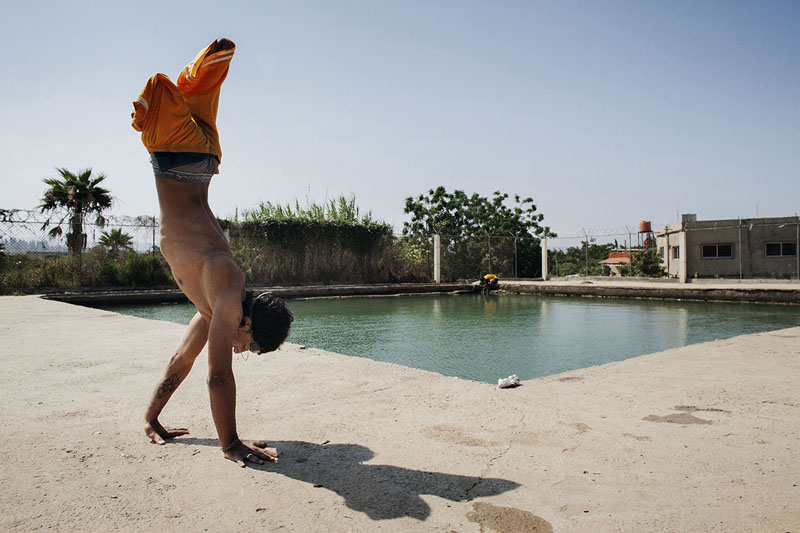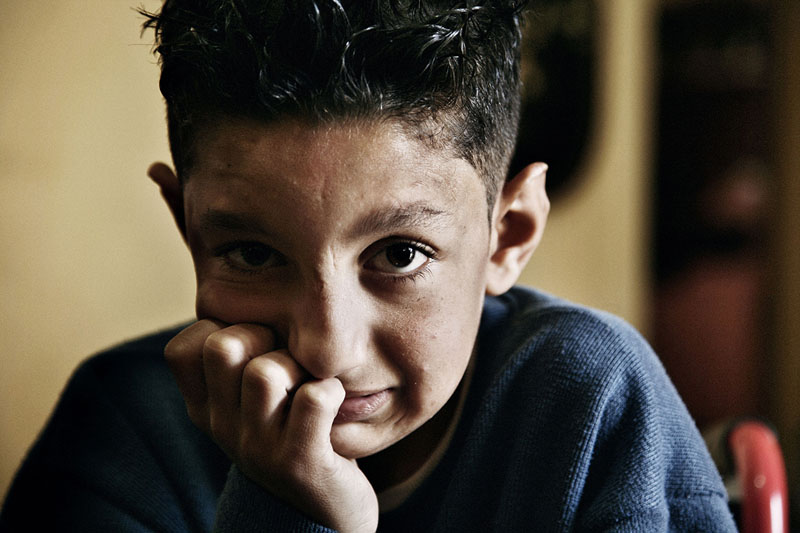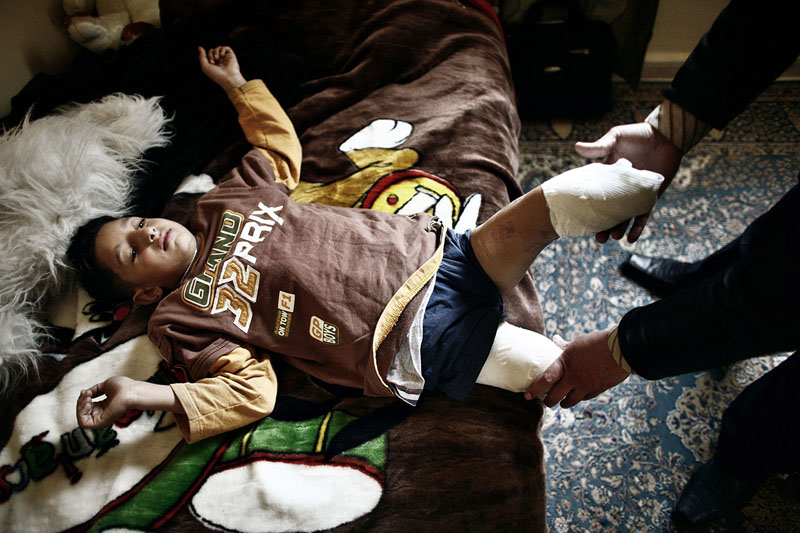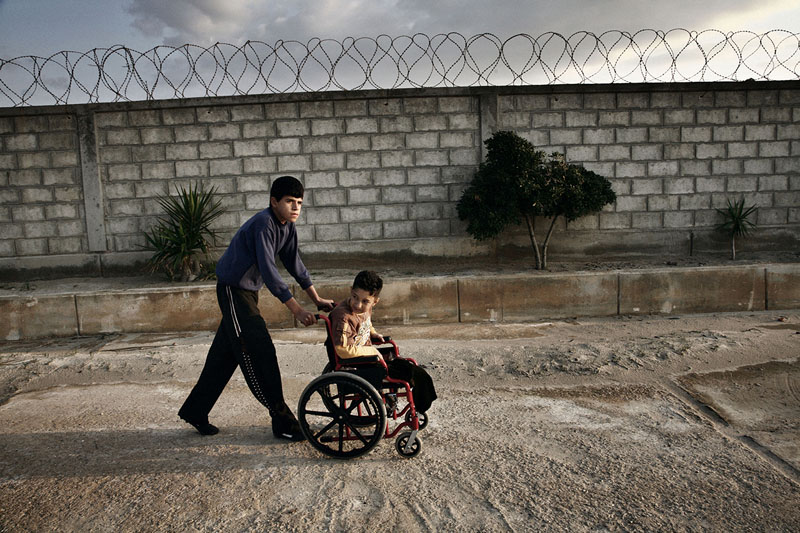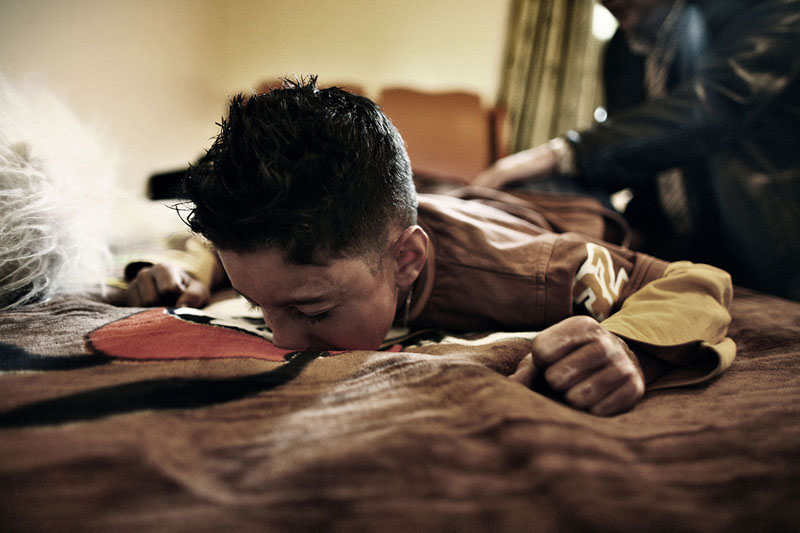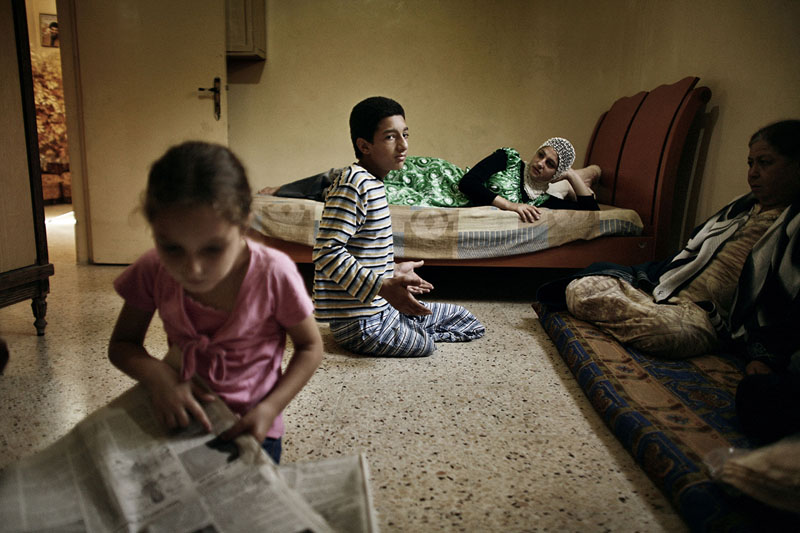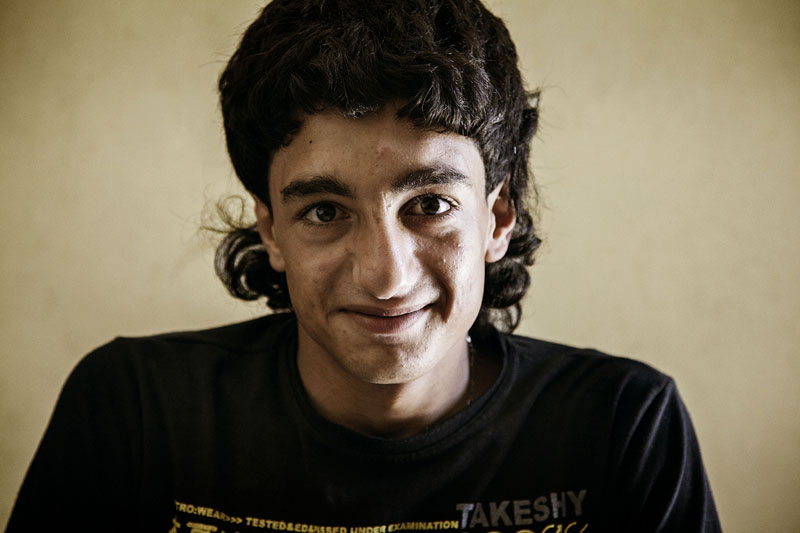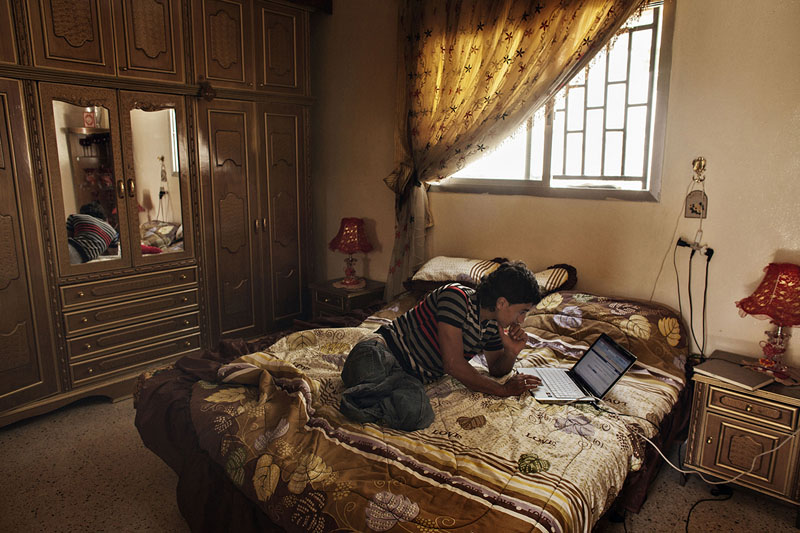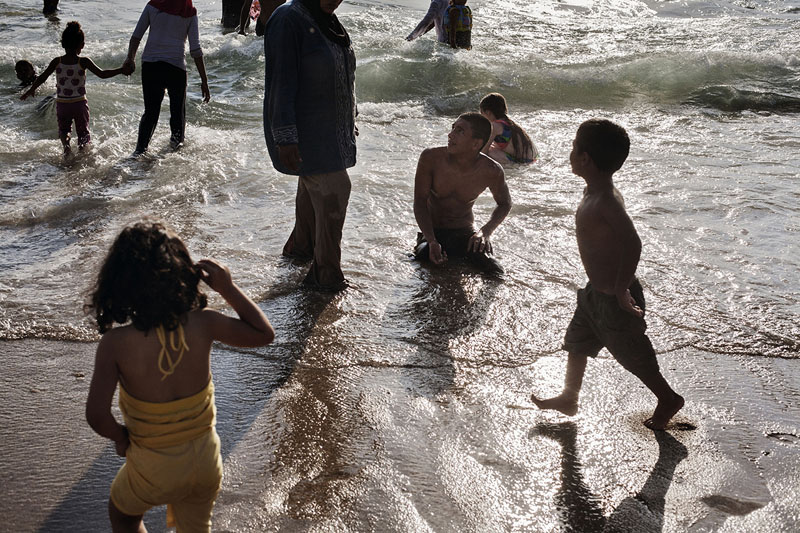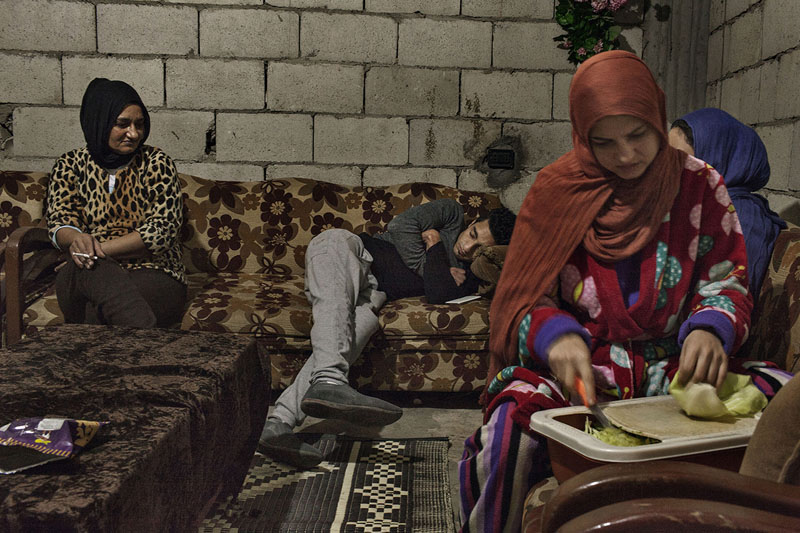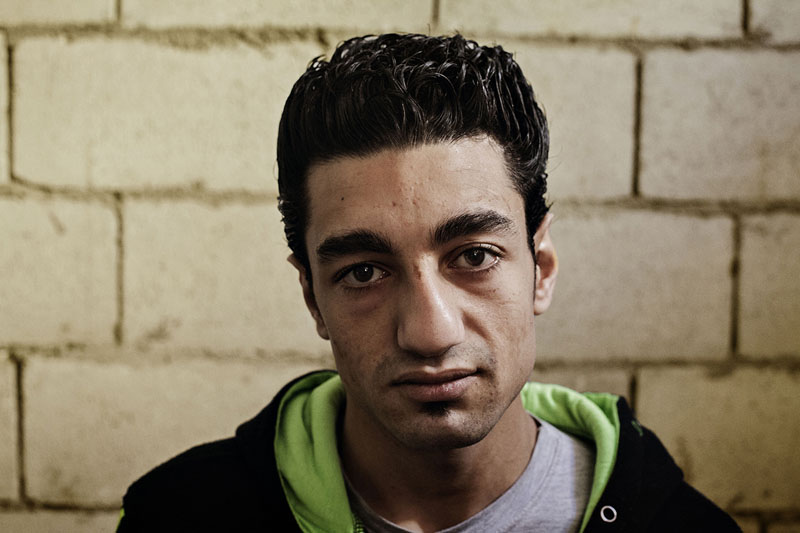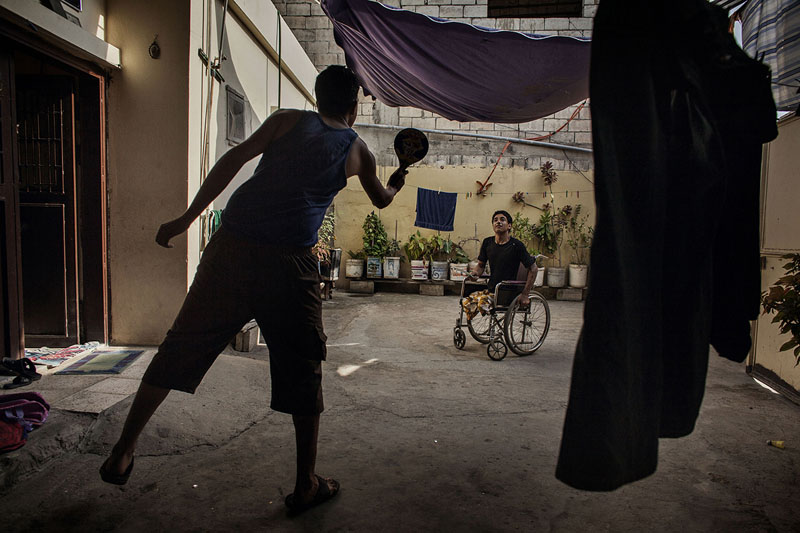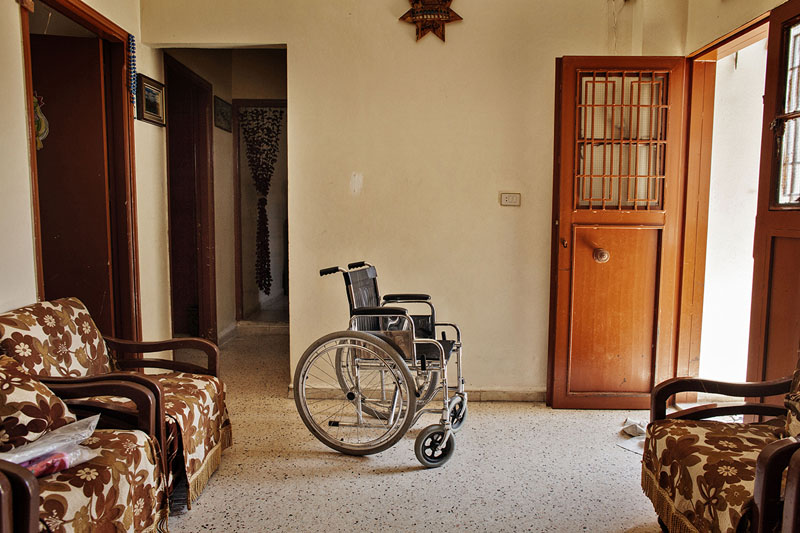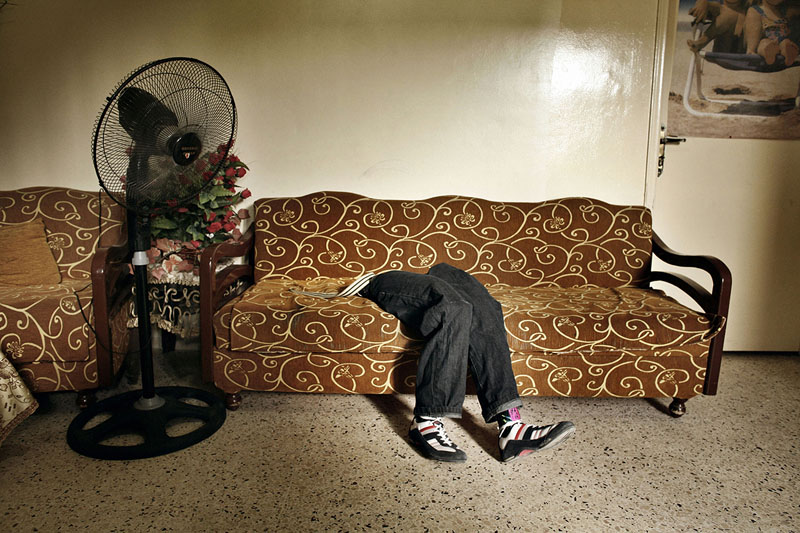 Mohammed lives in a Palestinian refugee camp in Southern Lebanon. That's where photographer Laura Boushnak, born in 1976 in Kuwait and also a child of Palestinian refugees, went to find her parents. Fortunately, she found them safe and well, but also found Mohammed, a young man both mentally and physically traumatized. Since then, Boushnak has accompanied Mohammed in his daily struggles.
The photographer, who has worked as a Middle East reporter for news agencies AP and AFP for some time, documents the suffering of a now young man whose injuries prevented him from attending school and from taking care of his relatives, traditionally his duty as the only son in the family. He finds his moments of joy in swimming – where he can keep up with all the healthy people whose lifestyles he would like to share. Mohammed urgently needs new prostheses; he depends on doctors who adjust them for him. And on people who finance them.
Unexploded cluster bombs – just like land mines – remain a threat for civilians for years after a conflict has ended. The risk is particularly high for children. 119 nations have banned this kind of weapon so far – but the great powers continue to produce them.
Curriculum Vitae: Laura Boushnak (Freelance Photographer, Rawiya Collective)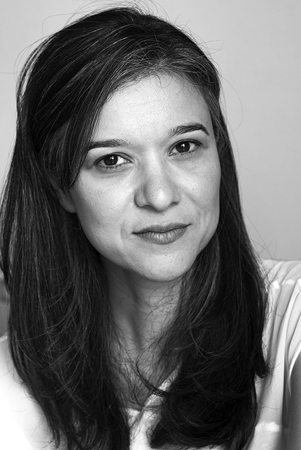 Laura Boushnak is a Kuwaiti-born Palestinian photographer, whose work focuses on women, literacy and education reform in the Arab world. For her ongoing series 'I Read, I Write', Boushnak photographed girls and women in several Arab countries, bringing attention to the barriers women face in accessing education, and the role of literacy in improving their lives.
After completing a BA in sociology at the Lebanese University, Boushnak began her photography career covering news for the Associated Press in Lebanon. She later worked as a photo editor and photographer for Agence France-Press (AFP) at its Middle East hub in Cyprus and its headquarters in Paris.
Her nine-year wire service experience included covering hard news in conflicts such as the war in Iraq and the 2006 Israel-Hezbollah war. Since 2008 Laura has been working as an independent photographer, giving more time to her long-term projects.
Her work has been published and exhibited around the world Boushnak was awarded the first Getty Images/ lean-in editorial grant. She is a 2014 TED Global Fellow. In 2013 she was the overall winner of the Terry O'neil Photography award in the UK, and received an honorable mention in the UNICEF photo award.
Her work I Read I Write: Egypt- Illiteracy series was acquired by the British Museum in 2012, and in private collections. Boushnak co-founded RAWIYA collective, the first all-female photo collective in the Middle East. She is represented by Sana Gallery, a contemporary art gallery in Singapore focused on Middle Eastern art.