Europe: Just wanting to arrive!


They started their journey in order to flee the war in the region of Aleppo, Syria: two brothers with their families, 13 all in all, including six children and a pregnant woman in her seventh month. Their destination: Sweden.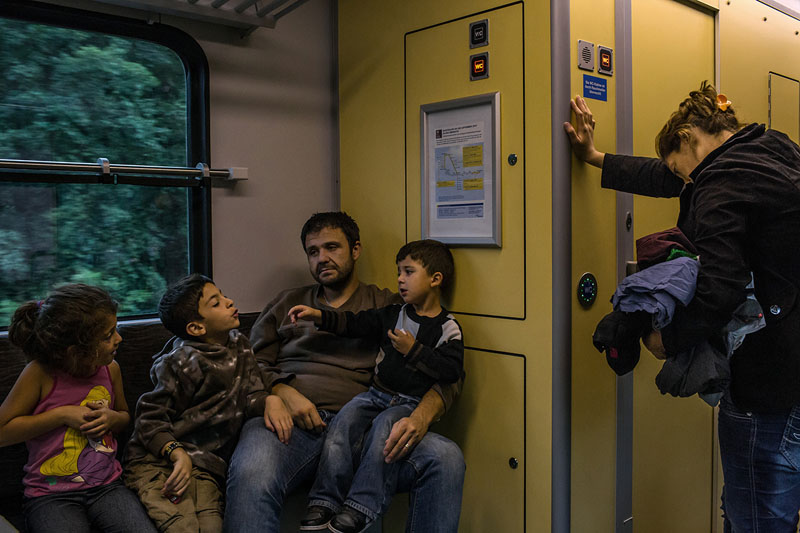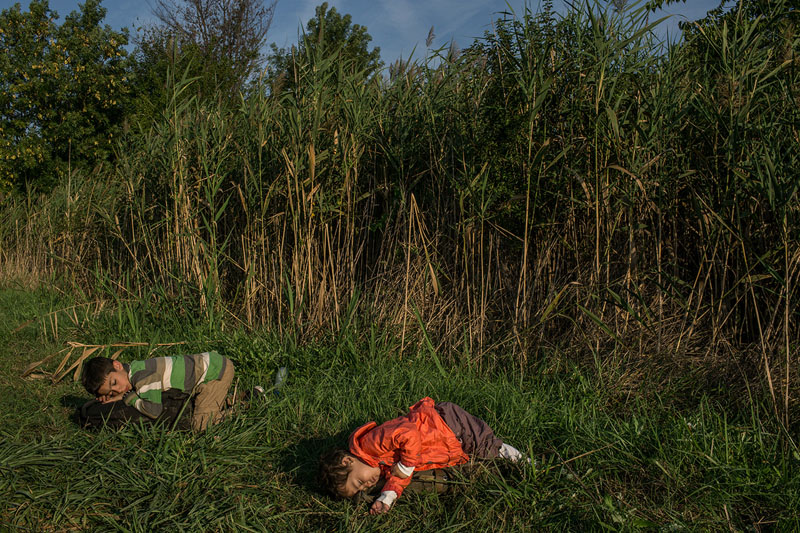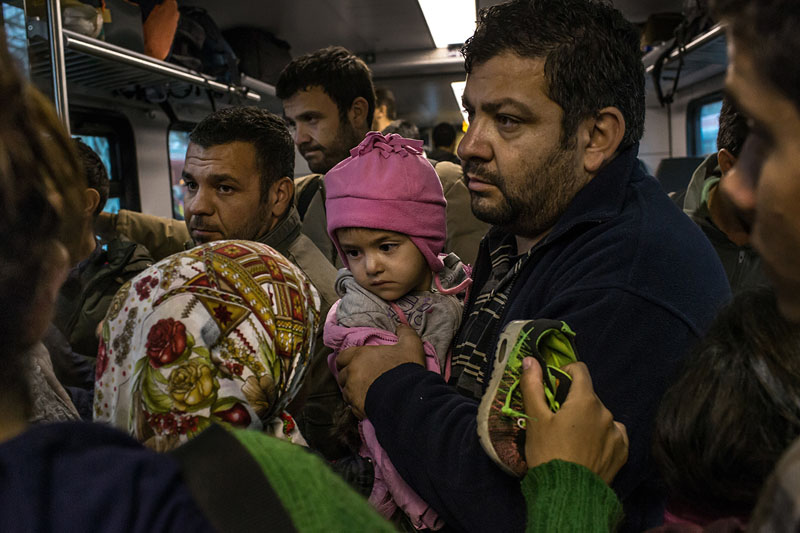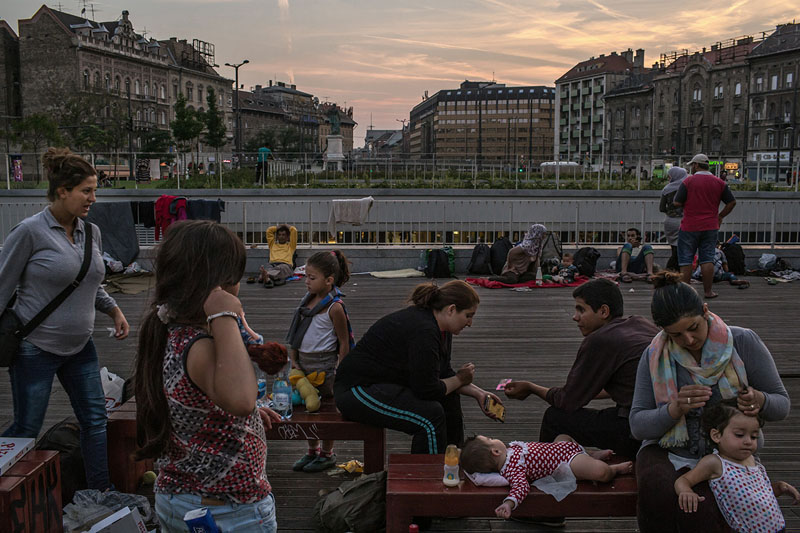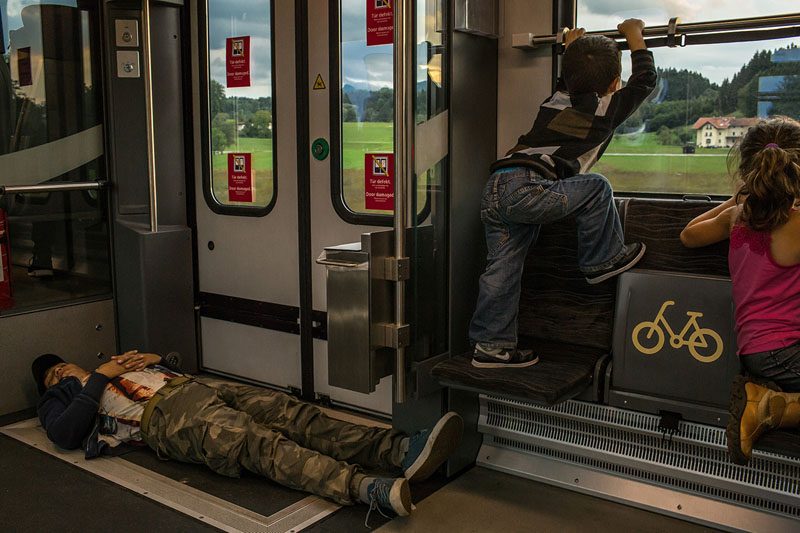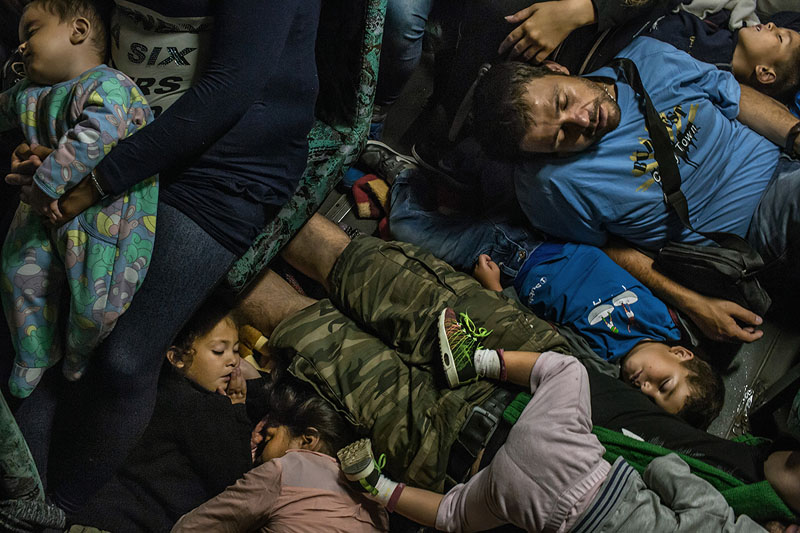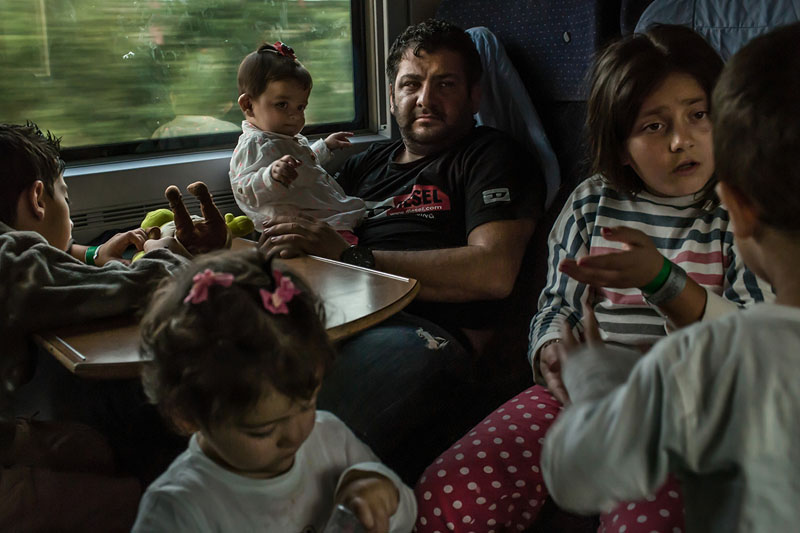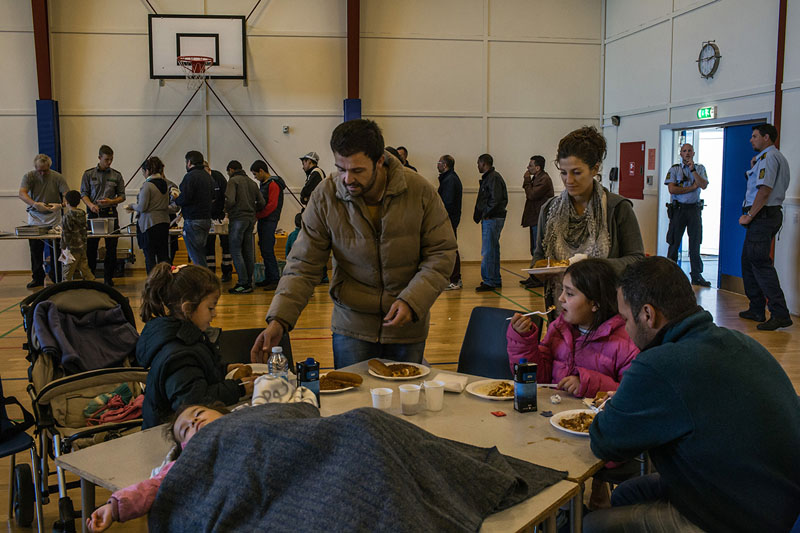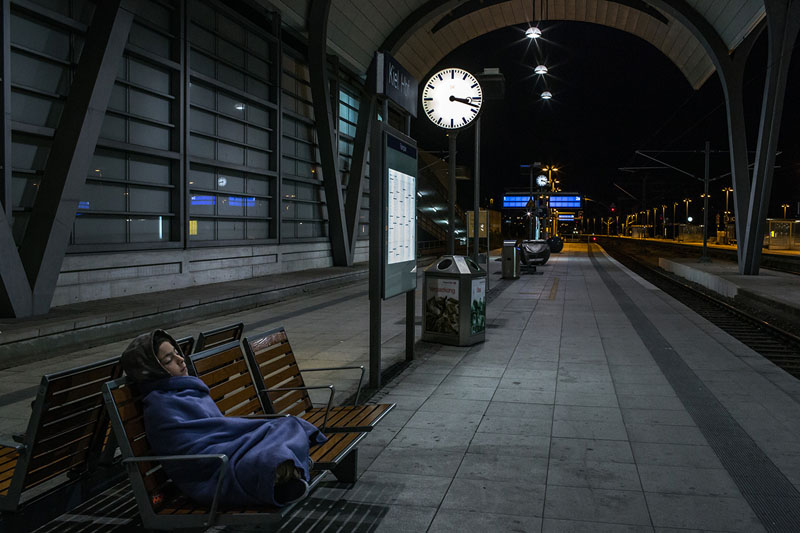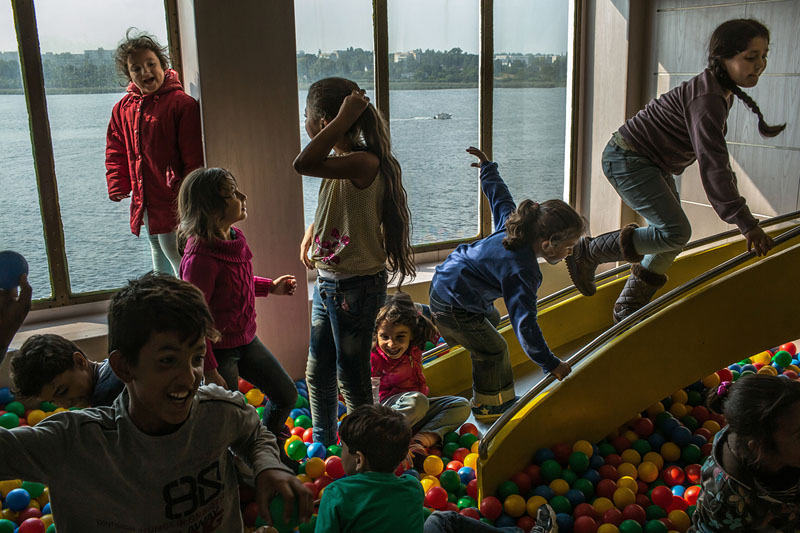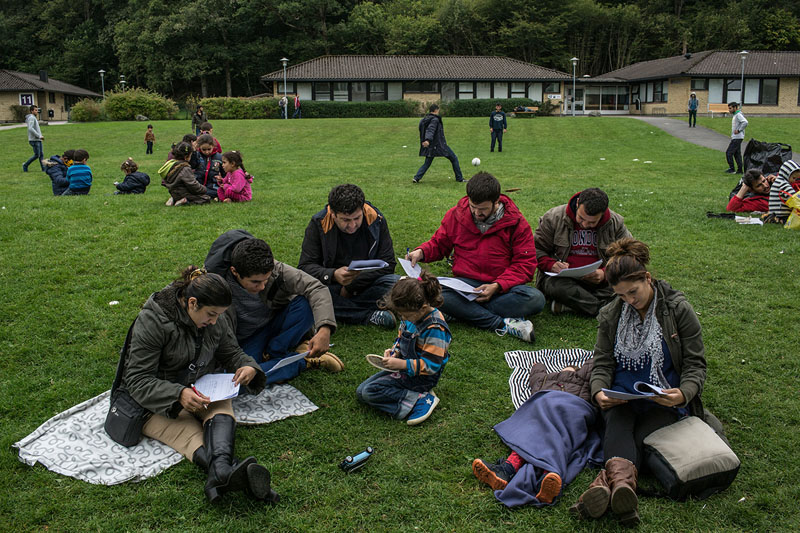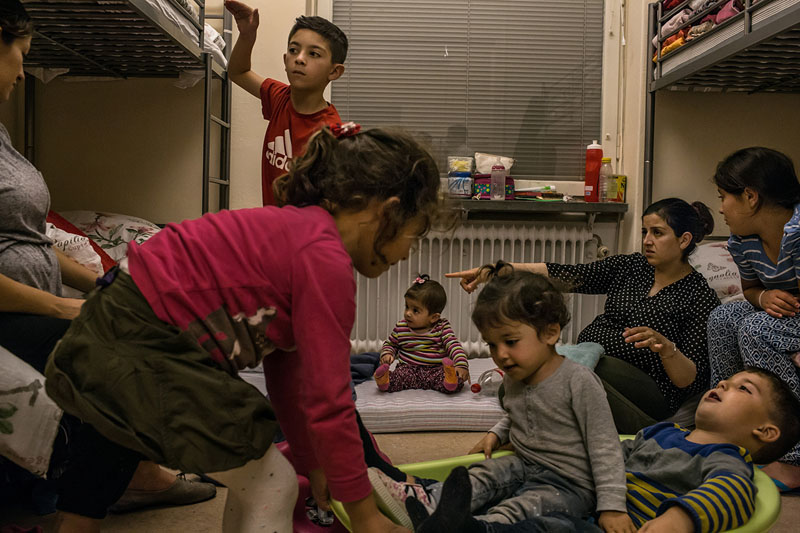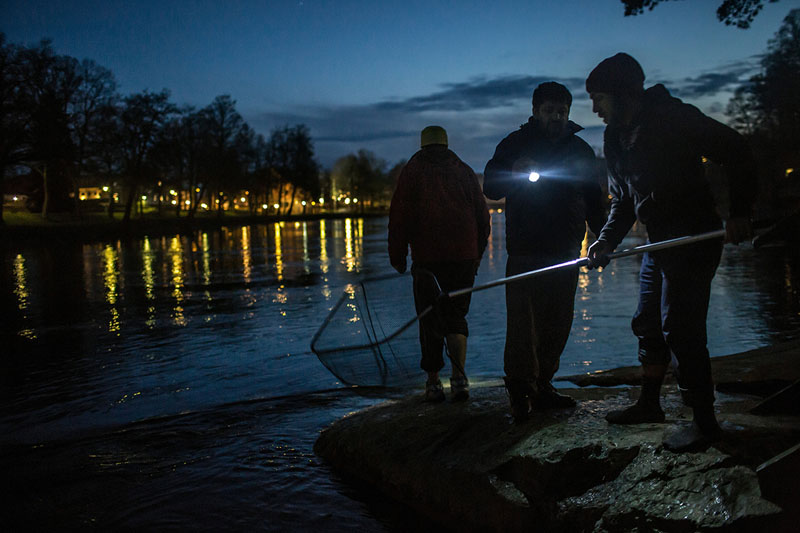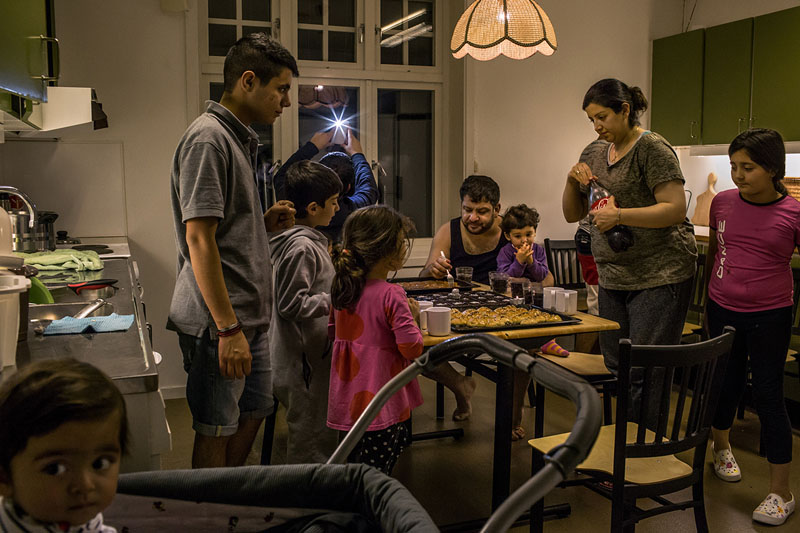 It took them 29 days alone to get there from Serbia. Their journey included hours and hours of walking, illegal border crossings, five nights next to a train station in Budapest, endless bus and train drives. 2.30am: a stopover at a deserted train station in Kiel. The picture of little Nabib, wrapped in a blanket, sleeping, shows the loneliness of such a journey. Other images by Brazilian photographer Mauricio Lima capture the exhaustion, the hardships and the helplessness. But they also show the lightheartedness, curiosity, cheerfulness and hope of the children. And they particularly show the importance of solidarity and warmth.
Mauricio Lima, born in 1975 in São Paulo, has worked as a photographer in Afghanistan, Iraq, Ukraine and other countries. Together with the two refugee families, he has been in Horgos, Roszke (Hungary), in Budapest, Salzburg, Munich, Kiel, Padborg, in a number of places in Sweden and, for the time being, their final destination: Kristinehamn and Backhammar.
There, Lima was able to capture a happy ending: their asylum requests being accepted, the quick enrollment of the children at the local school – all driven by their parents' objective to build a new life for themselves and their children. His earlier work, carried out with the same effort and intensity and featured, for example, in the New York Times, won him a Pulitzer Prize, two World Press Photo Awards as well as other prestigious awards from Latin America to China.
Curriculum Vitae: Mauricio Lima (New York Times)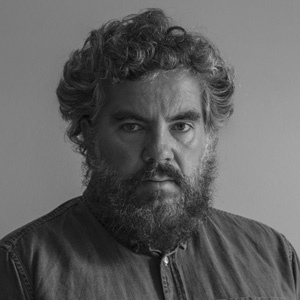 Mauricio Lima is an independent documentary photographer focused on the lives of those affected by social crisis and armed conflict. He has worked in Afghanistan, Brazil, Iraq, Libya, Portugal and Ukraine, and most recently from Syria up to Sweden following the refugees from the Middle East to Europe.

His work frequently appears in The New York Times, among other clients worldwide. In 2016, Mr. Lima won the Pulitzer Prize in Breaking News Photography for his series "Refugees", after being finalist in 2015 for the series "Fragmented: The Human Cost of War in Ukraine." He has been awarded World Press Photo twice, The Frontline Club Award in 2015, Picture of the Year International on several occasions, including a Photographer of the Year recognition on POYLatin America 2015.

He also received the China International Press Photo award three times and came in third place for the Prix Bayeux Calvados des Correspondants de Guerre in 2006. He started his career as a trainee photographer in 1999 for a local sports newspaper in São Paulo, before being invited to join Agence France-Presse as a staff-contract for almost 11 years, until early 2011.