Anush Babajanyan, Armenia
Côte d'Ivoire: Creating hope together


In West Africa, such as here in Abidjan, the economic and cultural hub of Côte d'Ivoire, people believe that twins have mystical powers. That's why their mothers bring them to the vicinity of the big mosque in Koumassi, a district of Abidjan, to offer the faithful a chance to get additional blessings from their twins – for a little money, of course.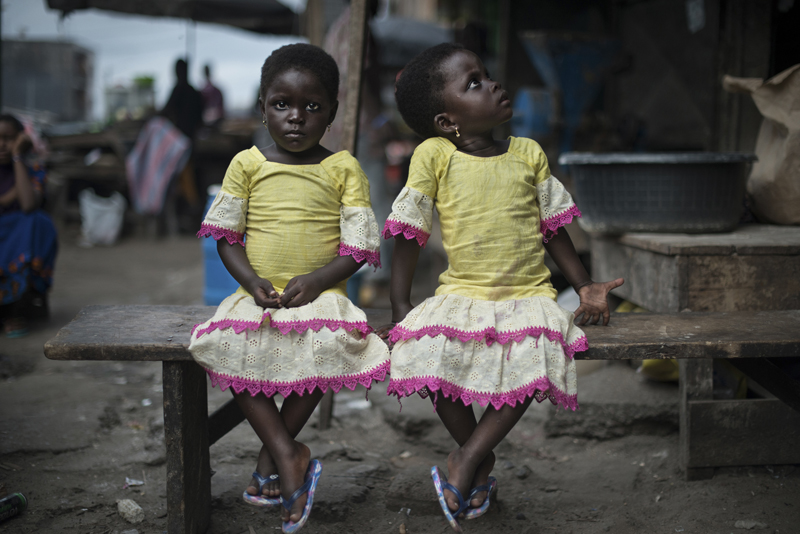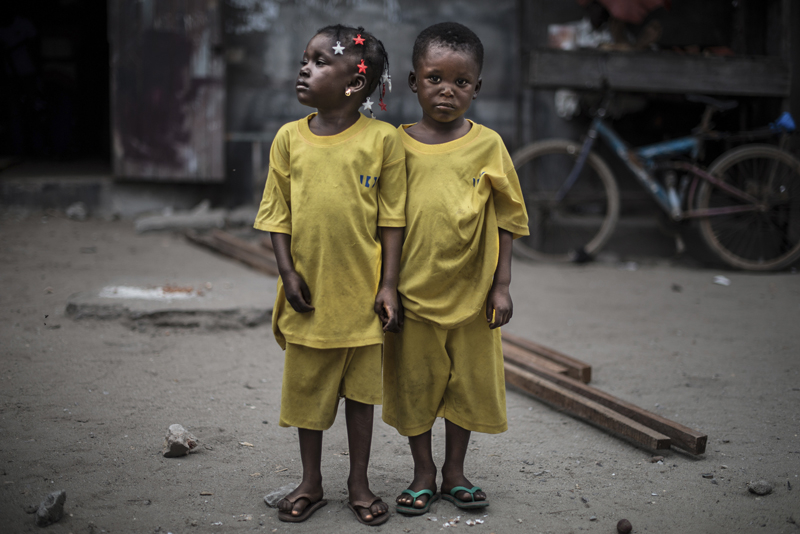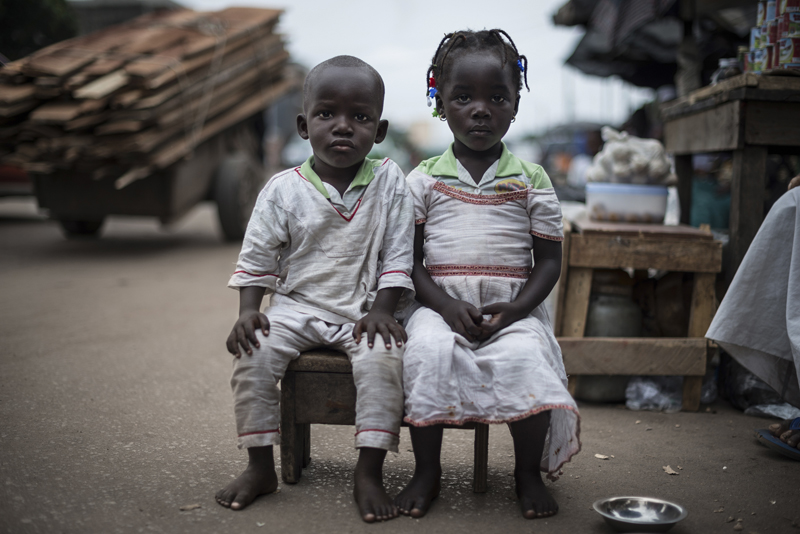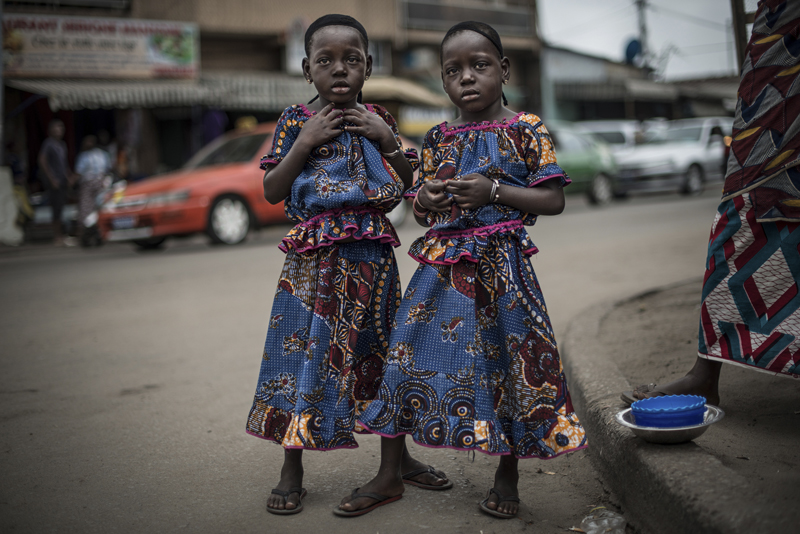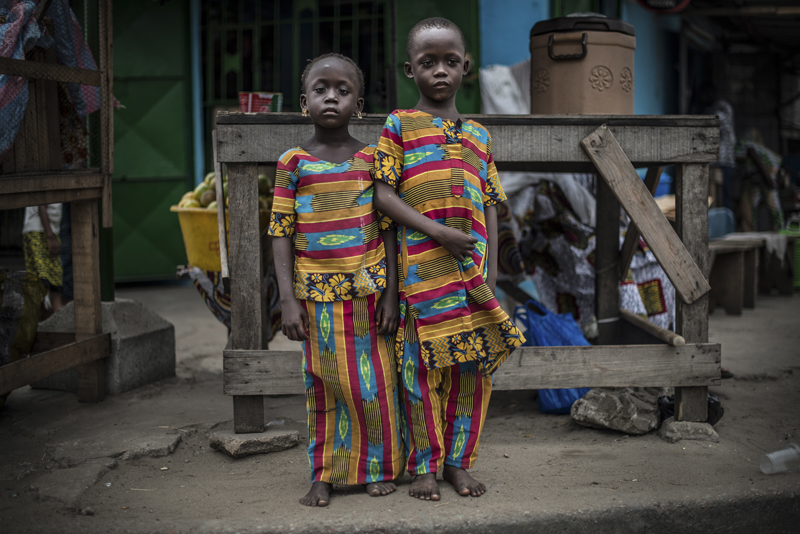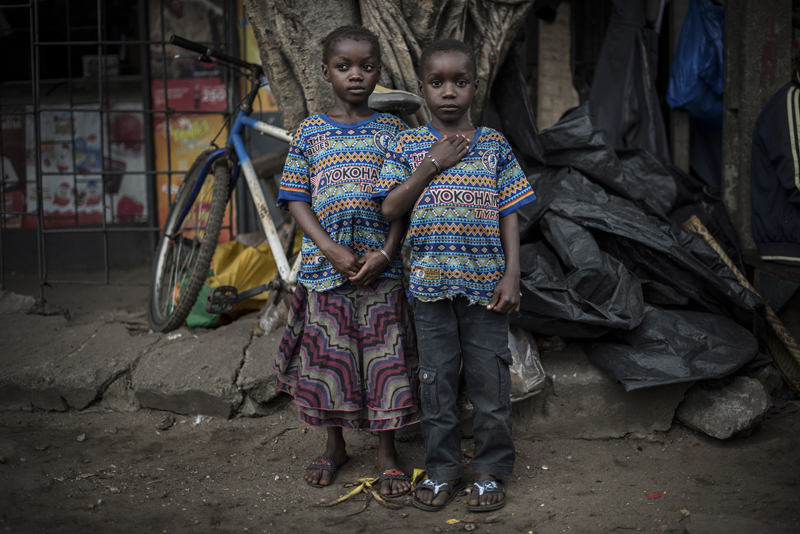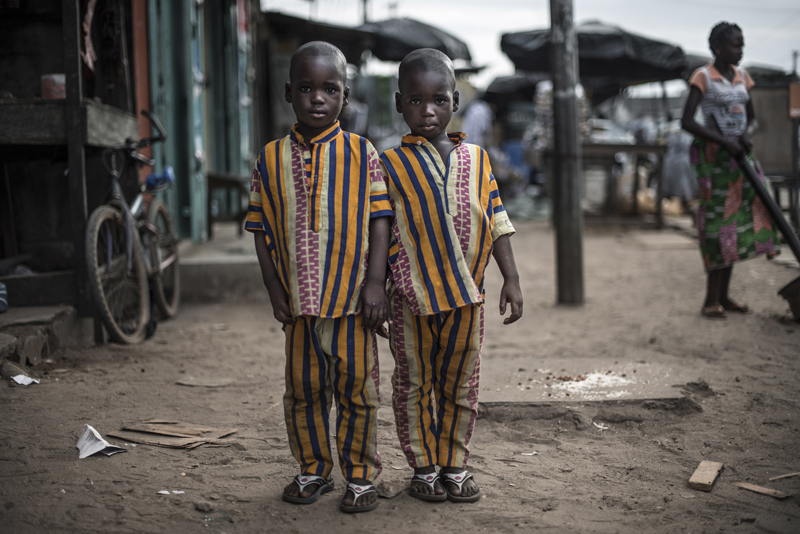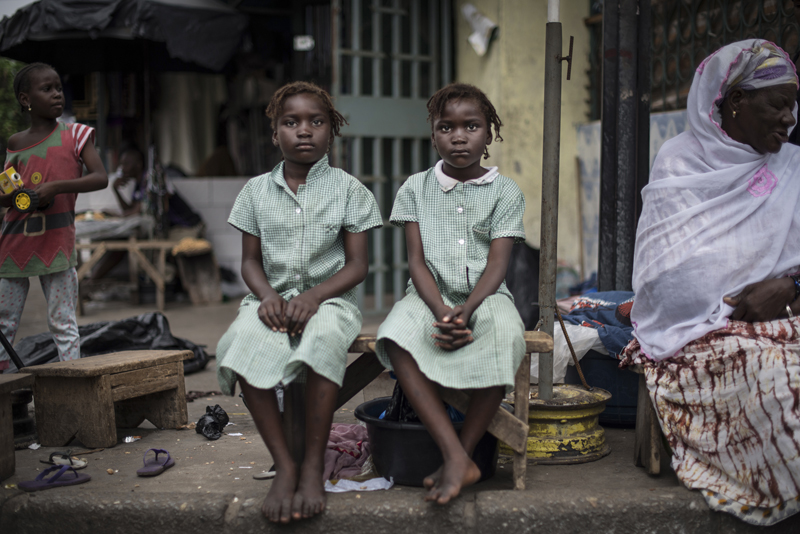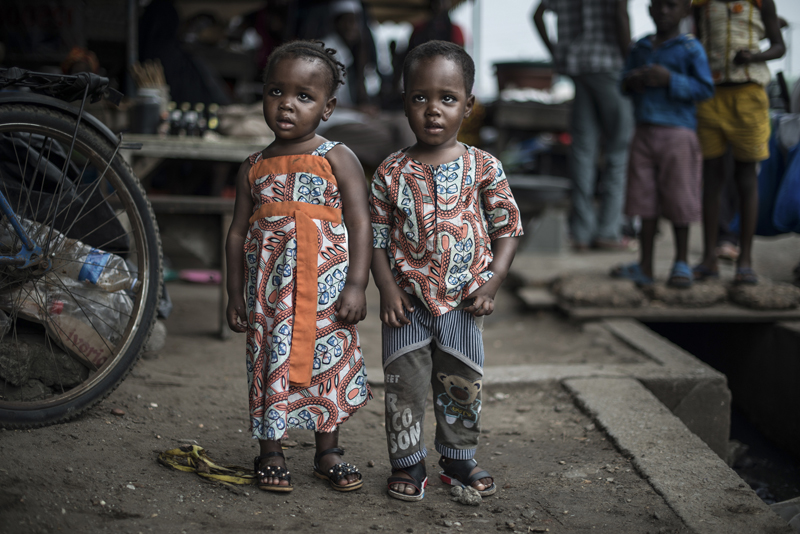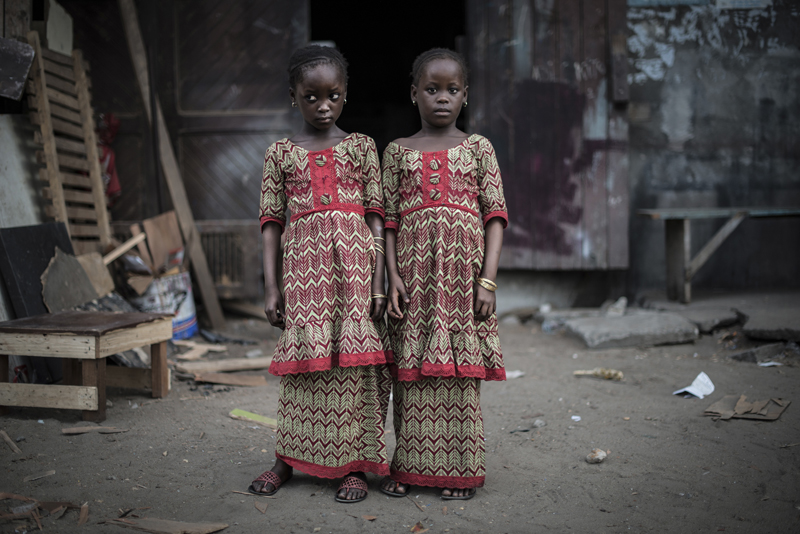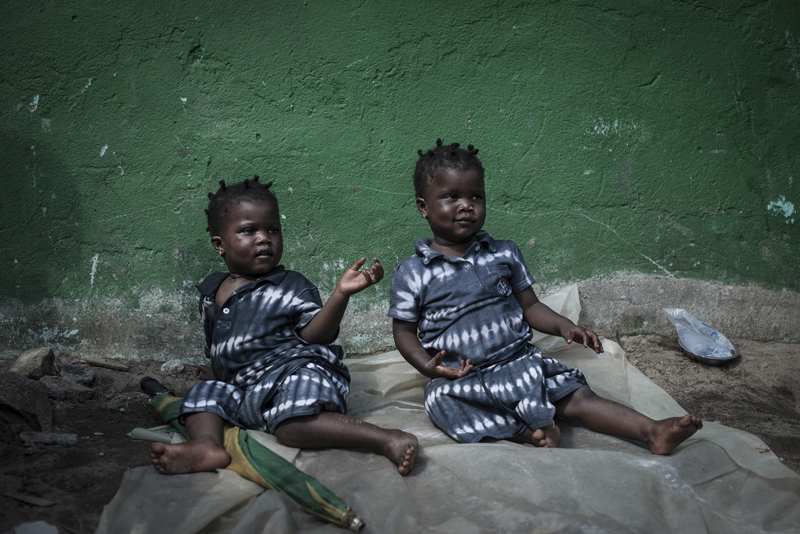 Photographer Anush Babajanyan, born in 1983 in Armenia, coincidentally found out about this kind of offering that combines superstition, poverty and a peculiar form of child labor. She saw dozens of twins in the streets, dressed up and posing for hours.
A cute, but also sad encounter, according to the photographer who works for the agency VII and whose work was published, for example, in the New York Times, the Washington Post and National Geographic. Babajanyan's main topic: The peace process between Turkey and her home country of Armenia, which she wants to support, for example, through a project involving young photographers from both countries.
Curriculum Vitae: Anush Babajanyan (VII Agency)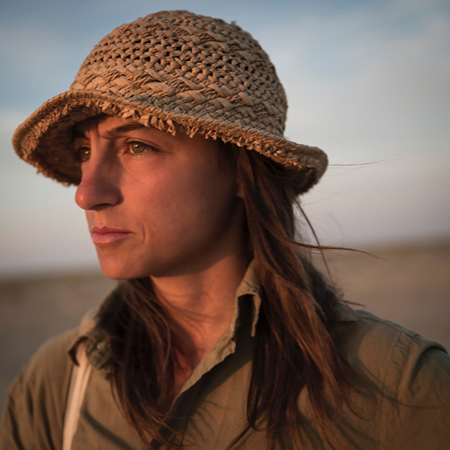 After completing her degree in Journalism from the American University in Bulgaria in 2006, Anush Babajanyan began working as an independent contractor for the BBC Monitoring Service in Yerevan, Armenia. Completing her job with the BBC, Anush began, and has since been working, as a freelance photographer based in Yerevan, focusing on social narratives related to women, the aftermath of the lasting conflict in Nagorno Karabakh, and issues of refugees in Armenia among others.

Much of Anush Babajanyan's activity has been dedicated to peace building processes between Armenia and Turkey. One of her long-term project was photographing young Armenians in Istanbul, Turkey, who struggle with a conflict of identity. She is currently working on a collaborative project between young photographers from Armenia and Turkey, called #BridgingStories, implemented together with National Geographic Photographer John Stanmeyer, with the support of the US Embassy Yerevan.

Anush received a grant from the Open Society Foundations Documentary Photography Project in 2013 assisting her continuous work between Armenia and Turkey. Anush is a co-founder of women's photography collective 4Plus, based in Armenia. She recently announced her handmade book called The House of Culture, a personal perspective on Soviet Culture Houses in Armenia. Anush Babajanyan's photography has been published in The New York Times, Washington Post, National Geographic, Foreign Policy Magazine, and other international and regional publications.