Great Britain: On the losing side


Unemployment, gang crime, teenage pregnancies, drugs, alcohol – especially in the former industrial hubs of the United Kingdom and even more in Scotland and Northern Ireland – are part of the everyday life of many young people. Several government programs helped to somewhat improve their situation, but could not relieve the majority of young people from their structural hardships and lack of perspective.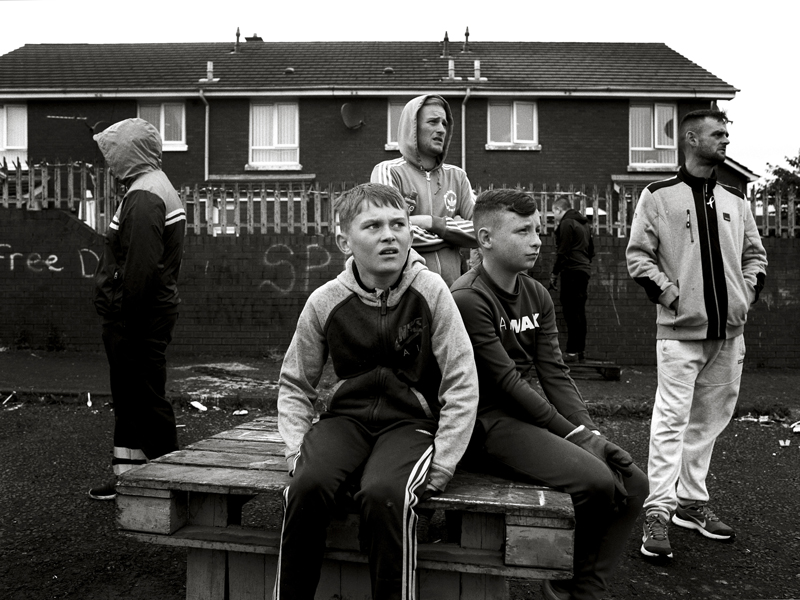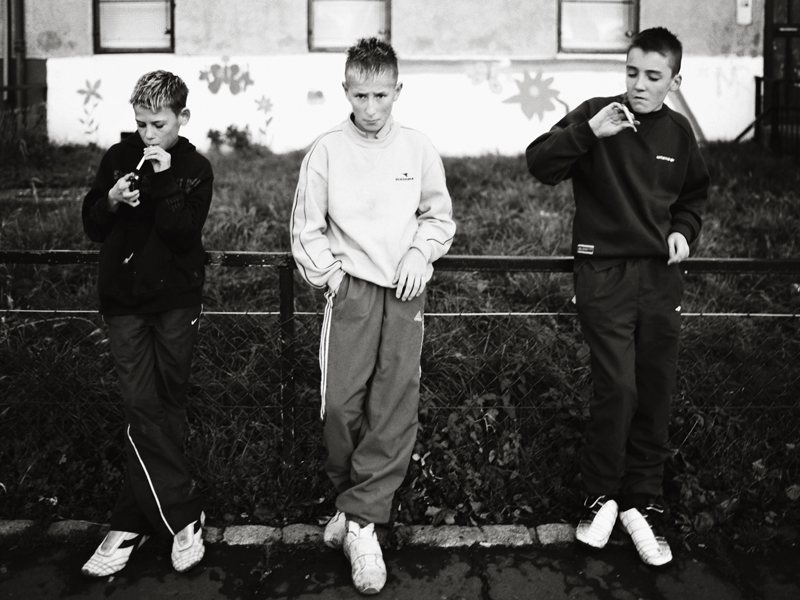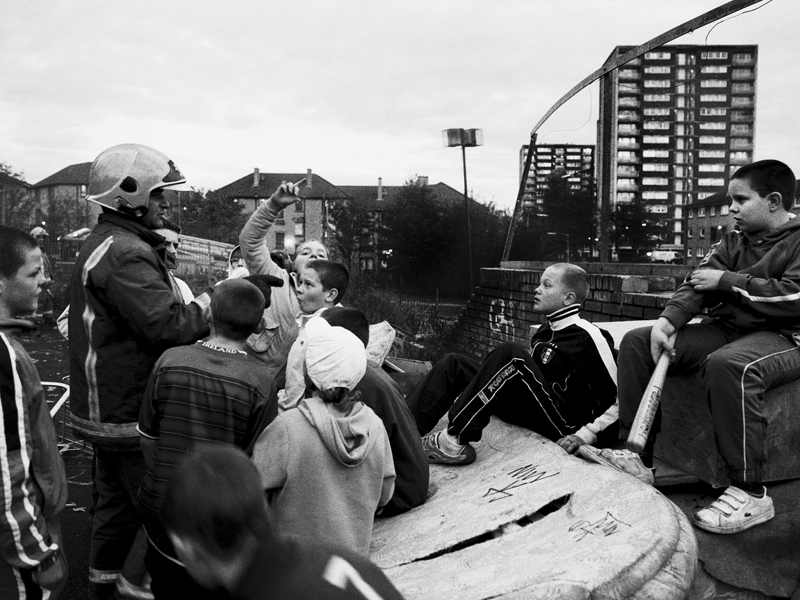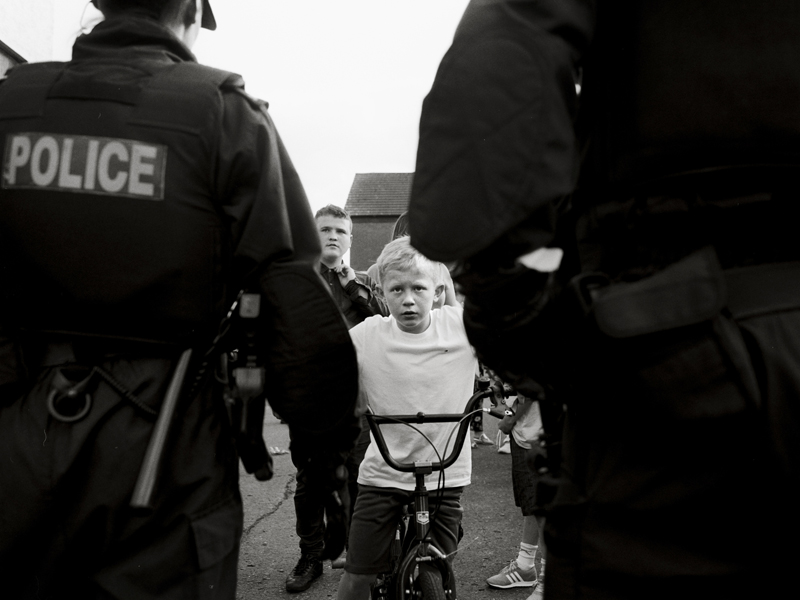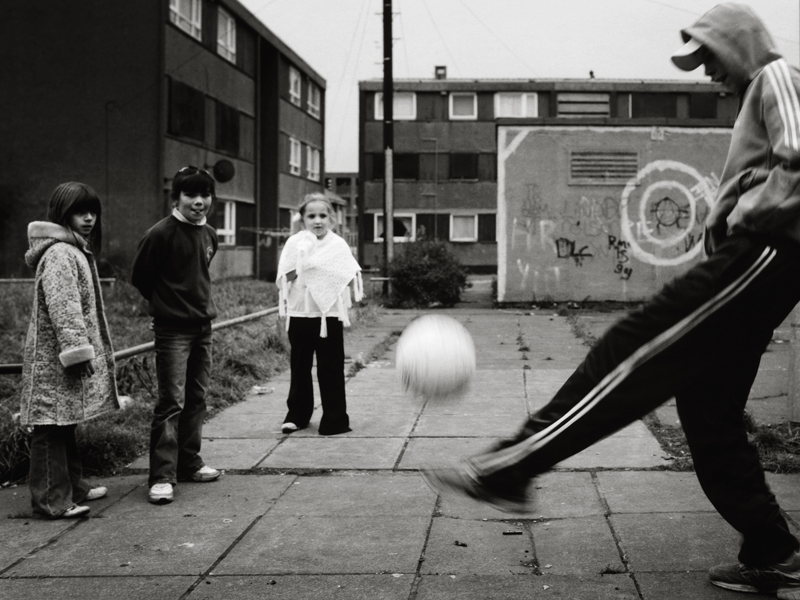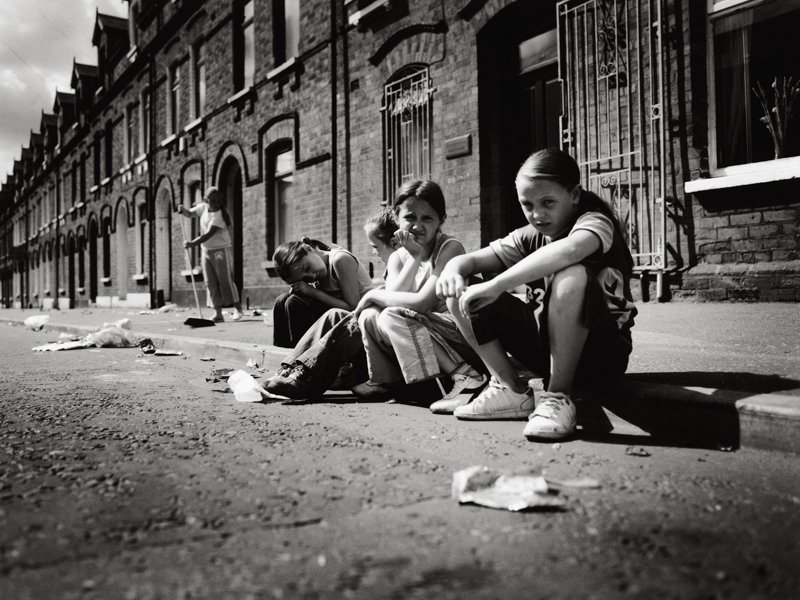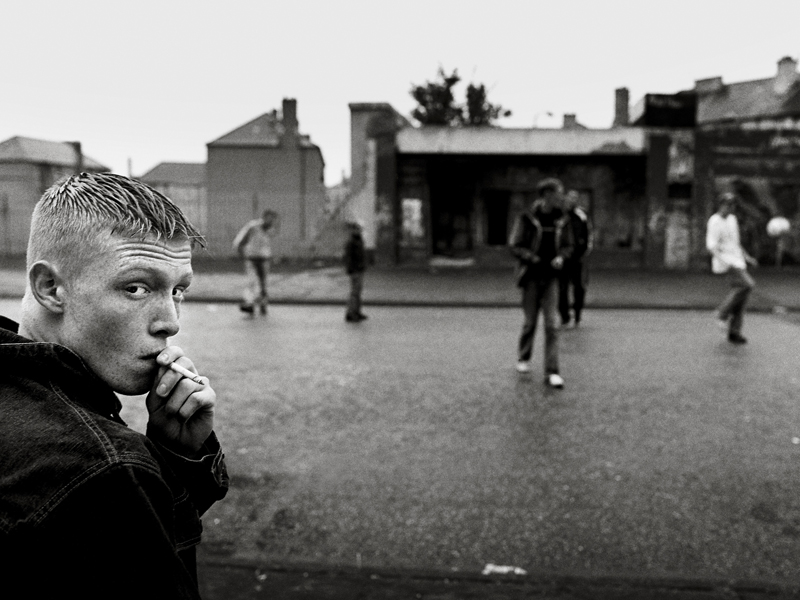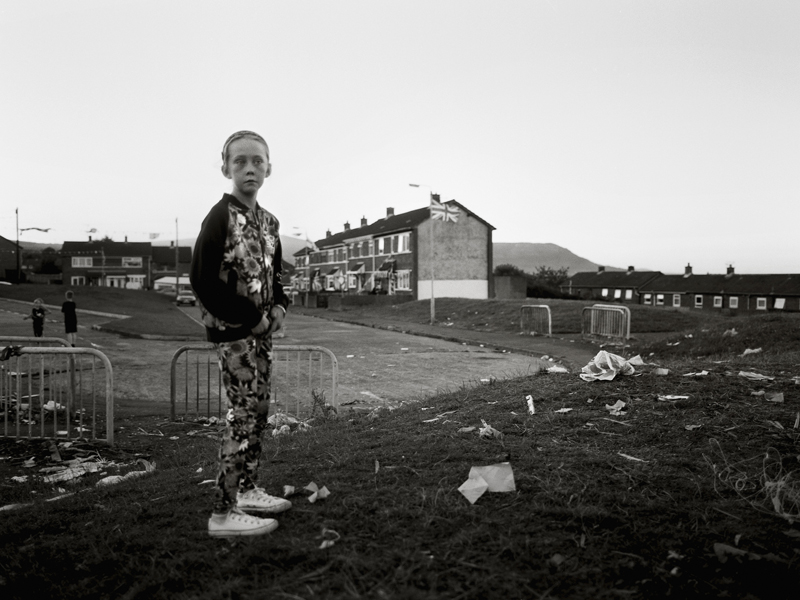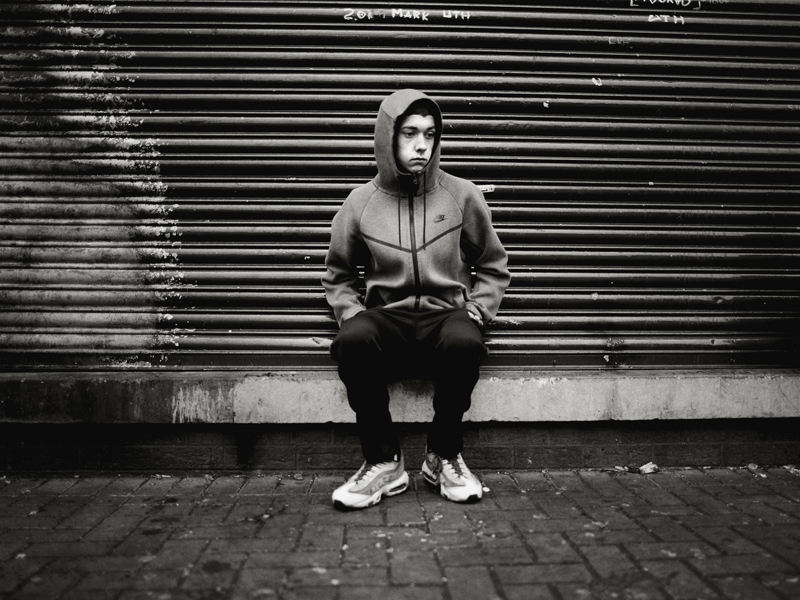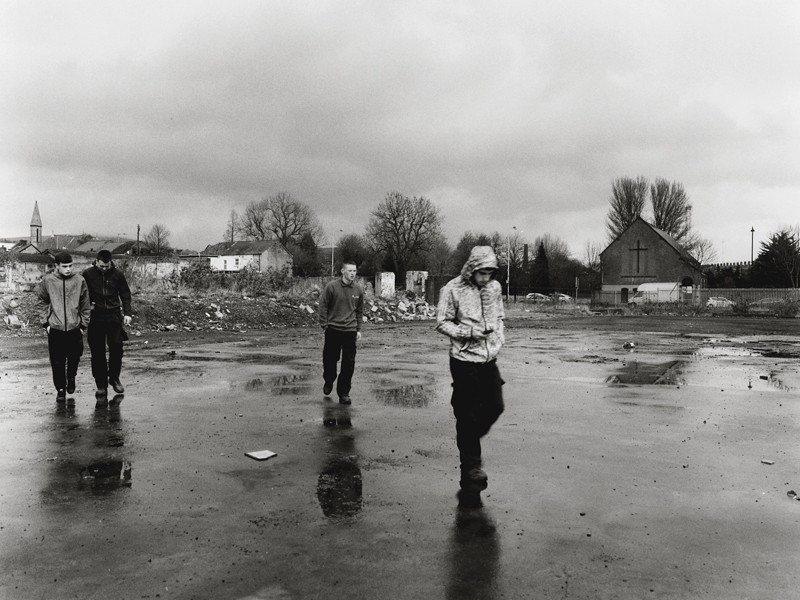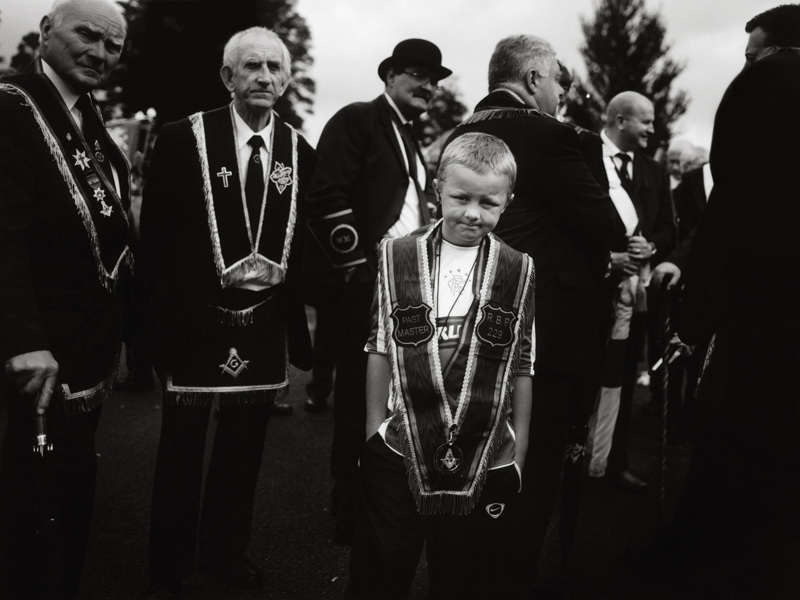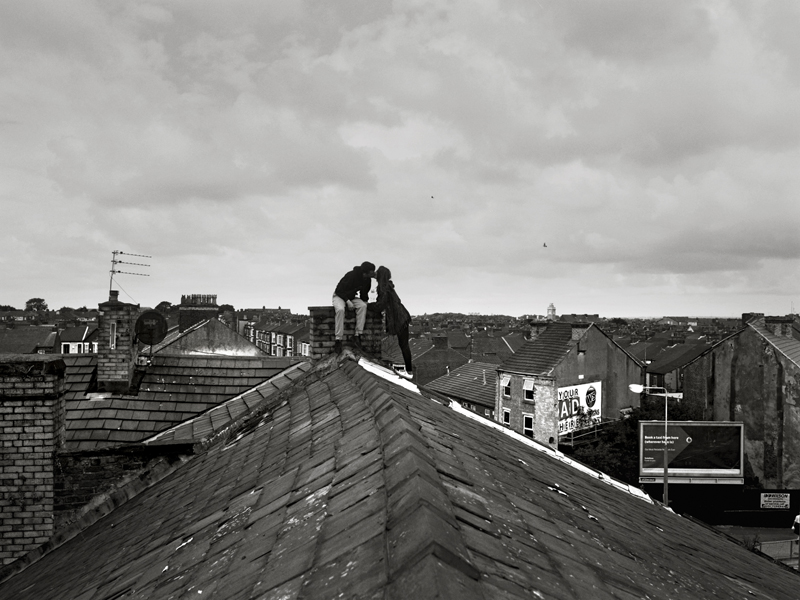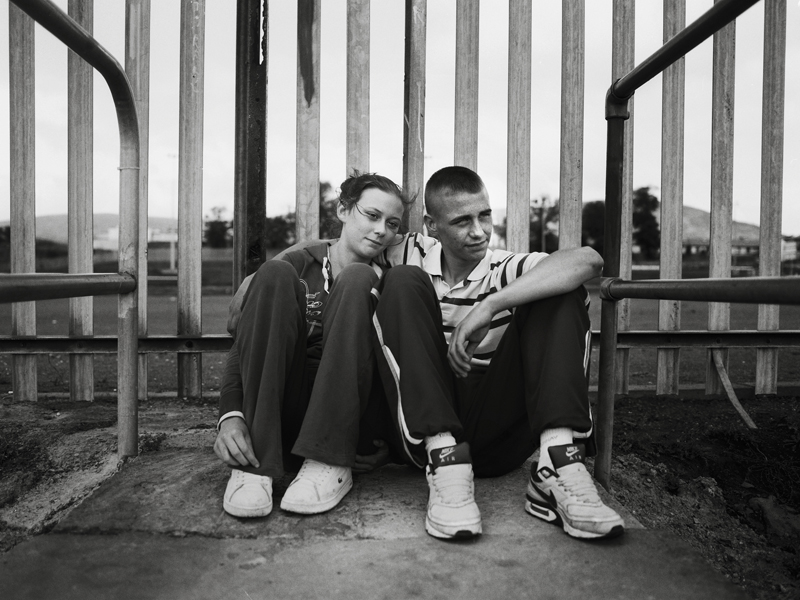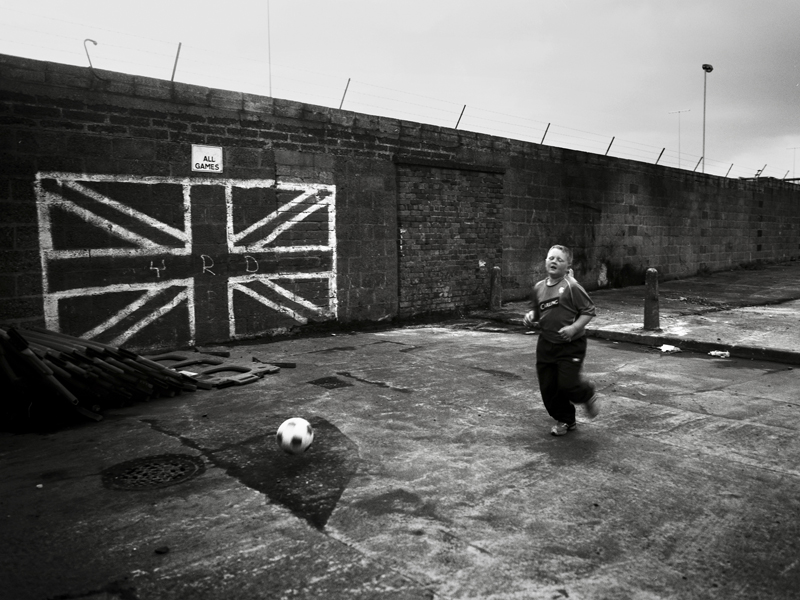 Here, the unemployment rate among young people is three times higher than with the rest of the population. In specific crisis hot spots it is even eleven times higher. And latent violence is still simmering under the surface due to the persistence of (religious) segregation and separation and the continued existence of former paramilitary groups in Northern Ireland.
Photographer Toby Binder, born in 1977 in Esslingen and a member of the agency Anzensberger, has spent many years documenting the situation of children and adolescents in the traditional working-class districts of Belfast, Glasgow, Edinburgh and Liverpool. He lives in Munich and Buenos Aires; his works – mostly social (photo) documentaries – have been published in over two dozen newspapers and magazines in Germany alone and have also won numerous awards and nominations.
Curriculum Vitae: Toby Binder (Freelance Photographer)
Toby Binder studied at the Stuttgart Academy of Arts and Design. After gaining his degree in 2005 he started to focus on social and environmental topics in South America and Africa where he finds his stories in post-war and crisis areas as well as in the daily life of the people. Toby is based in Munich and Buenos Aires.