Antonio Aragón Renuncio, Spain
Burkina Faso: In the underworld
Exhaustion is written all over his face: For this boy, gold is not a promise - it's a scourge. It's not about large nuggets but tiny grains of gold for which men, women and children have to dig deep into the earth - hungry, thirsty, coughing. Every day and every night. Into an underworld that mining companies have long deemed depleted but which still provides a minuscule yield for the Mossi people in Burkina Faso. For the children, it's not about doing some household chores or delivering newspapers, it's about hard physical work.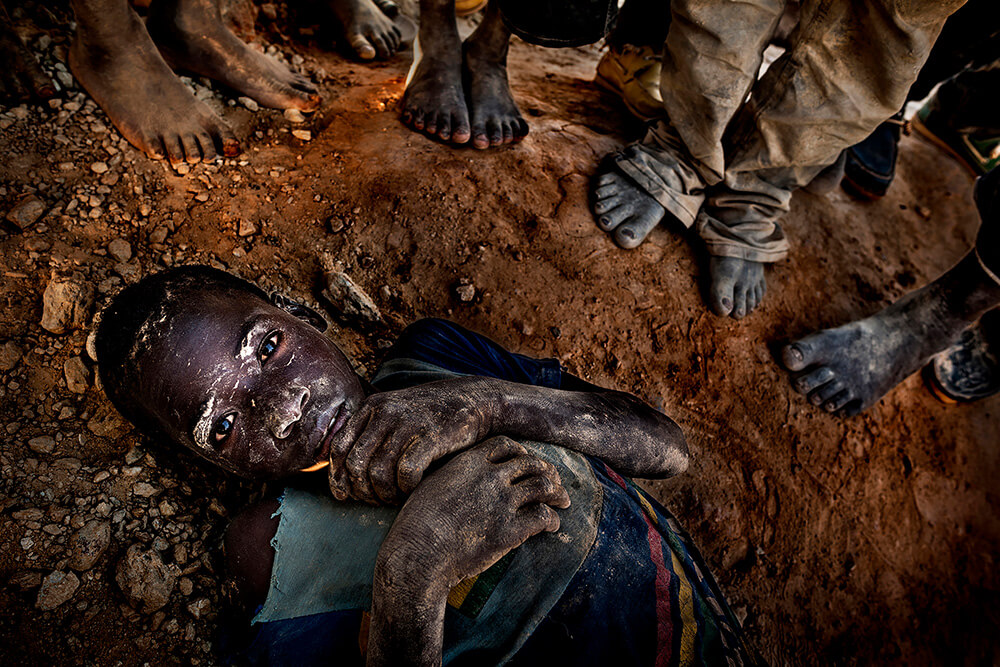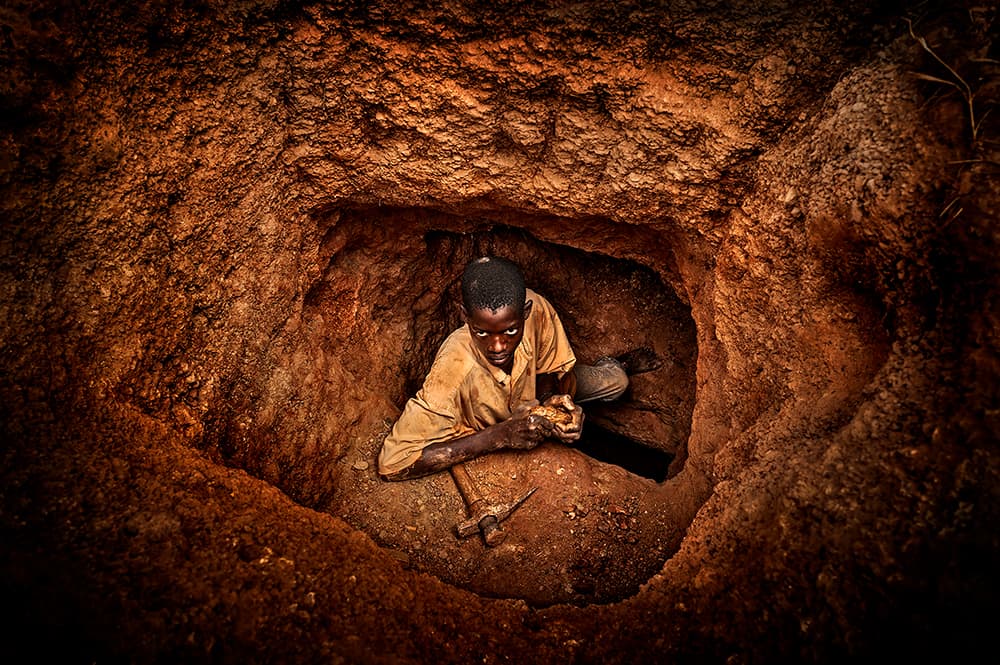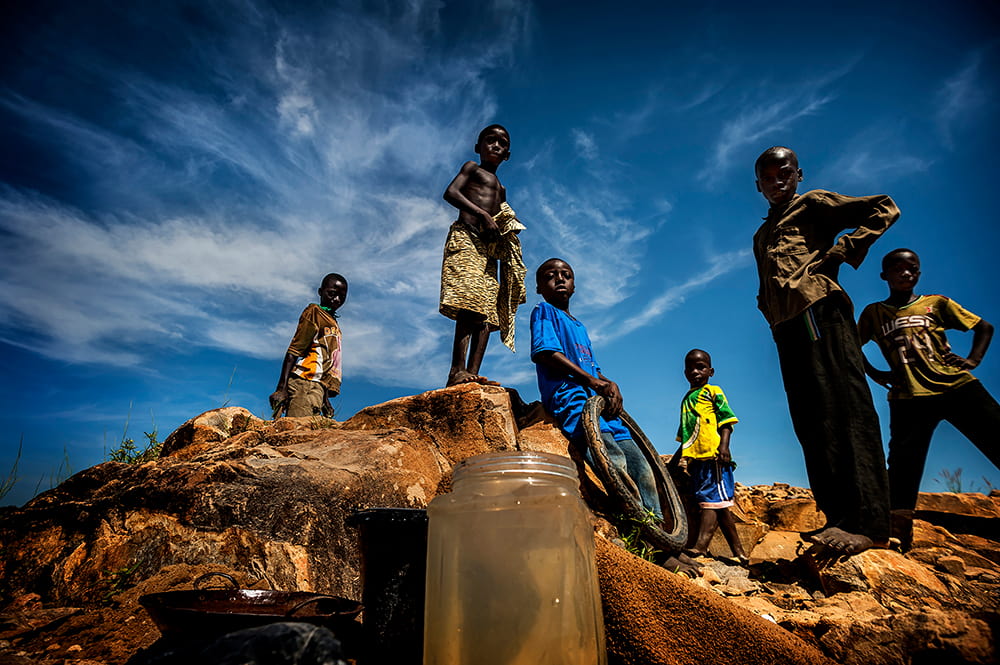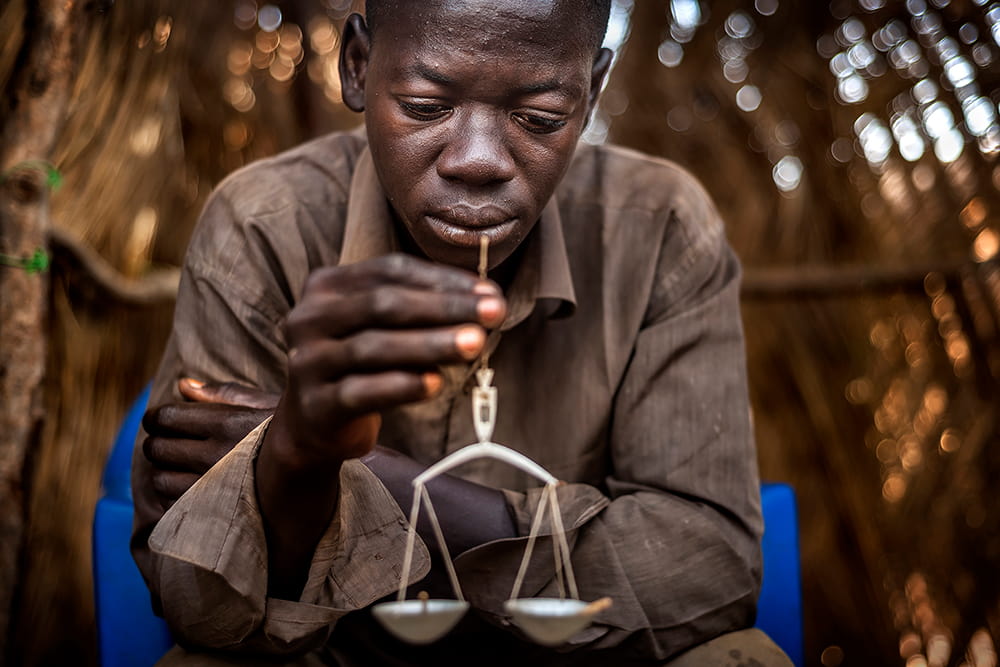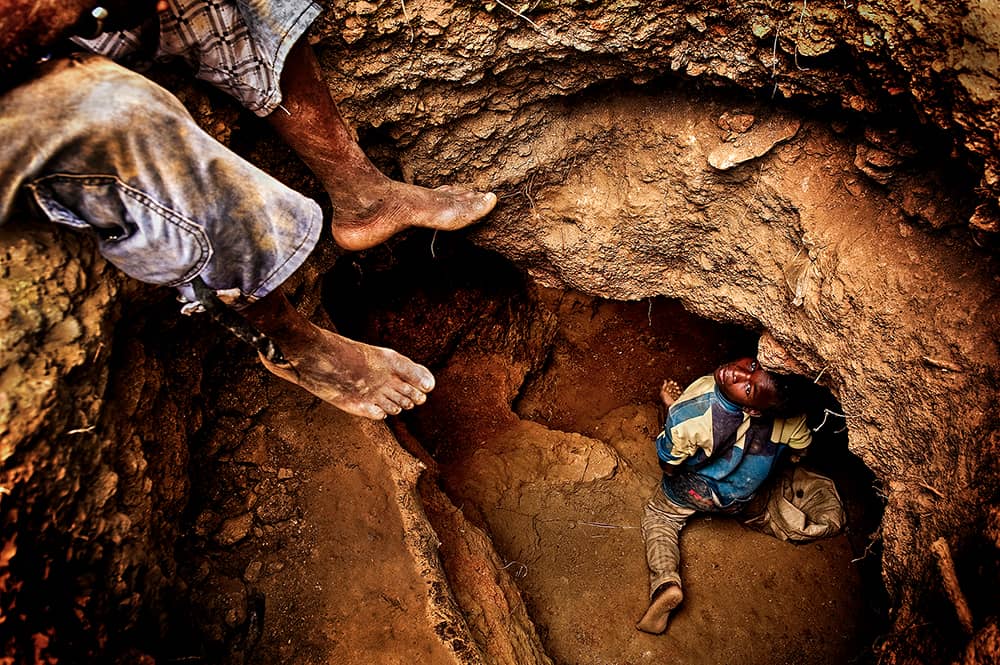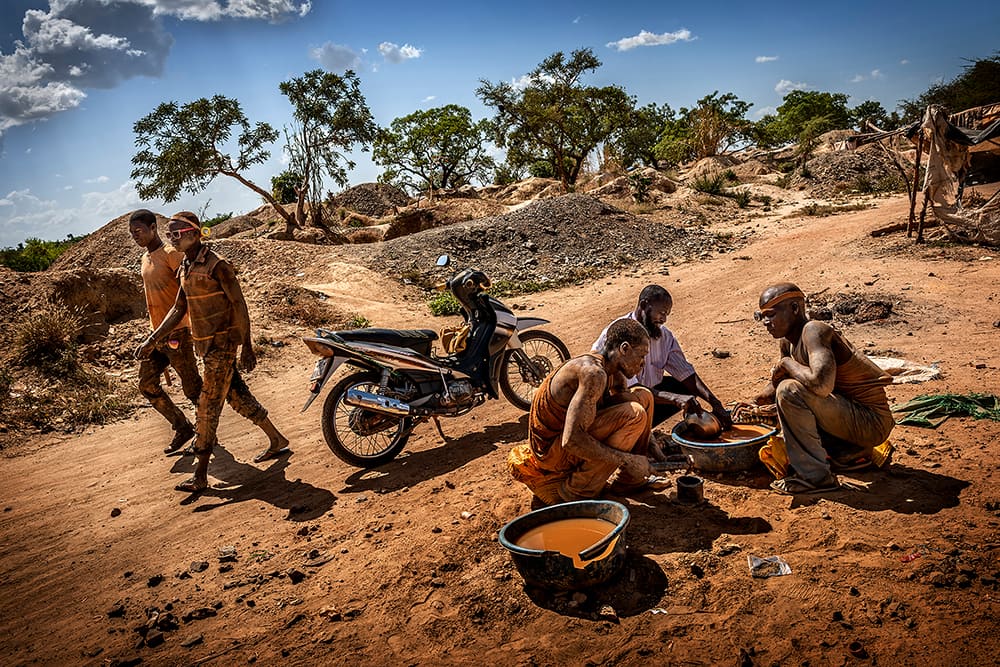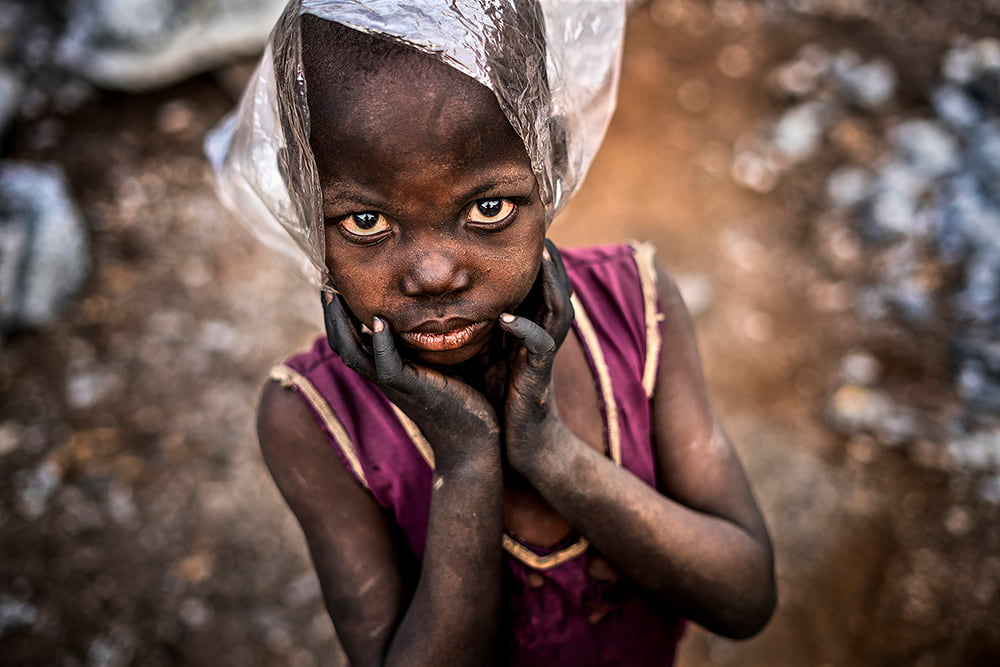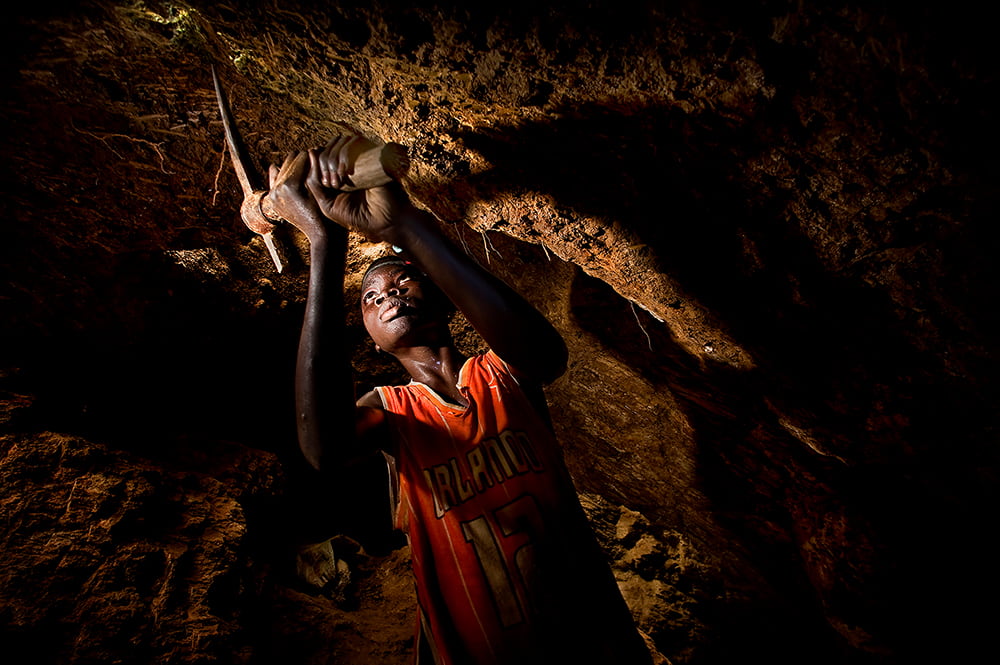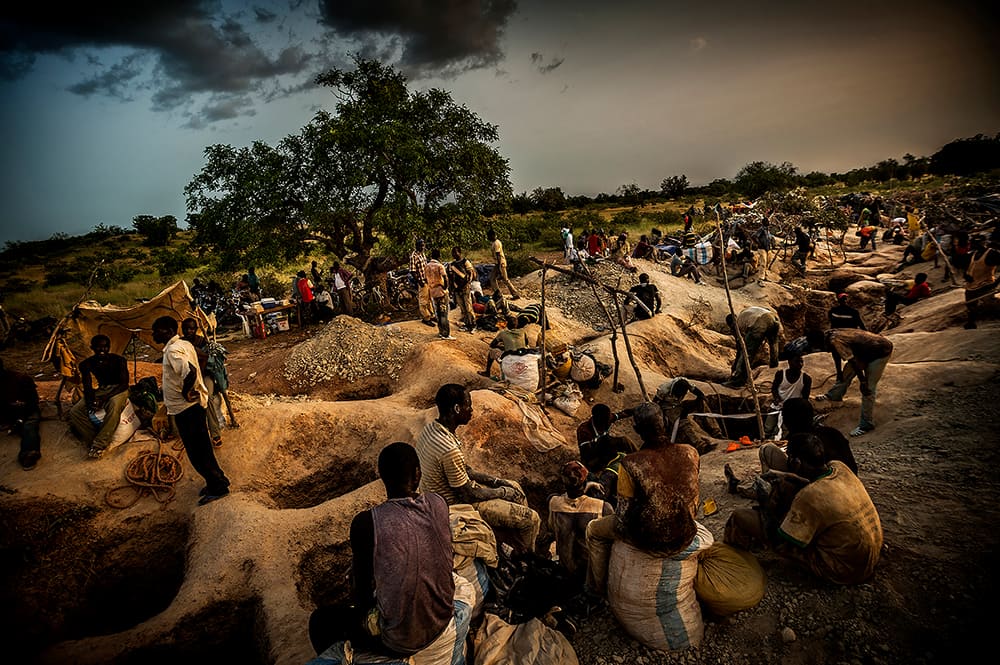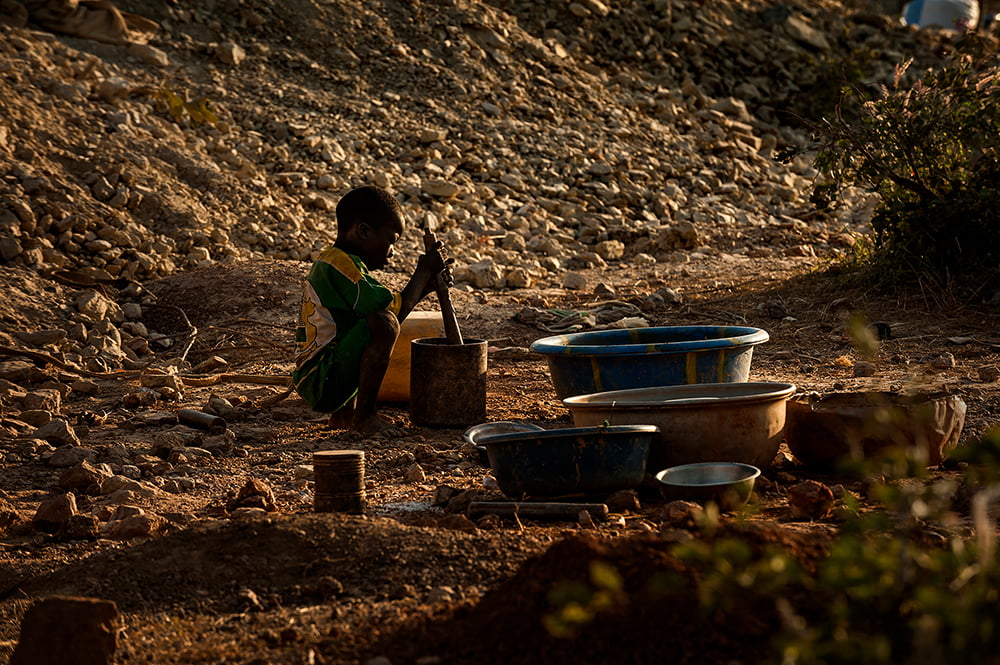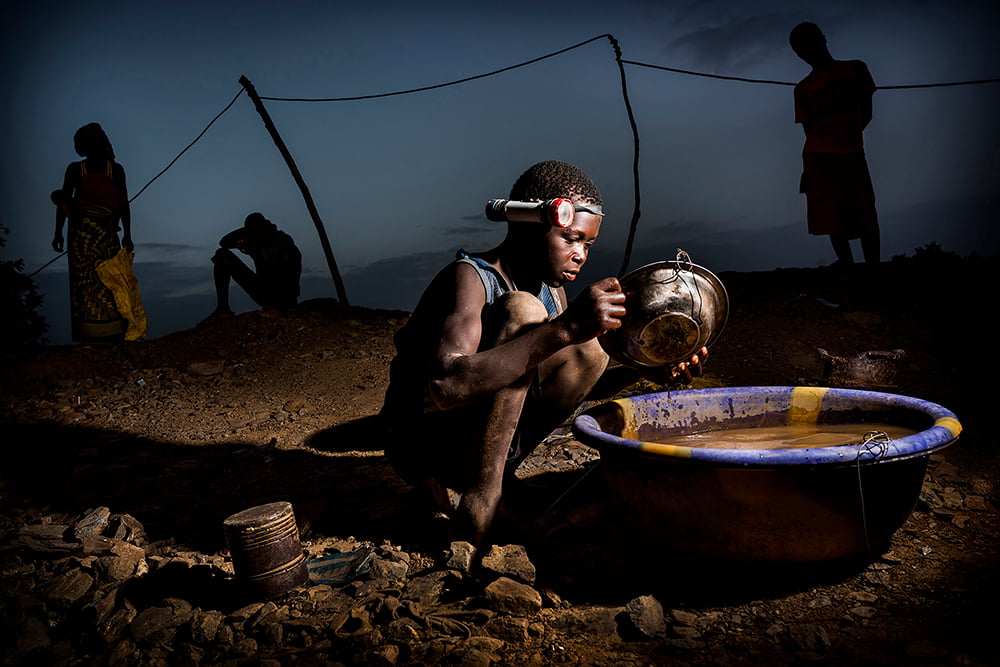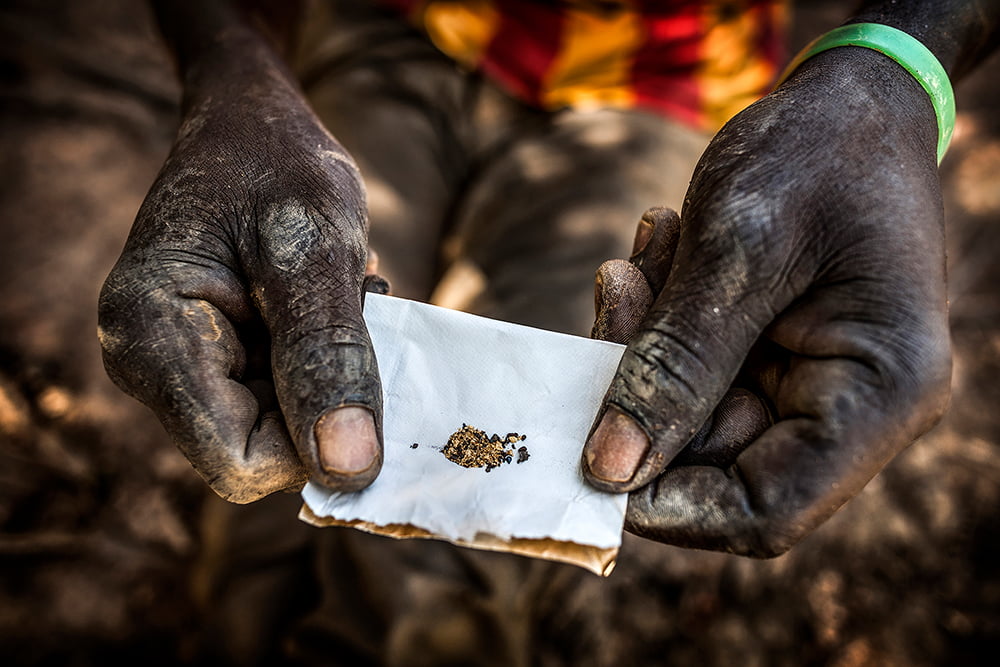 According to current information from the International Labour Organization (ILO), 152 million girls and boys worldwide are still compelled to work - deprived of their fundamental rights and opportunities. 73 million of them have to work in mines and textile workshops, on farms and in brickyards or are being exploited in private households and brothels. Almost 25 percent of them are under twelve years old. Antonio Aragón Renuncio documented the hardships of Burkina Faso's gold-seeking children – and followed them even to the cemeteries where so many of them now lie.
Curriculum Vitae: Antonio Aragón Renuncio, Spain (Freelance Photographer)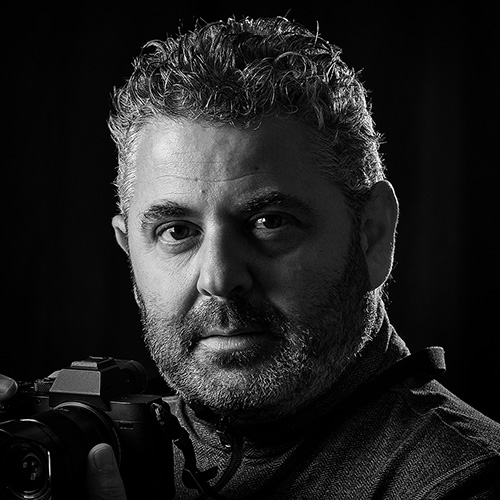 Antonio Aragón Renuncio, born in 1971, has been a professional photographer since the mid-90s. He is the founder of the Spanish photographers' association "Nostromo" and has worked for a number of different news agencies; he organizes photo festivals and is the president and founder of "Oasis", an NGO that promotes medical projects in West Africa.
Renuncio's work has been featured in more than 100 exhibitions and has won many international awards. He was the winner of the UNICEF Photo of the Year 2018 and receives an Honorable Mention this year for yet another outstanding photo series.
1st Prize: Hartmut Schwarzbach
Garbage, the Children and Death. The harbor of Manila's Tondo district: here, the children make a living by fishing plastic bottles out of the bay's polluted water.
2nd Prize: Andrew Quilty
No medal for bravery. Soldiers wounded in war are often given medals for bravery. Wounded children, if they are lucky, are given prostheses. Andrew Quilty shows in this disturbing image seven Afghan children from a remote village in the district of Surkh Rod.
Honorable Mentions
In addition to the winning photo series, the independent jury also awarded nine honorable mentions. The stories show children from many different countries all over the world.