Ukraine: I Once Had a Home
'I once had a home' is the title of a photo series by US photographer Ron Haviv, taken in Ukraine, a country that has been forced into a grueling defensive war. His pictures show people who have to flee and bid their homes and friends farewell, but also abandoned prams, destroyed bridges and shelled residential buildings. And they show basements and metro stations where children are born. Where they play. And where they learn.
A teacher is reading stories to a group of girls and boys in a metro station in the capital Kyiv. Perhaps it is an exciting fairy tale reflected in the eyes of the children. But it could also be all the emotions triggered by the children's experiences: fear, horror, and disbelief.
Millions of Ukrainian women and their children have been displaced within their own country. As of November 2022, nearly 1,000 schools have been damaged, nearly 130 completely destroyed. At least 400 children have lost their lives to artillery fire, 800 have received serious physical injuries. The Right to Life (Article 6 of the UN Convention on the Rights of the Child); the Right to Rest and Leisure (Art. 31); the Right to Education (Art. 28): since the start of the war in February 2022, each time the alarm goes off, it is only underground that these rights can sort of be guaranteed for the girls and boys in Ukraine.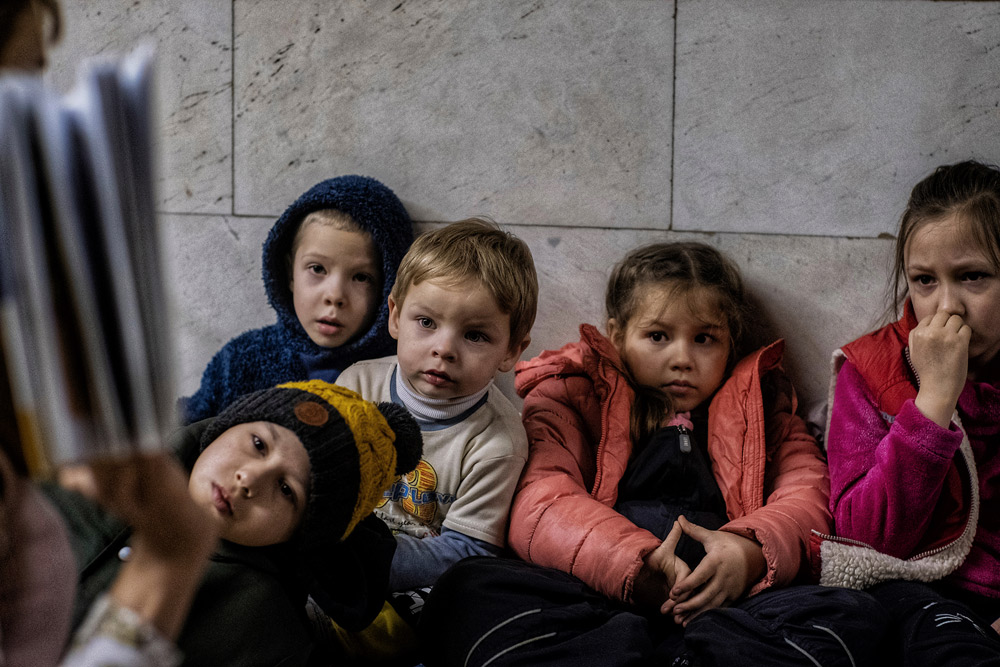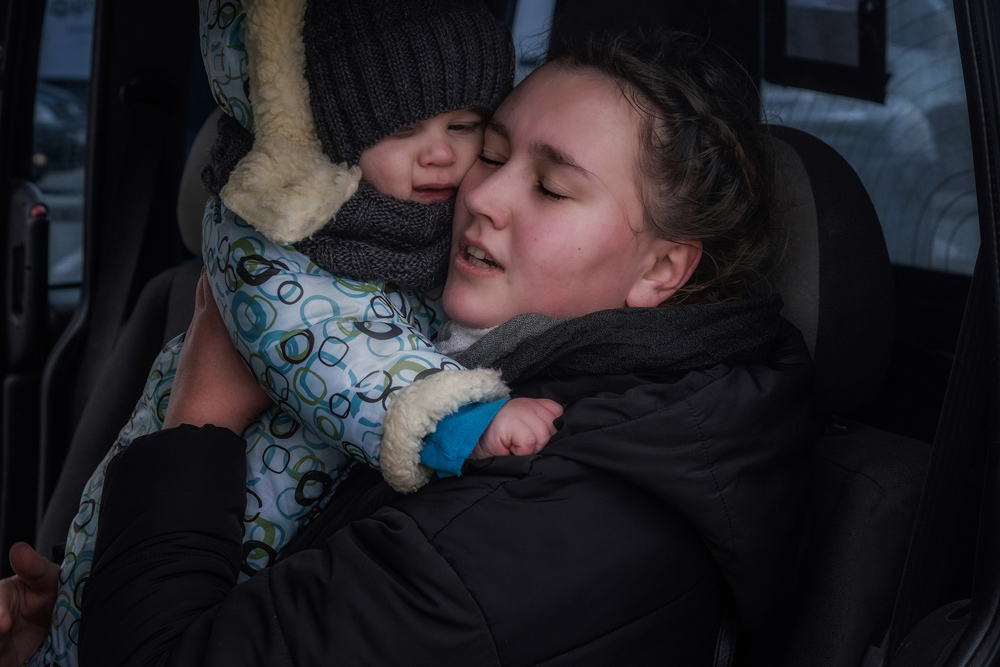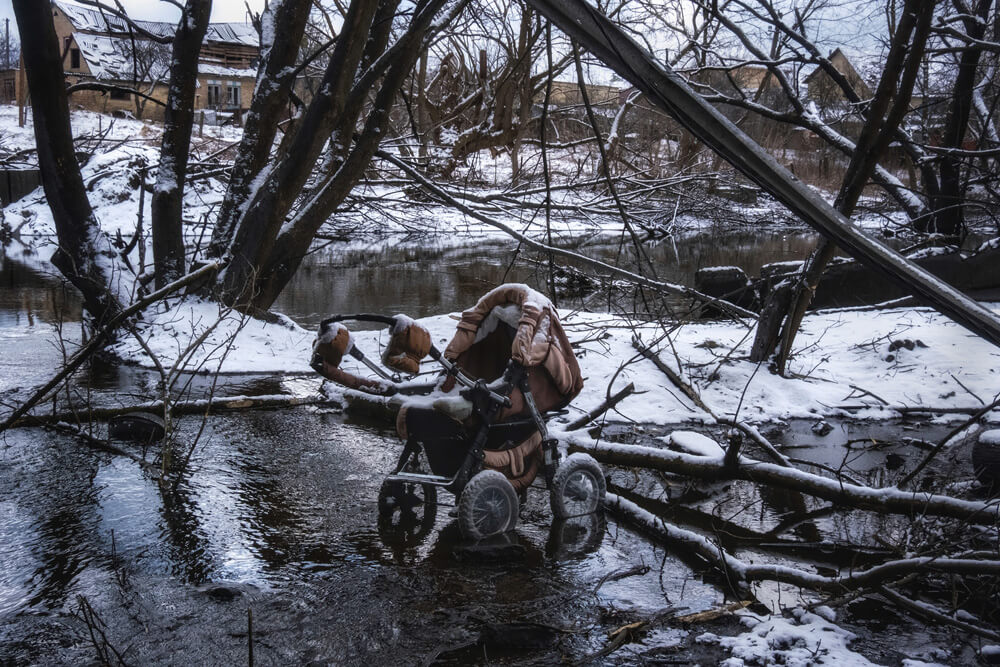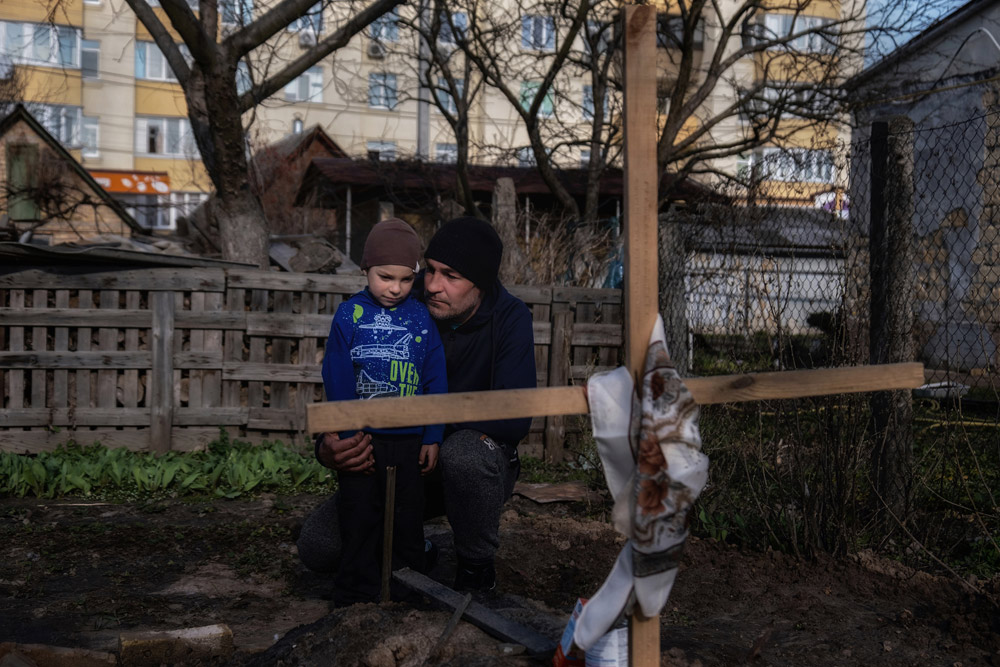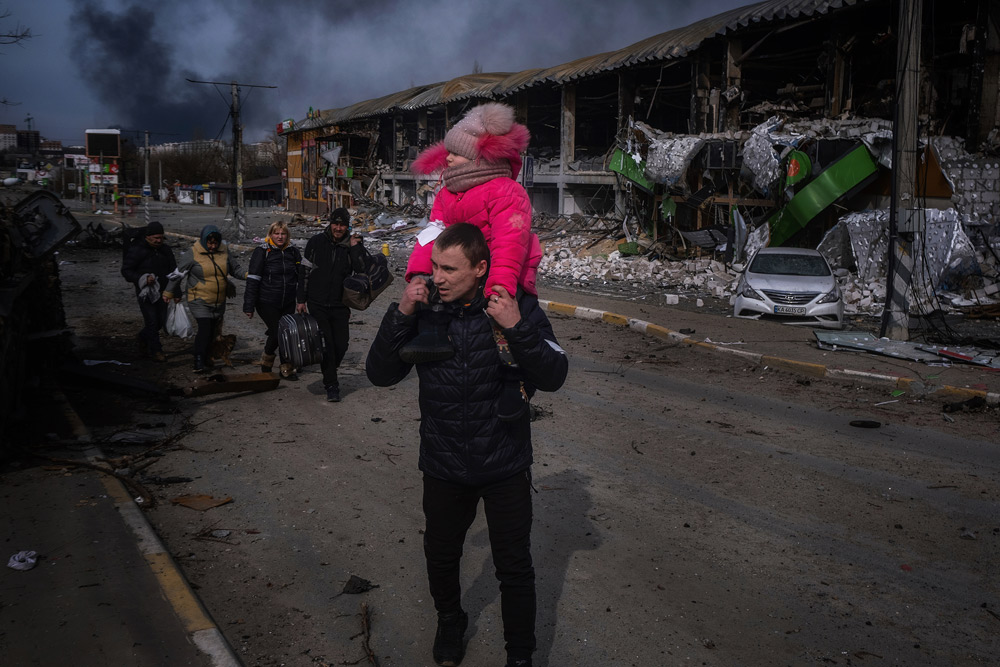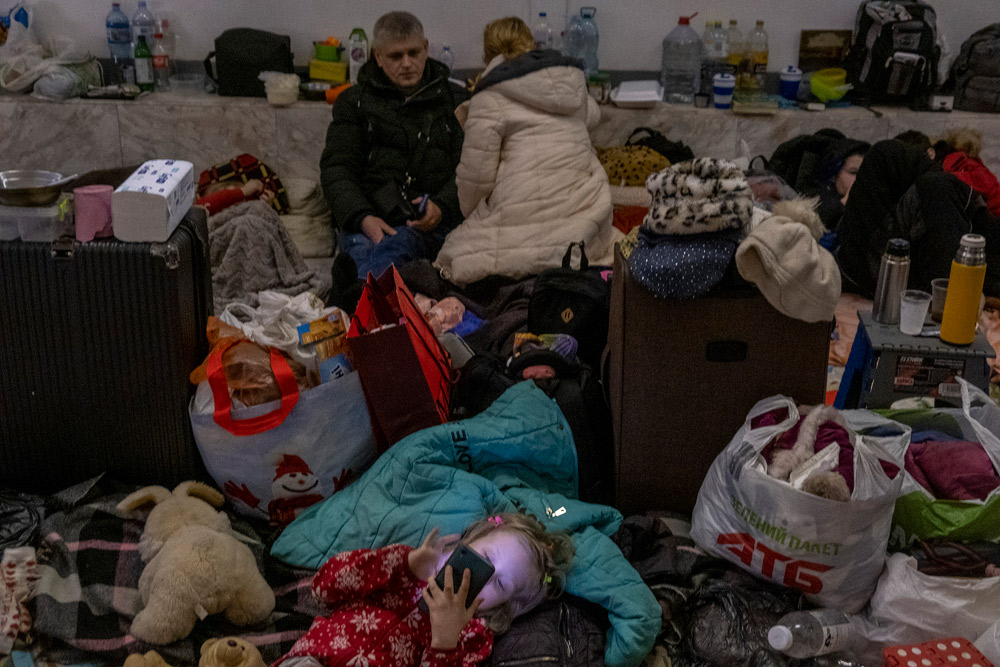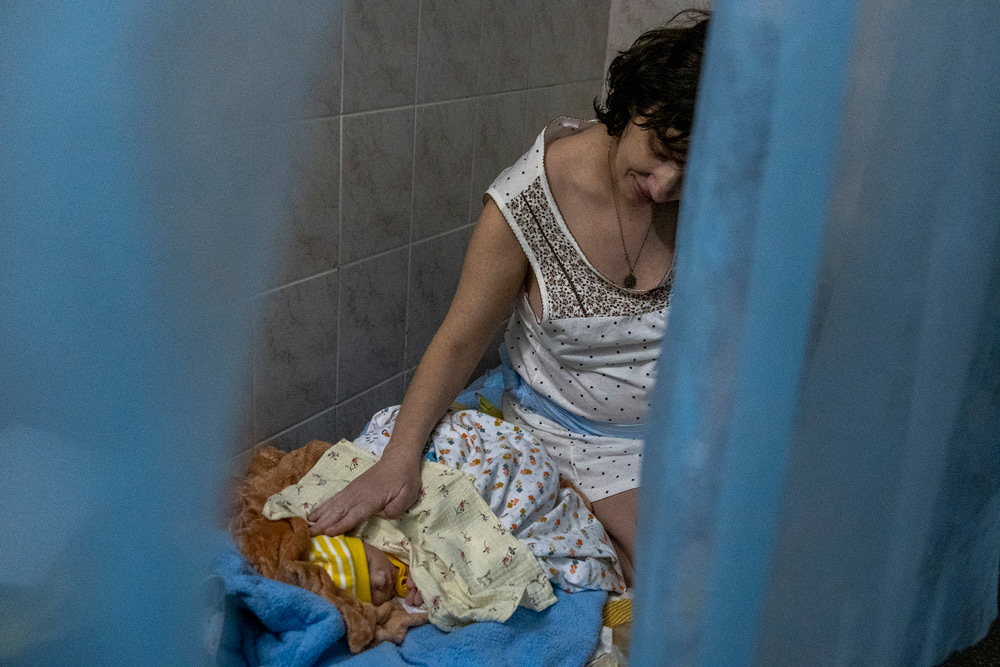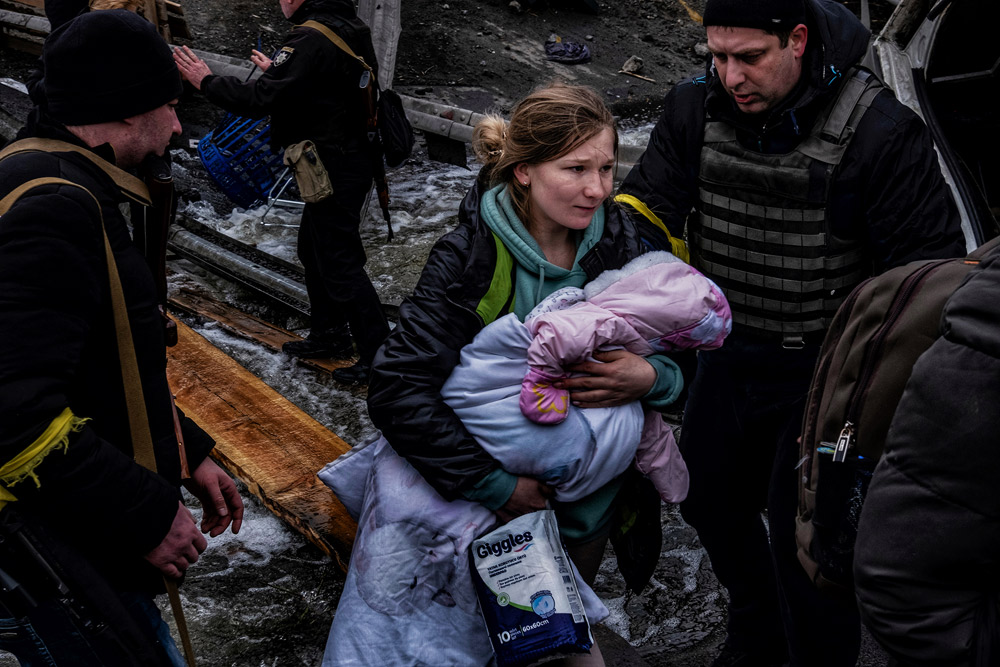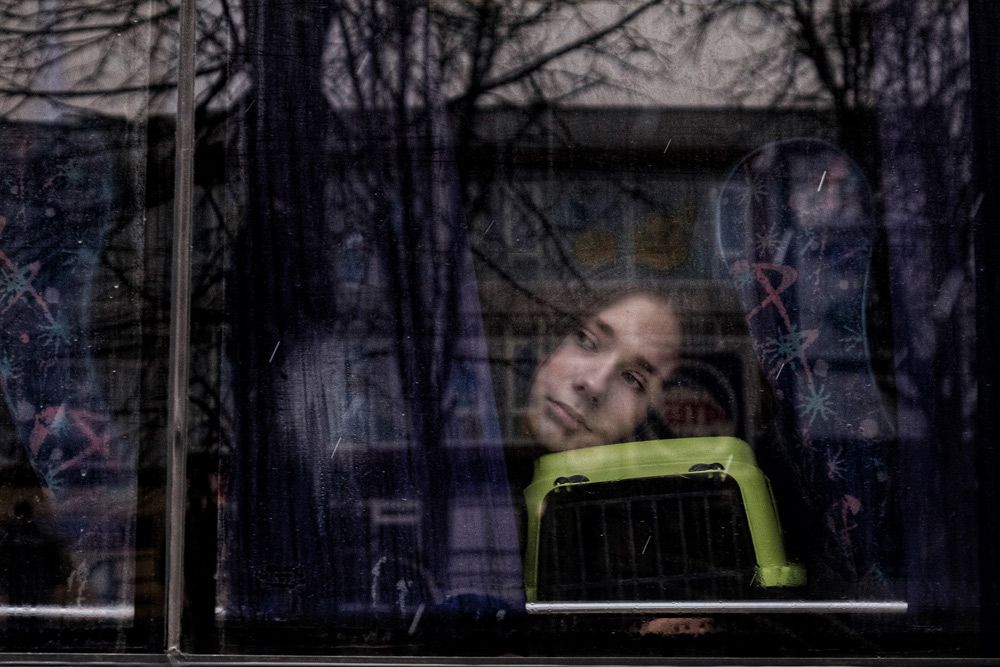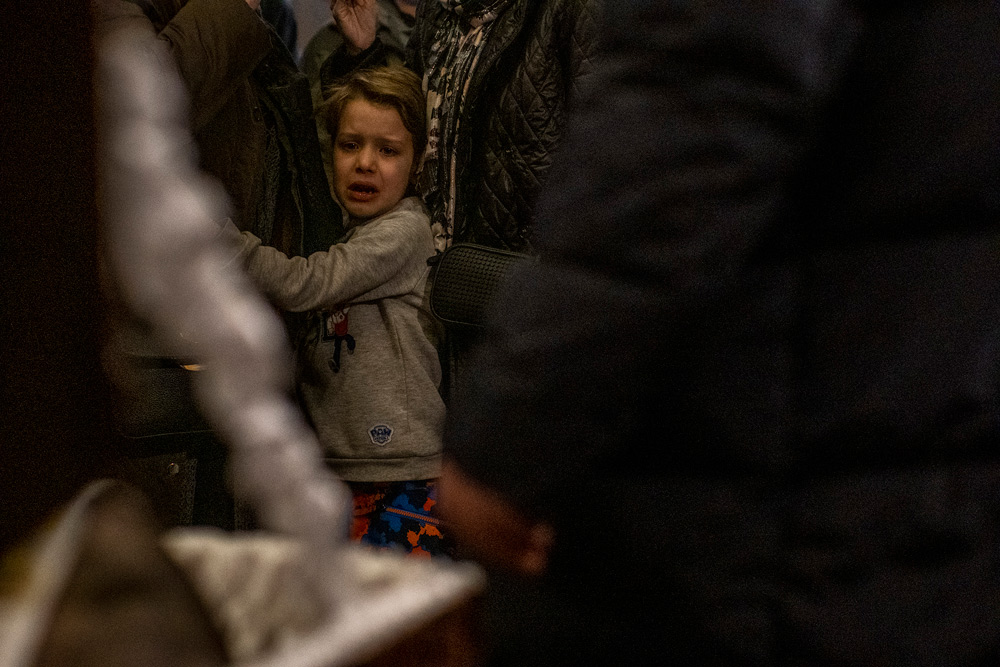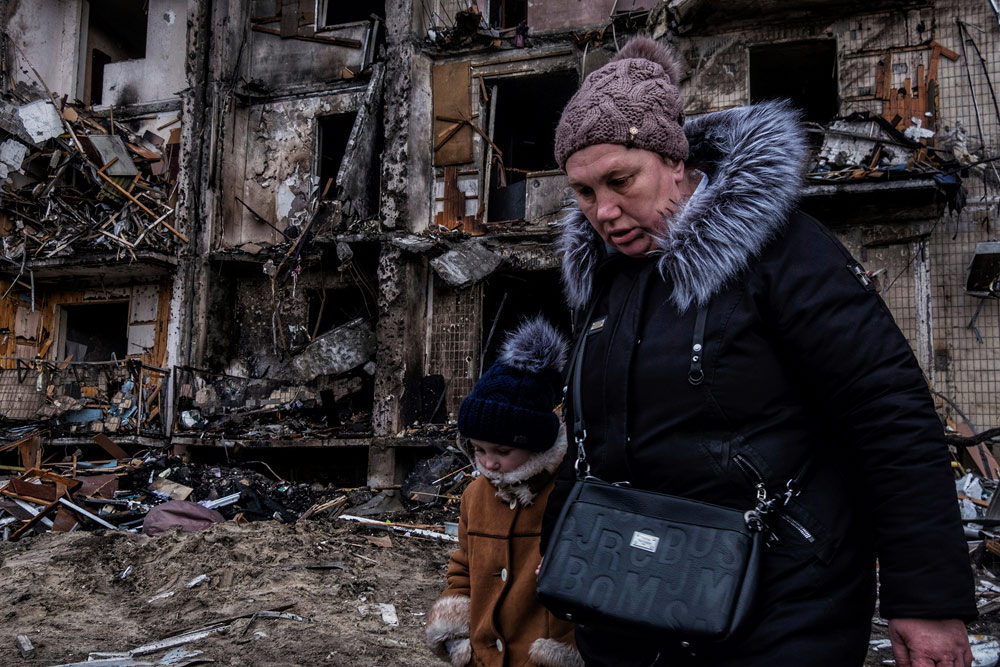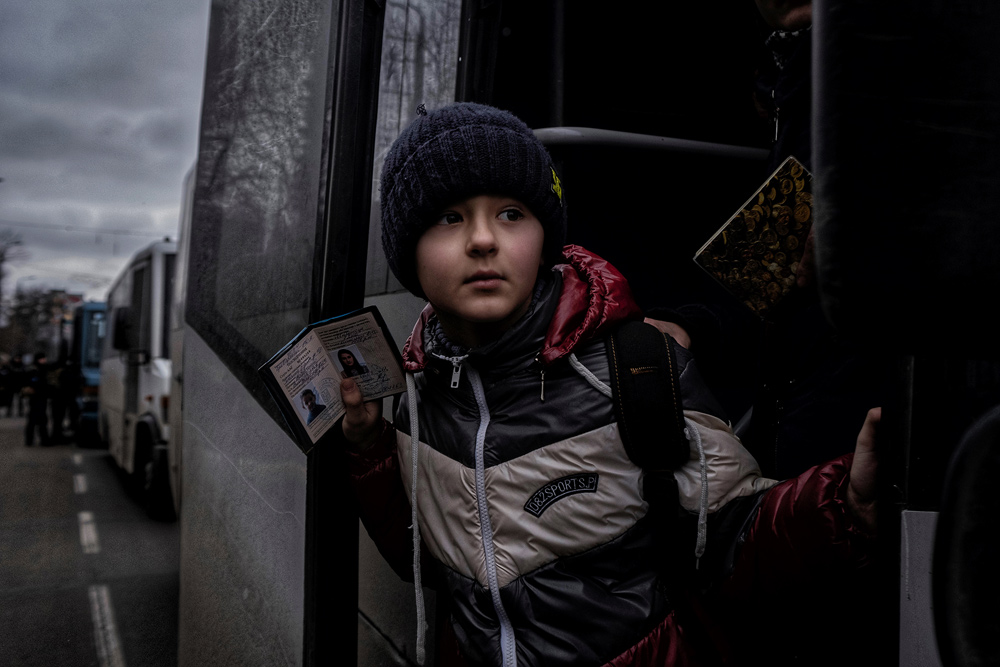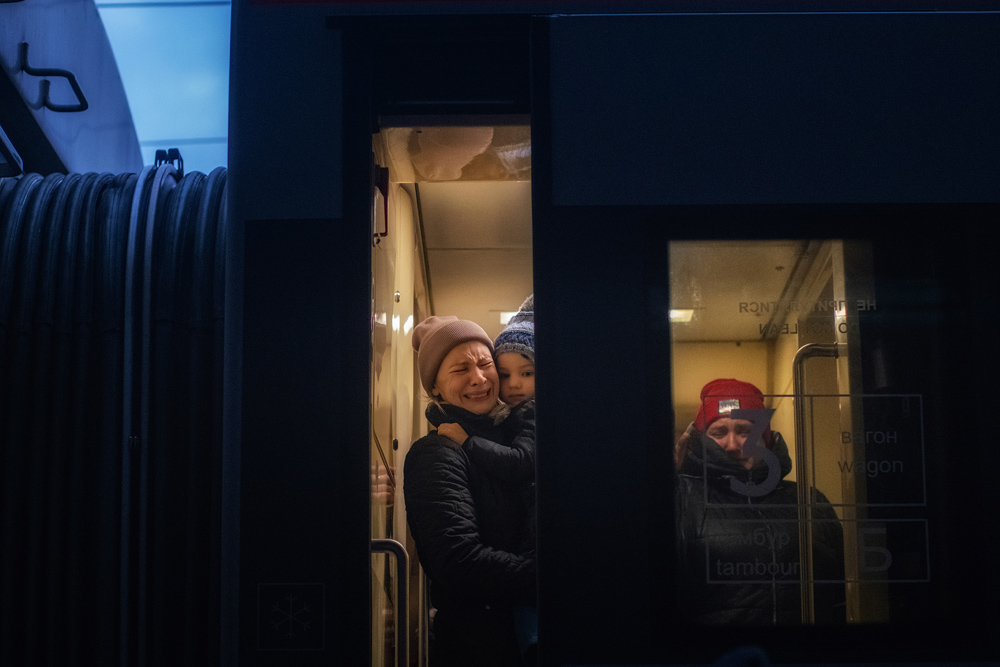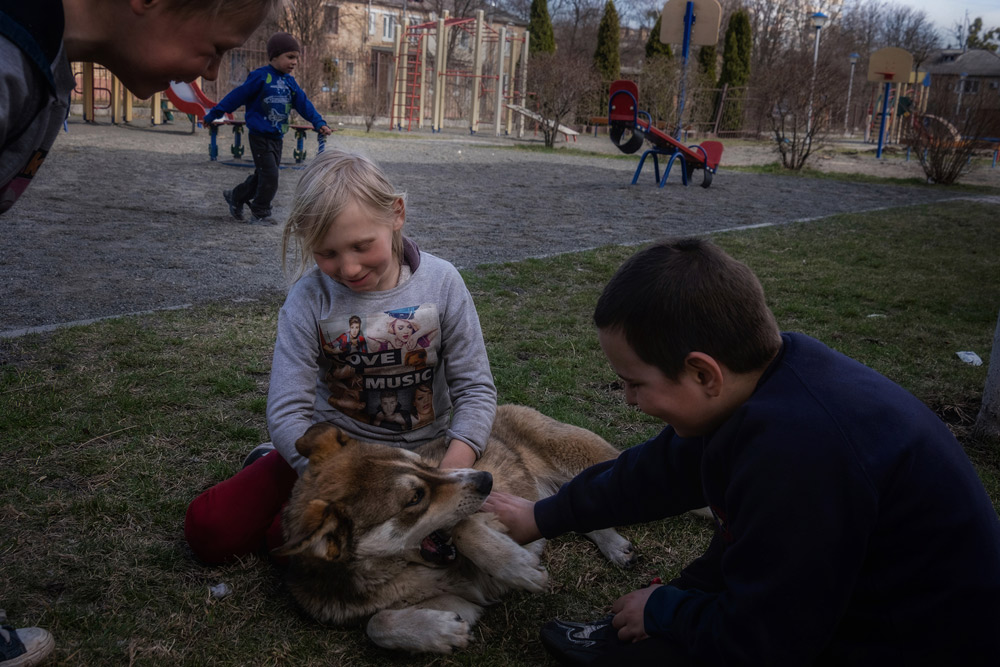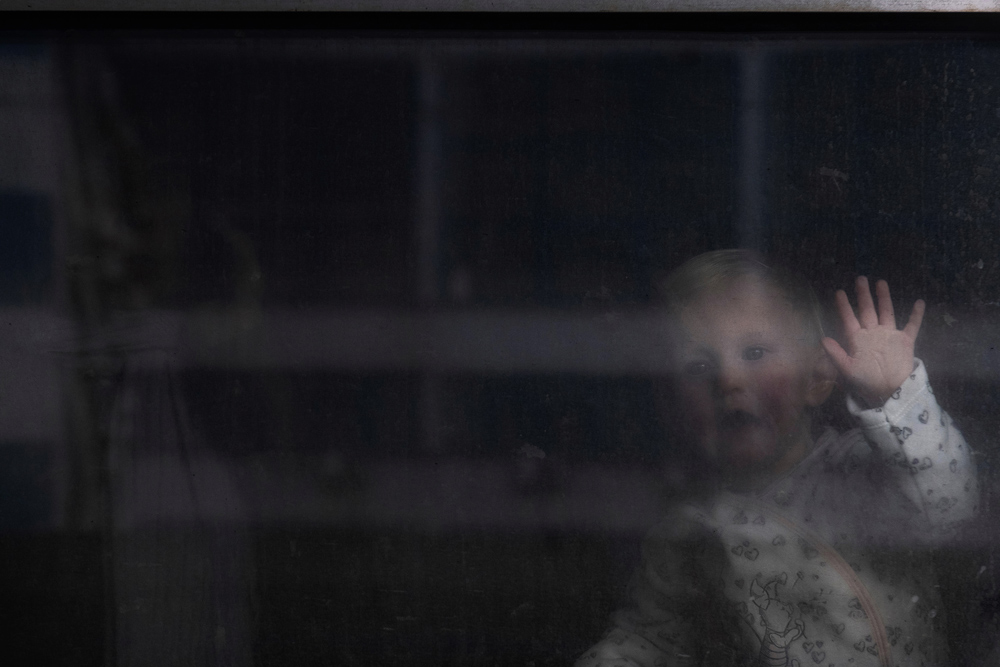 Photographer: Ron Haviv, USA (Agency VII) - for 1843/Economist
Ron Haviv, born in 1965, is one of the world's most renowned contemporary photographers and documentary filmmakers. Haviv is co-founder of the photo agency VII and its affiliated foundation; his documentaries from the war in Yugoslavia, from Afghanistan, Panama, Sri Lanka, Darfur, Haiti, and almost 20 other war and conflict zones have also moved international politics.
His award-winning work can be seen in the photography collections of the Louvre in Paris and other top museums. Haviv has also worked with UNICEF, Doctors Without Borders (MSF) and the International Red Cross
1st Prize: Eduardo Soteras
Taking Refuge in Books. Argentinian photographer Eduardo Soteras has been documenting the situation of children in Tigray since 2020. Although destroyed, an elementary school library in Ethiopia's Tigray region is where two children have taken refuge in books.
3rd Prize: Daniel Pilar
The Secret School for Girls. The photo series by german photographer Daniel Pilar accompanies schoolgirls in a secret girls' school in the Afghan capital Kabul.
Honorable Mentions
In addition to the winning photo series, the independent jury also awarded nine honorable mentions. The stories show children from many different countries all over the world.