Norway: The worst day of their lives
On 22 July 2011, Anders Breivik set off a car bomb near government buildings in Oslo, killing eight people, and then massacred 69 participants in a youth camp on the nearby island of Utøya. Norwegian photographer Andrea Gjestvang travelled around her country for a portrait of 43 of the 495 survivors who will live on with their scars and injuries – both visible and mental – many of which may never fully heal. She asked them to write down their reflections on what happened. Her project is called "One Day In History". The artist's purpose is to develop a deeper understanding for the victims. The project shows how the affected teenagers deal with the consequences of the event.
"My life changed in more than one way. In primary school, kids used to make fun of me. I felt sad and I retreated completely into myself", says Cecilie who tried to hide from Breivik together with her friend. Her friend was killed and she was severely wounded. She lost one arm in the attack and the last bullet was only stopped by her teeth. Despite these horrible wounds, the 17-year-old tells the photographer that she now values her life more than ever and that she has found her true self. While 15-year-old Ylva states that she will carry her scars with pride. She says she earned these scars for standing up for her values. Values which she will continue to stand for even after her worst day in history. "Life goes on. I tell myself that every day. I hate this phrase more than any other in the world", says Tuva (17), who was able to hide from the assassin and therefore survived without any visible scars.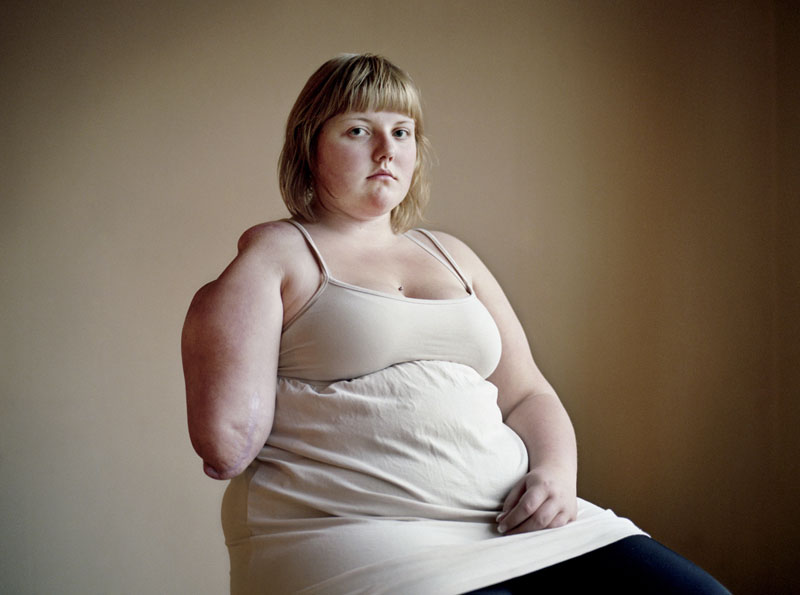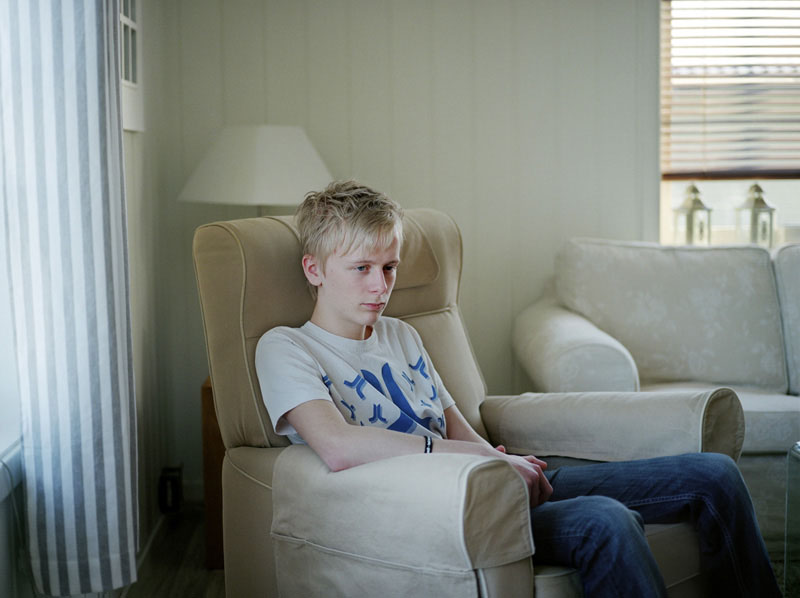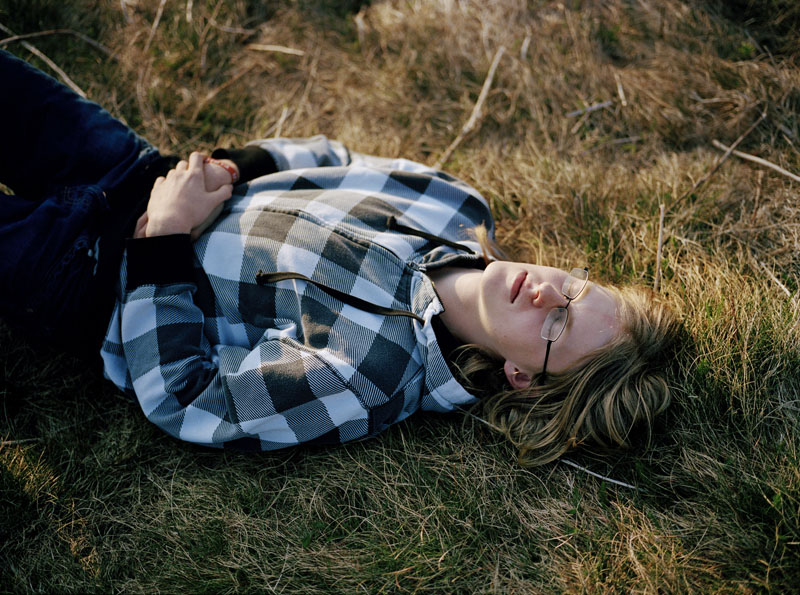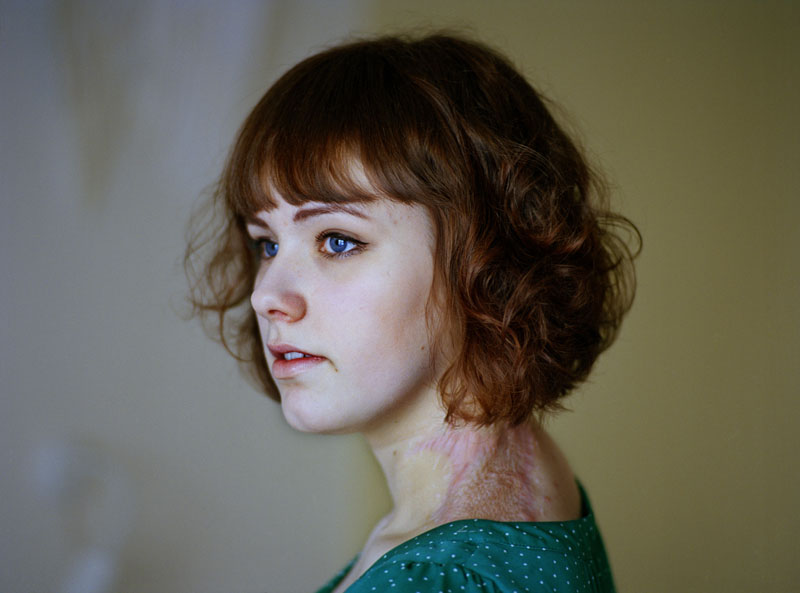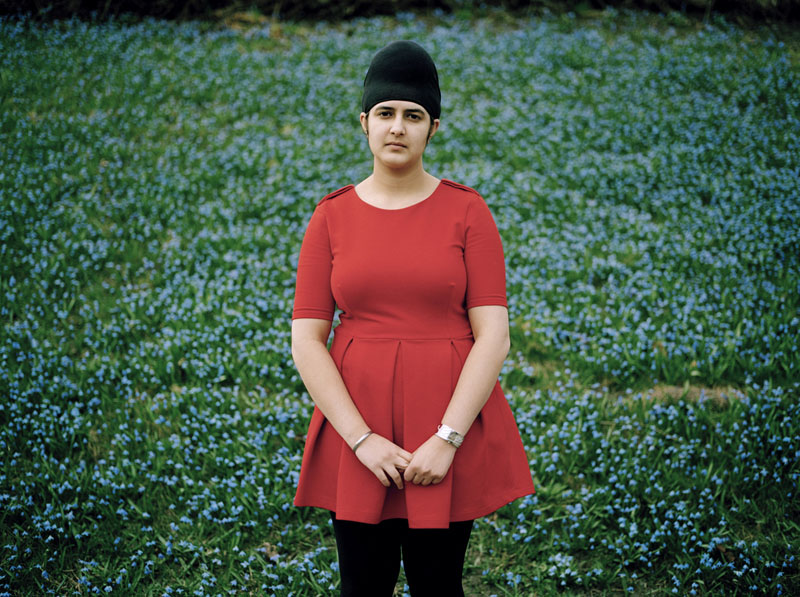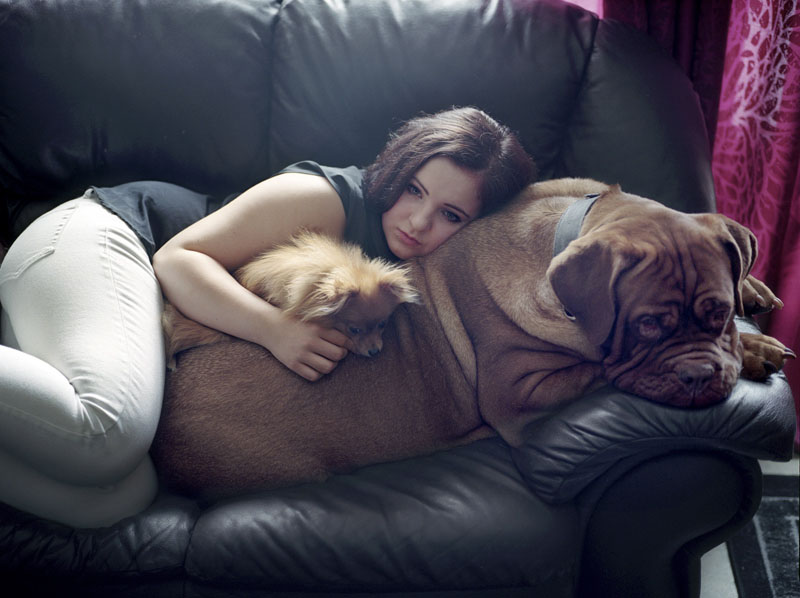 Curriculum Vitae: Andrea Gjestvang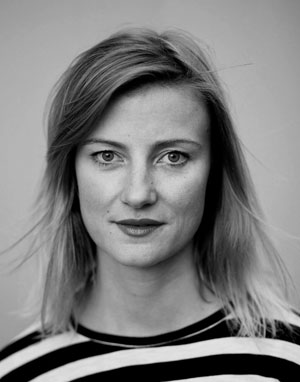 Andrea Gjestvang (b. 1981) is a Norwegian photographer based between Berlin and Oslo. After graduating from Oslo University College in 2003, she has been working freelance for different magazines and newspapers, besides working on long term projects. In her previous work, Andrea explores the consequences of climate change on village life in Greenland and youth culture in Northern Norway. Her work has a strong political view on the social and anthropological issues related to identity and globalization.
In 2012 Andrea was named one of PDN's 30 New and Emerging Photographers to Watch. In 2010 she was selected as a participant of the Joop Swart Masterclass organized by World Press Photo. Her projects have been exhibited in galleries and on photo festivals worldwide, such as Ullens Center for Contemporary Art in Beijing, Menotrentuno_03 in Sardinia, Galeria Open Mind in Milan, New York Photo Festival and Lumix Festival in Hannover. In 2012 Andrea published her first book One Day in History.
Over the years, Andrea has been awarded numerous prices from the Norwegian Picture of the Year Award, and her work has been supported by several grants provided by the Norwegian Freedom of Speech Foundation and other. Her clients and publications include Newseek, National Geographic, Stern Magazine, Die Zeit, M Le Monde, D La Republica, VQR, Das Magazine, IL, Internazionale, Liberation, Once Magazine, Neue Züricher Zeitung, Travelmate, The Bund Pictorial, Caravan, Lens, Photo Raw, Verdens Gang, A-Magasinet, Plot, Chrismon, among others.
Andrea Gjestvang is represented by Moment Agency