Chris de Bode, Netherlands
Childhood dreams: "When I grow up…"
A photo may show the image of a child, but not the vast richness of his or her fantastic, wonderful and longing dreams - unless a photographer transfers those dreams into images. Which is what Dutch photographer Chris de Bode did when he asked children how they imagined their future.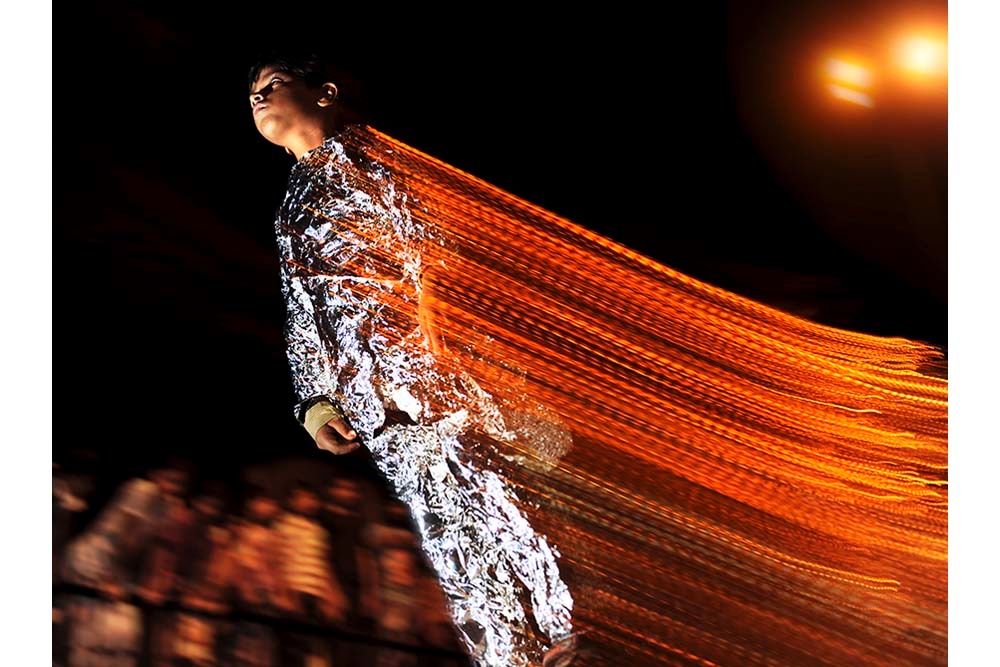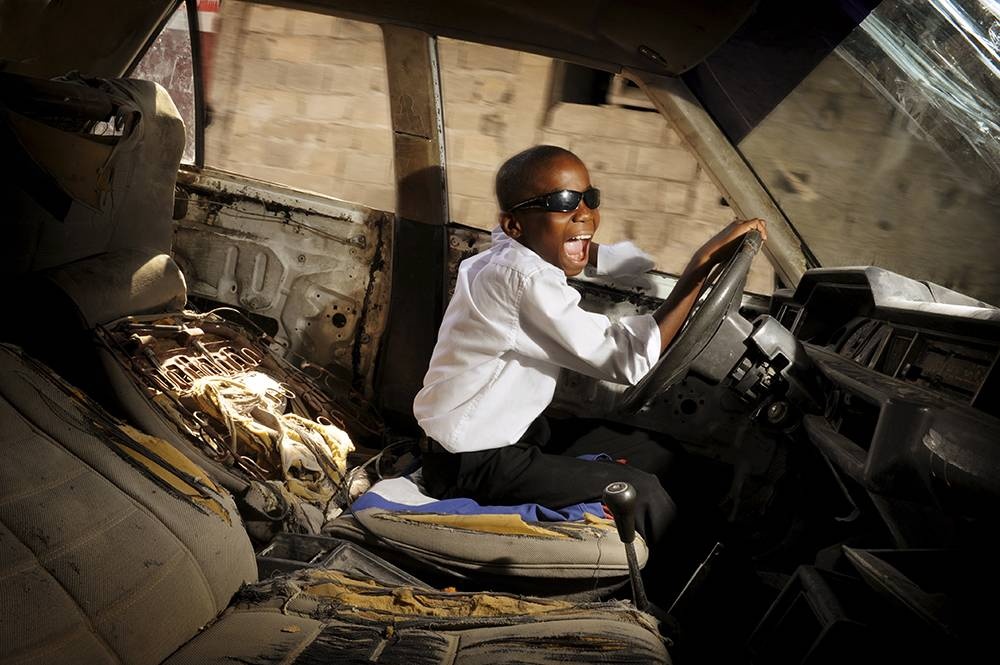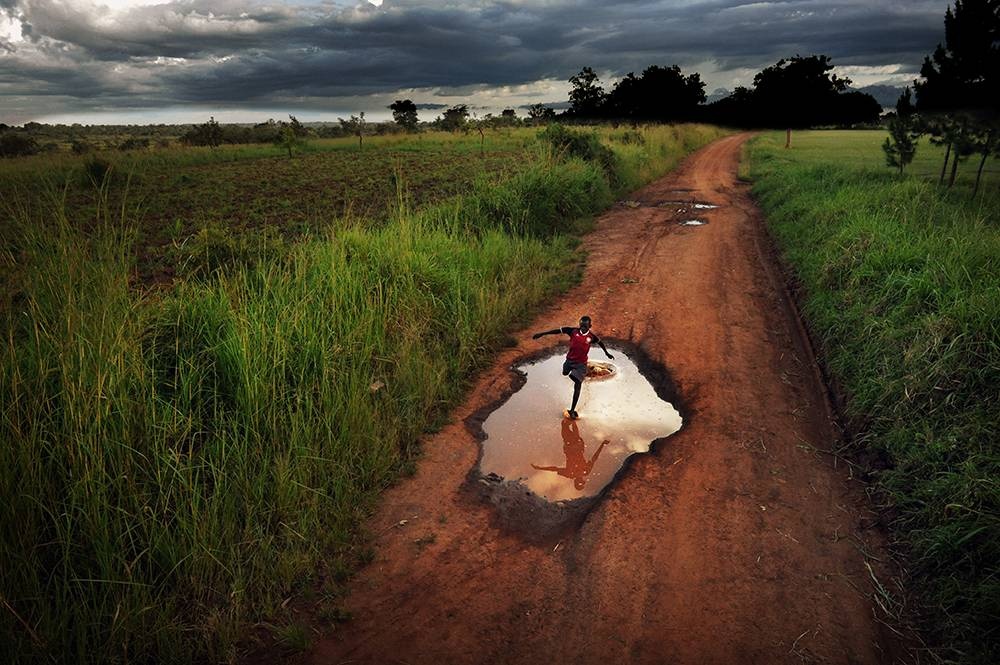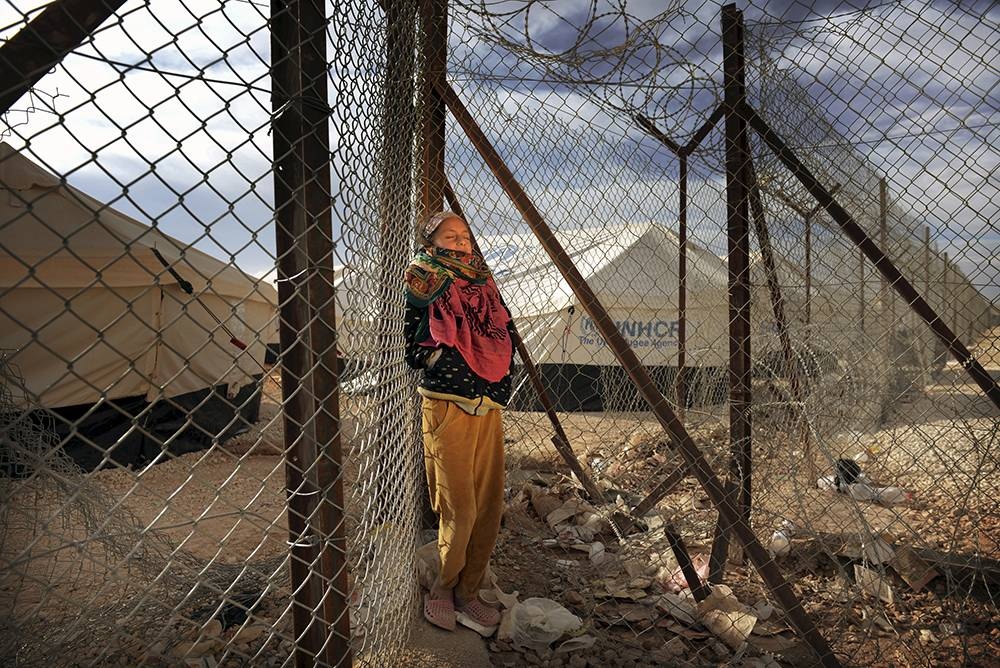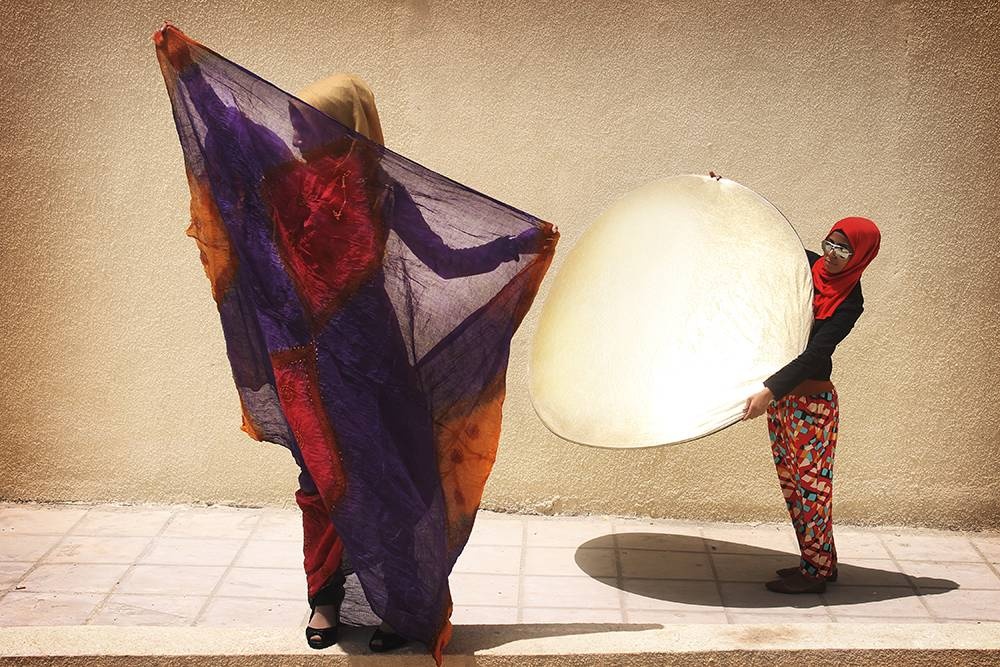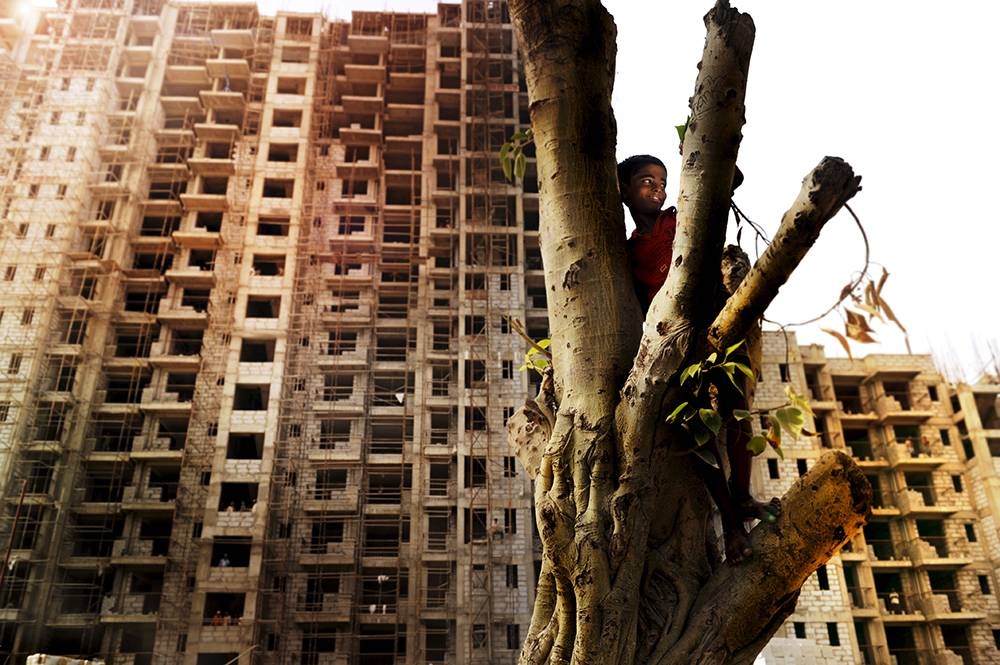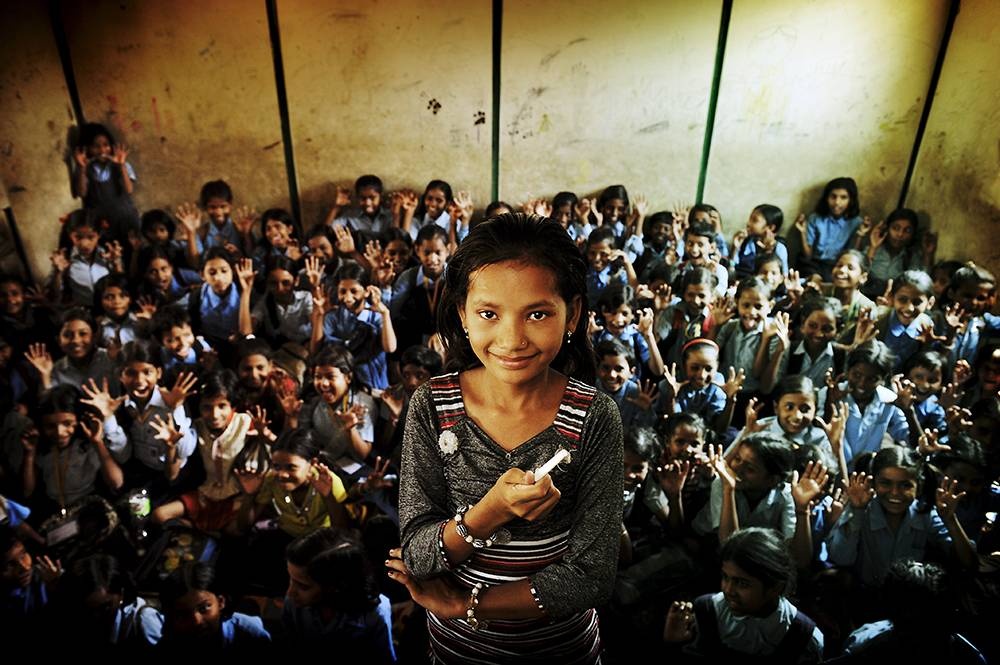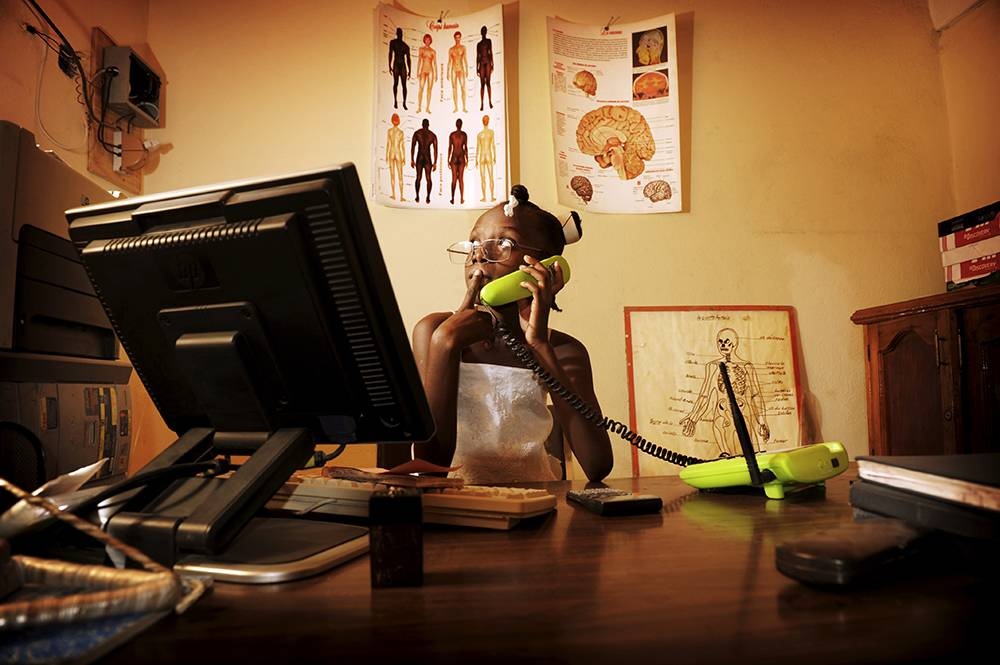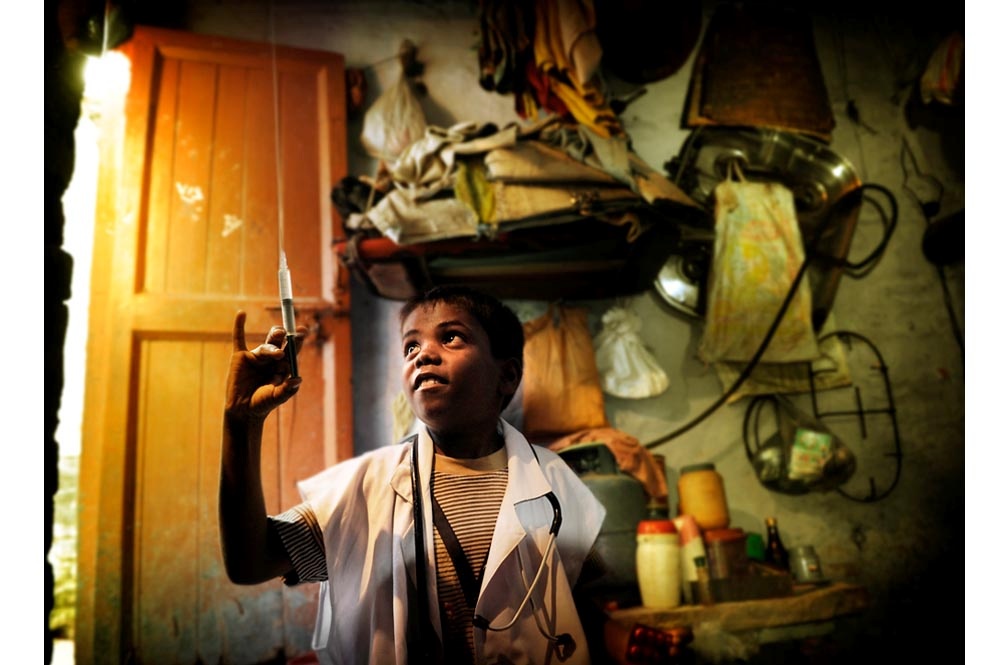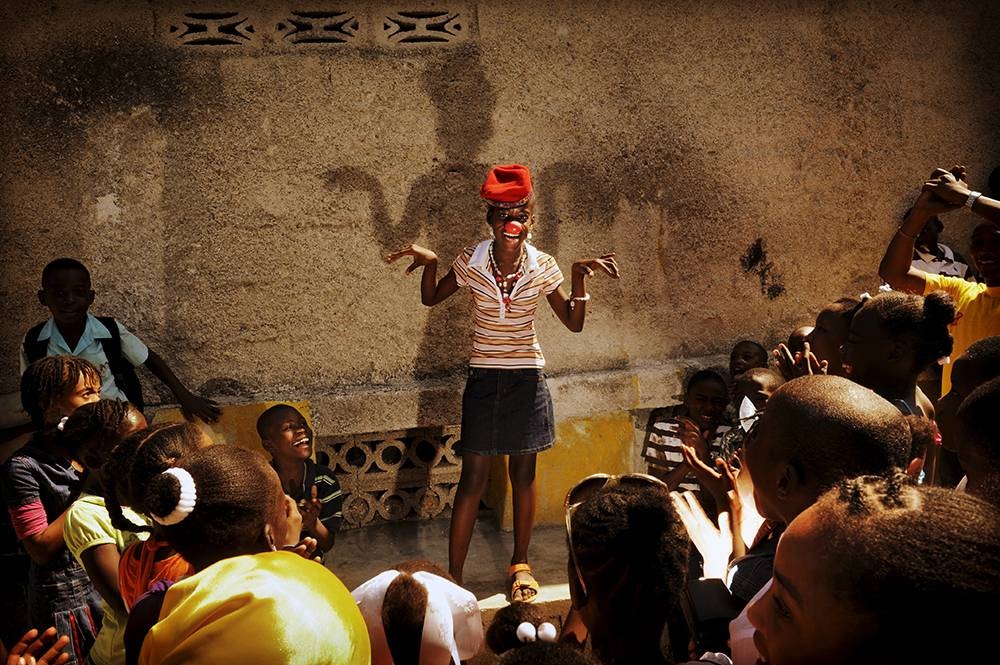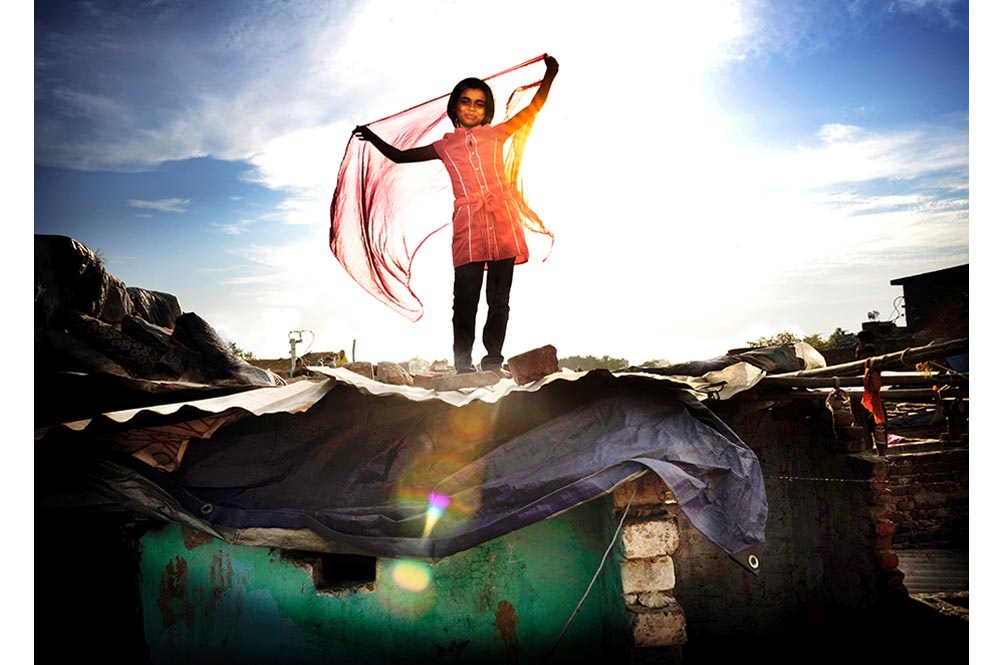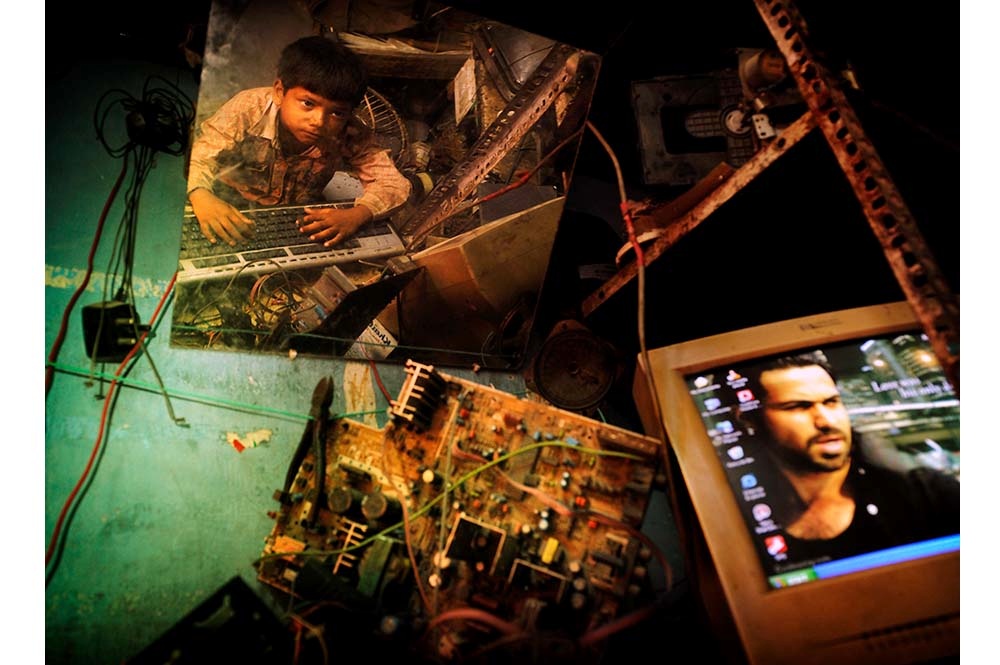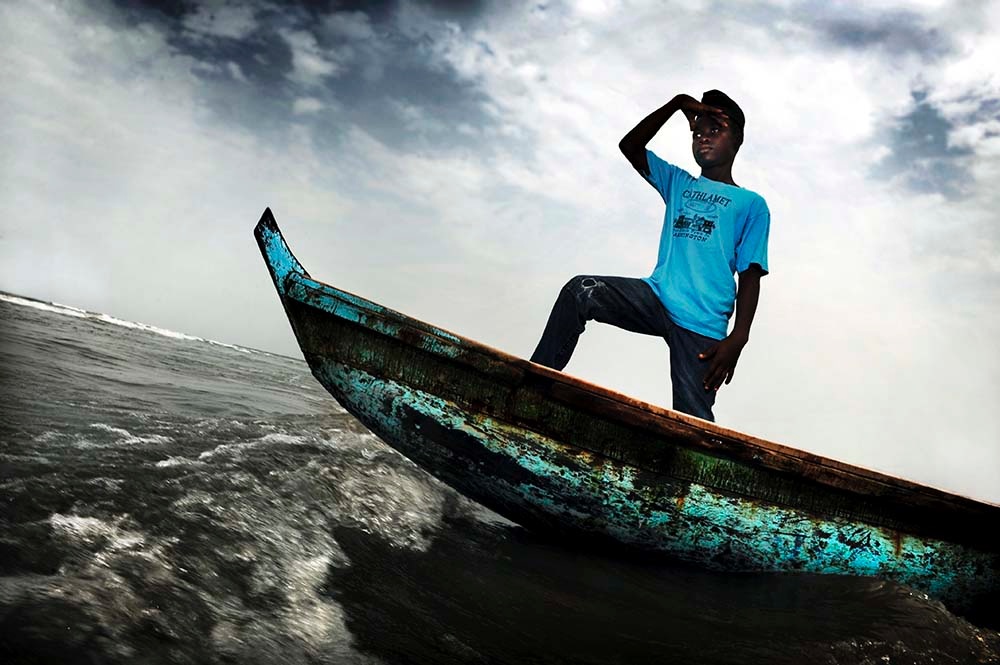 Click on a picture to enlarge.
Outrunning the fastest man in the world to make his parents and his seven brothers and sisters proud? At his home in eastern Uganda, eleven-year-old Wilberforse runs long distances every day to achieve his dream. Seeing the Indian capital of New Delhi from space? After watching a program on TV about space, the sky is the limit for ten-year-old Aniket. Eight-year-old Djarida from Mexiko is determined to become a veterinarian. She knows that her chances are slim: she is from Mayan background, her mother works long hours and her father left the family home. But both of them believe in a brighter future.
And how do you make children in Haiti smile, where the devastation of the earthquake of 2010 is still visible everywhere? My-Taelle has this talent. Although she is only ten years old, she loves to do a clown routine. A clown, yes, that's what she wants to become.
Ten-year-old Emam fled Syria with her parents and now lives in a refugee camp in Jordan. When she closes her eyes she wishes she were back in her home country, running through the grass with her friends...
And what does the viewer wish for? That all these dreams may come true.
Curriculum Vitae: Chris de Bode (Panos Pictures/laif)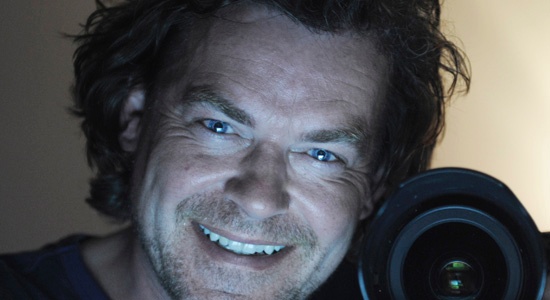 Chris is a documentary and portrait photographer / filmdirector. He travelled to more than 70 countries documenting humanitairian issues. Currently he is capturing the dreams of children worldwide and focuses on Syrian Refugee issues. His latest project is a documentary movie on children collecting scrap in Jordan. All of this commissioned by Save the Children NL.
His photo stories are widely published in many leading magazines and newspapers like the National Geographic Magazine, FOAM magazine, der Spiegel, Liberation, Geo, Internazionale, Granta, the Sunday Times Magazine etc etc. Chris is commissioned by several NGO's like IRC, Save the Children, MSF, Greenpeace, VSO. Also several UN branches like UNFPA, UNHCR and WHO worked with him. He also has broad experience in mentoring workshops in several countries educating photographers on all levels focusing on story telling in pictures.
His work has been recognized with several awards and nominations in arts and photojournalism from the World Press Photo Foundation, the Dutch Zilveren Camera, the Prix l'Equipe, the British AOP Award and was nominated for the Sony World Photography Award and the Hasselblad Masters Award.
In 2008 he published his monograph "Tour du Monde", Mets en Schilt and in 2009 "Onzeker Bestaan", Nieuw Amsterdam.
In 2010 "Bijzondere werknemers", FNV Pers
In 2010 co-editor of "Africa United", KIT Publishers
His work appeared in the books "Child Soldiers" by Leora Kahn, Powerhouse Books 2008 and "Growing Pains" by Anthony Swift and Stanford Maher, Panos Illuminating Voices London 2009.
His work is exhibited worldwide in several solo and group exhibitions.
His images are held by private collectors and in the permanent collections of Stichting Beeldende Kunsten, Amsterdam.
Chris is represented by PanosPictures London, UK and LAIF Germany among others.