Meeri Koutaniemi, Finland
Kenya: Robbed of pleasure and joy
Approx. 130 million women and girls worldwide have undergone the brutal archaic practice of female genital mutilation/cutting (FGM/C). Although internationally recognized as a violation of human rights in general and women's rights to self-determination in particular, FGM/C is still practiced in many African countries such as Kenya.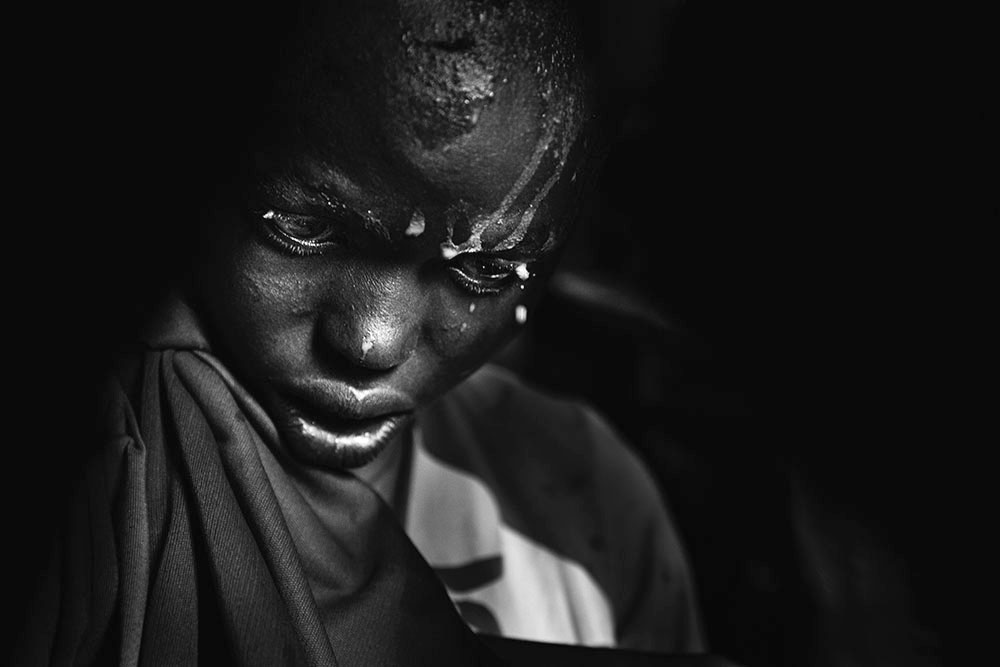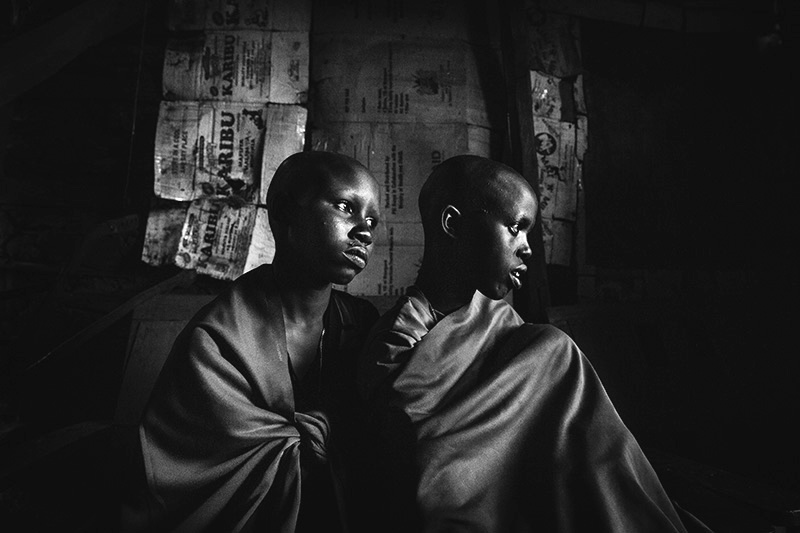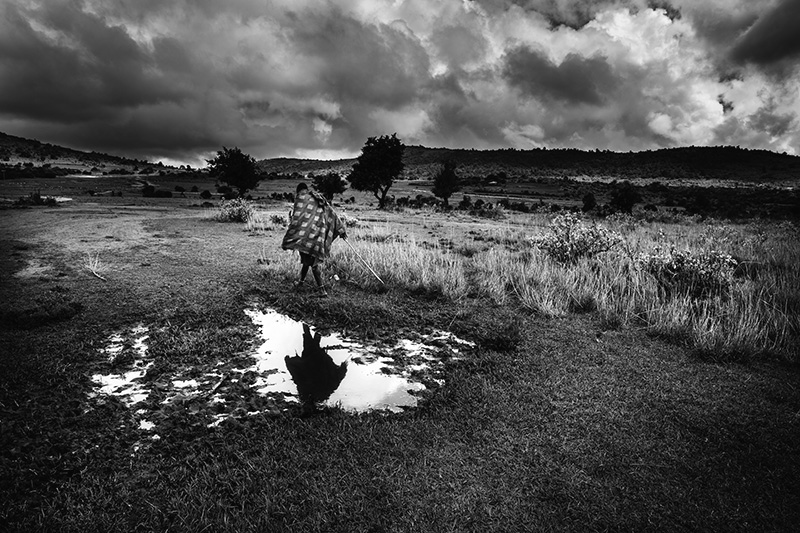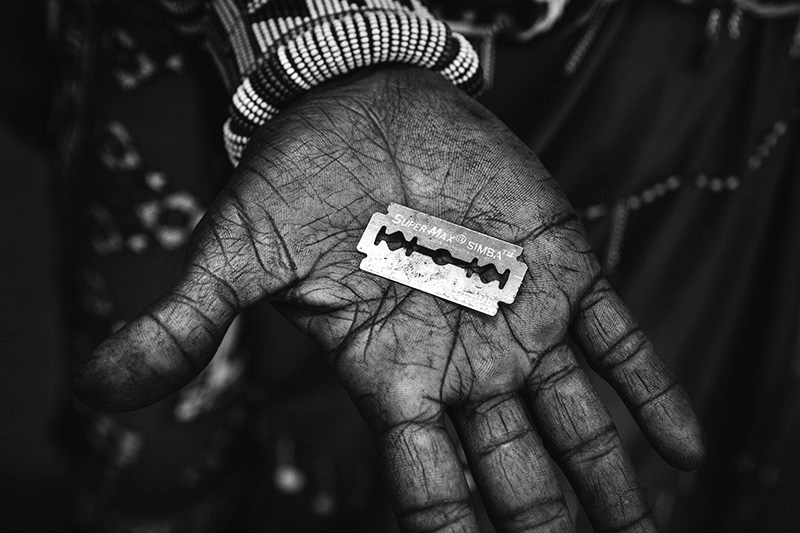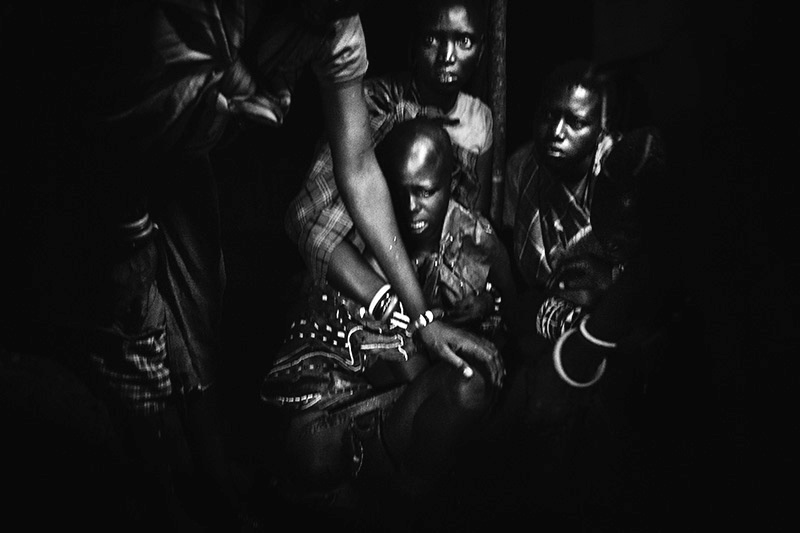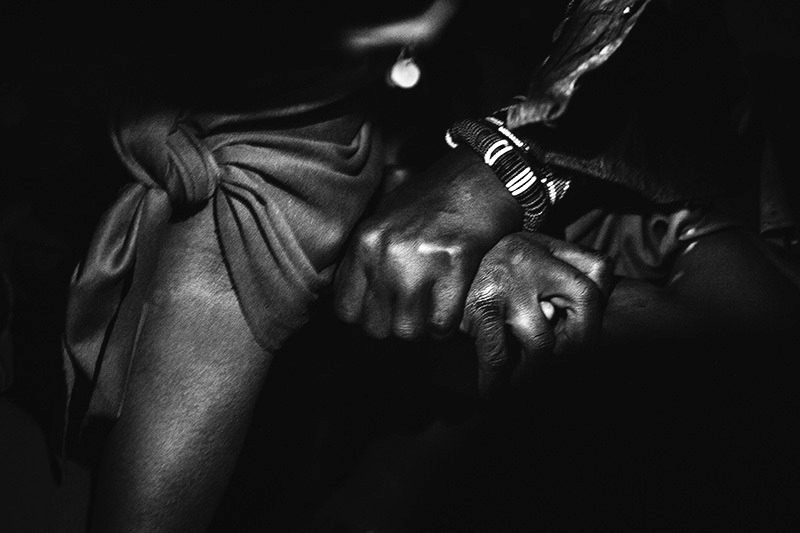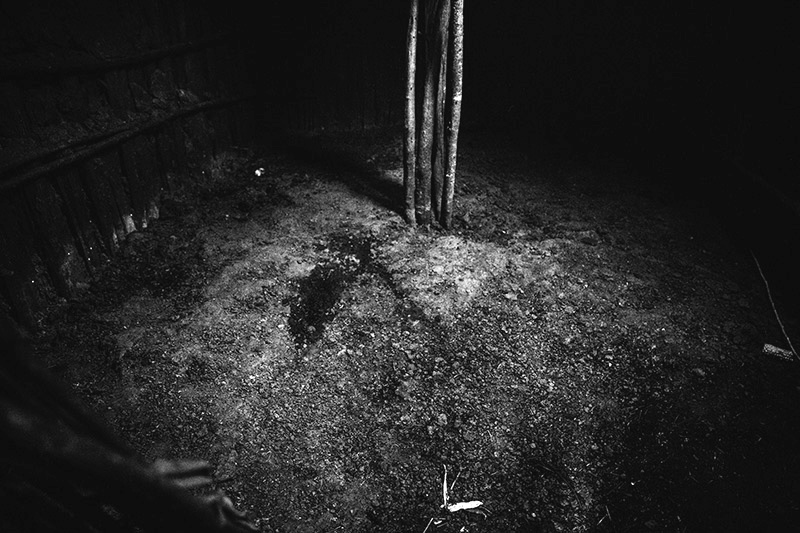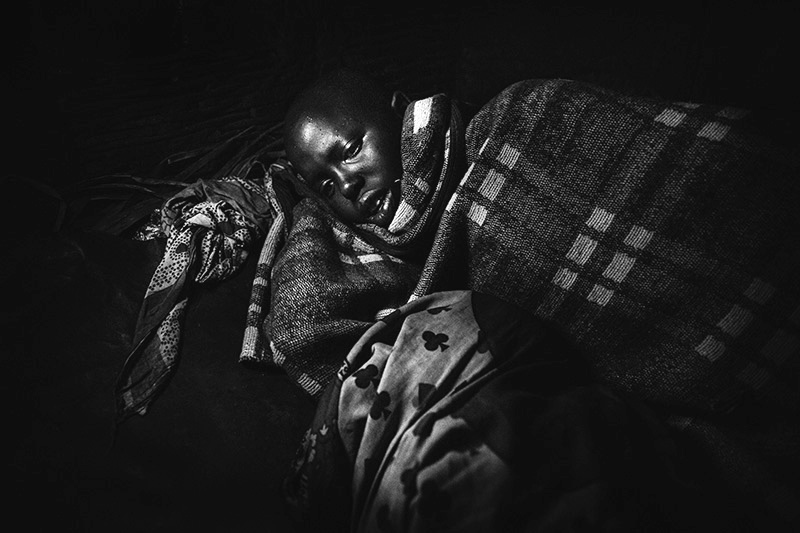 Click on a picture to enlarge.
Finnish photographer Meeri Koutaniemi has filed a report about the stepsisters Nasirian and Isina who are members of the Maasai tribe and victims of a tradition that is still practiced, despite being banned by the Kenyan government. From their families' point of view, it is an initiation ceremony that the two 14-year-olds have to obey.
Only very rarely girls dare to flee from this horrific tradition. Girls such as Elisabeth Hkere, a young Maasai whose fate the photographer reported in an earlier photo series. Elisabeth was nine when she ran away. It was an act of sheer despair that required incredible courage.
Meeri Koutaniemi was born in Lapland and lives in Finland's capital Helsinki. She has published photo series on social topics in more than 20 countries and is a member of Echo agency and the Finish Group 11. She has won several awards and has worked for a number of large international magazines. Female genital mutilation is currently her main topic.
Curriculum Vitae: Meeri Koutaniemi (Echo)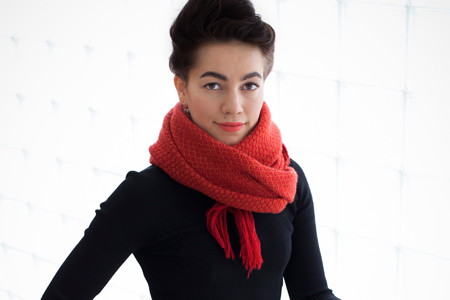 Current Job
2007 Freelance Photographer & Journalist & Cinematographer
08/2012 Founder Member, Echo Photo Agency, Italy
08/2011 Founder Member, Collective 11, Finland
Worked in the followign countries
Argentina / Austria / Bhutan / Brazil / Bolivia / Burma / Cambodia / Chile / Ghana / Germany /Georgia / Germany / Greece / Guatemala / Ethiopia / Finland / India / Israel / Lebanon / Jordan / Kenya / Montenegro / Macedonia / Mexico / Namibia / Nepal / Nicaragua / Niger / Palestine / Thailand / Serbia / Slovenia / Somaliland / Uganda / United States
Awards
09/2014 Winner, Visa D'or Daily Press Award, Vida Pour L'image, Perpignan, France
06/2014 Winner, FreeLens Award, Lumix Photo Festival, Germany
03/2014 Winner, Photographer of the Year, Annual Press Photo Competition, Finland
03/2014 Winner, Foreign Reportage of the Year, Annual Press Photo Competition, Finland
06/2013 Carina Appel Memorial Award, Finland
03/2013 Photojournalism Award for Collective 11, Patricia Seppälä Foundation, Finland
03/2013 Winner, Photographer of the Year, Annual Press Photo Competition, Finland
03/2013 Winner, Multimedia of the Year, Annual Press Photo Competition, Finland
03/2013 Winner, Photo of the Year, Annual Press Photo Competition, Finland
03/2013 Winner, Foreign Reportage of the Year, Annual Press Photo Competition, Finland
03/2013 Winner, Portrait of the Year, Annual Press Photo Competition, Finland
10/2012 Tim Hetherington Memorial Award, USA
03/2012 Winner, Portrait of the Year, Annual Press Photo Competition, Finland
03/2012 Honor Mention in the category Foreign Reportage, Annual Press Photo Competition, Finland
03/2012 Finalist for Photographer of the Year, Finland
09/2003 4. Price, Kuusamo Nature Photo, Finland
Photo Exhibitions
10/2014 Festival della fotografia Etica, Taken, Lodi, Italy
10/2014 Center of Kamppi, Vapaita Unelmia (Freed Dreams), Helsinki, Finland
09/2014 Freelens Gallery, Taken, Hamburg, Germany
06/2014 Lumix Photo Festival for Young Photojournalism, Hannover, Germany
06/2014 Galleri Zebra, Kaukana kotoa (Far from Home), Karjaa, Finland
02/2014 Kuusamotalo, Faces of Mali, Kuusamo, Finland
10 – 11/2013 Fourth Image, Oasis, Paris, France
09 – 10/2013 Sanomatalo, Kaukana kotoa: Tabareybareyn tytöt (Far from Home: the girls of Tabareybarey), Helsinki, Finland
09 – 10/2013 Think Company, Re-customized; Decolonized, Helsinki, Finland
09 – 10/2013 Rajala Pro Shop, Oasis, Helsinki, Finland
08/2013 Kaakkois-Suomen valokuvakeskus, Oasis, Lappeenranta, Finland
03/2013 The Center for Fine Art Photography, Re/customized; De/Colonized, United States
02/2013 – 05/2013 The Photography Museum of Finland, Suomi / Finland, Collective 11, Helsinki
12/2012 – 03/2013 Korjaamo, Oasis, Helsinki
12/2012 TRI, Suomi (Finland) by Collective 11, Tampere, Finland
09/2012 Kind of Blue, Re-customized; De-colonized, Copenhagen, Denmark
05 – 06/2012 Kotkan valokuvakeskus, Siirtolaisena kolmella mantereella (As an immigrant in three continents), together with Kukka Ranta, Kotka
05 – 07/2012 Pasifico, Perintö (Tradition), Helsinki, Finland
01/2012 Kaamosgalleria, Omalla paikallaan kolmella mantereella (In my place in three continents), Kuusamo, Finland
09/2011 – 12/2011 Konst Hair & Gallery, Las peluquerias en la peluqueria / Parturit parturissa (Hairdressers in hairsalon), Helsinki, Finland
01/2009 Kuusamo Hall, Kaamos Gallery, Meeri Koutaniemen kuvia Intiasta ja Väli-Amerikasta (Meeri Koutaniemi's photos from India and Central America), Kuusamo, Finland
08/2008 Old Student House, Kahdella matkalla (Two journeys), Helsinki
05/2007 Culture and Art Center of Annantalo, Dalit – varjoton (Dalit – without a shadow), Helsinki, Finland
Workshops and Courses
11/2014 Joop Swart Masterclass, Amsterdam, Netherlands
09/2014 VII Masterclass, Milano, Italy
10/2012 Eddie Adams Workshop, NY, USA
11/2009 Red Cross, Humanitarian law, Tampere