Each year, UNICEF Germany and GEO Germany (from the publishing house Gruner +Jahr AG & Co KG) grant the "UNICEF Photo of the Year Award" to photos and photo series that best depict the personality and living conditions of children worldwide in an outstanding manner.
German Photographers Insa Hagemann and Stefan Finger are the winner of the competition "UNICEF Photo of the Year 2014". Their reportage on the effects of sextourism in the Philippines gives an insight in the situation of children whose fathers live abroad.
Insa Hagemann/Stefan Finger, Germany
Philippines: "Wanna have love?"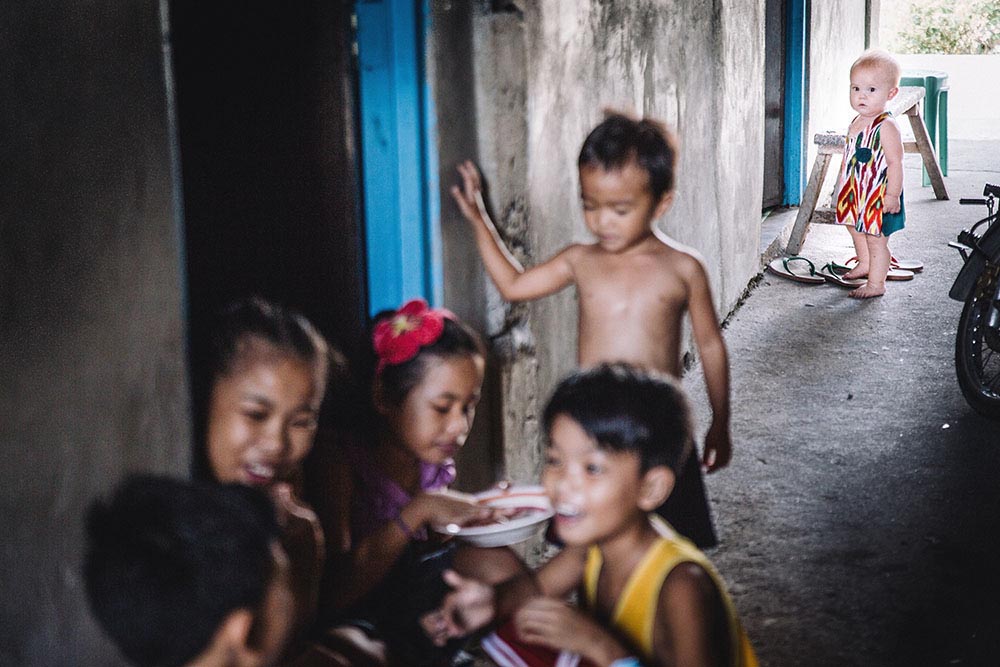 Maybe their mothers hoped to find a man who was going to lift them from poverty, maybe they saw no other way out than to sell their bodies. The mothers gave themselves to strangers: Europeans, Australians, Americans. The result: children without fathers, since the men fathering these children have long since left.
But their children definitely stand out on the streets of the Philippines. The different color of their skin (mostly lighter but sometimes also darker skin), in some cases their blond hair, their blue eyes! They often have to live with the stigma of being the children of prostitutes, no matter what profession their mothers might actually have. And no matter if they might just be the result of love.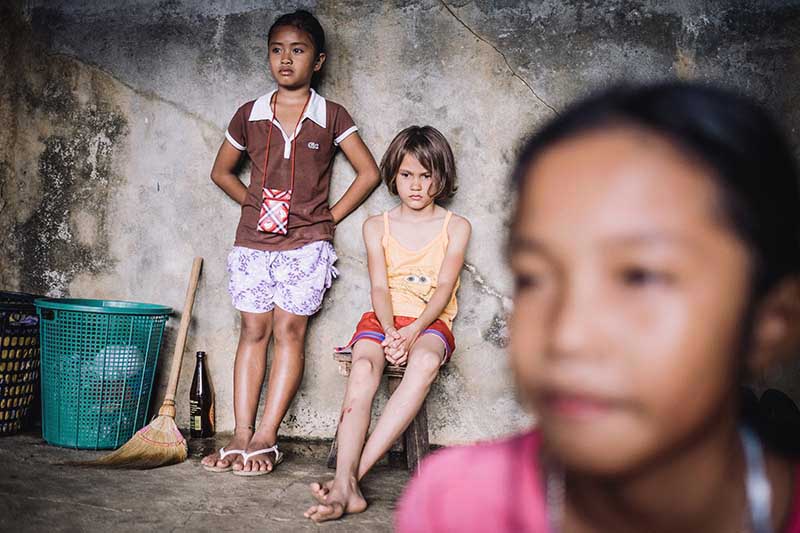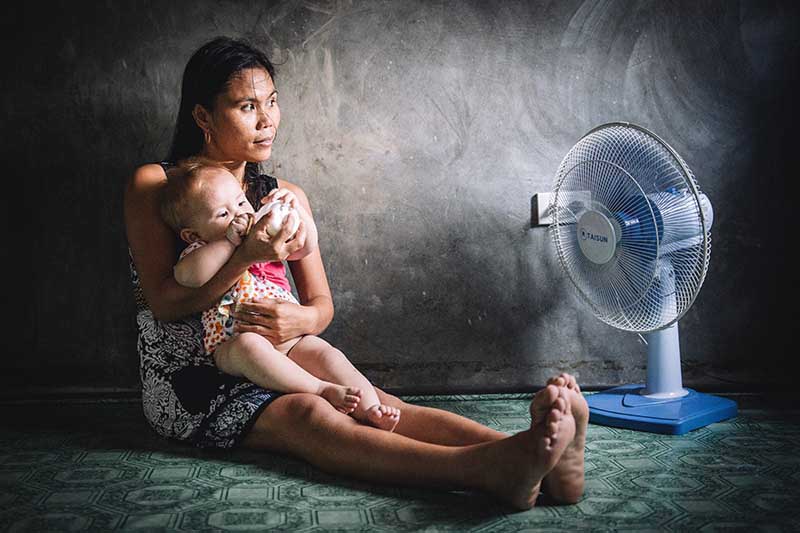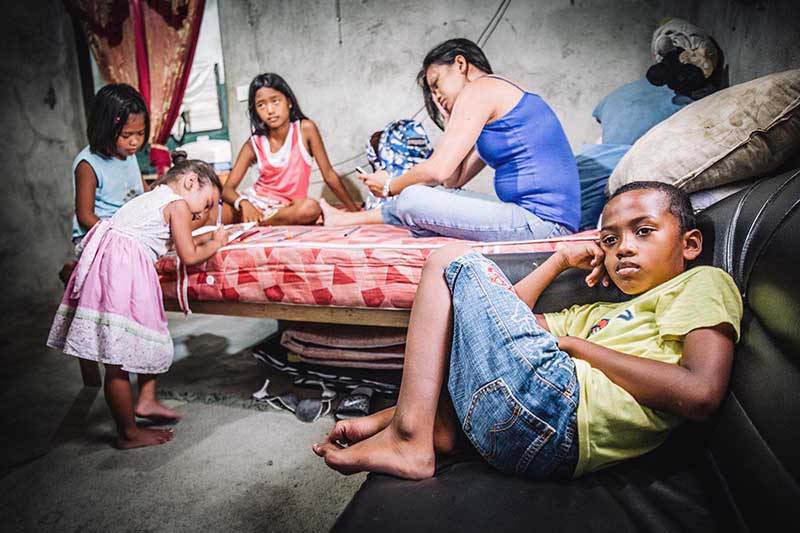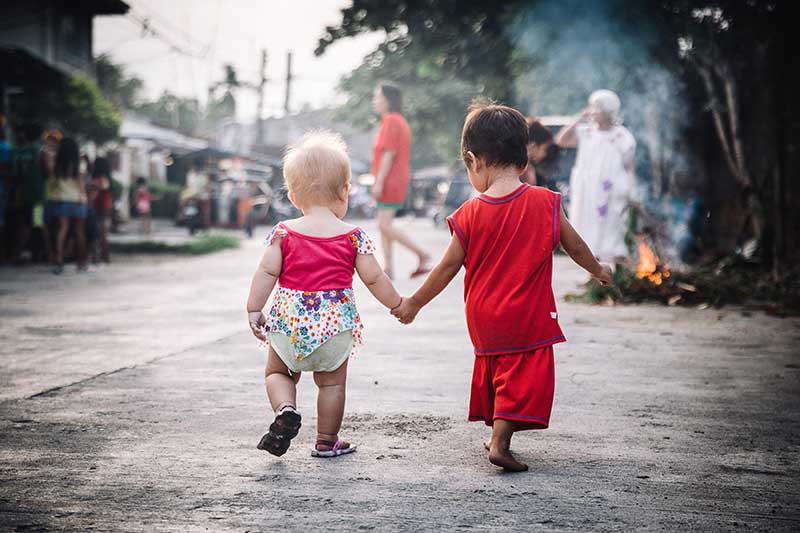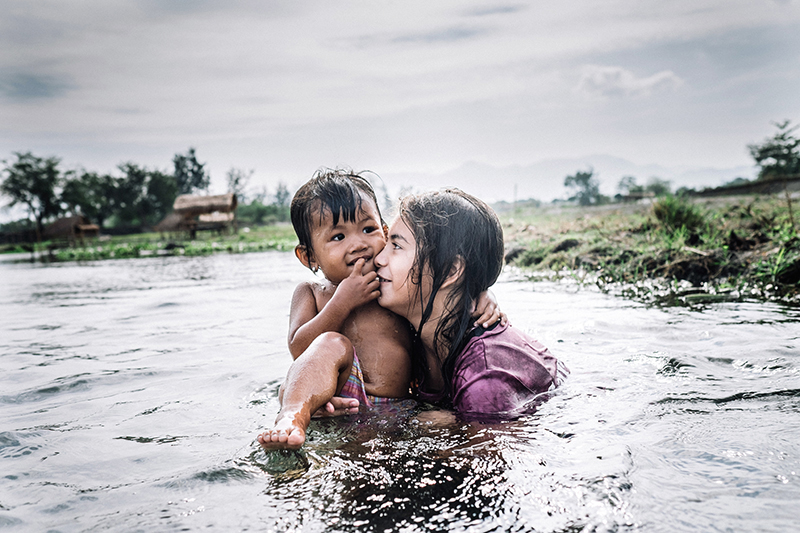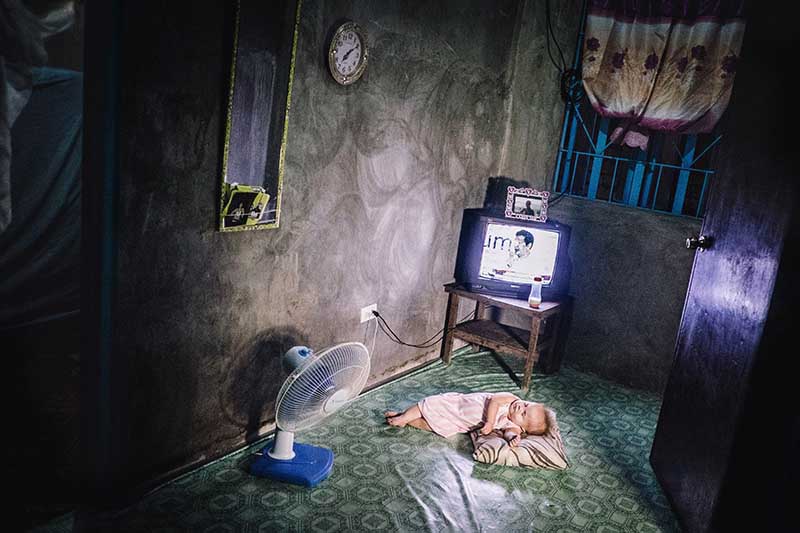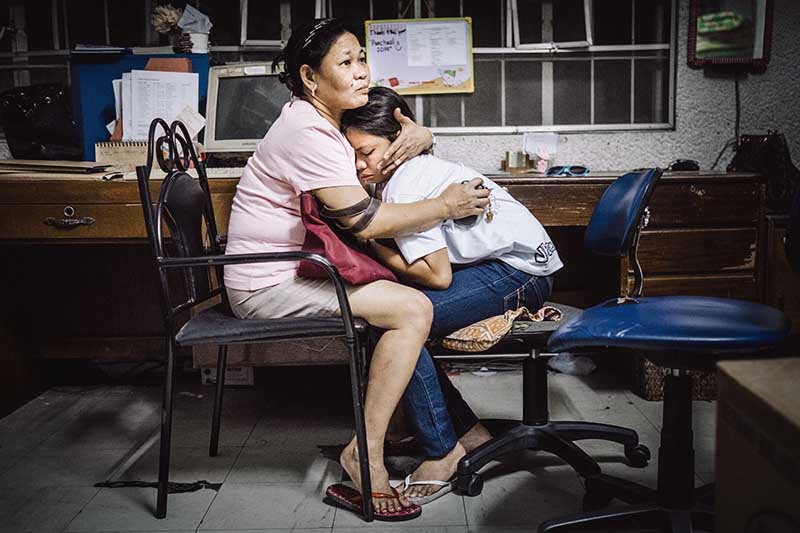 Click on a picture to enlarge
German photographers Insa Hagemann and Stefan Finger, both born in 1983, have painted a gentle portrait of these Philippine children. They have met their mothers and asked about their fathers. They saw the children's hope that one day their fathers will reappear and accept them as their own. And they went to visit an aid organization that provides shelter to victims of sexual violence and sex tourism.
Curriculum Vitae: Insa Hagemann/Stefan Finger (laif)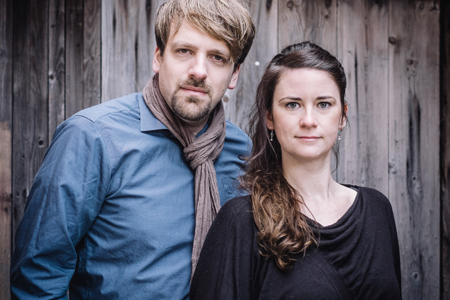 Insa Hagemann and Stefan Finger (born 1983) are German photographers. Both are based in Hannover and Düsseldorf.
After her apprenticeship as a photographer Hagemann studied Photojournalism and Documentary Photography. During her studies she completed an internship at the German magazine stern.
After graduating in 2013 from the University of Applied Sciences and Arts in Hannover, she has been working as a freelance photographer for different newspapers, magazines and companies. Since 2011 she has been working as a press photographer for the Hannoversche Allgemeine Zeitung. Beside she is working on long-term independent projects.
In her work, Hagemann concentrates on documenting the living conditions of people. She has a passion for the nook and crannies of everyday life, and she offers us a sensitive look at her subjects. Her projects have been shown at various exhibitions and festivals in Germany and Europe, including Visa pour l'image Off festival, Lumix Festival for young Photojournalism and Photokina.
This year Hagemann won the Canon Profifoto Förderpreis, was awarded a coveted scholarship from VG Bild-Kunst. Hagemann and Finger were shortlisted together for the story "Wanna have love?!"about the Consequences of Sex Tourism for the Alfred Fried Award.
After his Bachelor's degree in Politics, Media and Sociology, Finger received his Master in Political Communication at the University Heinrich Heine in Düsseldorf. For this degree he completed a Master's Thesis about the effect of photography. During his studies he worked as a freelance photographer and writer for several newspapers and the news agency epd as well. In 2011 he began studying Photojournalism and Documentary Photography at the University of Applied Sciences in Hannover. During his studies he completed an internship at the Frankfurter Allgemeine Zeitung.
Finger is working on long-term projects around the world, focusing on socially significant topics. He was already nominated for the CNN Journalist of the Year award and the Mediaprice of the "Kindernothilfe" with a story about people who live on a Philippines' dumpsite.
The story "Wanna Have Love?! - Consequences of Sex Tourism" was the first long-term project Hagemann and Finger realized as a team.
Insa Hagemann and Stefan Finger are represented by the photo agency laif.