Iraq: Open wounds
If a father no longer has any arms, if war has taken his legs - what does that mean for his children? Some of the Kurdish girls and boys in Iraq portrayed by photographer Younes Mohammad are still babies, others are between four and sixteen years old. In some cases, they are simply too young to be traumatized by the scars of war, but they are already part of the story of their fathers, which will also become their own.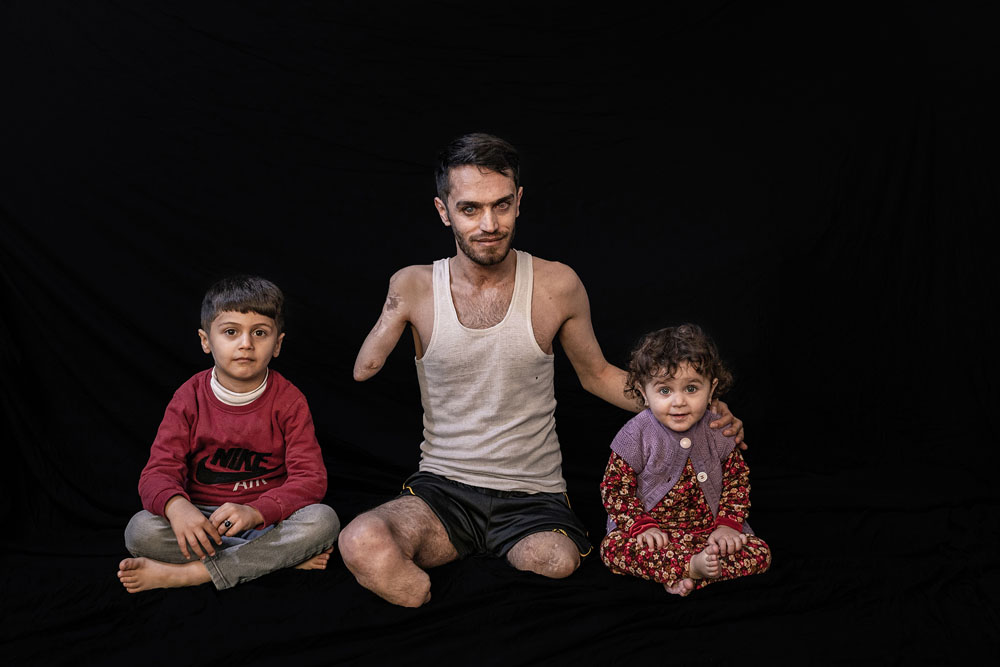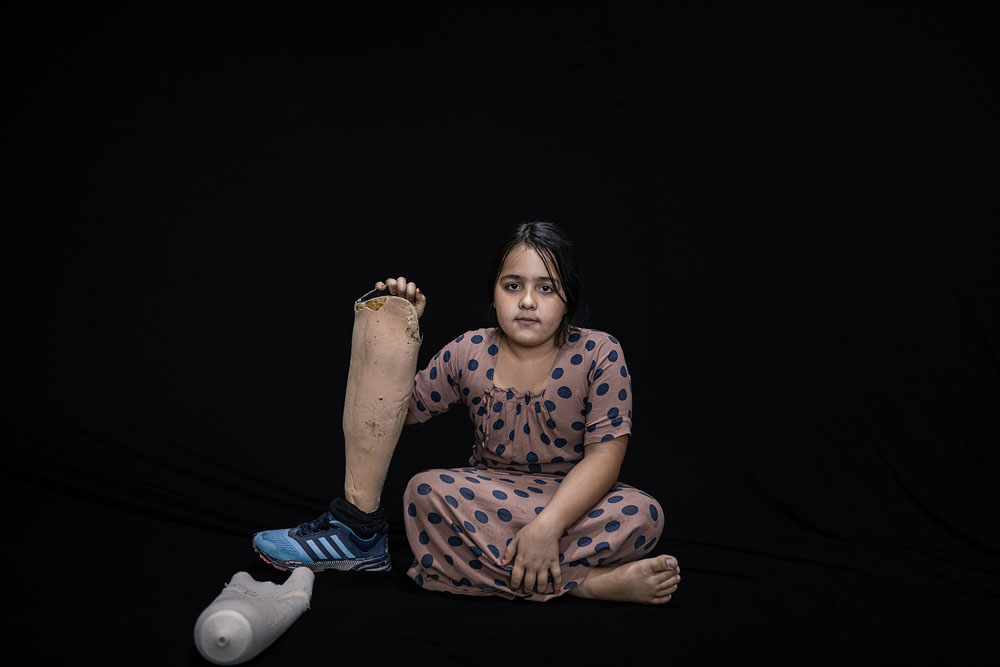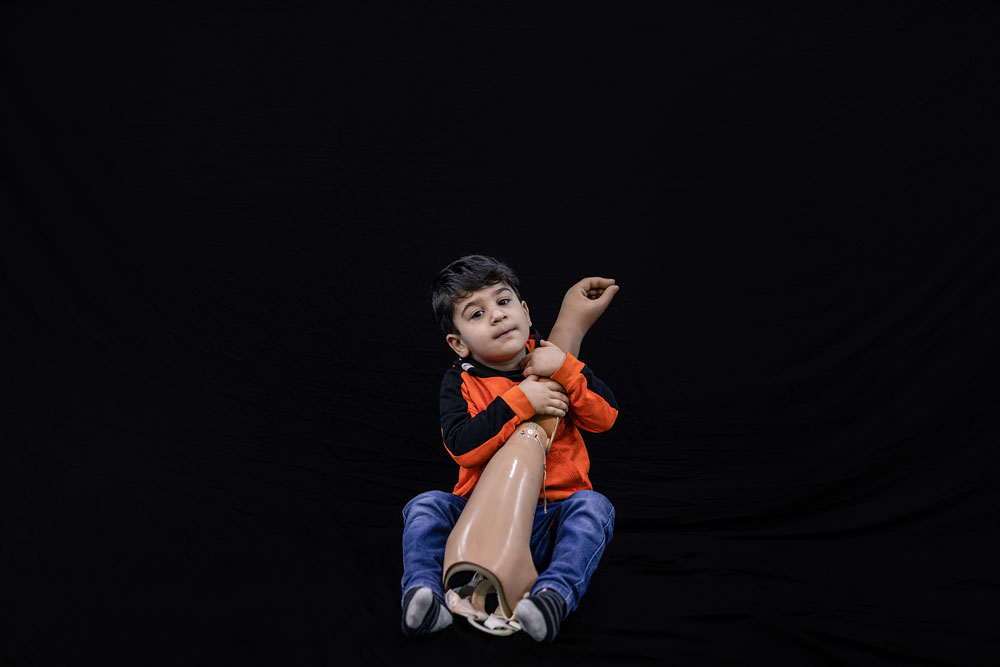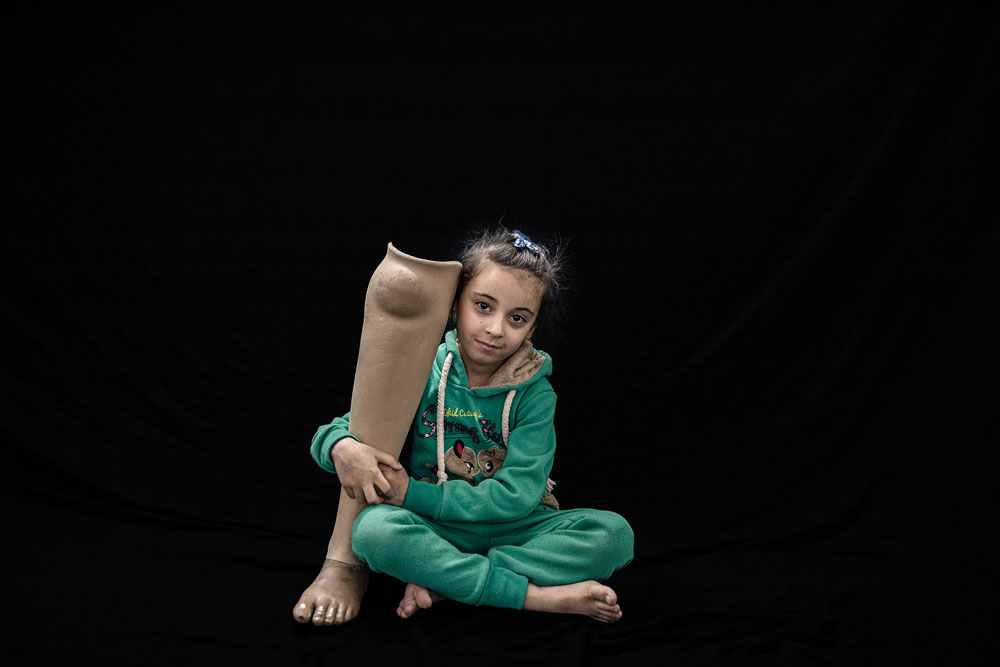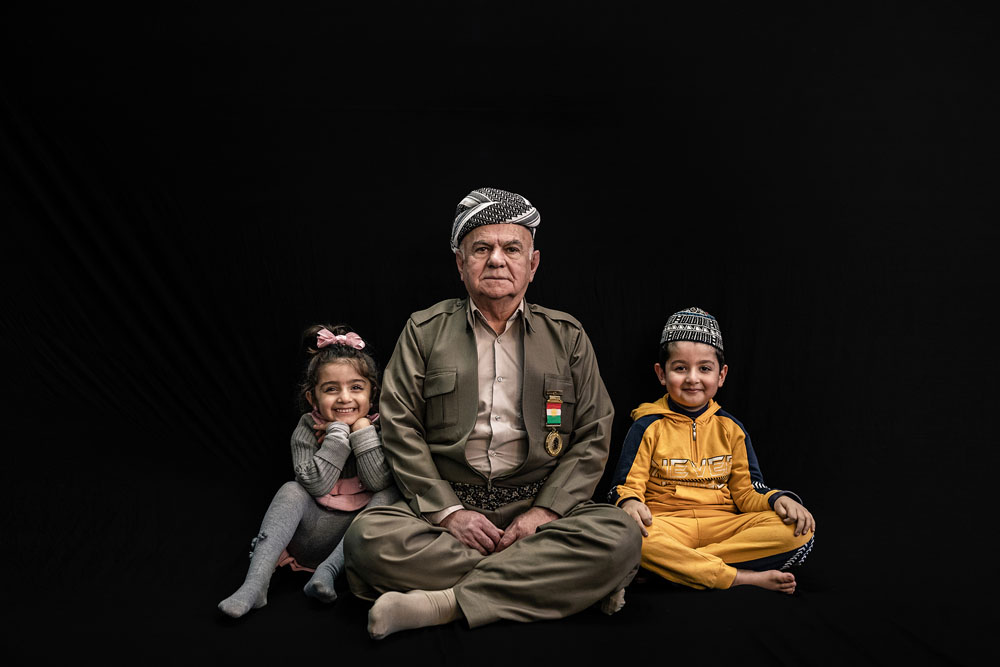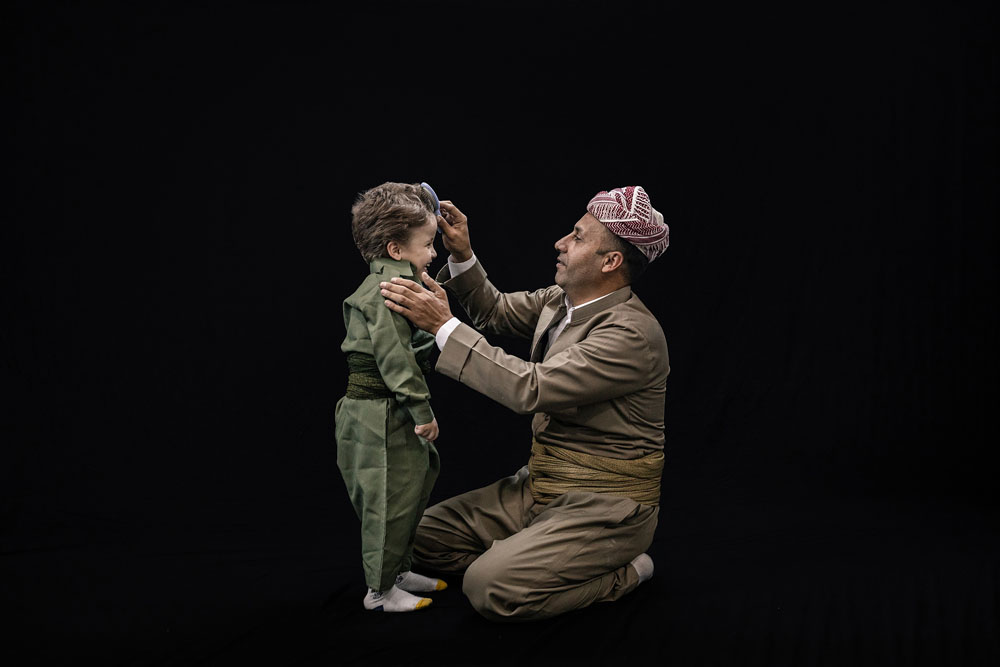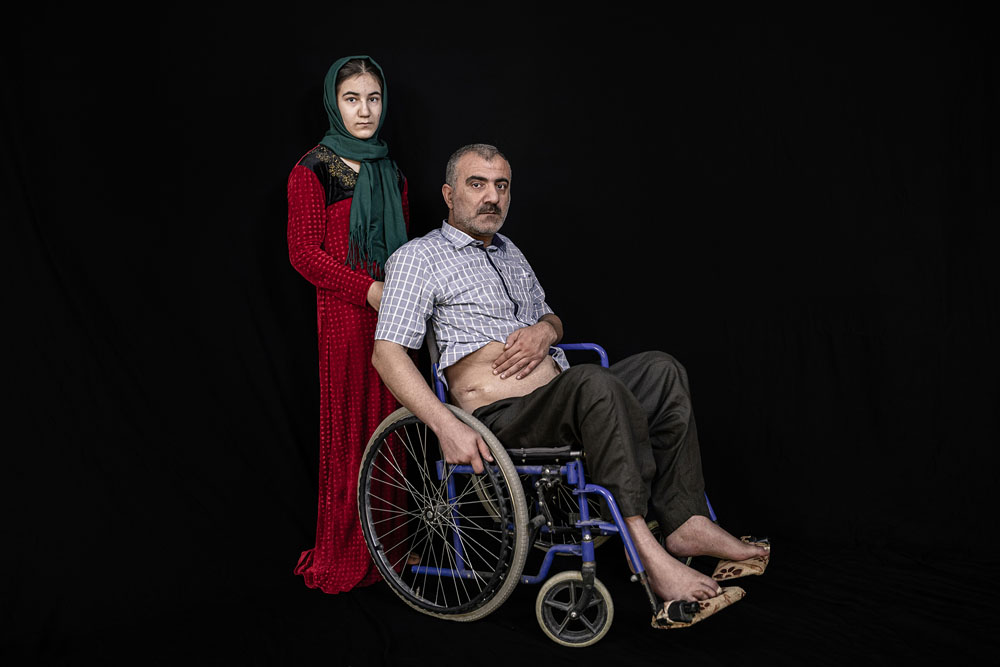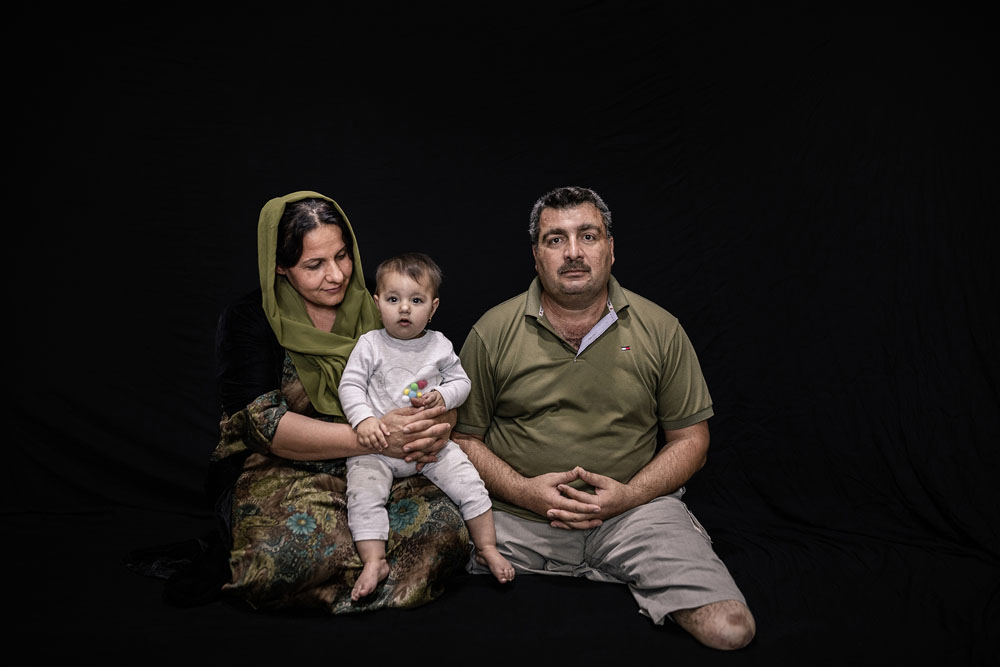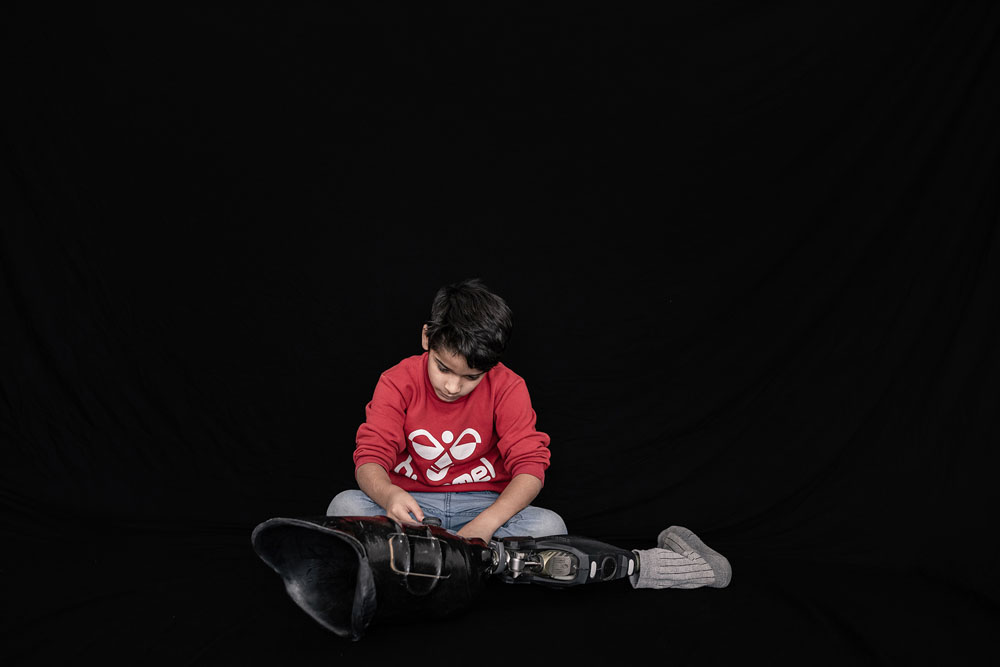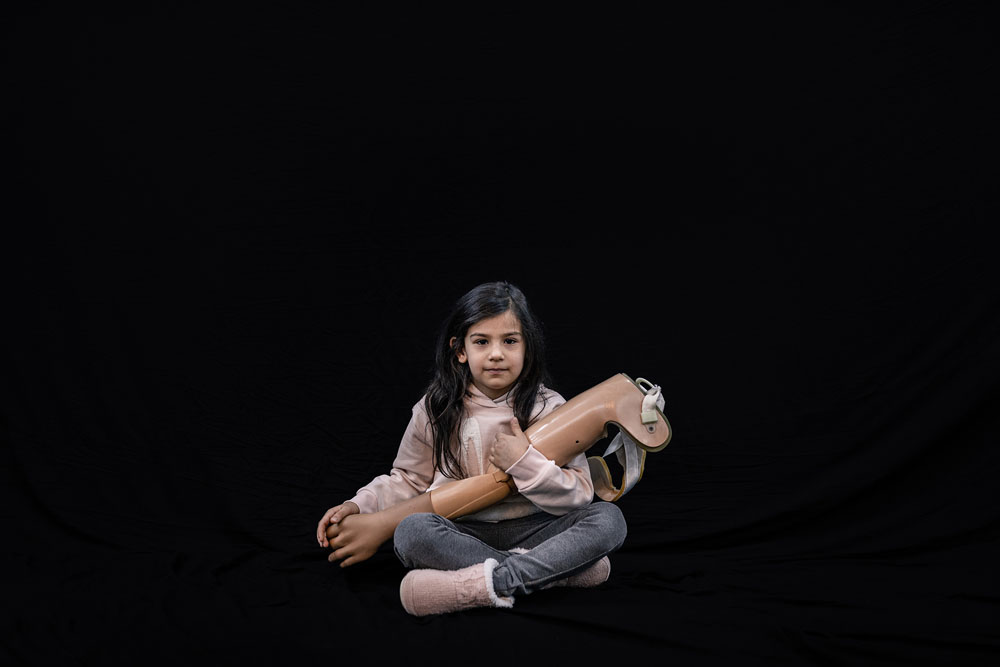 The fathers have fought against the terrorists of the Islamic State (IS), have been mutilated by mines, snipers or in open battle. Mohammad has portrayed the great strength of children when it comes to dealing with the fates of their families, to accepting the disabilities of their fathers, to loving and to smiling.
He also wants to show a feeling of security that can be stronger than all the suffering experienced. And the confidence of the injured, which comes from their children.
Photographer: Younes Mohammad, (Middle East Images agency)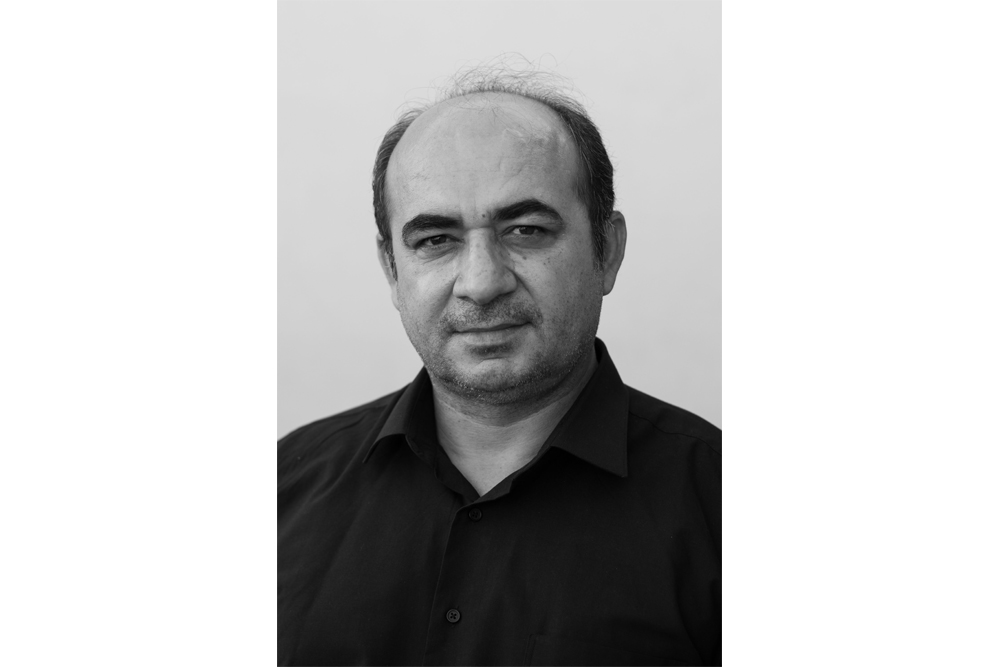 Younes Mohammad, born in Dohuk in 1968, is an Iraqi Kurd. From his office in Erbil, he works for newspapers and magazines. For many years, the war raging in his country prevented him from becoming a photographer.
He lived as a refugee in Iran from 1974 to 1998. There, he studied at the University of Tehran, where he also received his master's degree. It was not until 2011 that he was able to begin a career as a photographer. He has already received numerous awards for his work in the USA, Australia, India, South Korea and several European countries.
1st Prize: Supratim Bhattacharjee
Drowned hopes. A severe cyclone takes eleven-year-old Pallavi's home. Indian photographer Supratim Bhattacharjee documents the severe consequences of climate change for children in India's Sundarbans.
2nd Prize: Sourav Das
A small yet great victory over the pandemic. While schools remained closed due to Corona, a dedicated teacher in India moved classes outdoors. Indian photographer Sourav Das captured scenes from everyday life at this unusual village school.
Honorable Mentions
In addition to the winning photo series, the independent jury also awarded nine honorable mentions. The stories show children from many different countries all over the world.