UNICEF Photo of the Year 2021
Each year, UNICEF Germany has awarded the "UNICEF Photo of the Year Award" to photos and photo series that best depict the personality and living conditions of children worldwide in an outstanding manner. Here are the winners 2021. Text: Peter-Matthias Gaede, UNICEF.
Supratim Bhattacharjee, India
India: Drowned hopes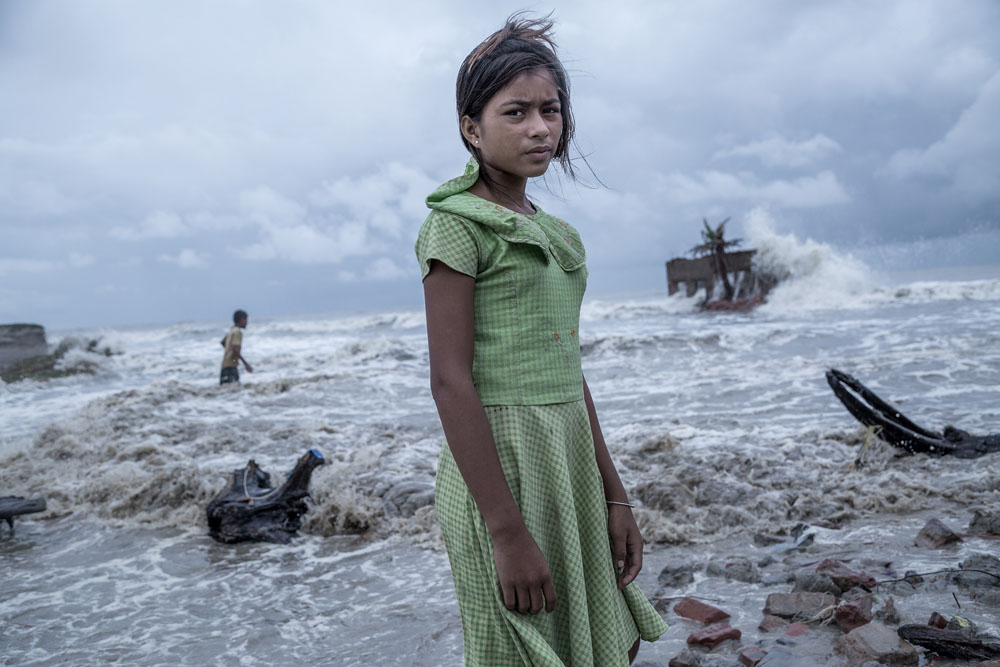 As the result of a tropical cyclone, the water in the Ganges Delta burst its banks. The floods swept away everything eleven-year-old Pallavi was trying to use to help her family of five survive. She ran a small tea shop in her parents' house on Namkhana Island because her father, a truck driver, only earns the equivalent of less than 100 euros a month. The storm crushed the house made of wood and clay and washed away its tin roof.
Indian photographer Supratim Bhattacharjee found the girl 'wandering hopelessly' among the ruins one day after the disaster. For the people in the Sundarbans, a coastal region in India and Bangladesh, which literally means 'beautiful forest', it is becoming more and more commonplace that entire villages are washed away, islands gradually sink and that the children's path to school leads through knee-deep water.
Most residents here engage in fishing and shrimping, but the ongoing destruction of the mangrove forests along with rising sea levels and a salinization of former freshwater areas are a growing threat. Extreme weather events caused by climate change are also becoming more frequent in this part of the world. UNICEF estimates that some 530 million children in Asia and Africa are growing up in regions affected by flooding.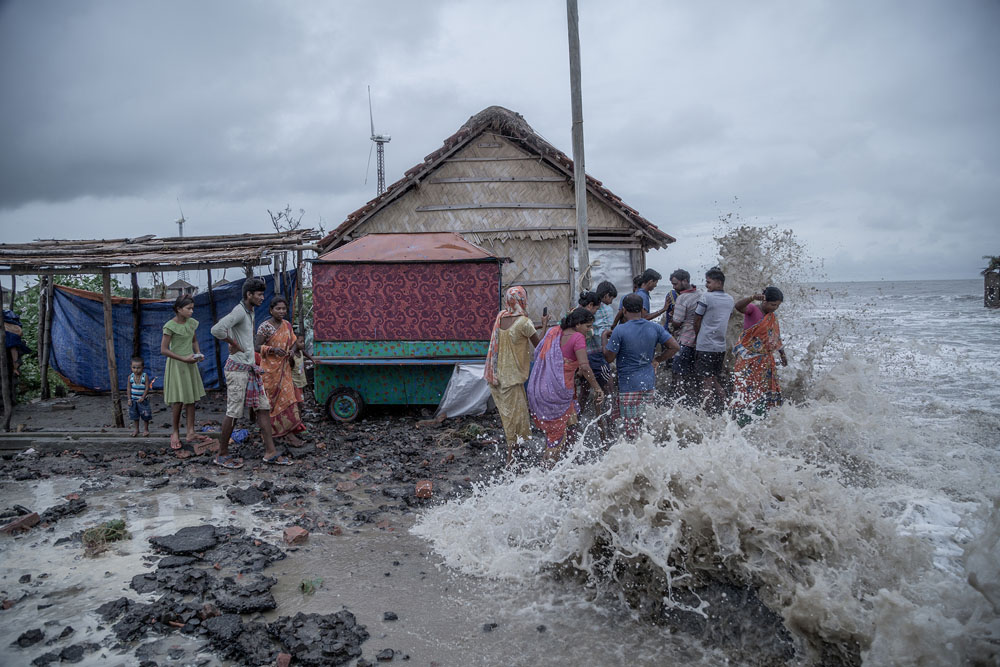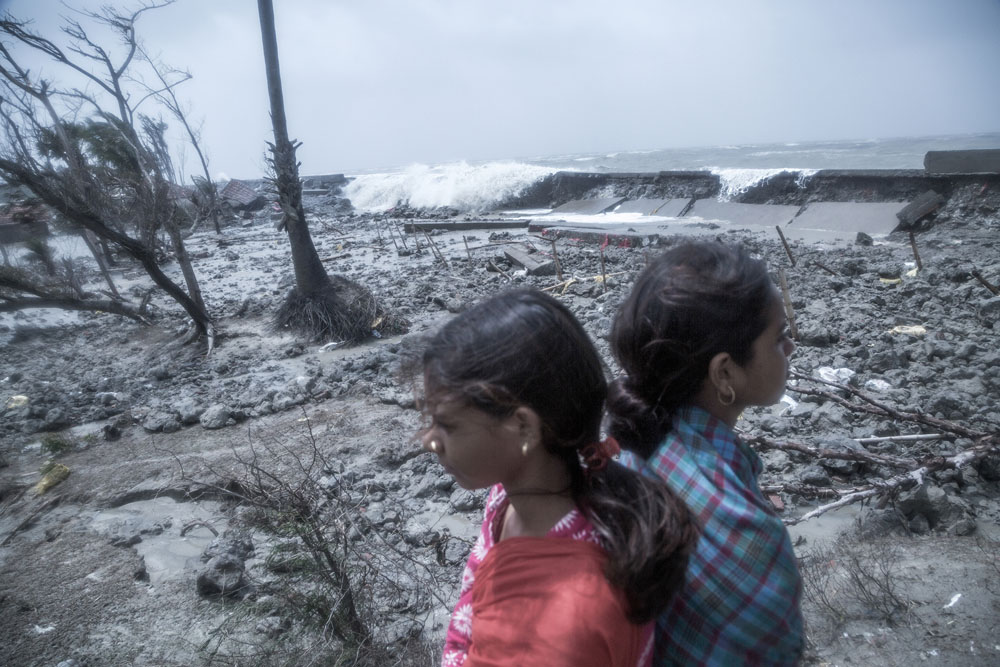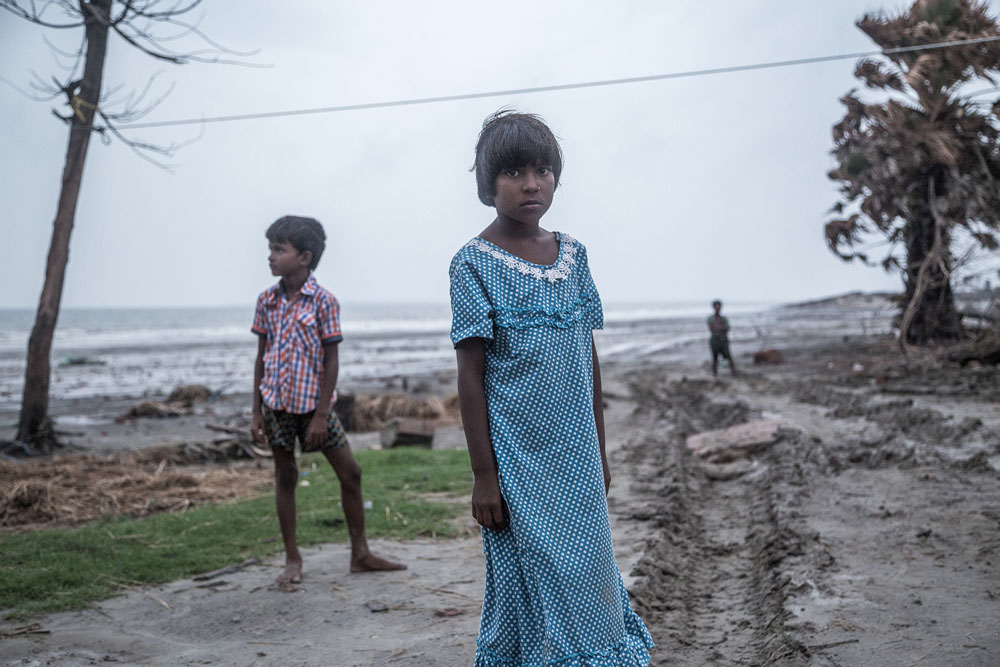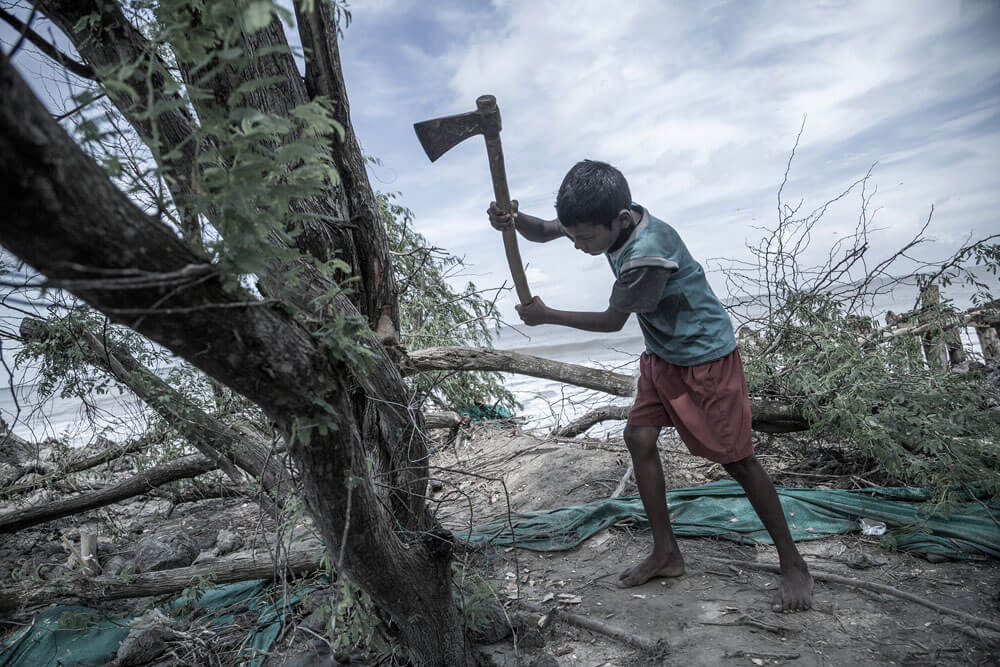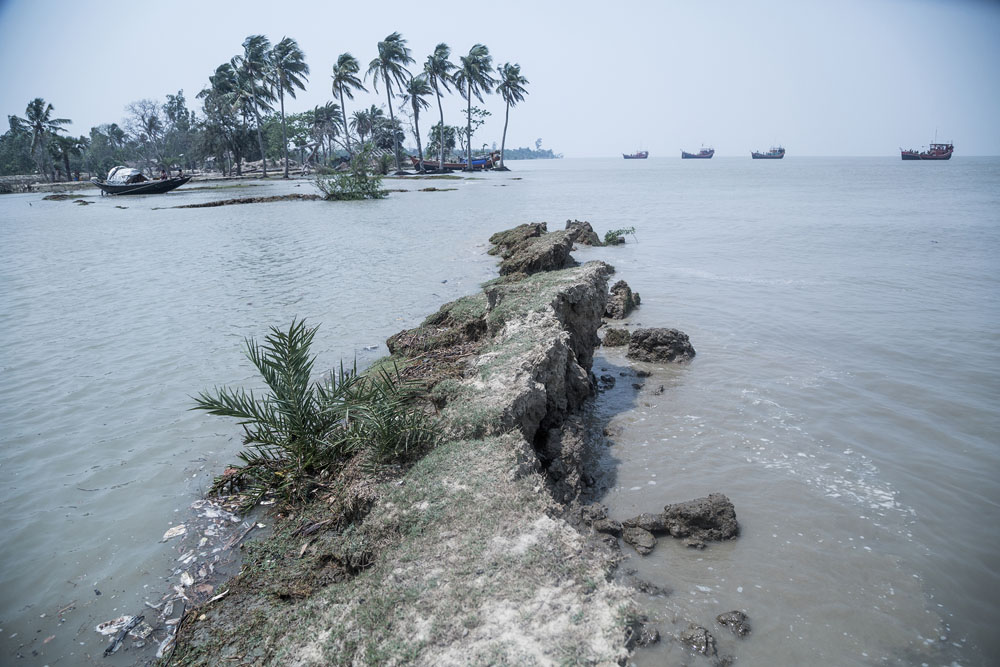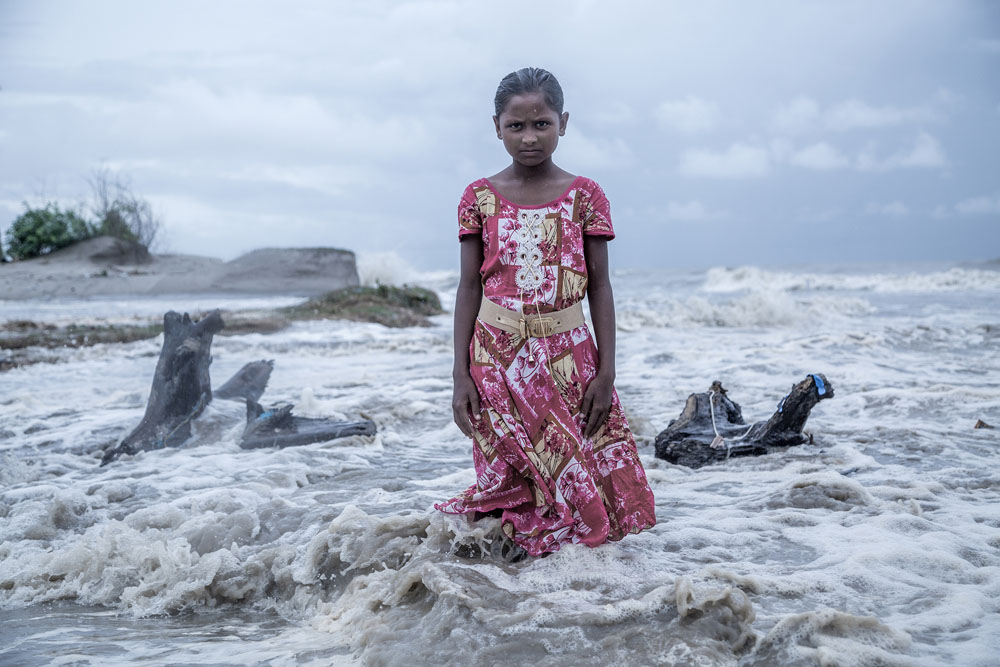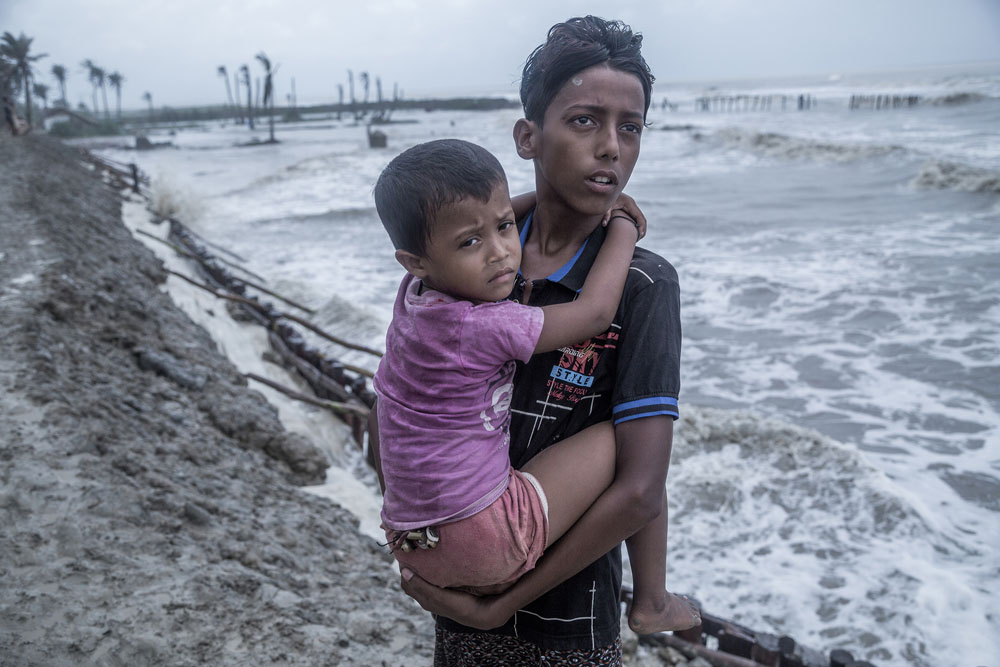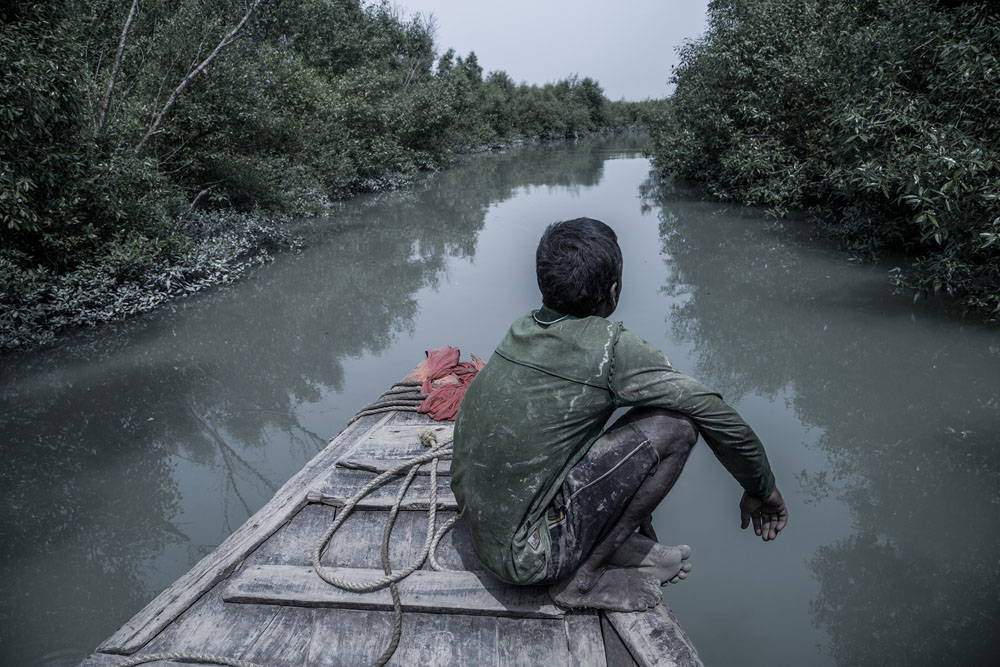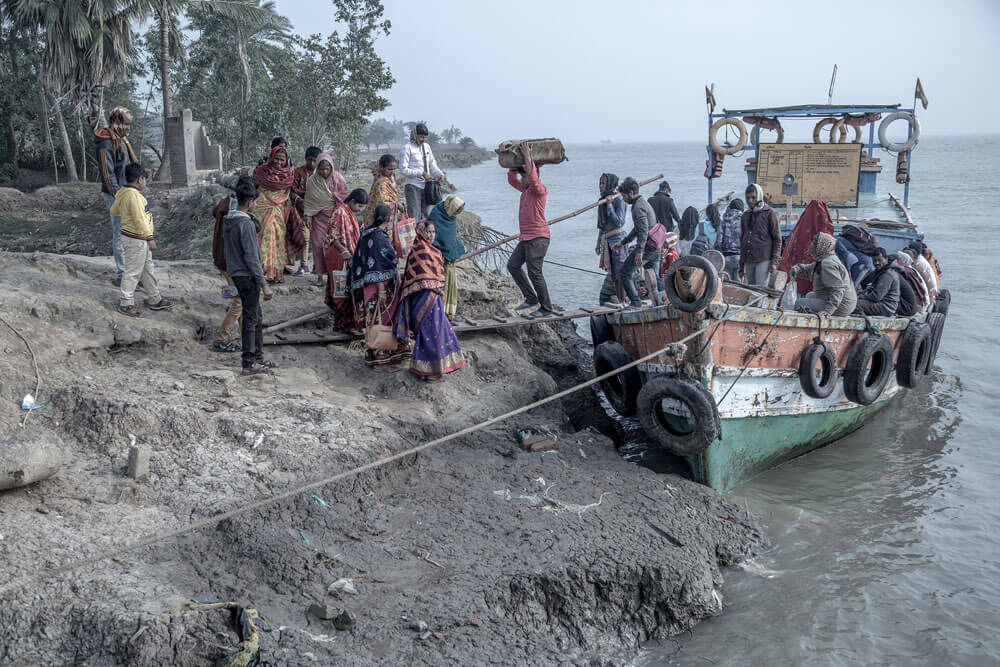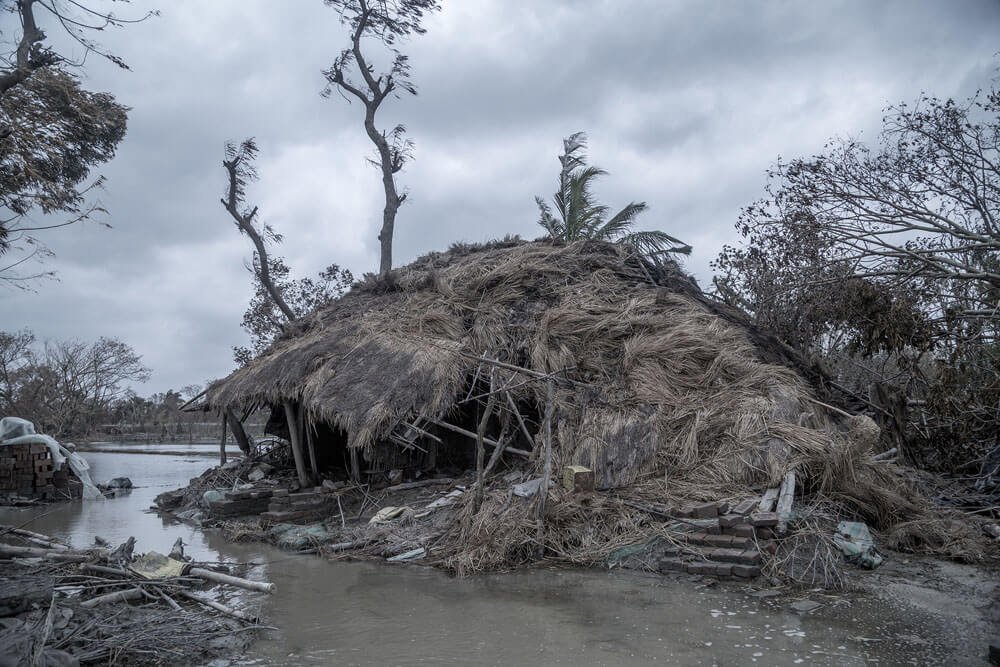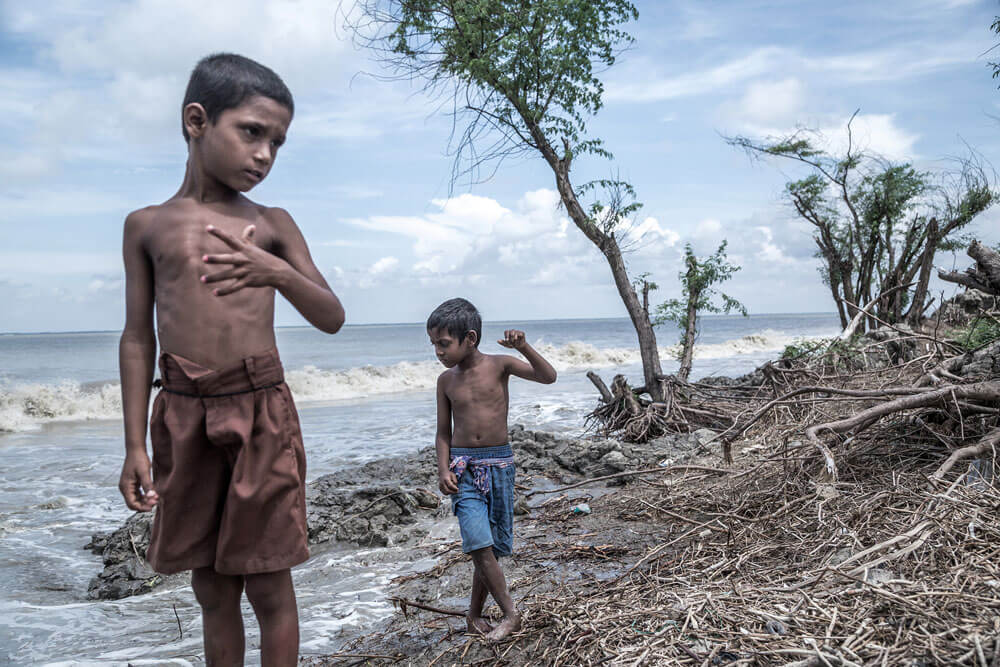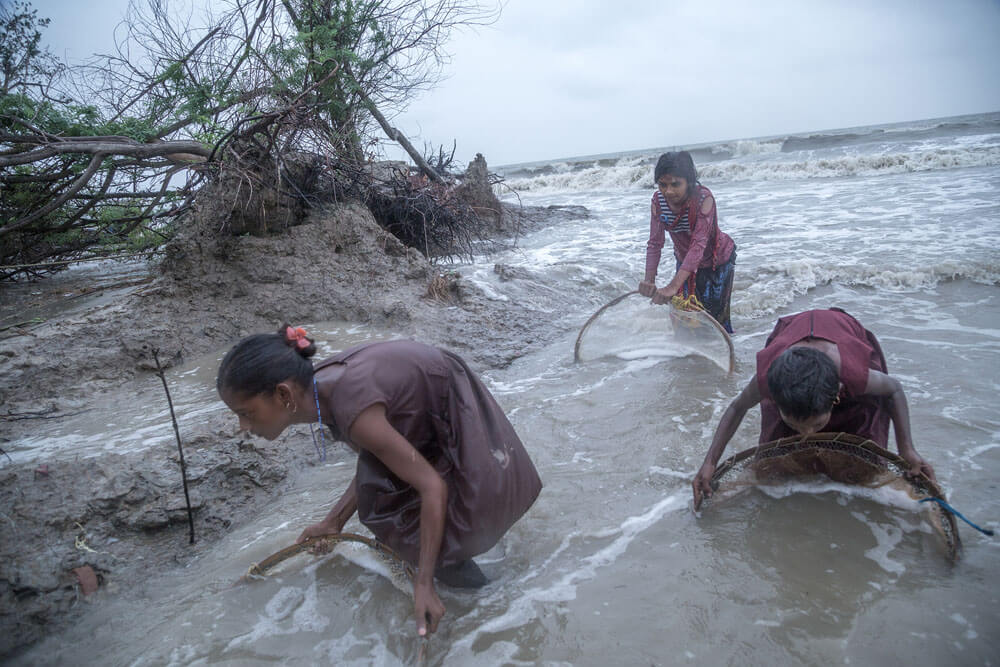 Photographer: Supratim Bhattacharjee, India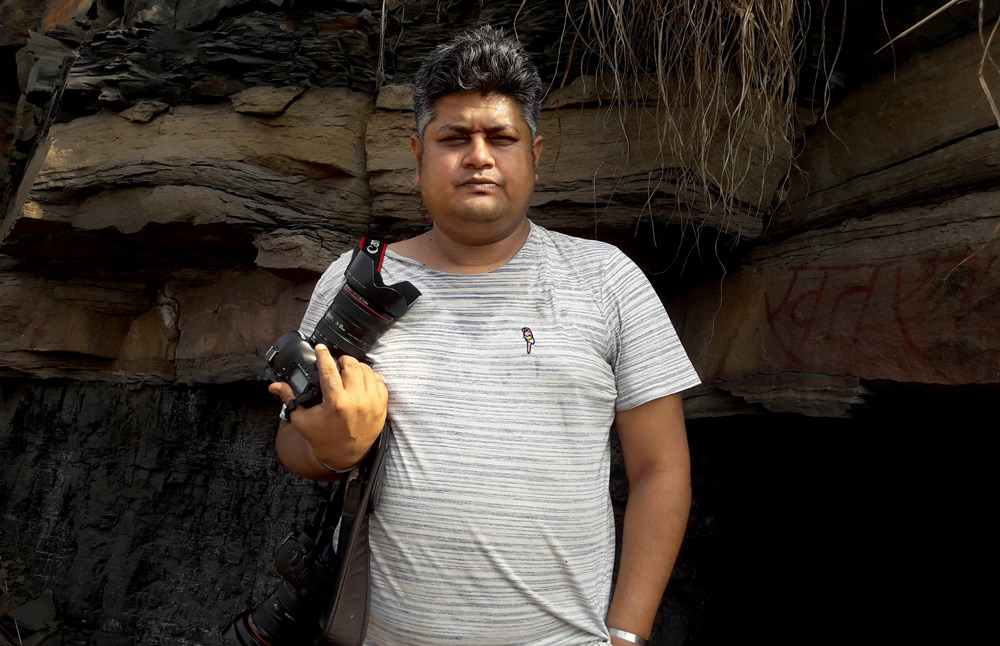 Supratim Bhattacharjee was born in 1983 in Baruipur near Calcutta and worked mostly for film productions before becoming a photographer. The focus of his work is environmental and human rights issues. Since 2009, he has been working on his long-term project 'Sinking Sundarbans'.
His work has already been shown at major environmental conferences and he has won a Royal Photographic Society award in the UK. In 2020, Bhattacharjee won the second prize at the UNICEF Photo of the Year for a photo series on children in Indian coal mines.
This year's winner Supratim Bhattacharjee talks about his winning photo