In the movie Slumdog Millionaire, one correct answer is all it takes for a boy from the slums of Mumbai to become a millionaire. His dream seems to be within reach. It is a moving piece of Hollywood Bollywood filmmaking – a movie that makes you fly on the wings of a dream.
The reality of the more than 70 percent of India's population living below the poverty line (40% of which are children) will, however, not change for the better only because of a TV quiz show. This shows study of Indian photographer Abhijit Nandi. He knows the situation of street children in many regions of his country, from Uttar Pradesh, to Bihar and Rajasthan. Girls and boys who have to work just to earn a few extra Rupees for their families. Parents who cannot afford to send their children to school for the same reason. Or children, who are completely on their own. They struggle to survive working at various unskilled jobs such as ticket vendor, camel driver, tightrope artist or begging for money dressed as a goddess.
In India, according to UNICEF estimates, there are more than 29 million children, aged 5 to 14, engaged in labour. The photographer points out that an abolition of school fees will not be enough to solve the problems of these girls and boys.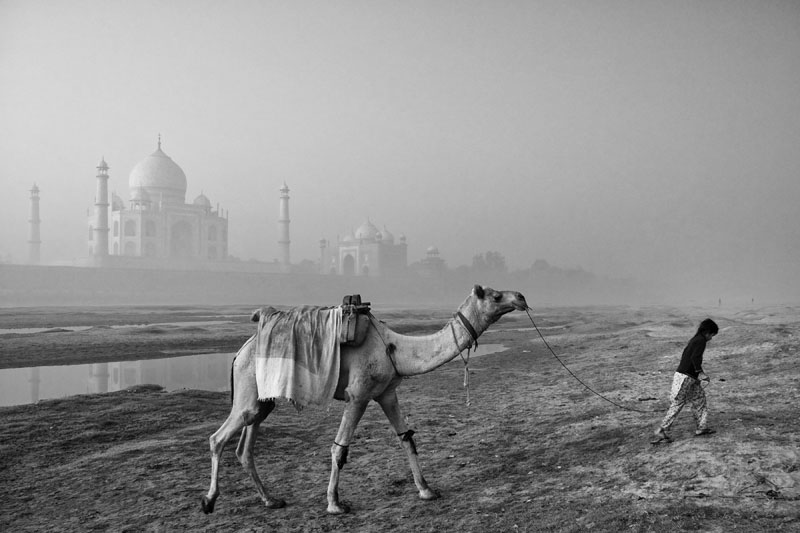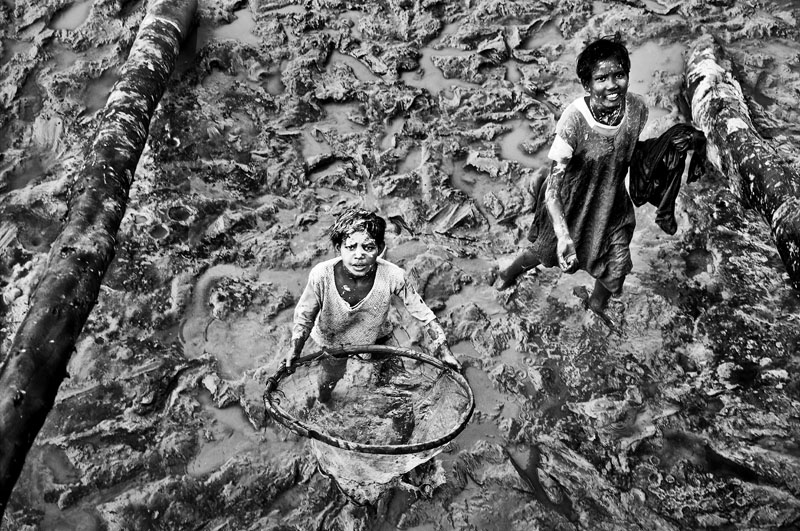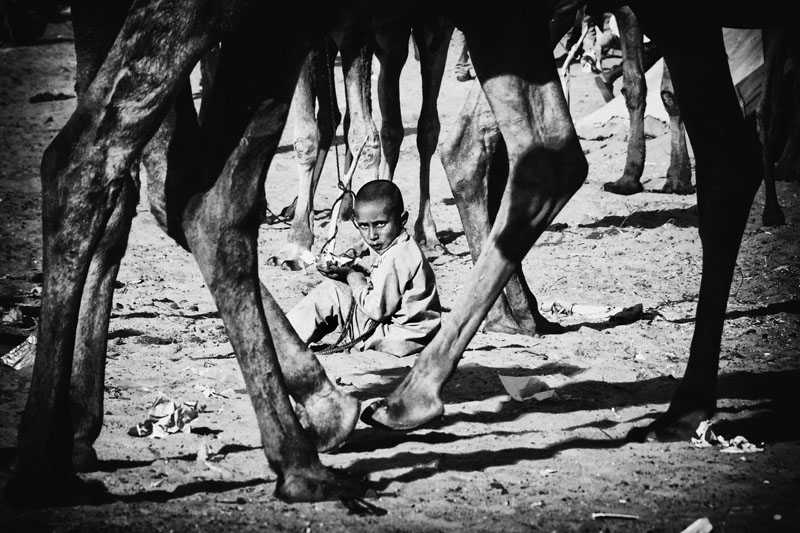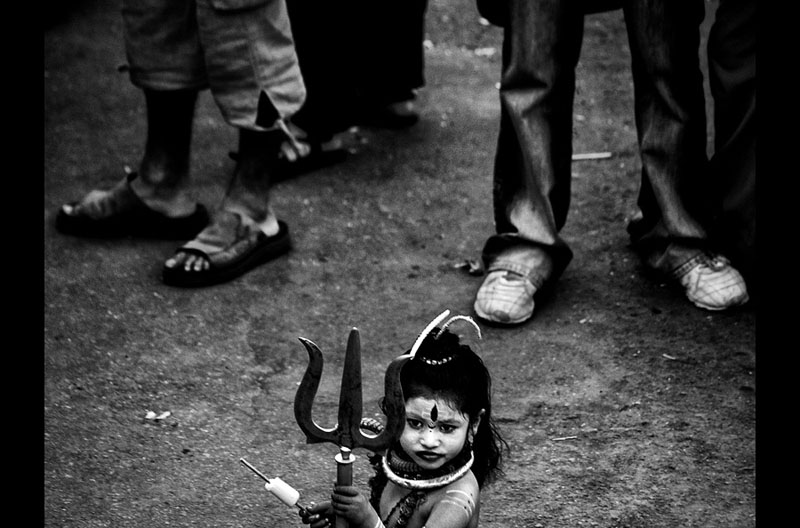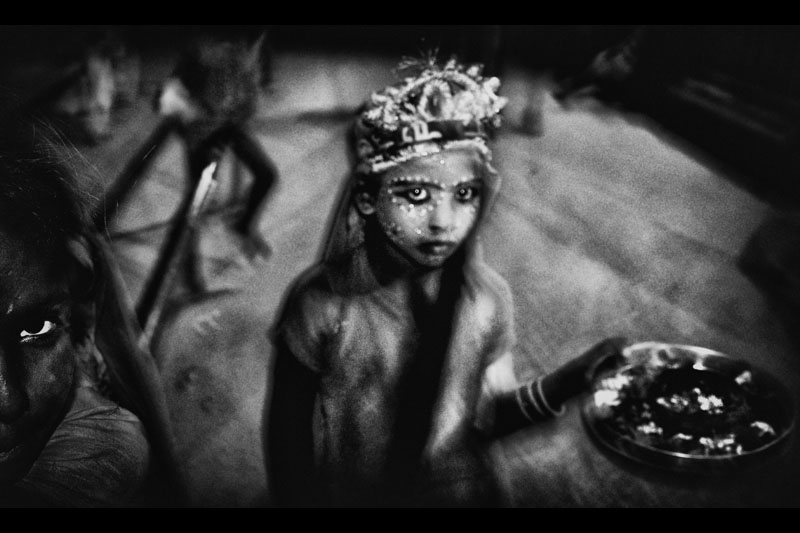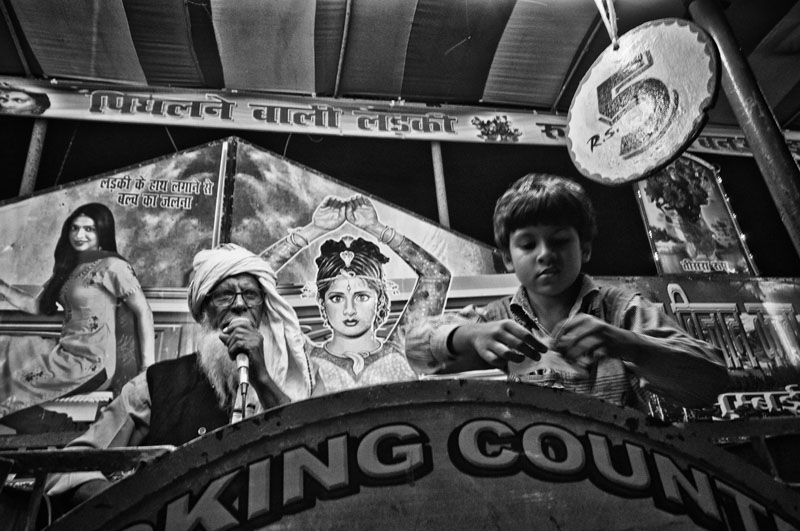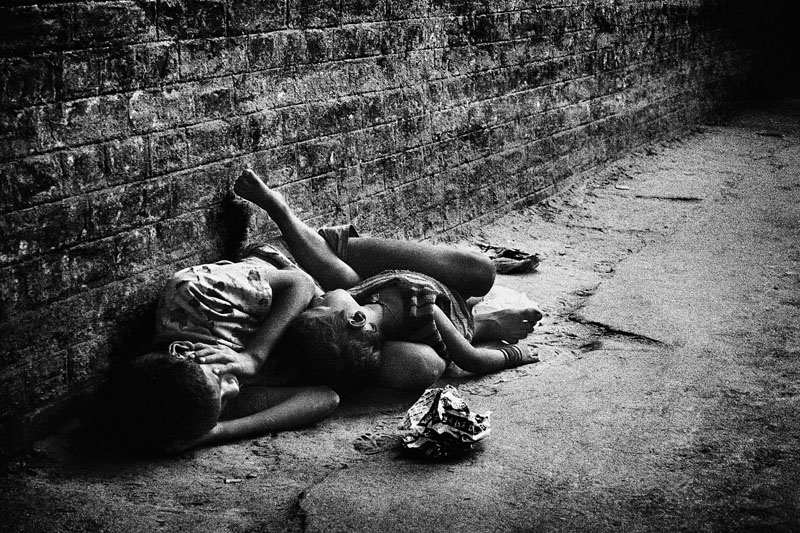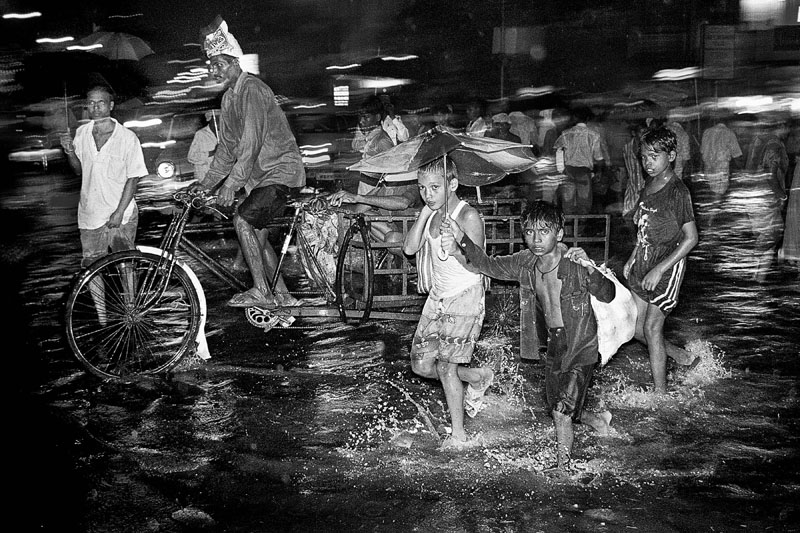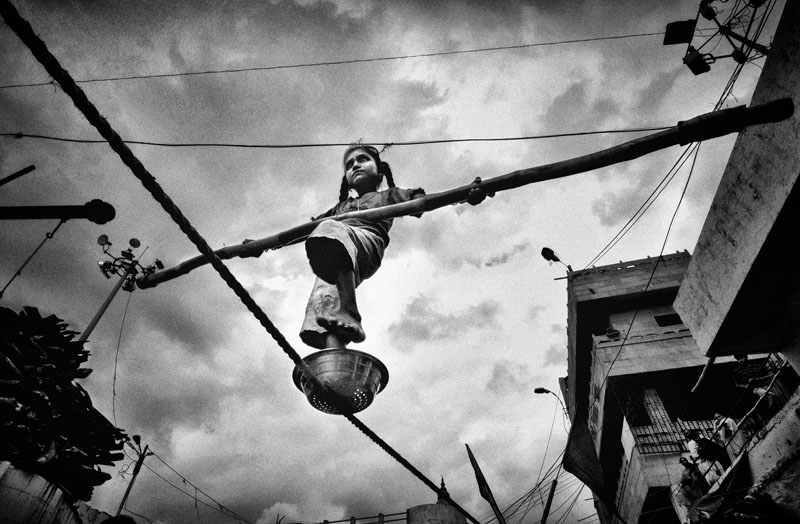 Curriculum Vitae: Abhijit Nandi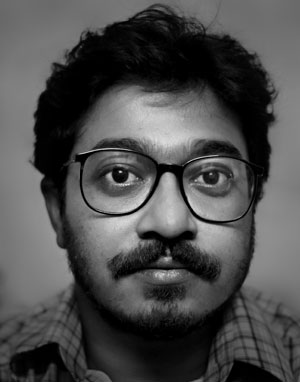 Self-taught photographer Abhijit Nandi born in Suri, West Bengal, India in 1977. After studying film and media studies as subsidiary subjects as an under graduate, Abhijit Nandi went on to do his masters in Bengali language and literature from Jadavpur University. His works have been published and exhibited in many countries.
His national and international recognition includes WAN IFRA for Asian Geographic; Photographer of the year 2006; WHO photo contest; National Awards 2006; Environmental photographer of the year 2008; Festimage 2008; the Spider Award 2011,2012, to name only a few.
Collections: Kiyosato Museum of Photographic Arts Japan acquired his works for their permanent collection.
Abhijit Nandi is based in Kolkata, India.
Exibitions:
Group Exhibitions: 15th to 28 October 2011, Affinity, Delhi Photo Festival, India Habitat centre, Delhi. India
27, October to 3rd November 2011: Imaginary at the Goethe Institut/Max Mueller Bhawan, New Delhi.
June 1 to 22, 2011: Portraiture Now: Constructing Photography, Black box , Portland
Young Portfolio Acquisitions 2011, Kiyosato Museum of Photographic Arts, Japan, 24th March to 24th June, 2012
'Children of India', 3rd Lumix Festival for Young Photojournalism, Hannover, Germany, 13th June to 17th June 2012.
Eklektikos – Kolkata photography festival – at The Seagull Foundation for Arts, 17th August to 23rd August 2012. Kolkata, India
'Children of India', 8th Angkor Photo Festival, Siem Reap, 1st -8th December 2012