Christian Werner, Germany
Iraq: The fate of the Yazidis
Iraq: The fate of the Yazidis
Iraqi winter is coming. Yazidi families who fled from the barbaric butchers of the 'Islamic State' try to find temporary shelter in tents, on the streets and amid the concrete shells of unfinished buildings and the debris of the ones destroyed.
Up to 8,000 Yazidis have fled to the Iraqi town of Zakho. They live under horrible conditions, especially their children. They suffer from cold, confinement, hunger and a lack of clean water and sanitation. And they suffer from fear and from the traumatic experiences that this Kurdish-speaking minority made with 'IS', whose fighters slaughter them wherever they can.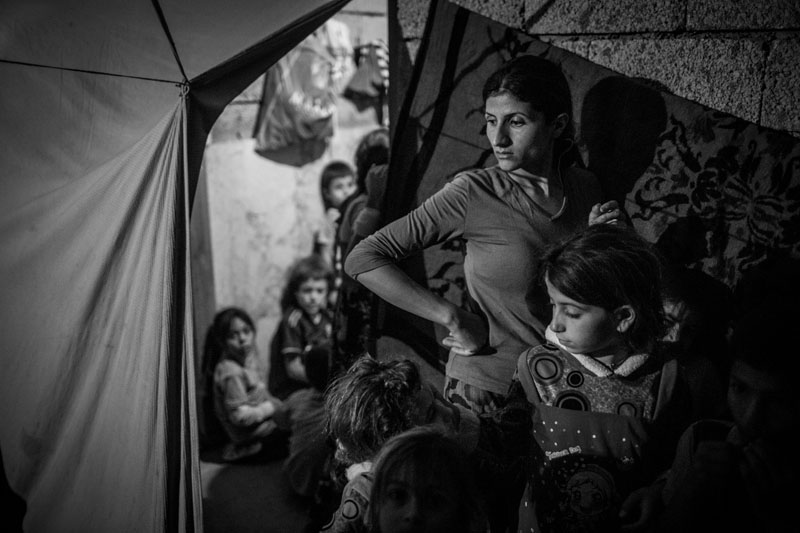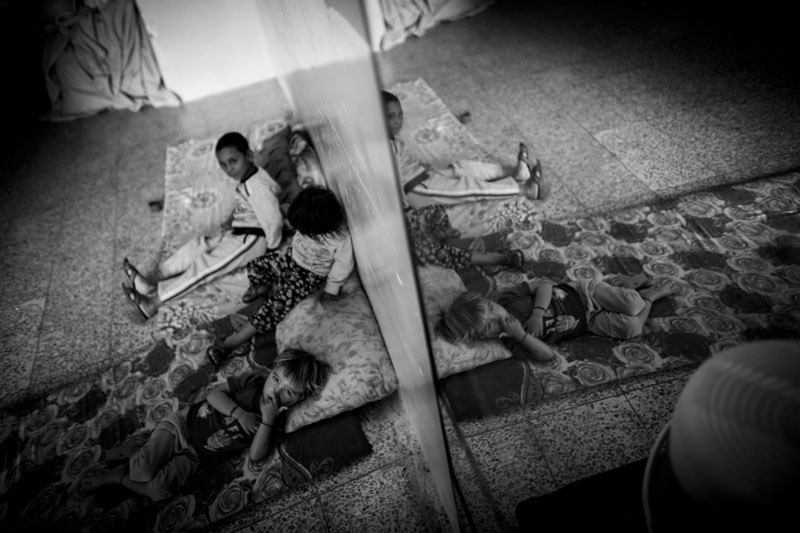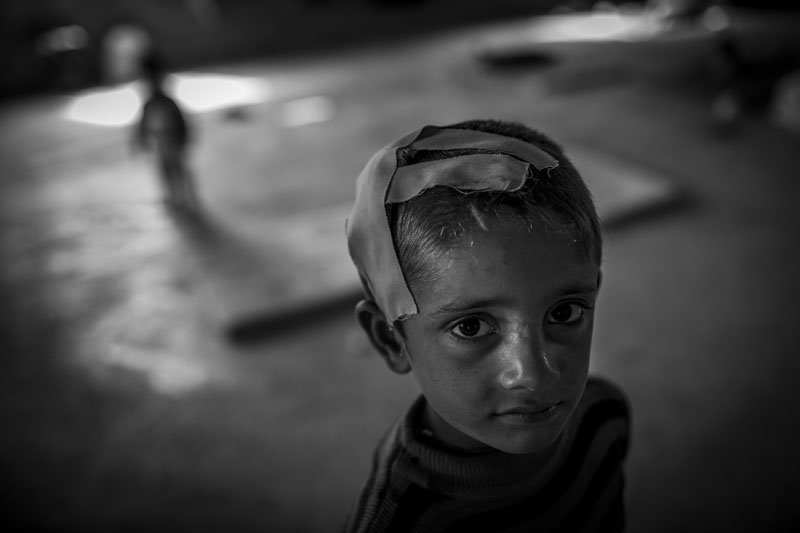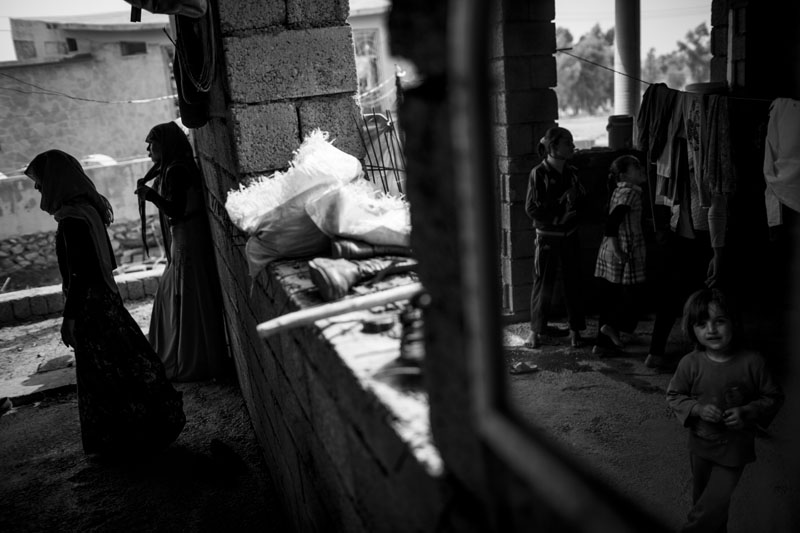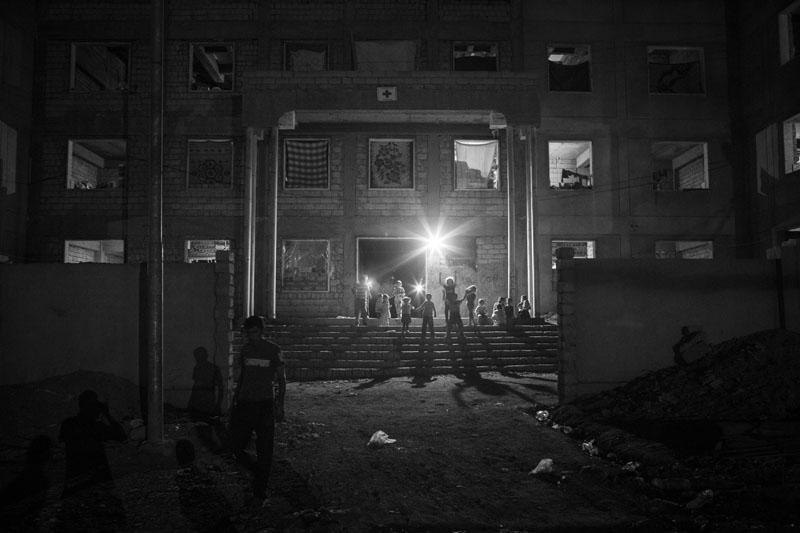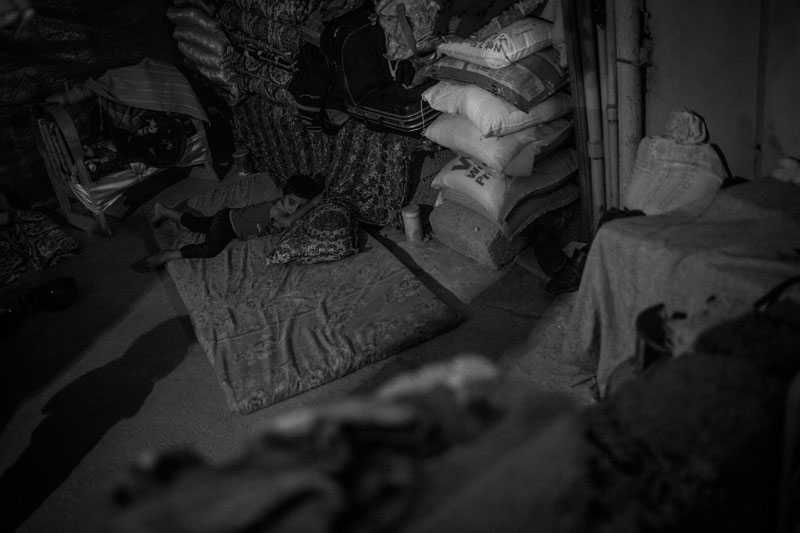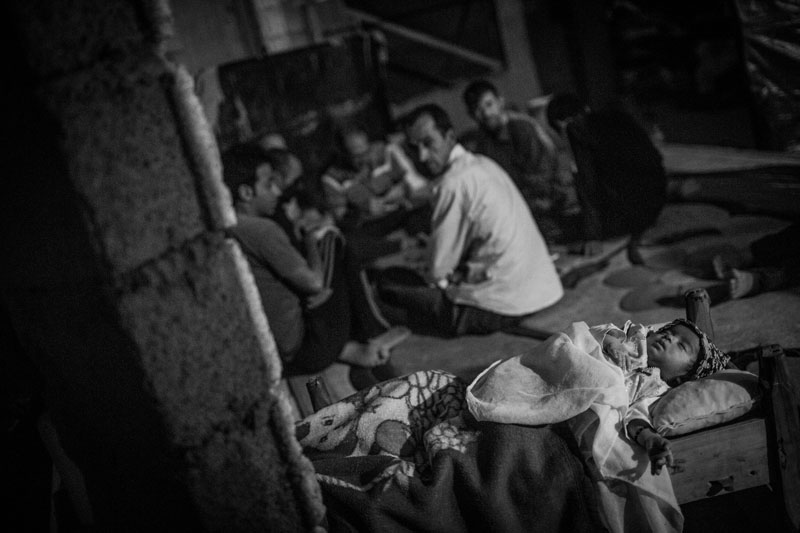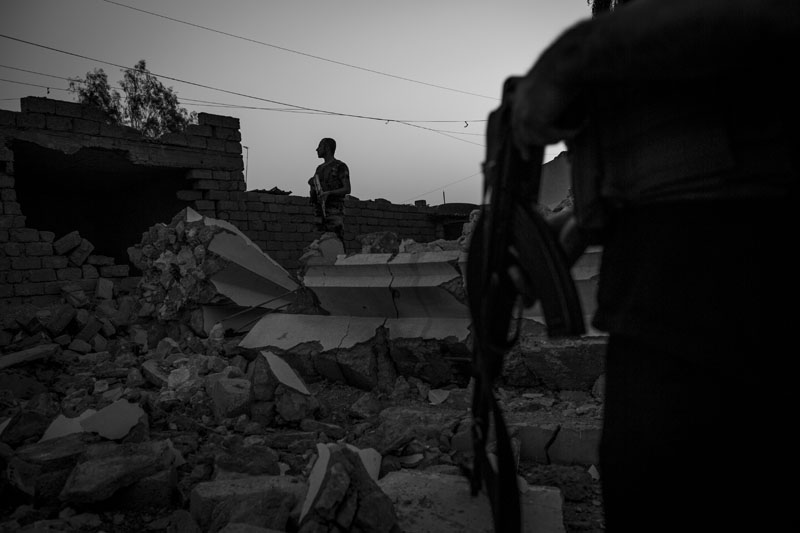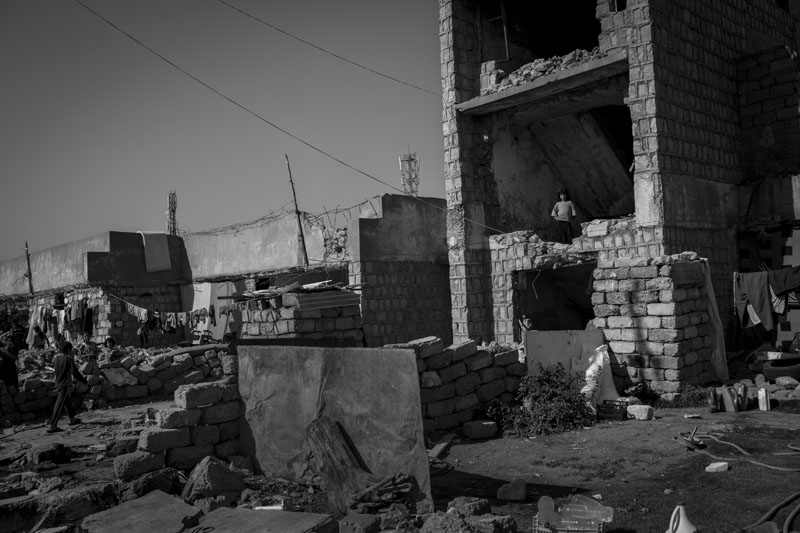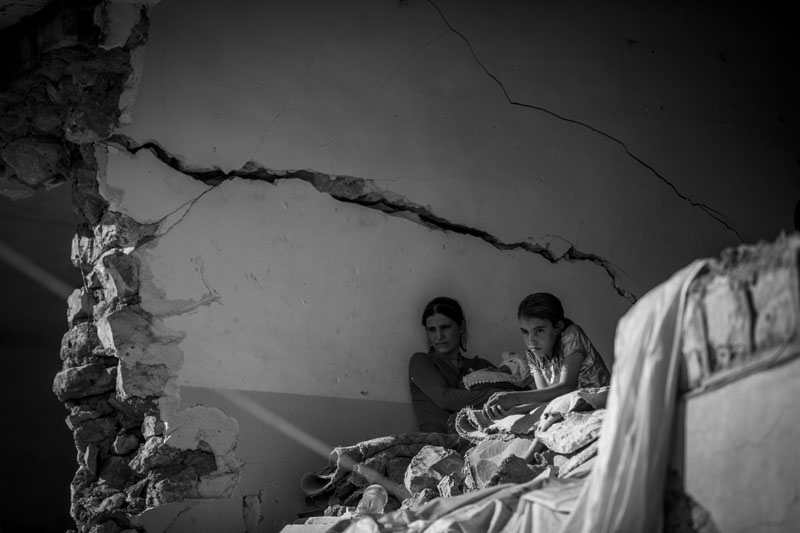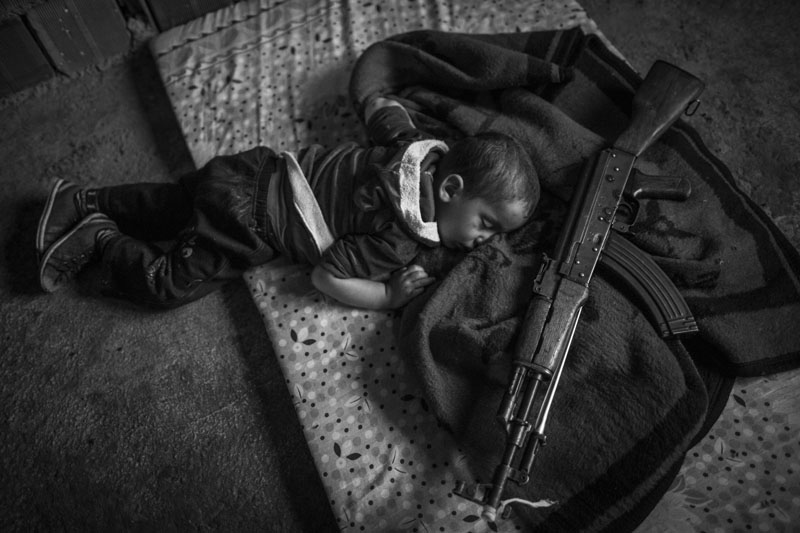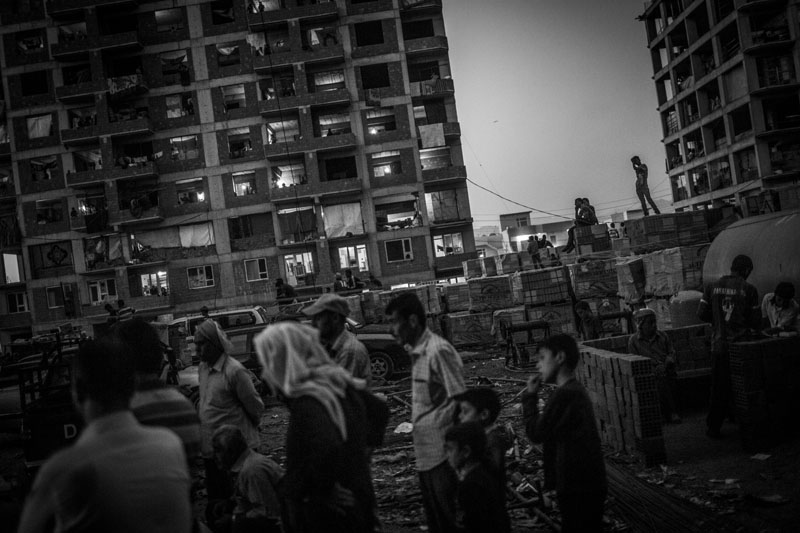 Click on a picture to enlarge.
For German photographer Christian Werner, born in Hanover in 1987, this was not the first photo series that took place in Iraq. In 2012, he already took pictures in Iraqi hospitals, showing the unimaginable suffering of children in a war-torn country.
Curriculum Vitae: Christian Werner (laif)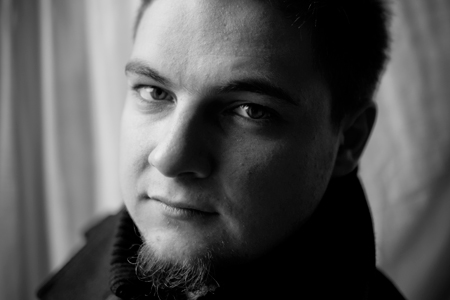 Christian Werner is a freelance multimedia/photojournalist based in Nordstemmen/Germany. As a teenager he developed his interest in photography while traveling to foreign countries. In 2014 he graduated the photojournalism & documentary photography course at the University of Applied Sciences in Hannover.
His main interests are social diversity and global political issues. The area of interest is mainly the arabic world and culture. Chris worked in various countries in Asia, Africa, Eastern Europe and South America. His work has been exhibited internationally. He welcomes assignments local and overseas.
Since 2012 Christian is represented by agency laif.
Vita
1987 – born in Hannover
2007 – final secondary-school examinations
2008 – seven-month practical course at the photography department of the newspaper "Neue Presse", Hannover
2009 – begin of photojournalism study at the University of Applied Sciences in Hannover
2012 – represented by agency laif
2012 – four-month practical course at the photography and multimedia department of the magazine "DER SPIEGEL", Hamburg
2014 – graduation of photojournalism & documentary photography at the University of Applied Sciences, Hannover
Awards
2012, "BEST PORTFOLIO"- competition, 3rd, Freundeskreis des Hauses der Photographie e.V.
2012, UNICEF Photo of the Year, Honorable Mention, UNICEF
2013, Canon ProfiFoto Award 13/1, winner, Profifoto
2013, PDN photo annual, winner, Pdn photo annual
2013, px3 Prix de la Photographie Paris, gold medal, px3
2013, brennpunkt AWARD, winner, brennpunkt
2013, American Aperture Awards, 2 x winner, ax3
2013, dpa news talent, 2nd, dpa news talent
2013, Axel-Springer-Preis, finalist, Axel-Springer-Preis
2013, Alexia Foundation Professional Grant, finalist, Alexia Foundation
2013, Eugene Smith Grant, finalist, Eugene Smith Memorial Fund
2013, Kindernothilfe Medienpreis, winner, Kindernothilfe
2013, Felix Schoeller Photo Award, nominated, FSPA
2013, PIC Förderpreis, winner, PIC-Verband
2013, JGS Photography Contest, runner-up, Forward Thinking Museum
2013, 68th College Photographer of the Year, gold + bronze medal, CPOY
2013, Fellowship 14, Commendation Award, Silver Eye Center for Photography
2014, Sony World Photography Award, shortlisted, WPO
2014, CNN Journalist Award, winner, CNN Journalist Award
2014, Magnum Foundation Emergency Fund, Grantee, MFEF
2014, px3 Prix de la Photographie Paris, bronze medal, px3
2014, Kontinent Awards, official selection, Kontinent Awards
Various national and international Exhibitions & Screenings