Moldova: Born in the borderlands
In Moldova, the poorest country in Europe, childhood looks like it might have looked in Western countries in the 1950s. Scooters on dusty roads, roller skates that look like they were bought in an antique shop, children playing with tires and chasing rats. Lots of brothers and sisters on the sofa.
And their parents? There's hardly another country in Europe that saw so many mothers and fathers leaving to make a living abroad. Some villages literally turned into ghost towns with closed schools and barred windows. And since the Russian occupation of Crimea, people in Moldova are afraid that Russia could also extend its influence to their country. Just as it already happened with the breakaway republic of Transnistria.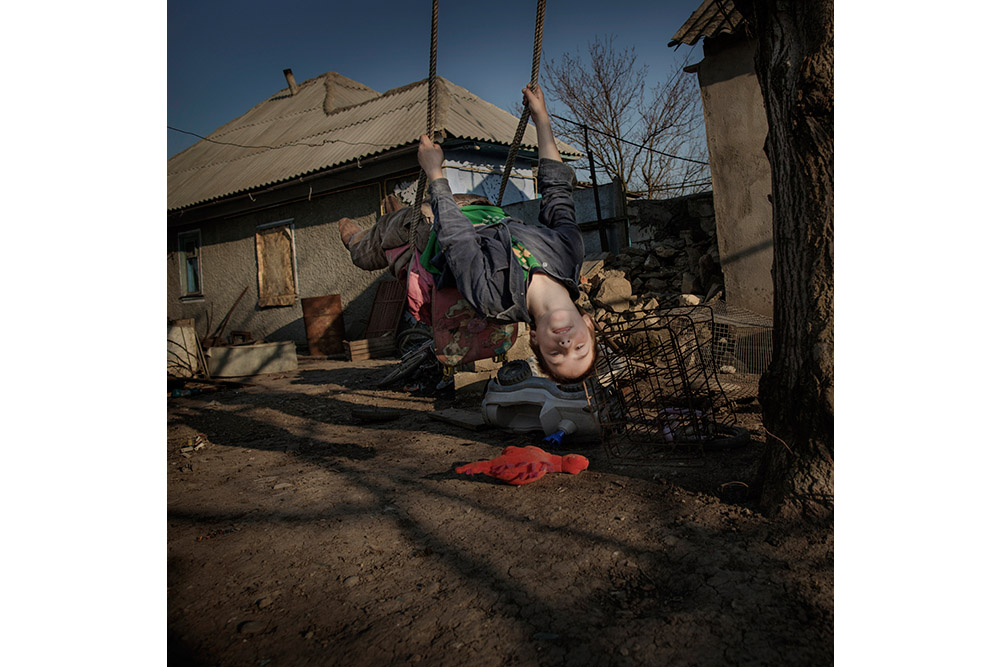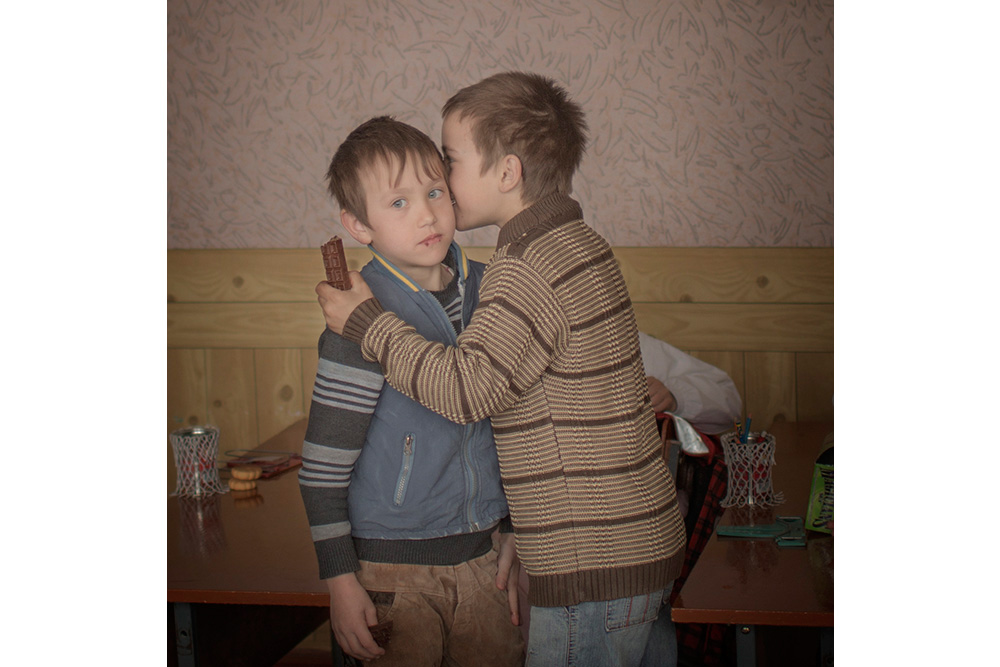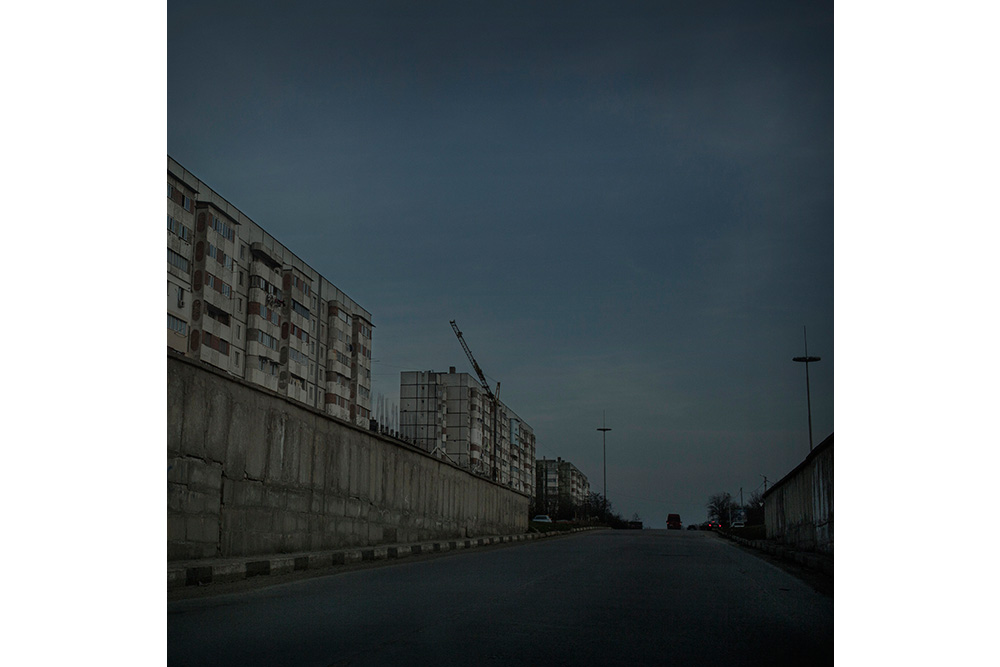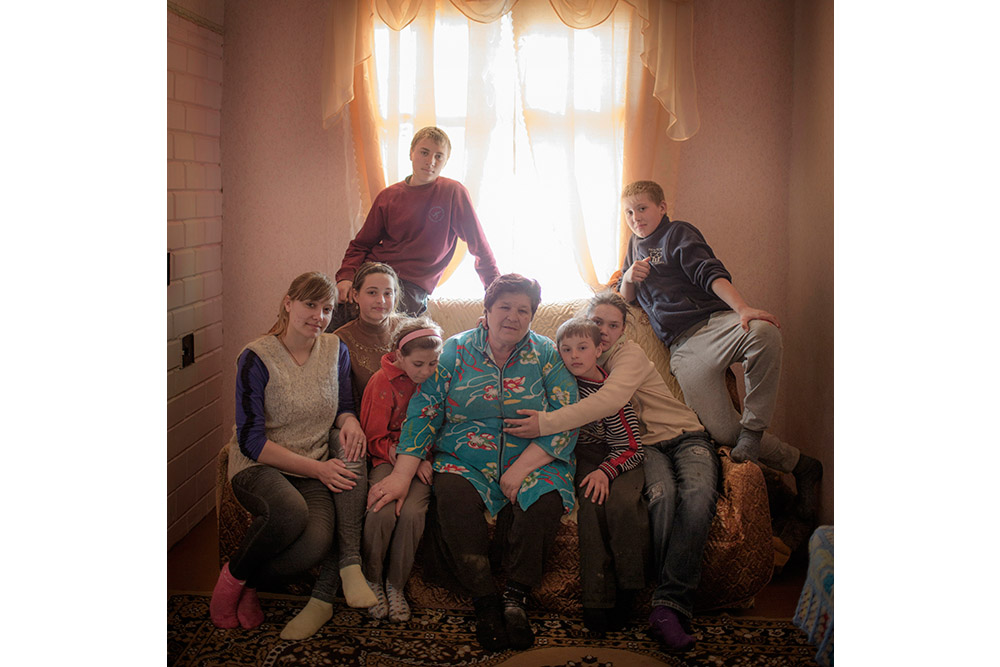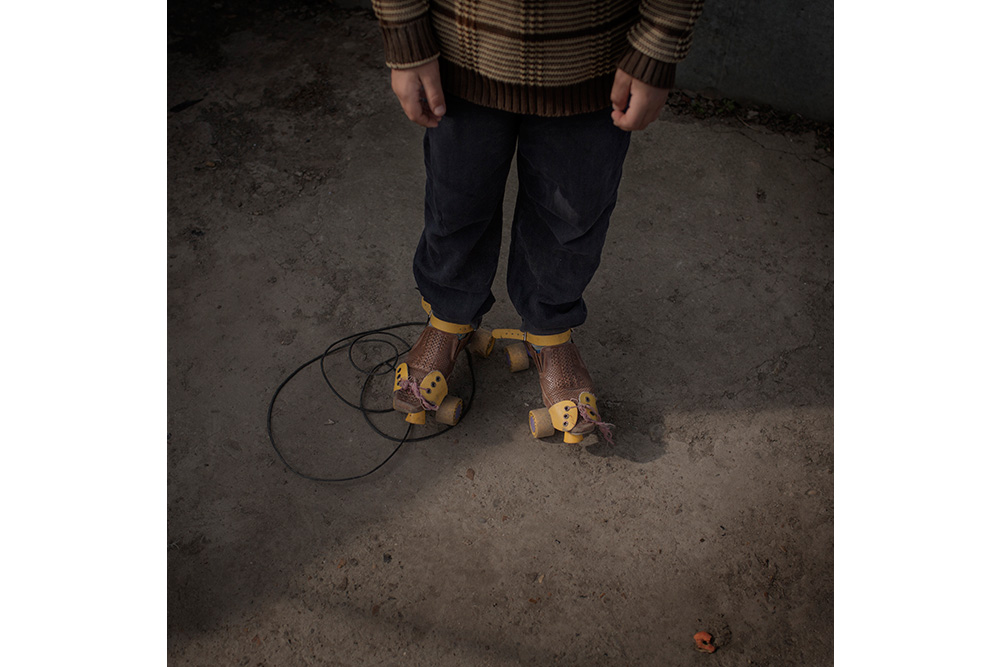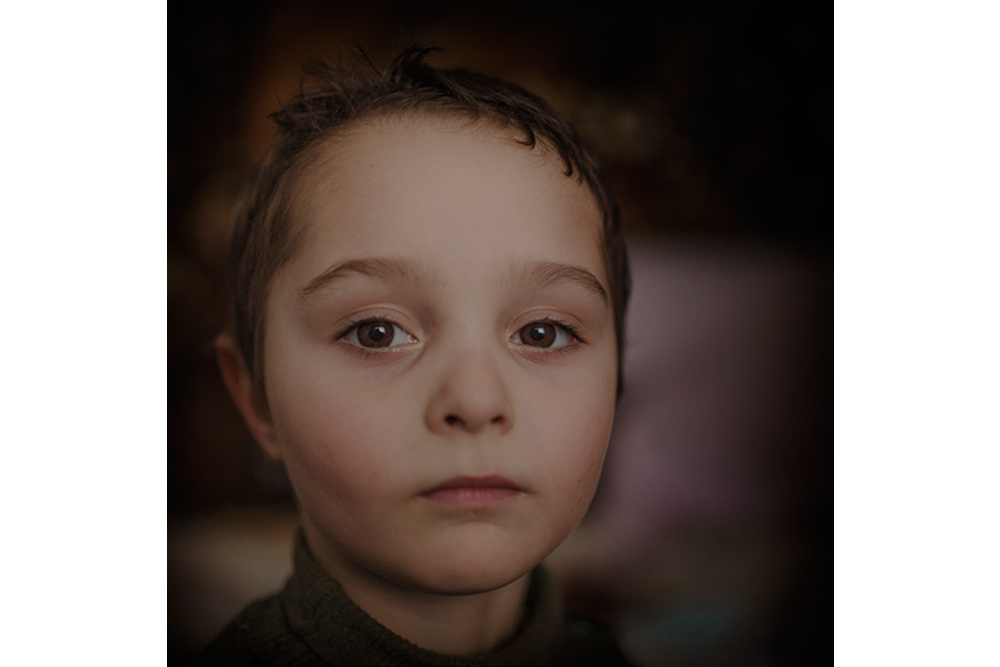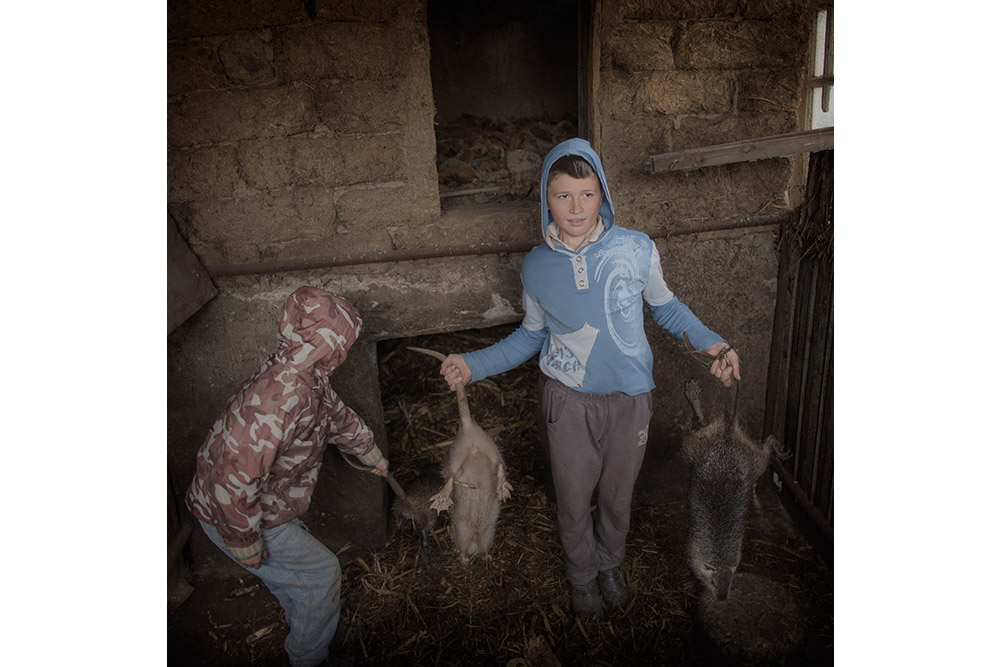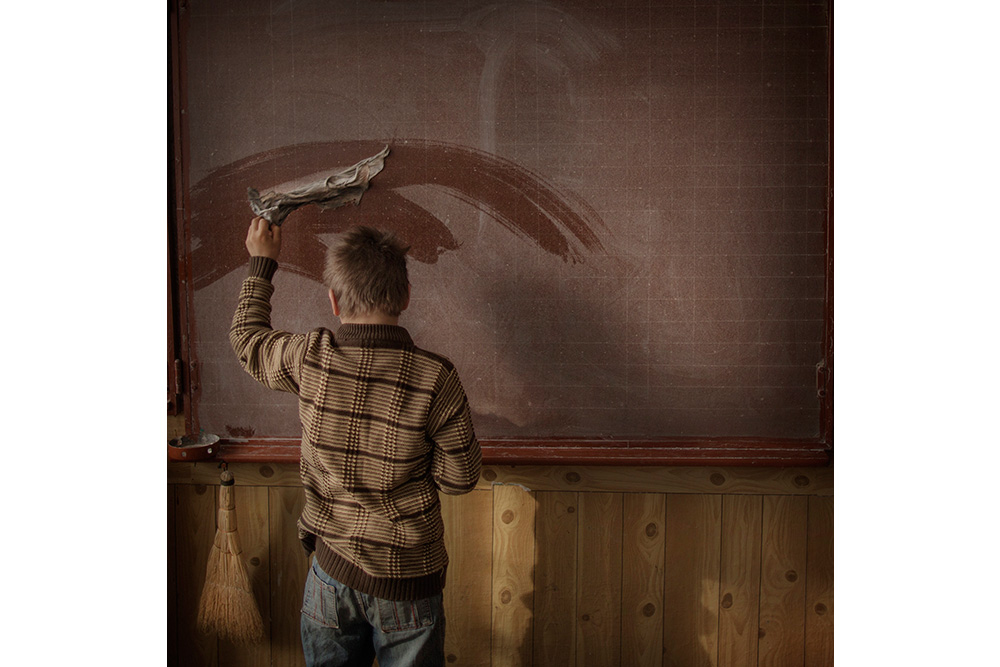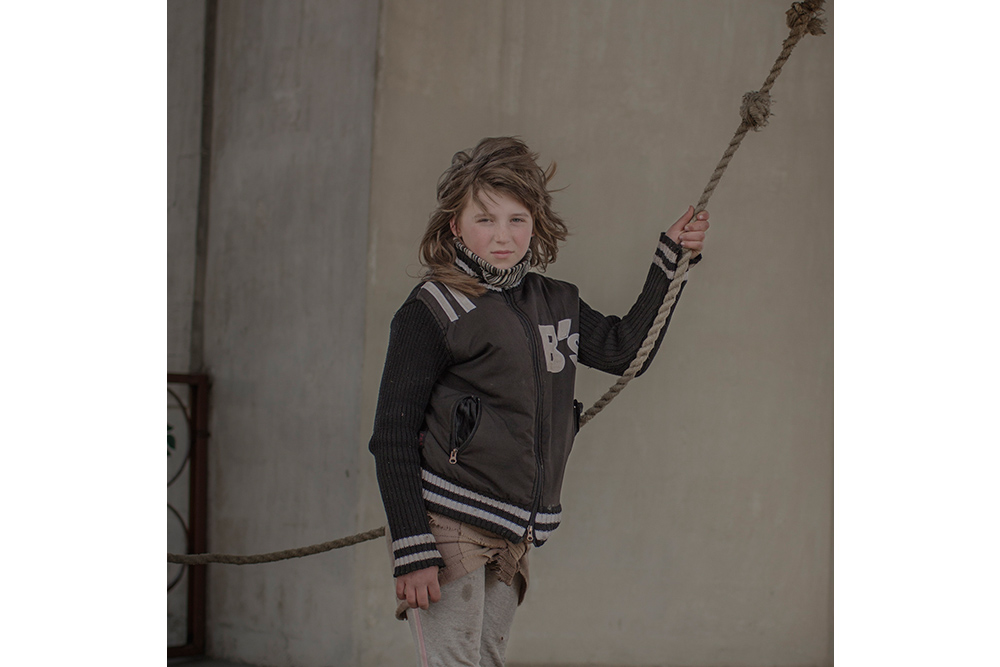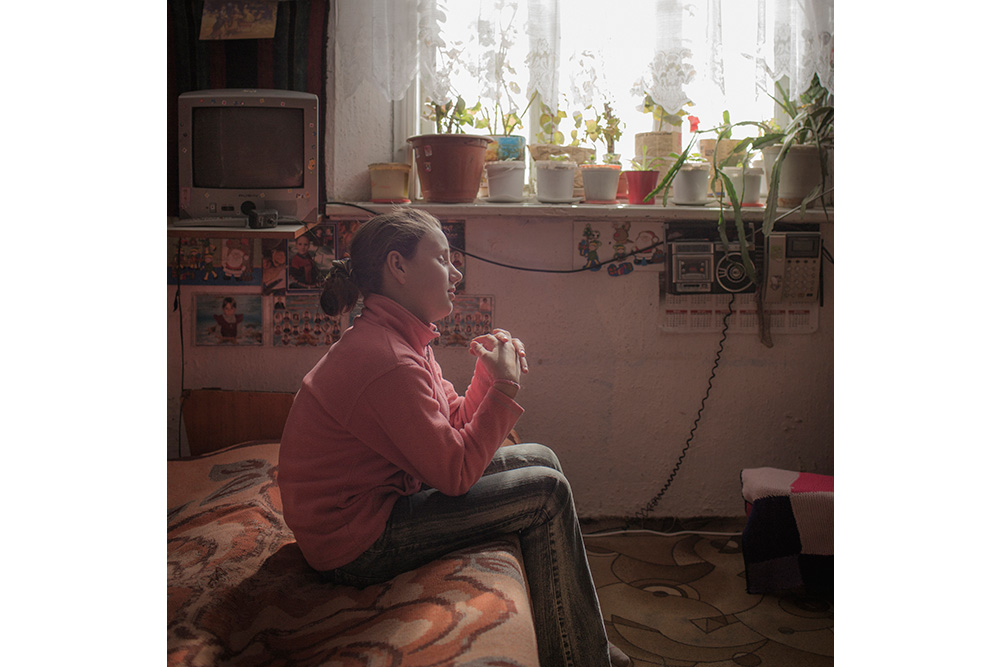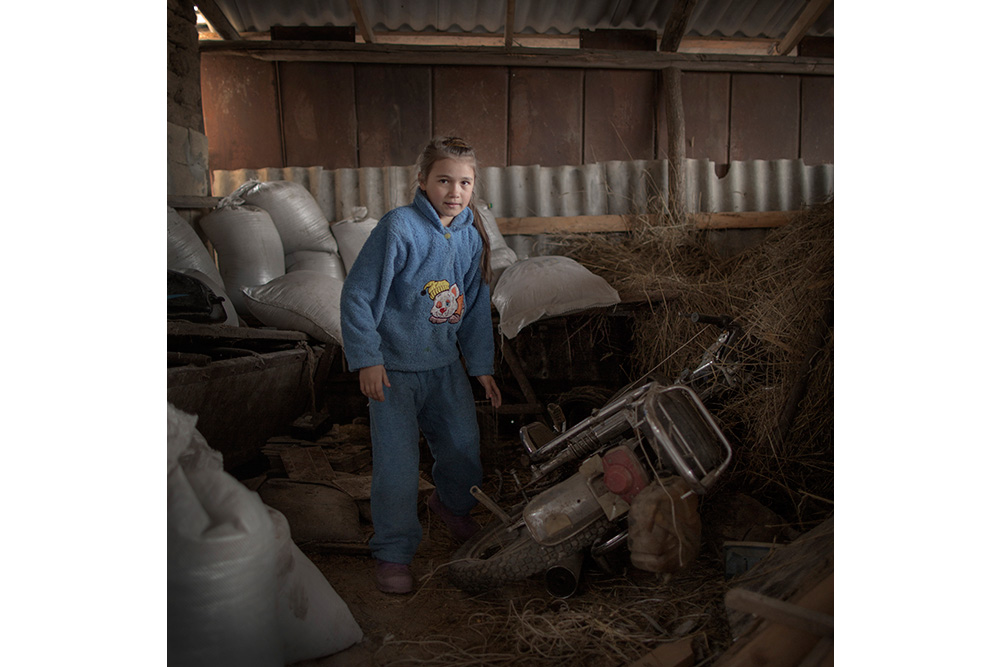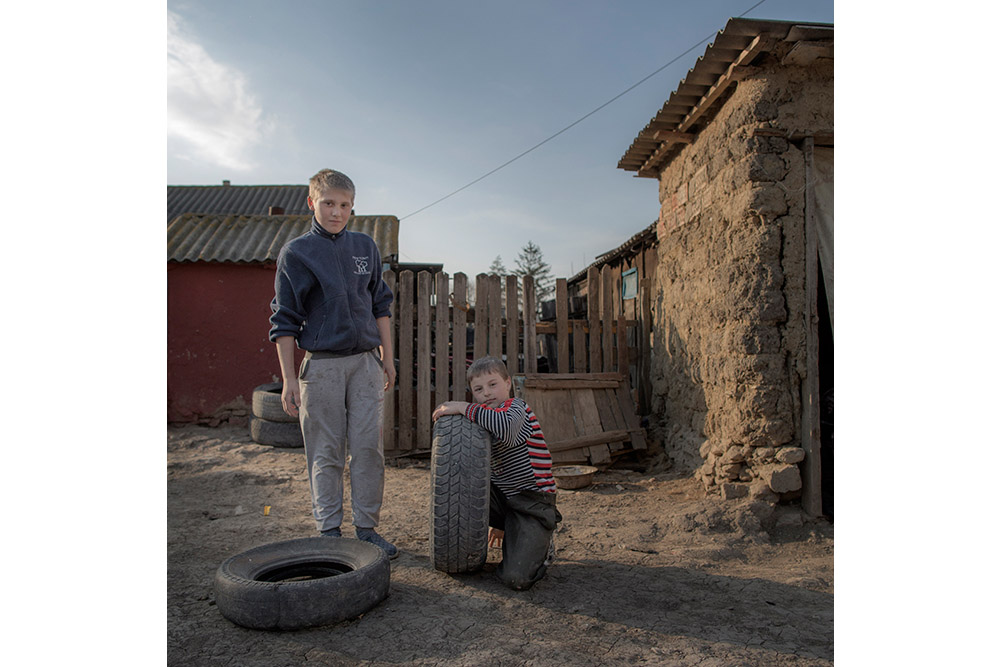 Click on a picture to enlarge.
A childhood in the villages of Moldova: according to UNICEF estimates, this means that more than 150,000 boys and girls have to grow up without their father or mother. And even during moments of joy, everything seems to be wrapped in a faint veil of melancholia.
Since 2003, Åsa Sjöström, born in Gothenburg in 1976, has worked as a freelance photographer for various newspapers. She is a member of Moment agency and lives in Malmo.
Curriculum Vitae: Åsa Sjöström (Moment Agency)
Photojournalist Åsa Sjöström was born 1976 in Gothenburg, Sweden. Her work focus on social documentary, and especially in documenting women and children.
Her photographic work has been given several awards such as first prize in World Press Photo and Swedish Picture of the year Awards. She has also recieved several grants.
Åsa Sjöström is represented by Momentagency and Institute.
Grants and Awards
2013: 3rd prize Swedish picture Story, Swedish Picture of the Year Award
2012: Unicef Photo of the Year Award, Honorable Mention, for Witchcamp story
2012: Honorable Mention, Swedish Red Cross journalist award, for reporting from Horn Of Africa
2012: 1st prize Swedish Daily Life, Swedish picture of the year
2012: 2nd prize, Foreign Daily Life, Swedish picture of the year
2011: Cancer- and Traffick Associations Journalist Award for reporting of cancer
2011: Bonnier journalism Grant
2010: 2nd prize Portrait, Swedish picture of the year award
2008: 2nd prize feature picture, Swedish Picture of the year award
2008: Nominated Swedish Red Cross journalist award, for reporting of boat refugees in Senegal
2007: Nominated Joop Swart Masterclass, World Press Photo
2006: 1st prize Arts and Entertainment stories, World Press Photo
2006: 1st prize Sport Feature, Swedish Picture of the year award
2006: 3rd Prize, Foreign Daily Life, Swedish Picture of the year award
2006: 3rd Prize, Swedish picture story, Swedish picture of the year award
2006: Anna Lindh Memorable fund scholarship for reporting of trafficking victims in Moldova
2004: 2nd prize Sport stories, Swedish picture of the year award
Exhibitions/Shows
2014: Insights, Institute Gallery Kingsland Road, London
2014: Noorderlicht International Photofestival 2014 Sextrimism, Gallery David Hall, Malmö
2009: Folkets Park, Vadstena
2008-2009: Moldova, Galleri Kontrast Stockholm
2008: Moldova, Halmstads Stadsgalleri
2008: Fotogalleriet Visby
2007: Moldova, Nordic Light Photo Festival, Kristiansund Norway
2006: Moldova Ballet, Galleri Format in Malmö