Iran: When the water will be all gone


Hossein, the boy in the picture, is 13 years old. He lives in one of the Iranian regions where an ecological disaster is looming: the drying up of rivers, groundwater sources and lakes. 75 percent of Iran is drying up.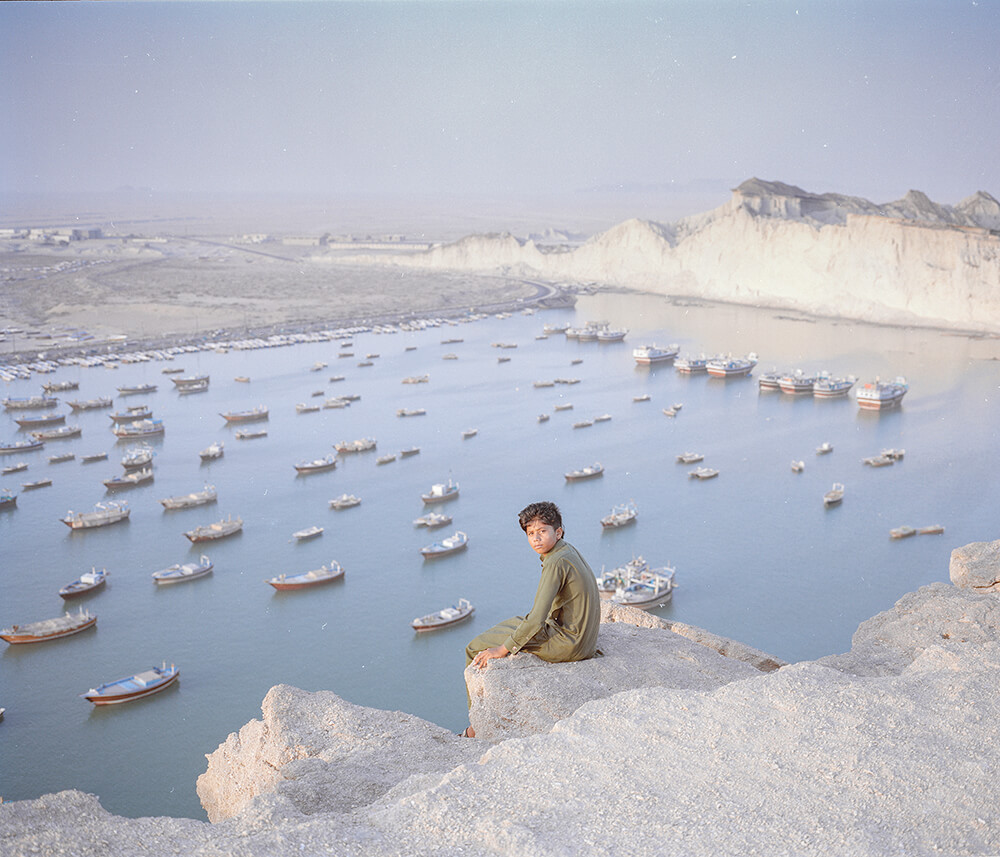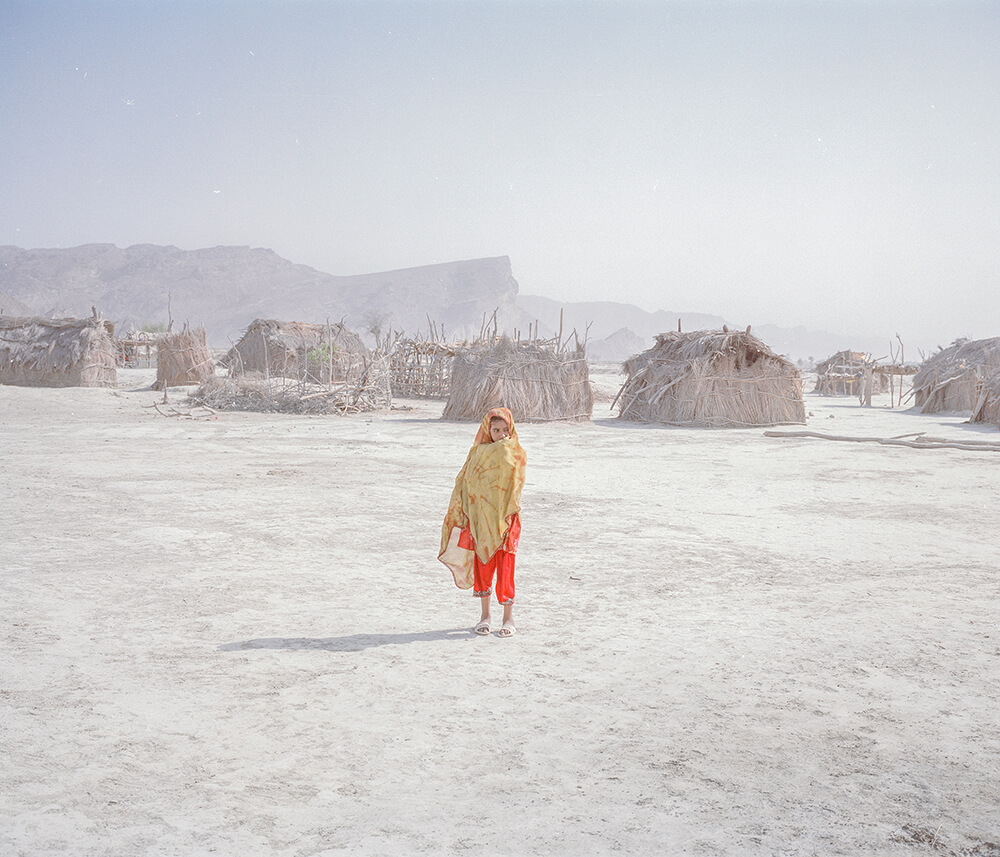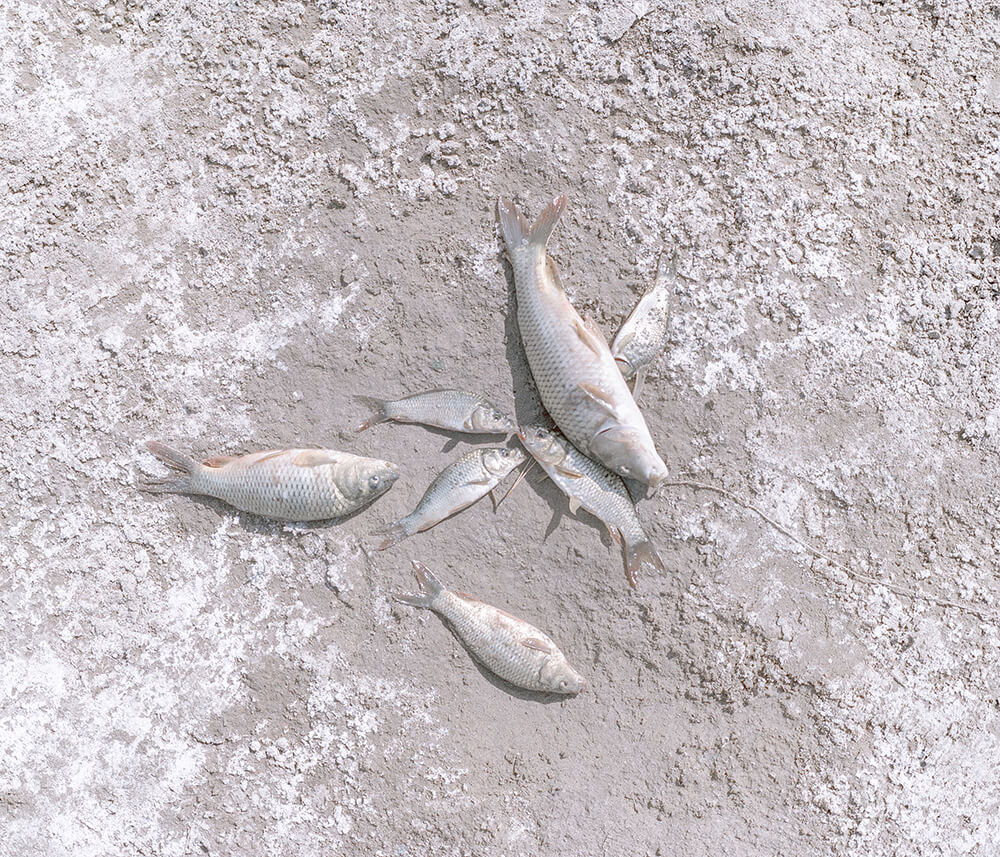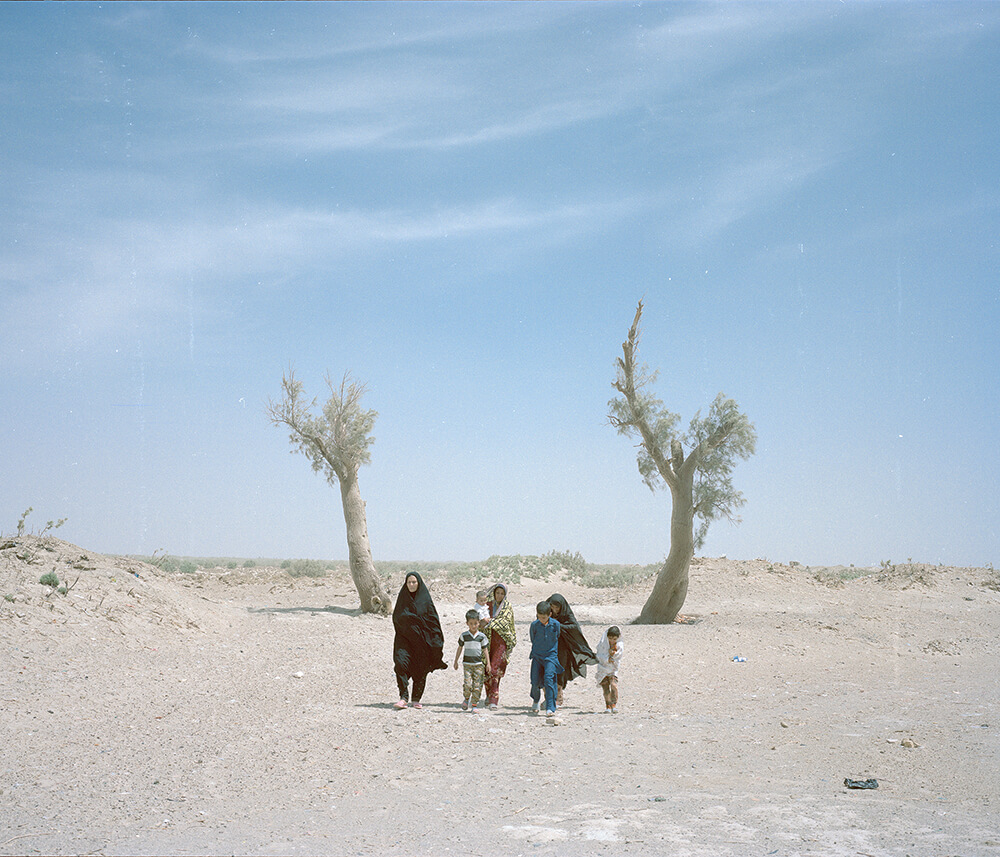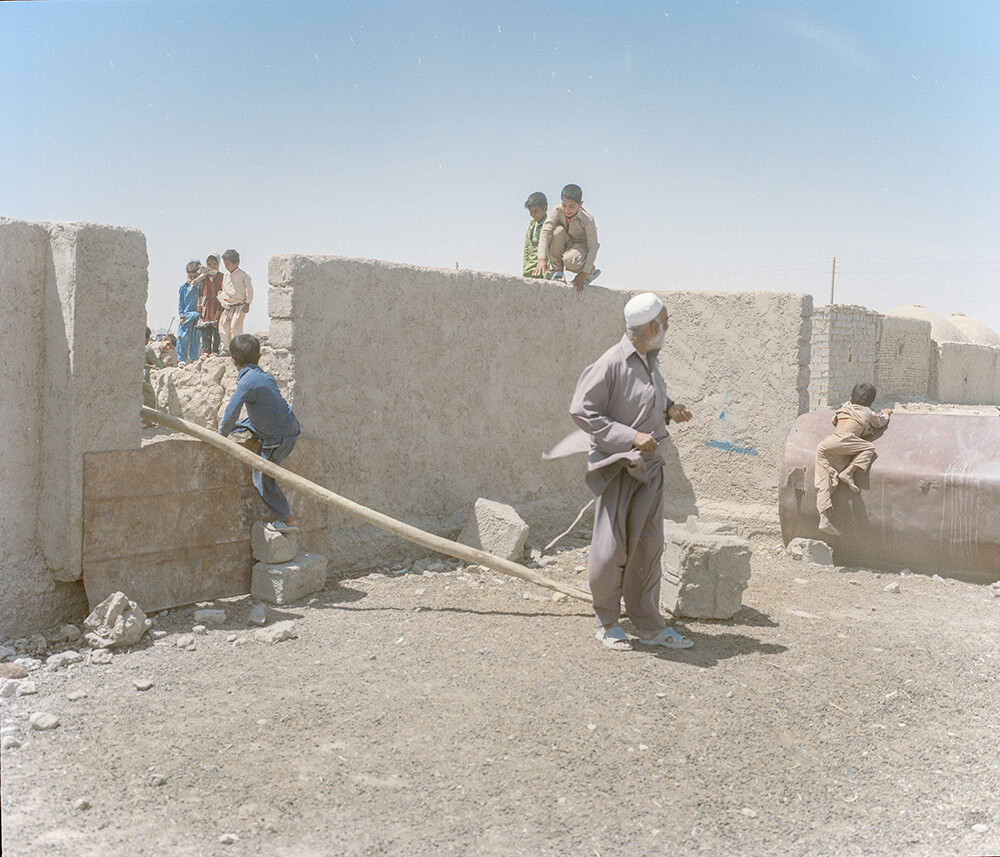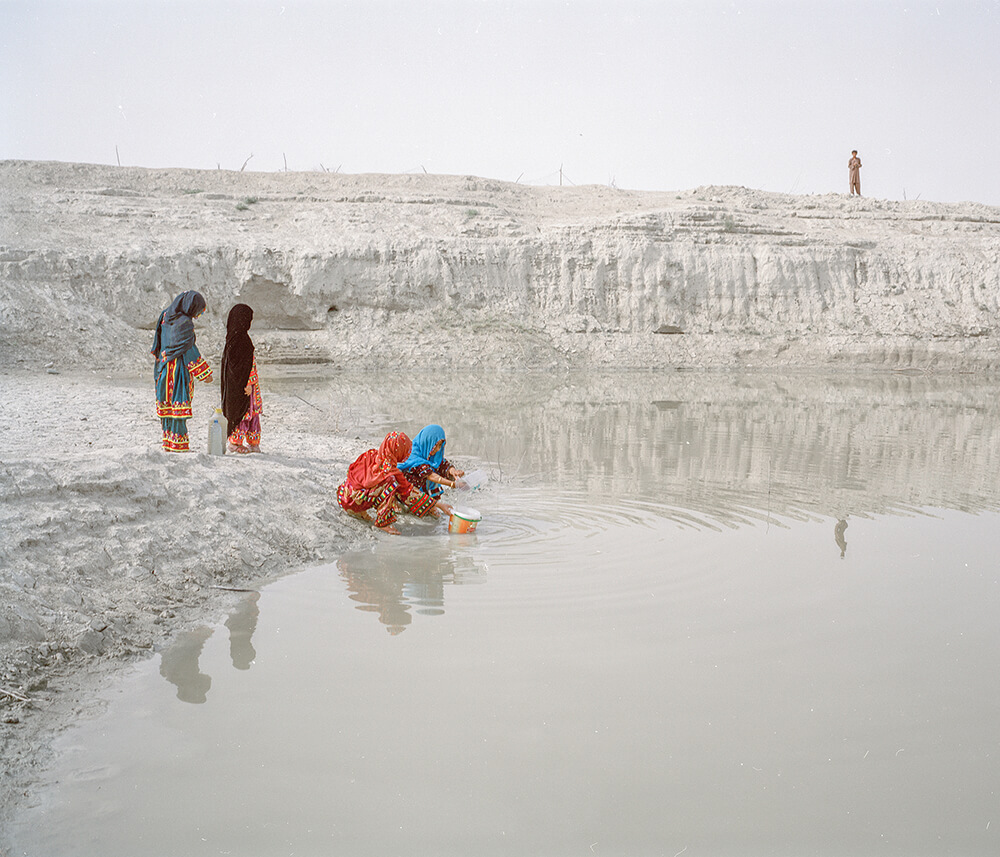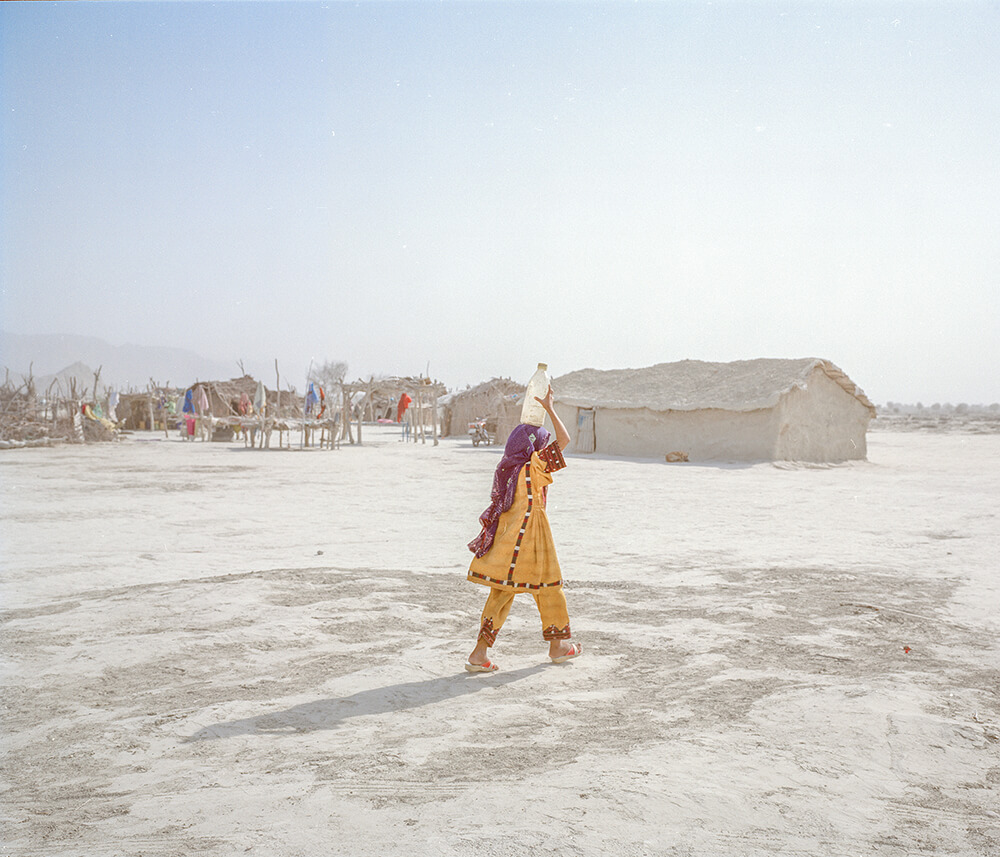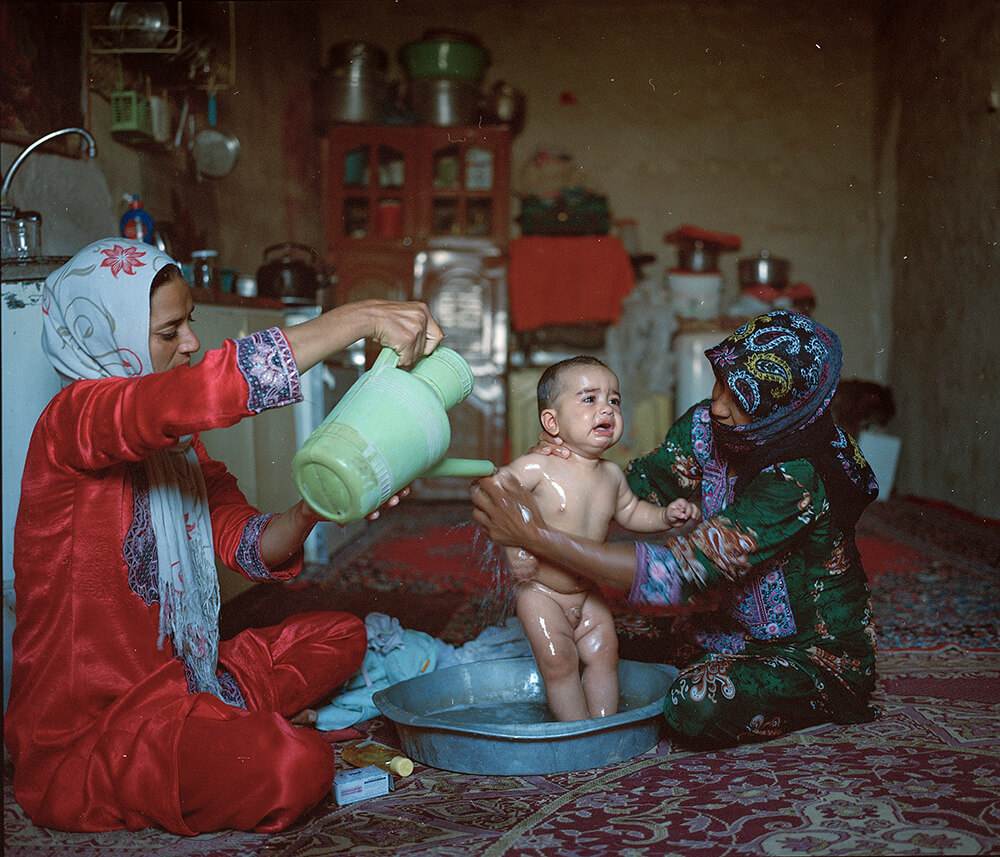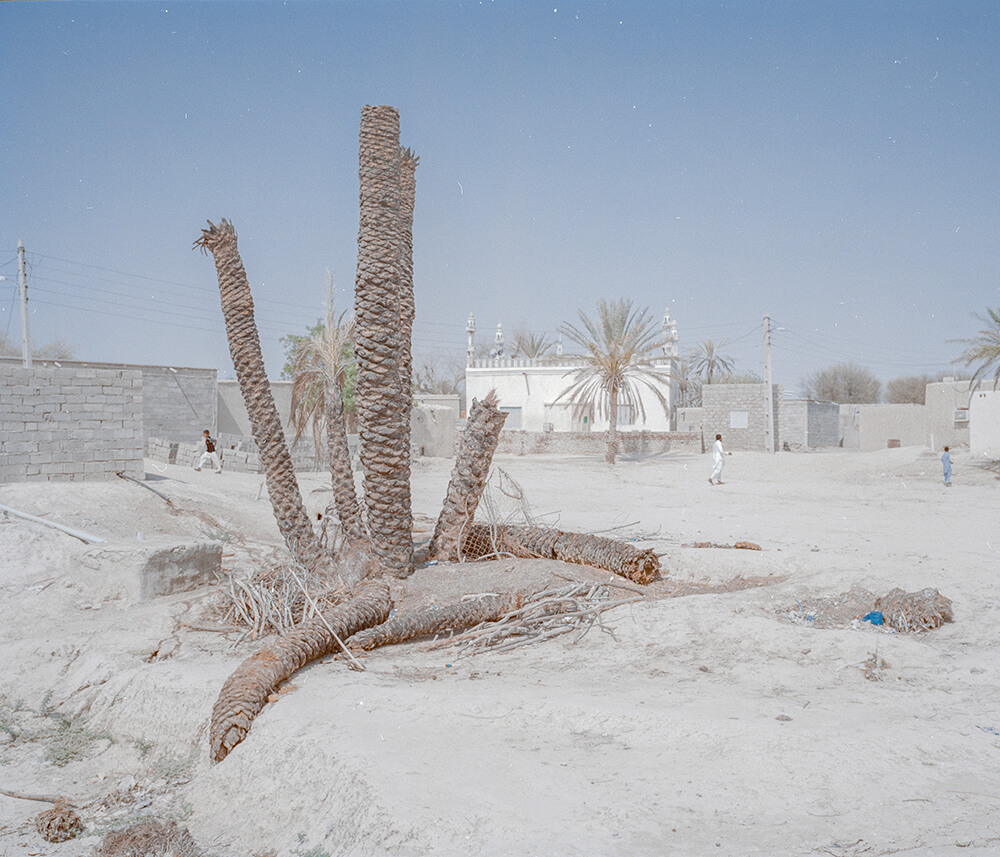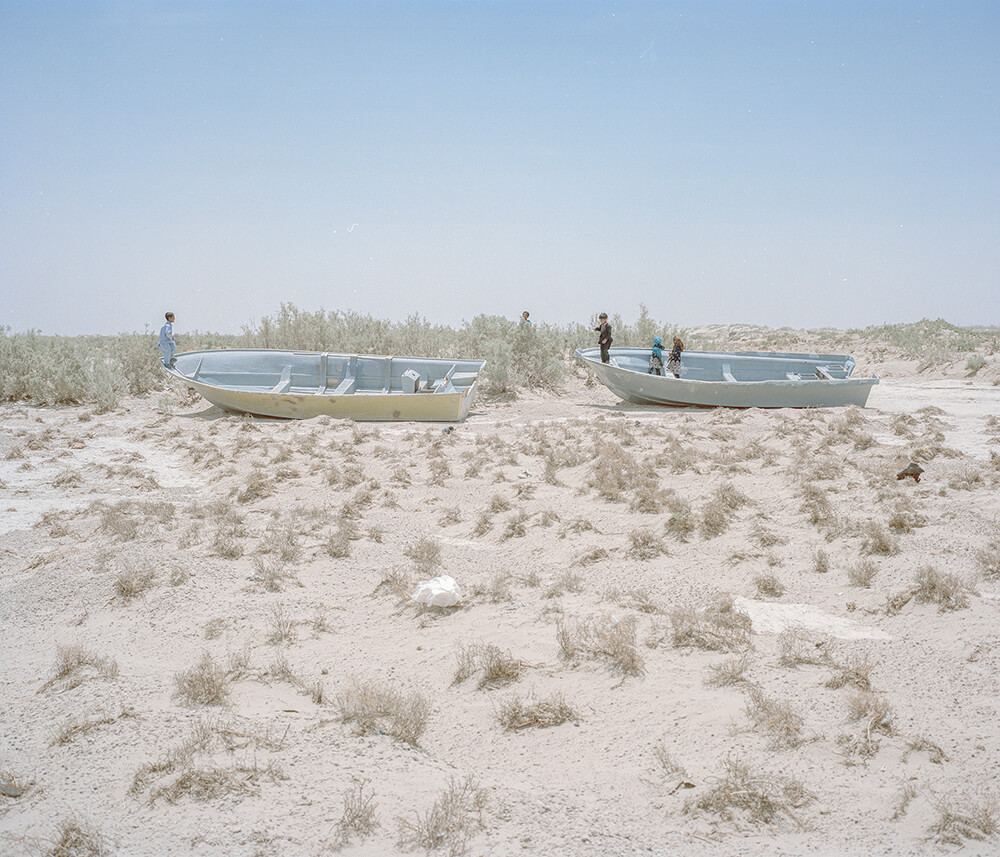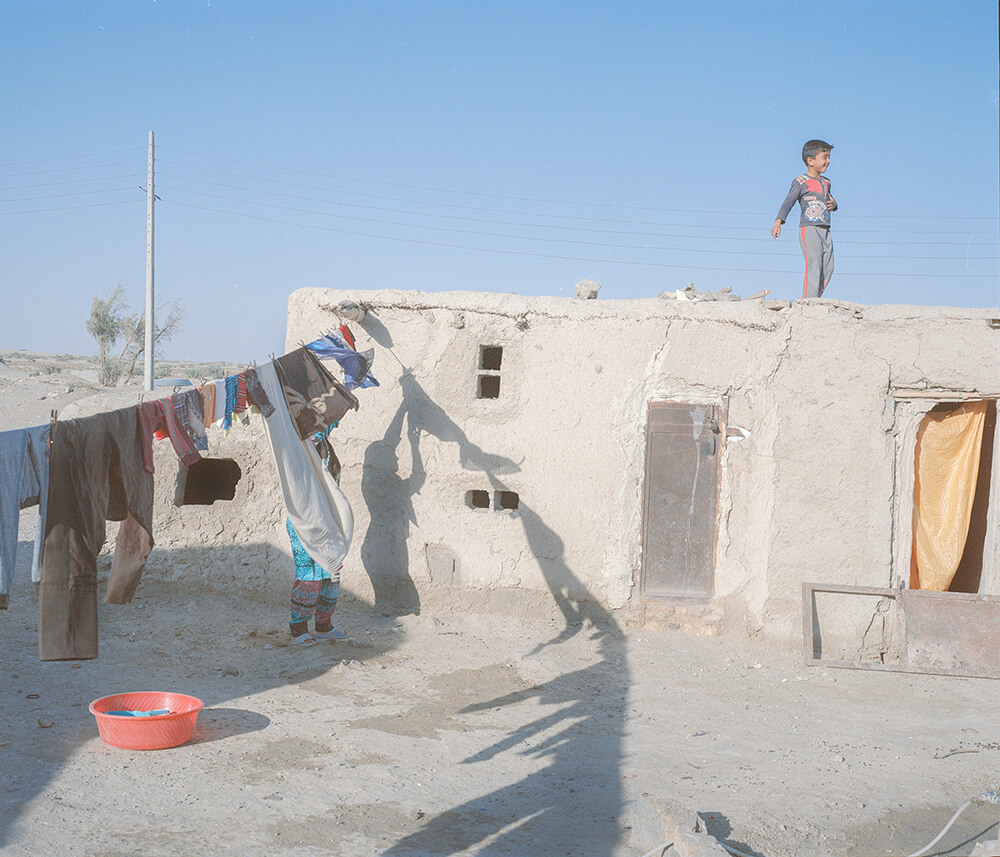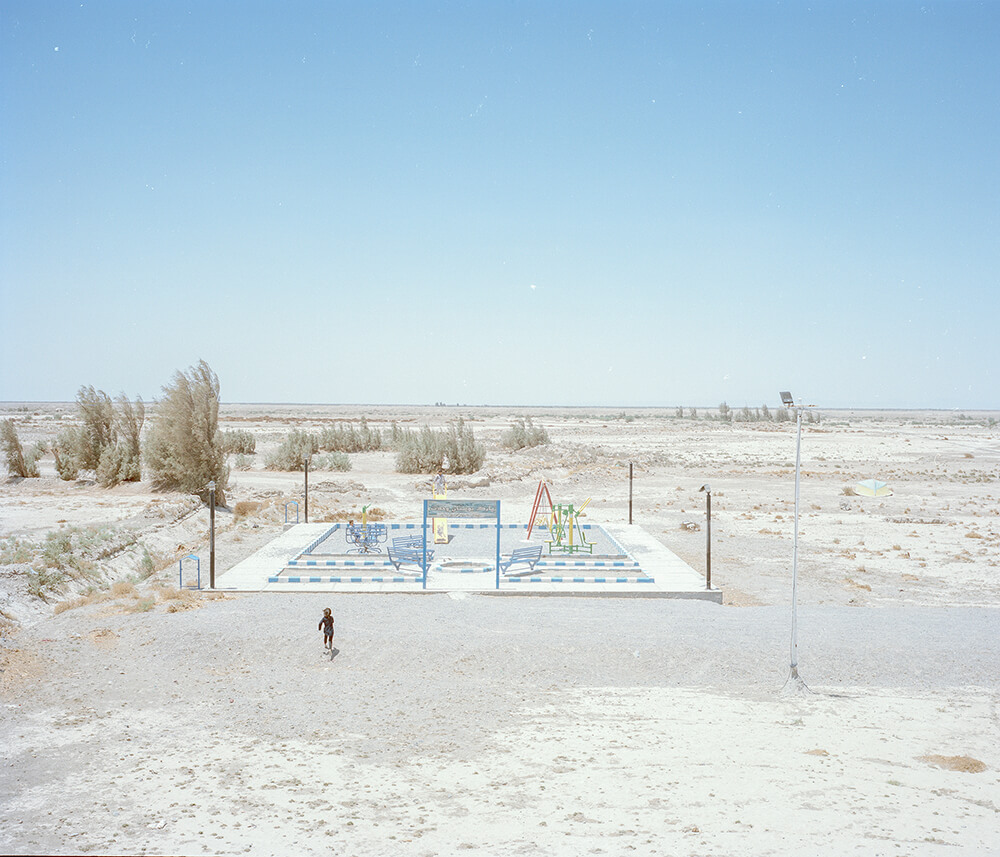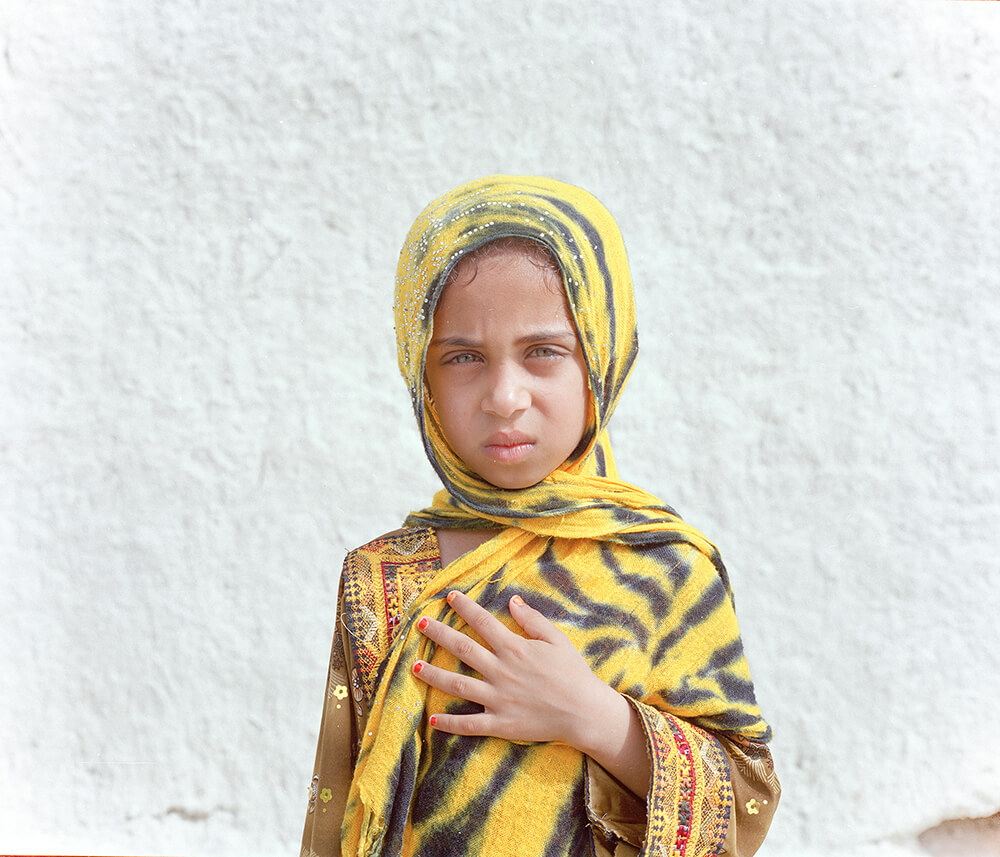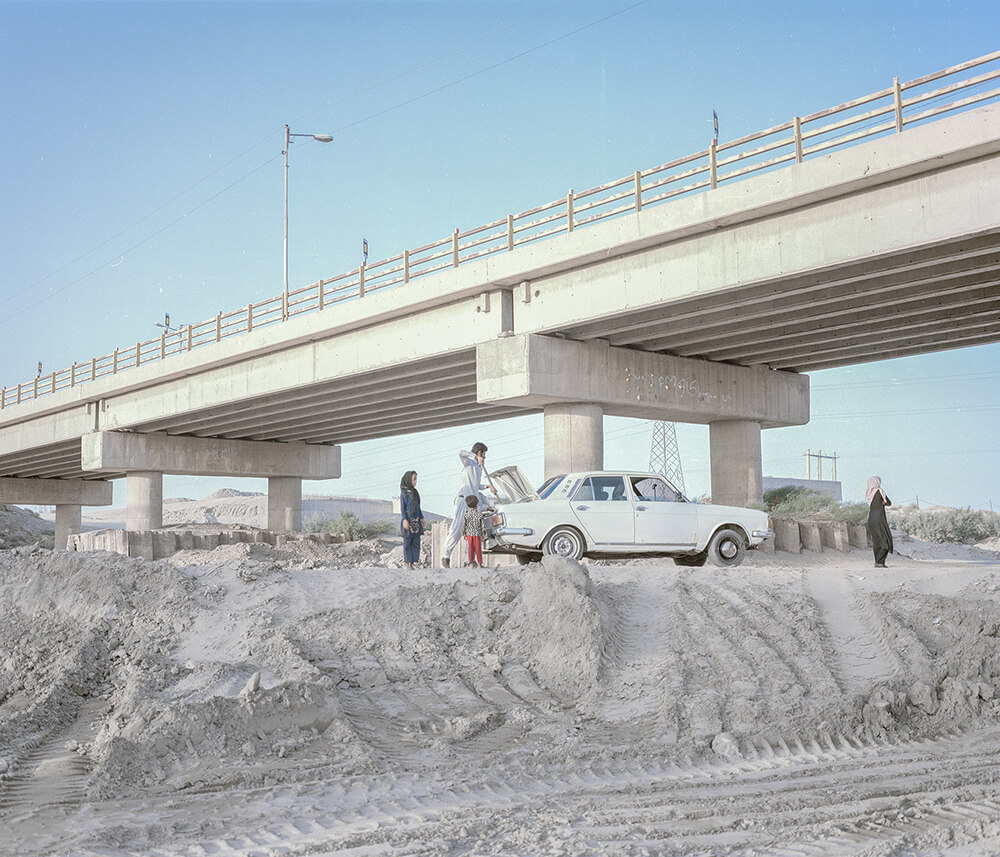 It's not only due to the lack of rain as a result of climate change; dam projects in Iran and neighboring countries like Afghanistan turn rivers into trickles while obsolete irrigation systems speed up the process in which large parts of the country are slowly turned into deserts. Fishing boats on Lake Hamun: They will soon be grounded on dry land.
The result will be hunger, shortage of drinking water and a rural exodus. According to experts, around 50 million people will have to leave their villages and, sooner or later, there will also be a new flow of refugees heading towards Europe. Iranian photographer Hashem Shakeri captured the pending apocalypse in elegiac images: Children on their way through an almost surreal landscape, once full of trees, where more and more villages are disappearing. There is no future here for the children. They will become part of a new wave of migration.
Curriculum Vitae: Hashem Shakeri (Freelance Photographer)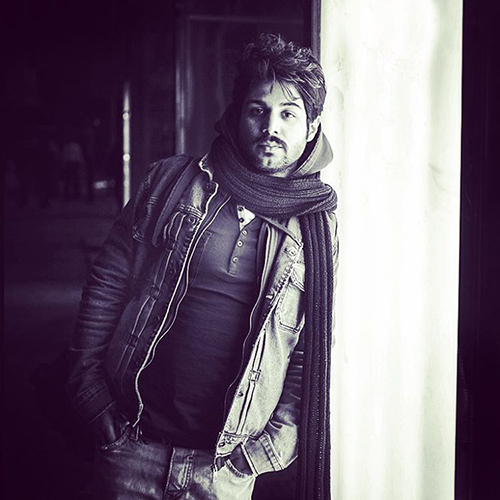 Hashem Shakeri was born in Tehran, Iran in 1988. He studied architecture in TAFE (New South Wales Technical and Further Education Commission of Iran) and also participated in the Photography Foundation Program at the same university and also he Studied at Danish School of Media and Journalism (International Program 2018).

He is an artist, photographer and filmmaker who lives in Tehran. He began practicing photography in 2006 and started a professional career in documentary photography in 2010. Since then he has been working as a freelance photographer on arrange of commissions and private projects in Iran, Turkey, South Korea, Malaysia, France and Denmark.
One of his major concerns is the psychological investigation of human relationships in the con- temporary world. By capturing restlessness, perplexity and social struggle in the modern capitalist world, He records the optical unconsciousness of the society and provides a universal narrative form with a personal insight.
He has been involved in many national and international festivals and received many awards. Among them are the Ian Parry Scholarship 2015, the Lucas Dolega Award 2016 and the POYi's World Understanding Award in 2017 and the Lens Culture's Emerging Talents Award for 2018.
He has held various exhibitions around the world, being shown in many museums, festivals and biennales. His latest group exhibition was at the 2017 Rencontres de la photographie in Arles, France and Lumix Photo Festival 2018 in Hannover, Germany.
His works have been featured in numerous publications around the world such as Sunday Times, British Journal of Photography, New York Times, Paris Match, Von Magazine, Reporters Without Borders, Gup Magazine, Courrier International, Natgeo, and others.