Germany: Brave little butterfly
This is the story of a very brave young girl: Leticia is 15 years old. And for the past 15 years, she has suffered from a rare hereditary skin disease, Epidermolysis Bullosa (EB), also known as 'butterfly skin'. It causes the skin to blister and shear in response to minimal friction and trauma, leading to scarring and permanent, painful wounds. About 6000 people in Germany suffer from this rare genetic condition. Leticia's hands must be bandaged day after day in a lengthy procedure that takes two to three hours and must begin very early in the morning before school. Every night sees the appearance of new wounds. Leticia's loving family, her caring mother, her siblings, are bound to her as thoroughly as they bind her fragile skin.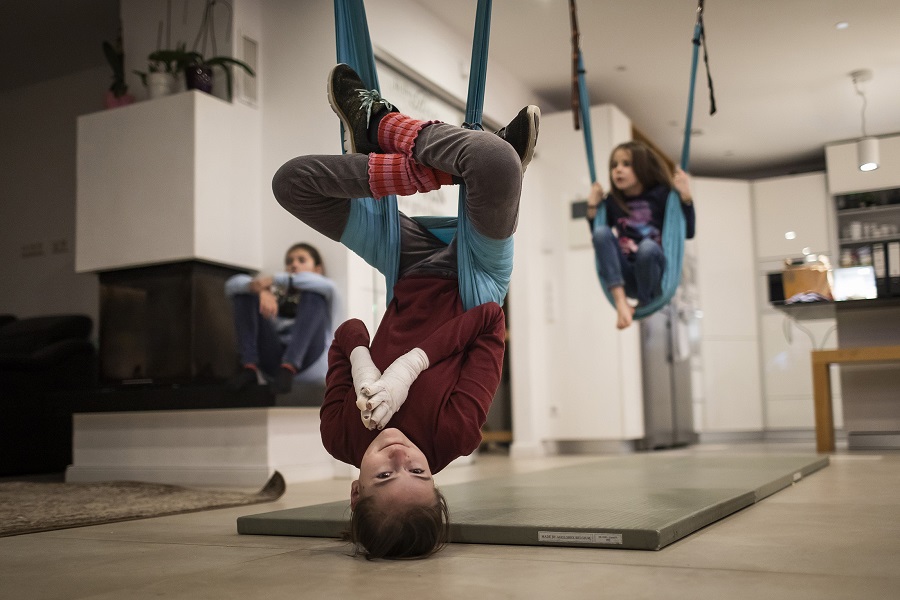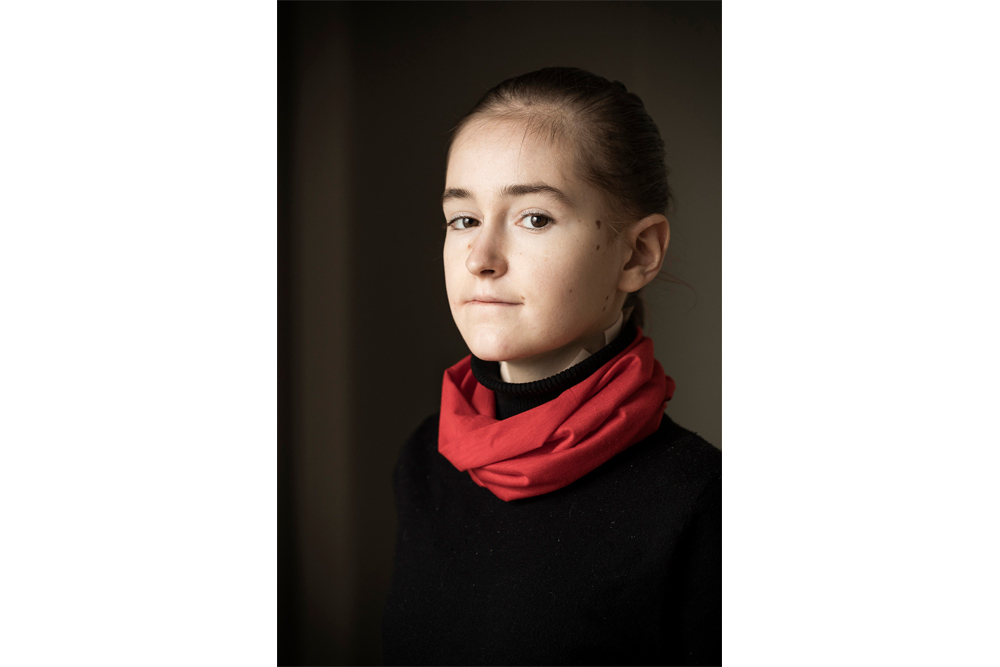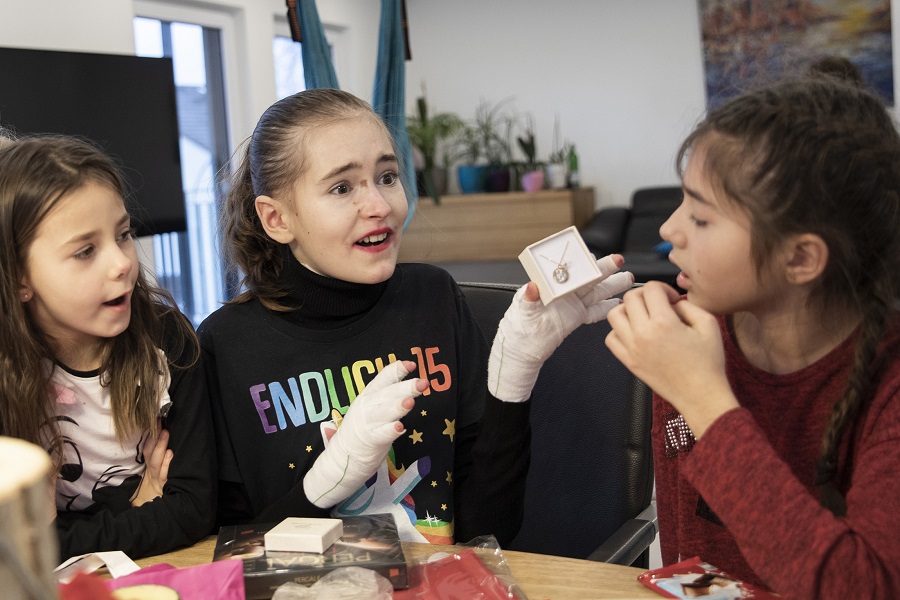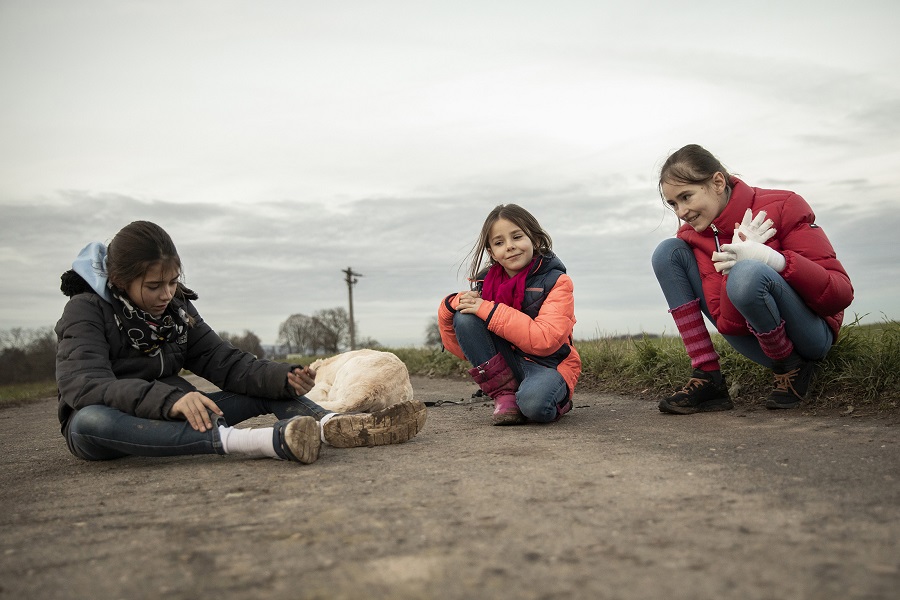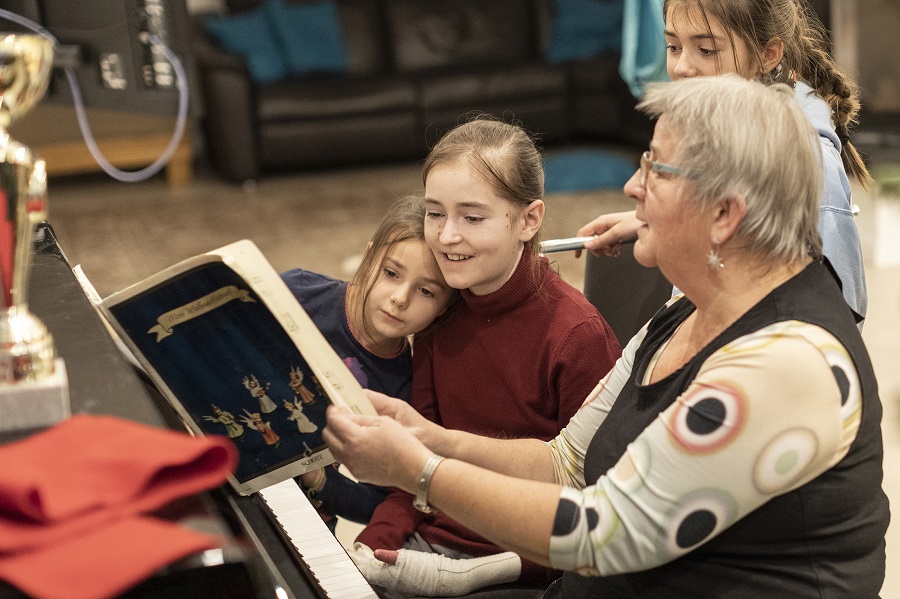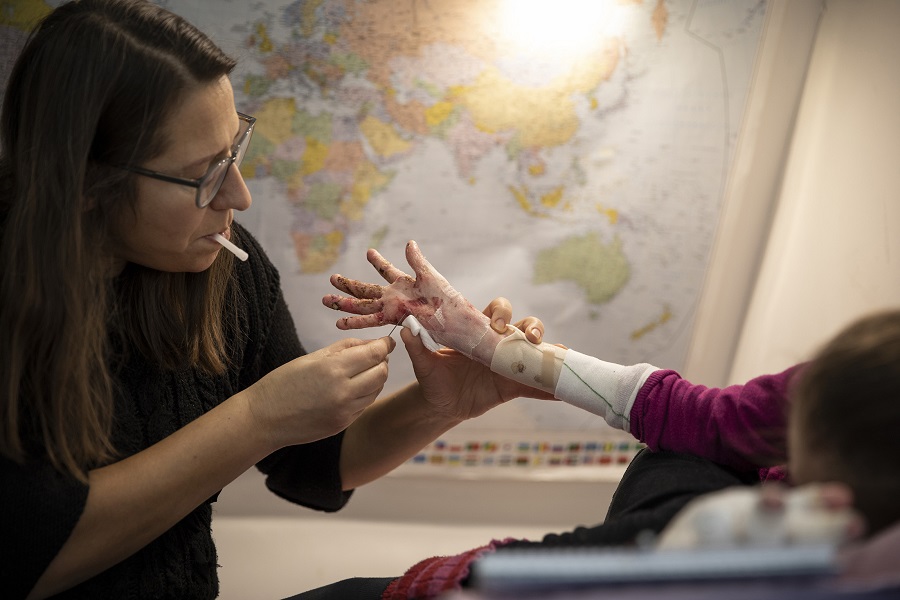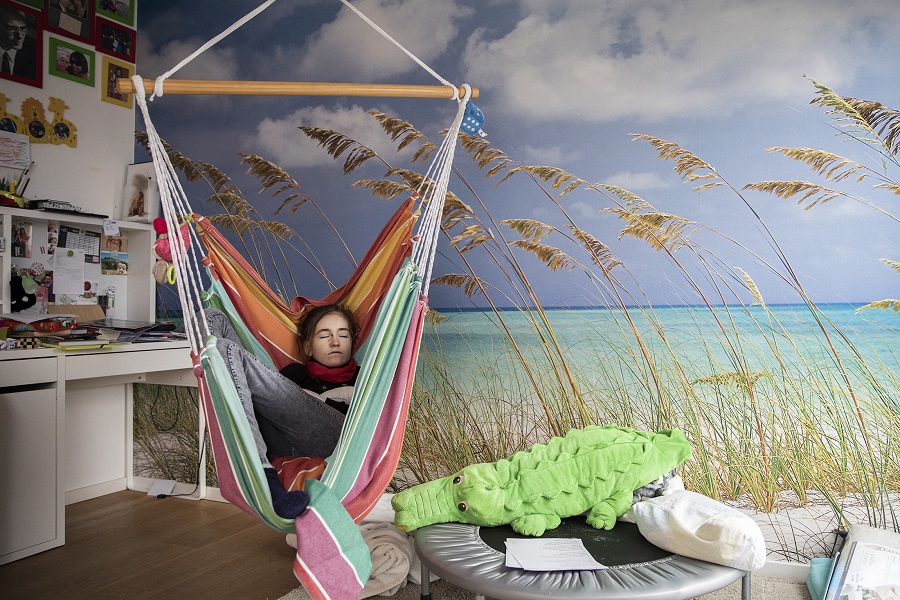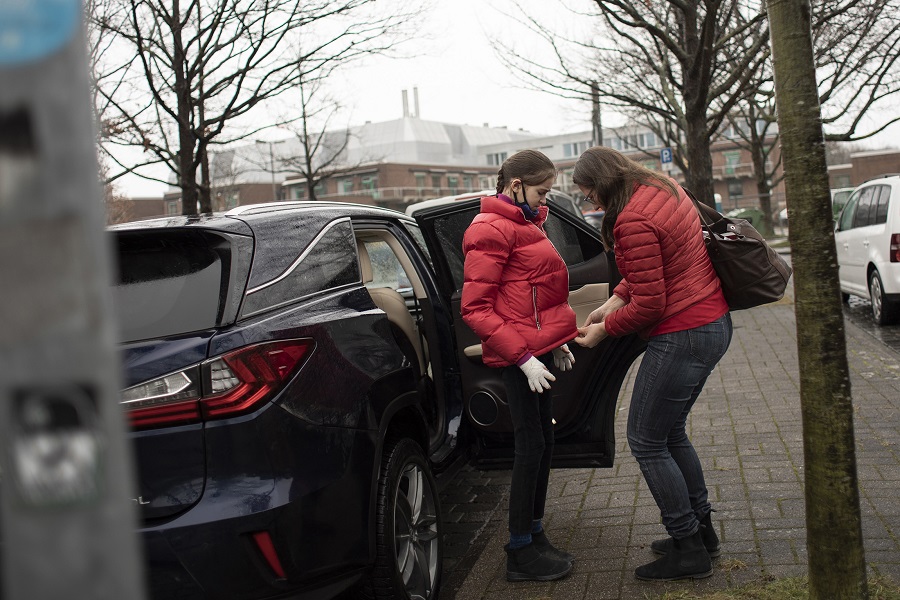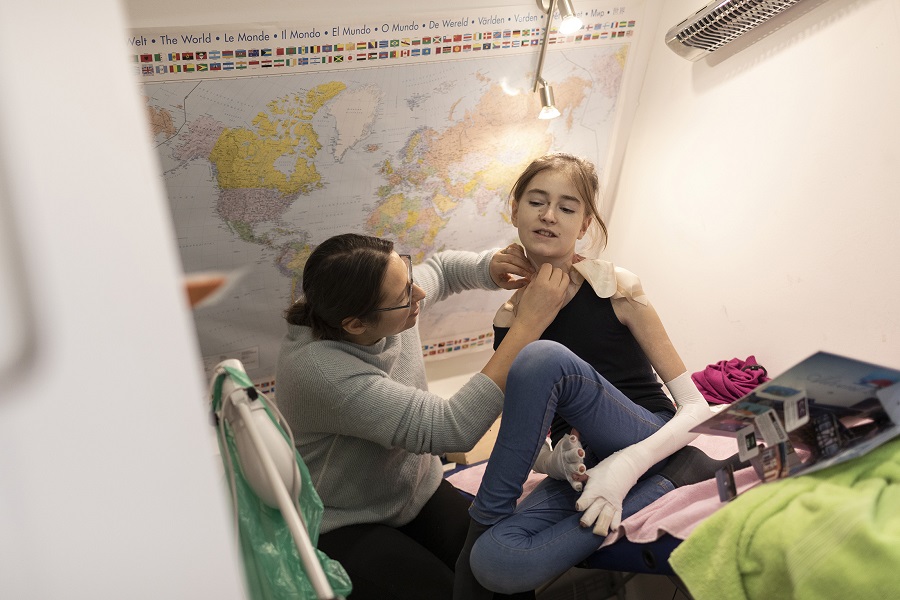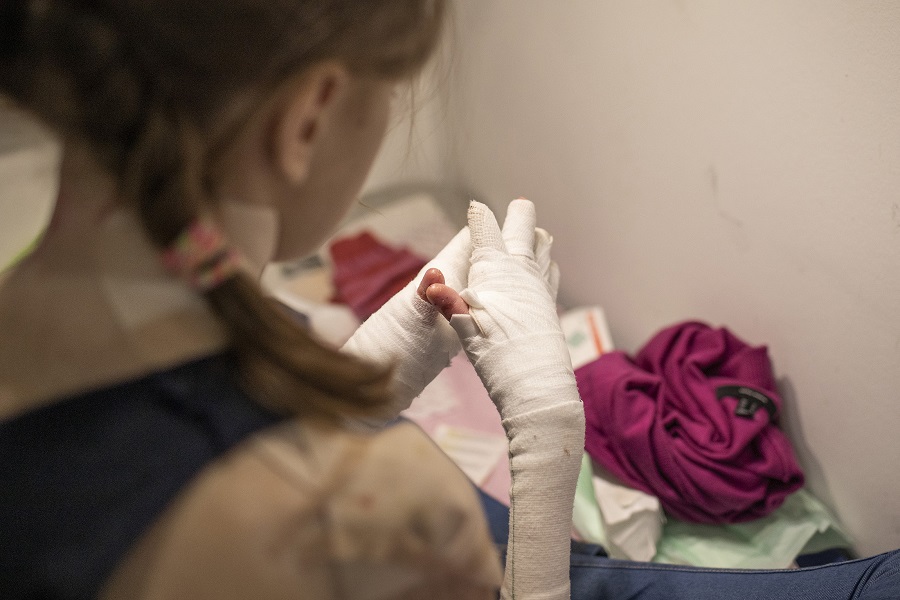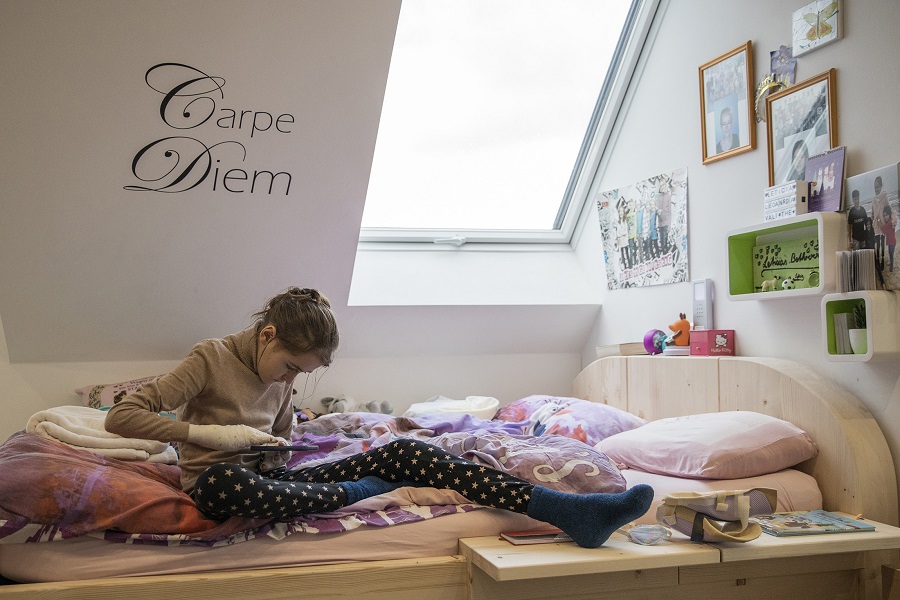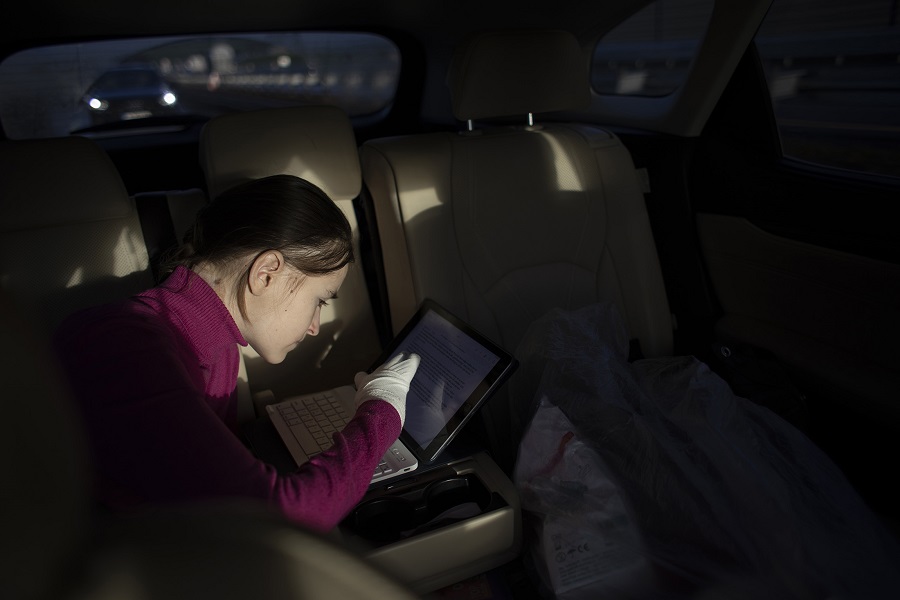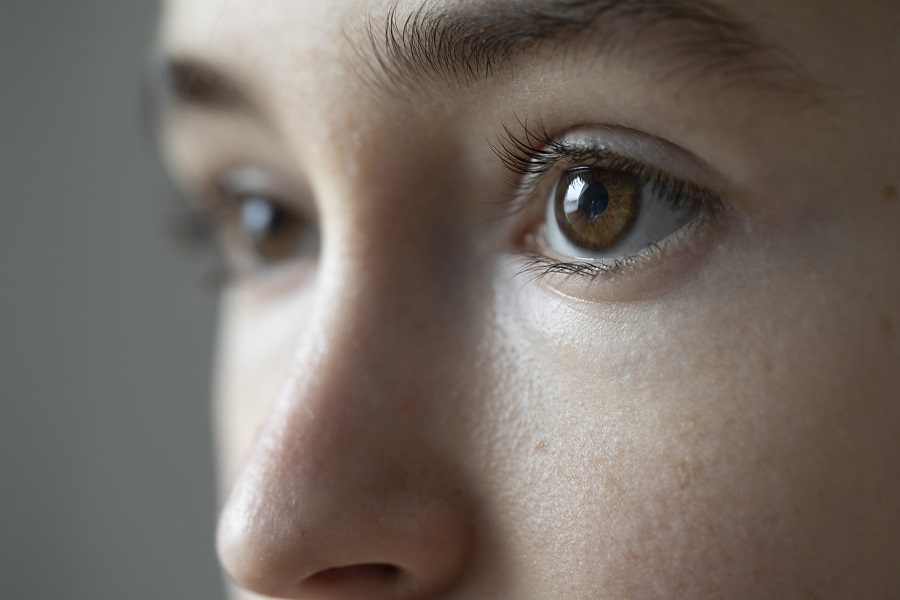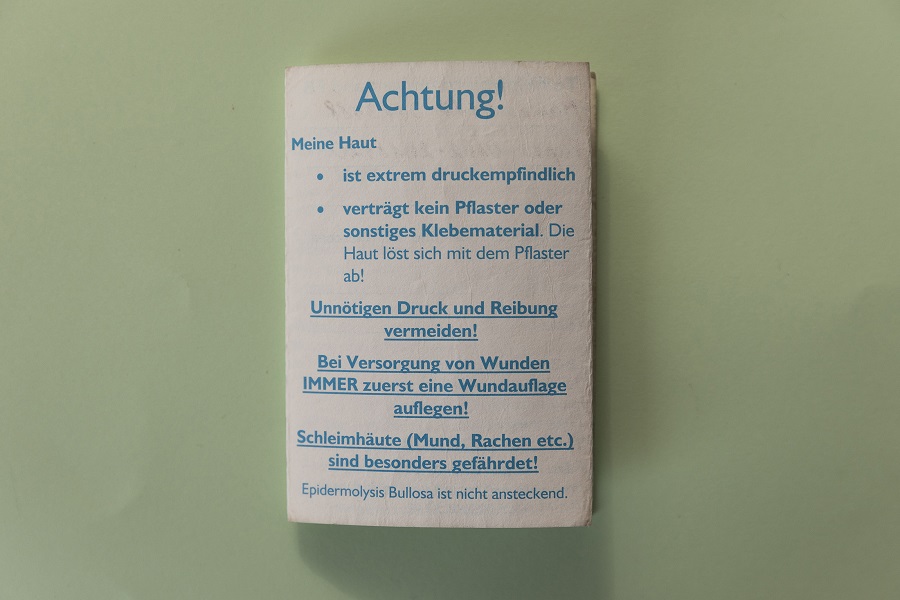 To keep her fingers flexible, she plays the piano and flute. Through meditation exercises and giving up sugar, she hopes to spread those healthy skin patches, which she calls 'islands'. Photographer Jörg Volland has accompanied Leticia for a while through her difficulties and experienced her as a confident and positive girl, despite everything.
Photographer: Jörg Volland, Germany (Graduate of Hanover University of Applied Sciences and Arts)
Jörg Volland, born in 1979, lives and works in Bad Vilbel, Hessen. He studied photography at the Hanover University of Applied Sciences and Arts and, in his work, he focuses on corporate photography, business portraits and photo series of different professions.