Great Britain: My body belongs to me


At what age are adolescents allowed – or should be allowed – to carry out the right of self-determination when it comes to their bodies? 17-year-old Nancy* has been using Botox since she was 15. Botox is a nerve toxin that is used to reduce wrinkles. 16-year-old Peggy* has registered for breast augmentation at a plastic surgery clinic. And David* (also 16) had a sex change operation to turn into a girl.
South African-born photographer Michelle Sank lives in England. She does not judge the young people who expose their vision of a perfect body in front of her camera. She remains a neutral observer of this desire for change.
*name changed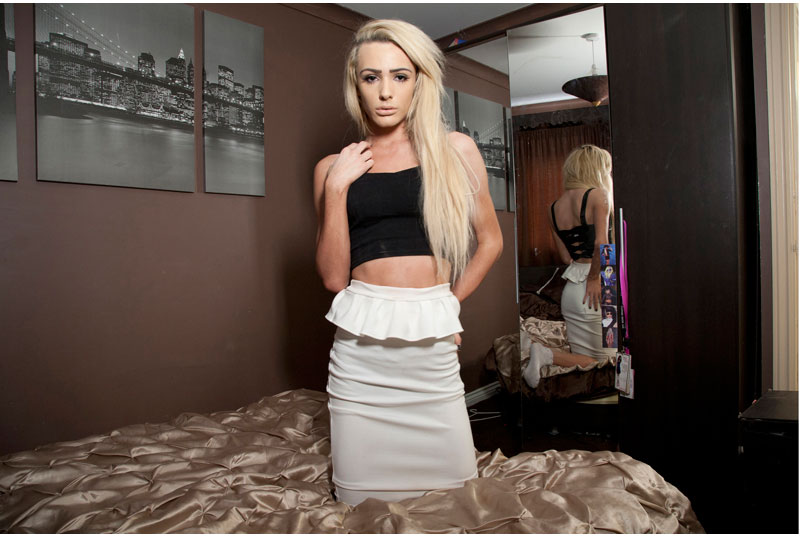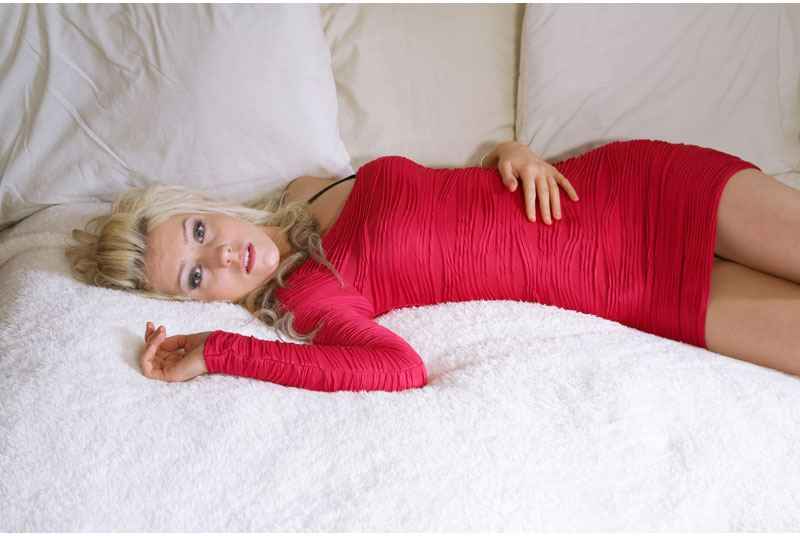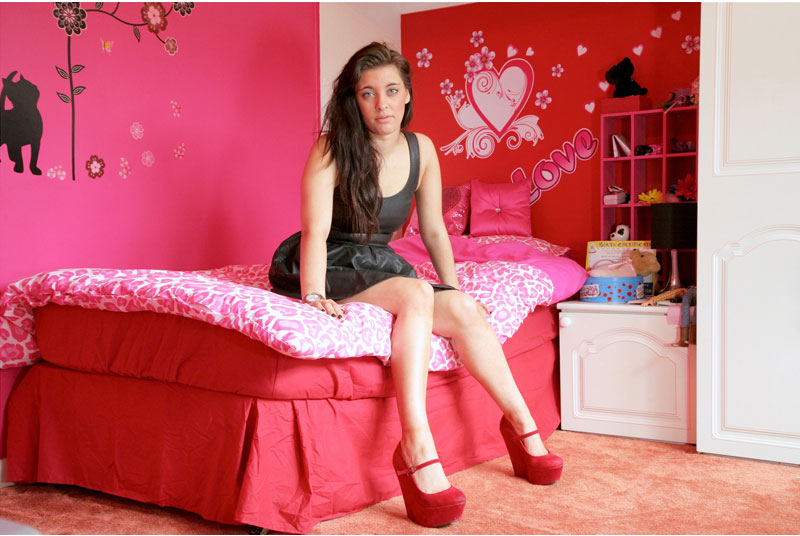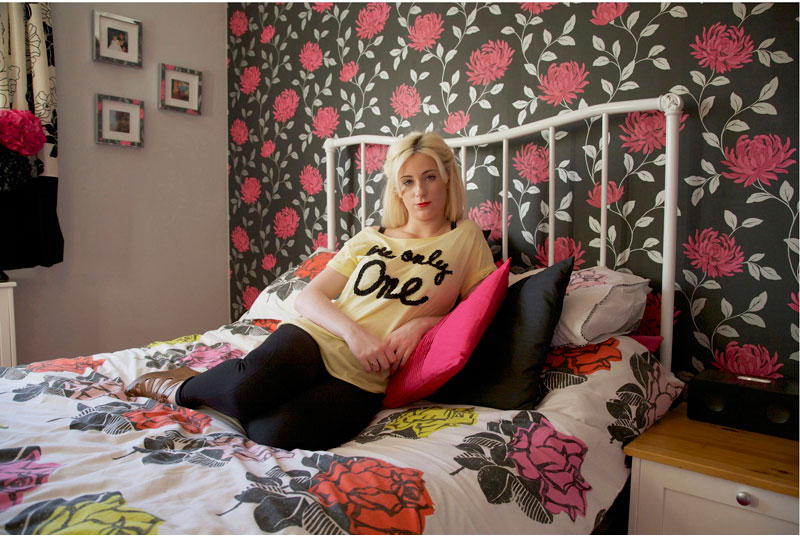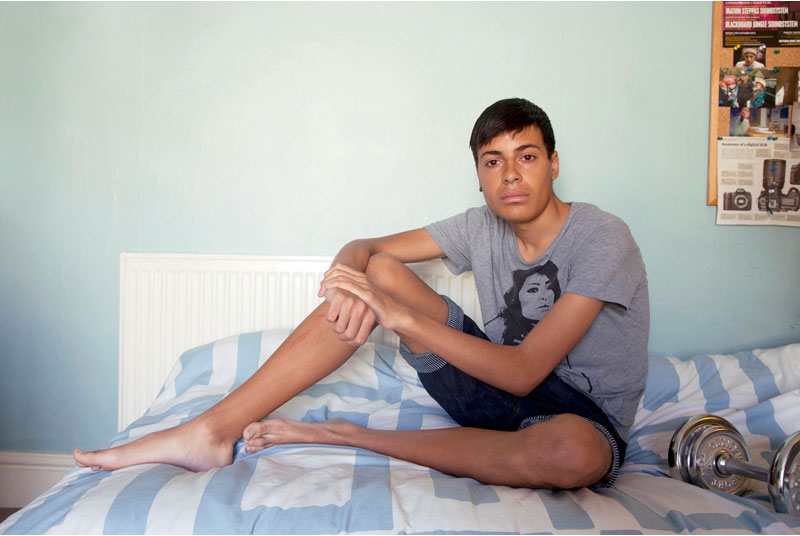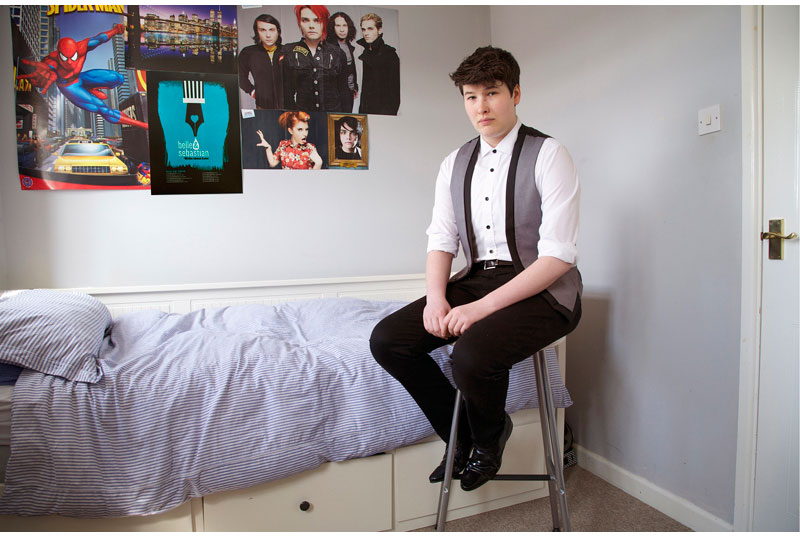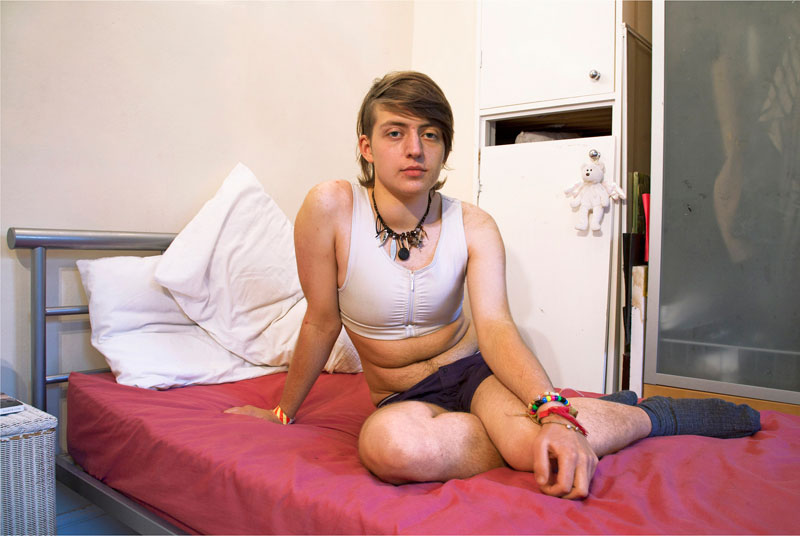 Curriculum Vitae: Michelle Sank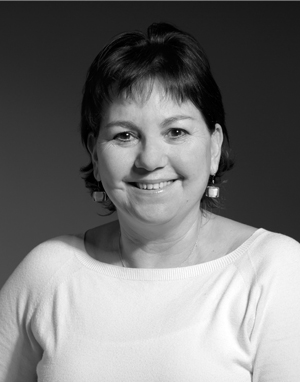 Michelle Sank has been living and working in the UK since 1987. Her photographs have been exhibited and published extensively in England, Europe, Australia and Mexico, South Africa and the U.S.A. She has undertaken numerous commissions for prominent galleries and magazines in Europe and the USA. In 2007 she was one of the winners in the National Portrait Gallery's Photographic Prize in London, seen as the leading showcase for contemporary portrait photography worldwide. In 2010 she was the Single Image Winner in the International Photographic Award, the British Journal of Photography.
Michelle Sank has three published books, The Water's Edge: Women on the Waterfront (Published by Liverpool University Press, 2007) - a study of women who worked and still work on Liverpool's Docks, Becoming (Published by Belfast Exposed Photography and Ffotogallery, 2006) - a major monograph featuring her portraits of young people taken over five years, and The Submerged published by Schilt Publishing, 2011.
She has also been represented in art and photography journals and magazines including Next Level, Katalog, PhotoNews, Portfolio, The British Journal of Photography and PhotoReview and in newspapers such as The Independent, The Guardian, The Observer and The Telegraph.
Sank's photography is held in the permanent collections of Allan Servais, Brussells, Museum of Fine Arts, Houston, Texas, and Open Eye Gallery Archive, Liverpool.
Selected Solo shows include
2005: Teenagers Belfast - Belfast Exposed Gallery, Belfast, Northern Ireland
2006: Bye-Bye Baby - Centro de la Imagen, Mexico
2007: The Water's Edge - Open Eye Gallery, Liverpool
2008: Becoming – Harbourfront Centre, Toronto
2009: Becoming - Rakyo Photo Centre, San Francisco
2011: The Submerged - Hotshoe Gallery, London
Selected Group shows include
2005: Made in Britain - Huis Marseilles, Amsterdam
2006: Changeling Childhood and the Uncanny- Hobart City Gallery, Tasmania
2007: Paris Photo - Paris
2008: Portrait Prize -The National Portrait Gallery, London
2009: Picturing the Ideal Human - Museum of Photography, Bradford, UK
2010: Easy Acquisitions - Schneider Gallery, Chicago
2011: Nothing in the World but Youth - Turner Gallery, Margate UK
2012: World in London, Olympic Portraits - Photographers Gallery, London