Turjoy Chowdhury, Bangladesh
Bangladesh: Born Homeless
To the bureaucrats who they might meet one day, they will be like ghosts, like non-existent beings: stateless children, born whilst fleeing their homes, with no birth certificate. Dhaka-based photographer Turjoy Chowdhury took pictures of babies, one day, one week, three months old, born to parents from Myanmar. Their pregnant mothers managed to flee the terror and violence against the Rohingya to Bangladesh. Neither Myanmar nor the receiving country accept these children as their citizens. Countless children suffer the same fate, barely noticed by the West, with grave consequences. And not just in Myanmar, but in many countries.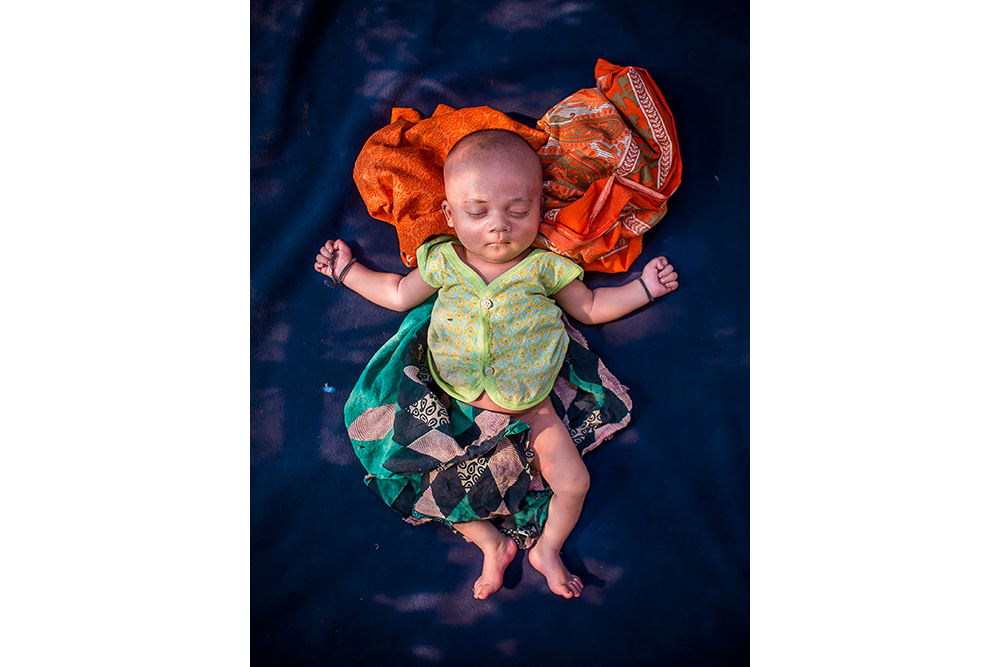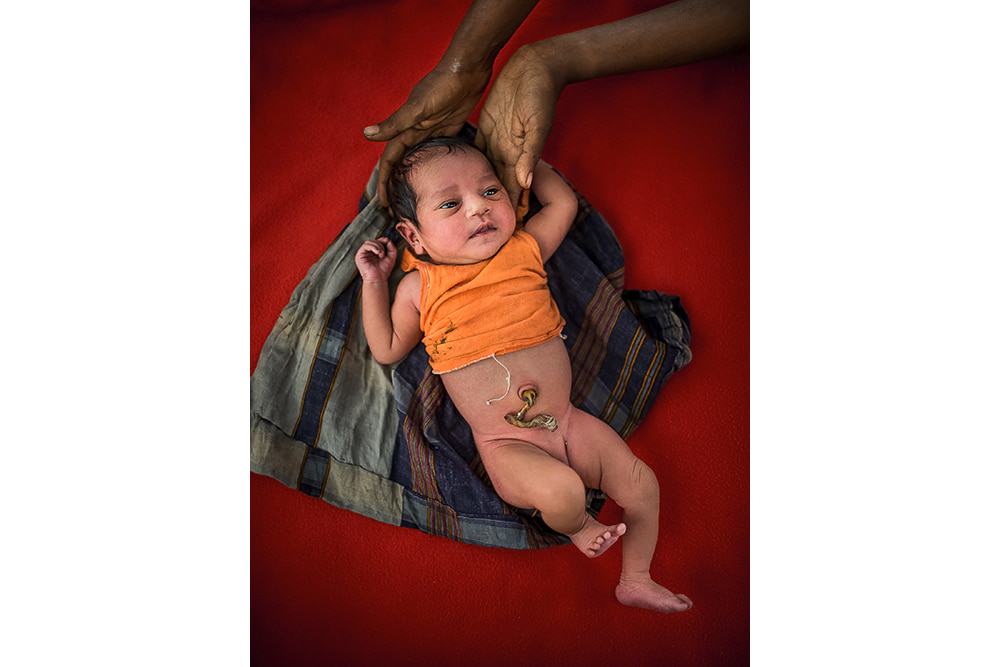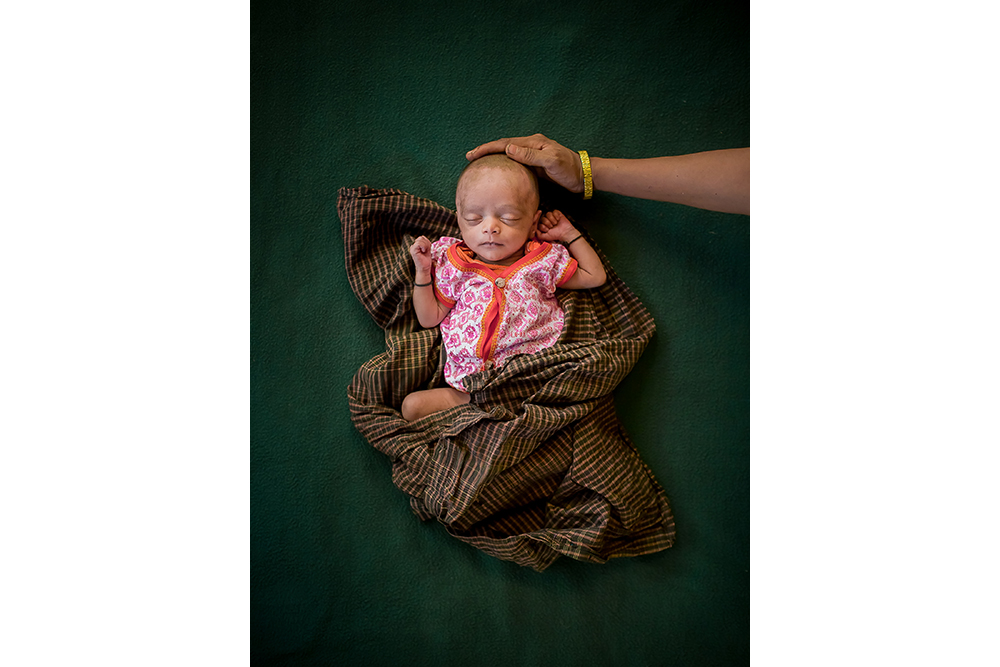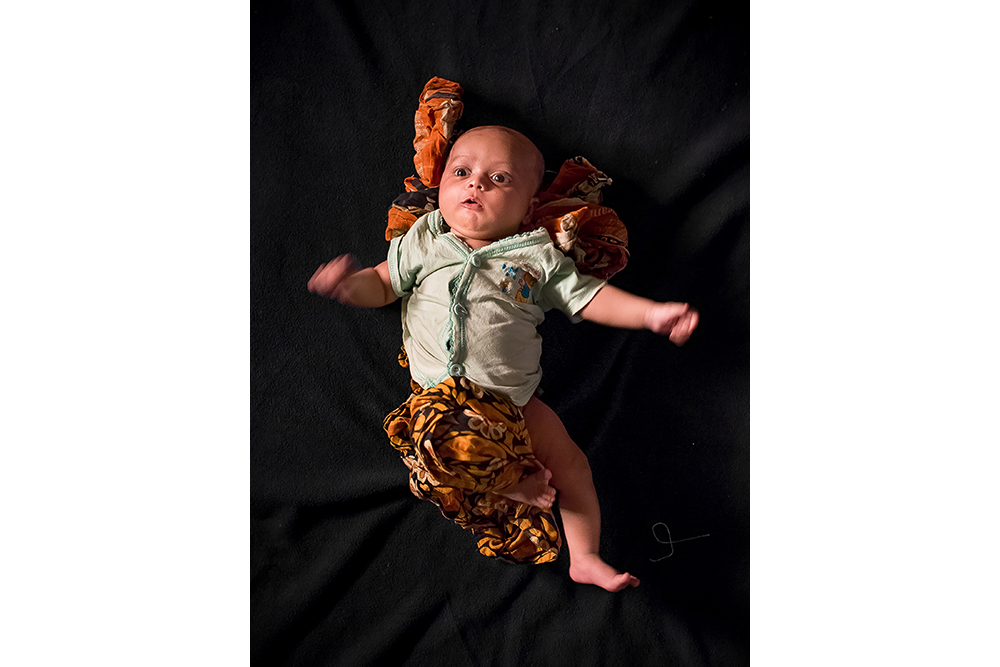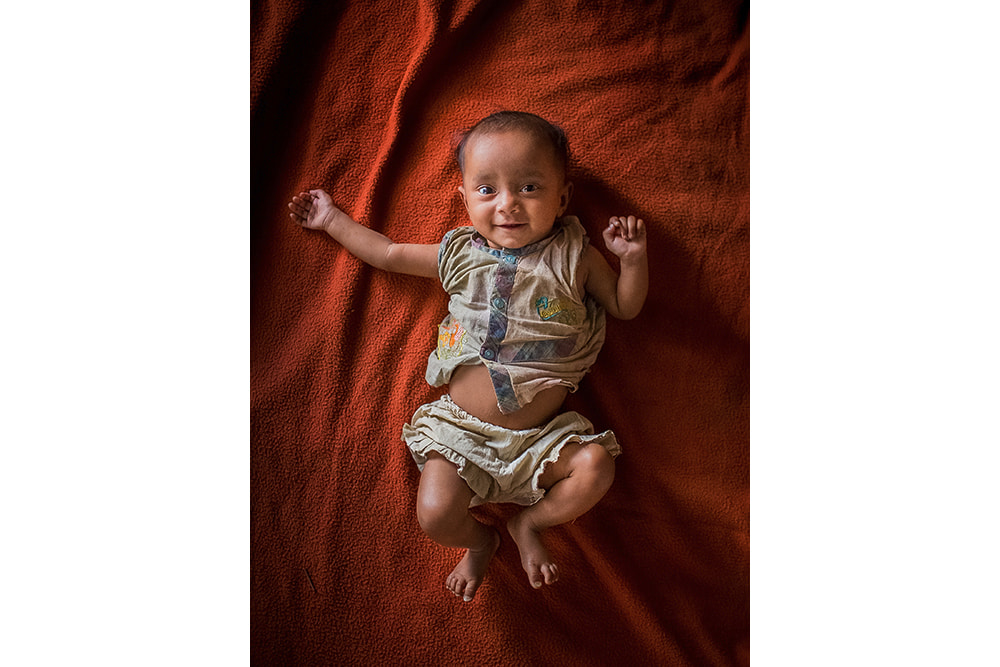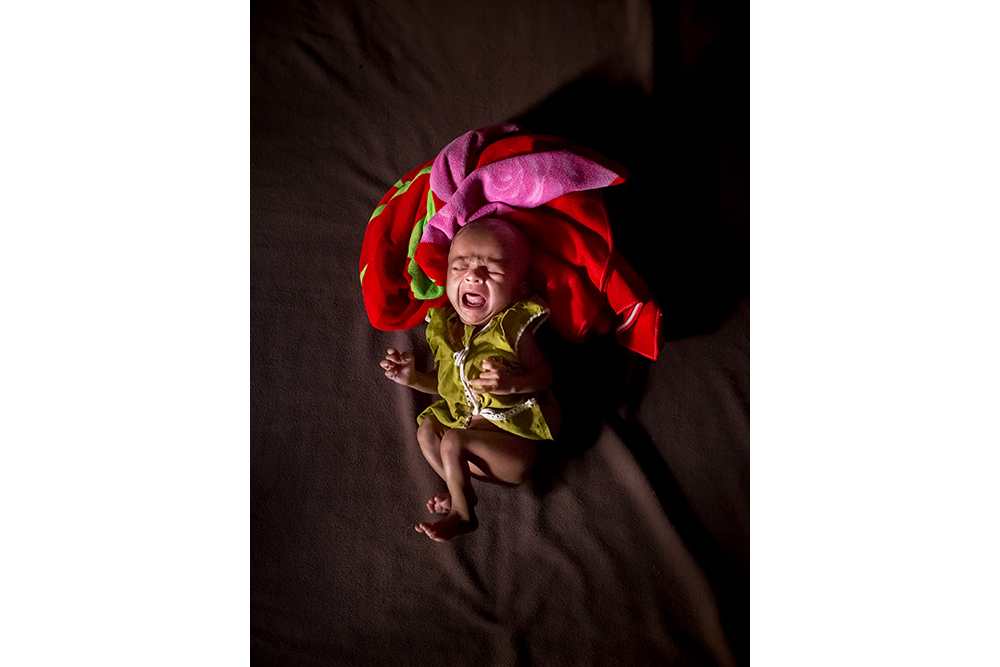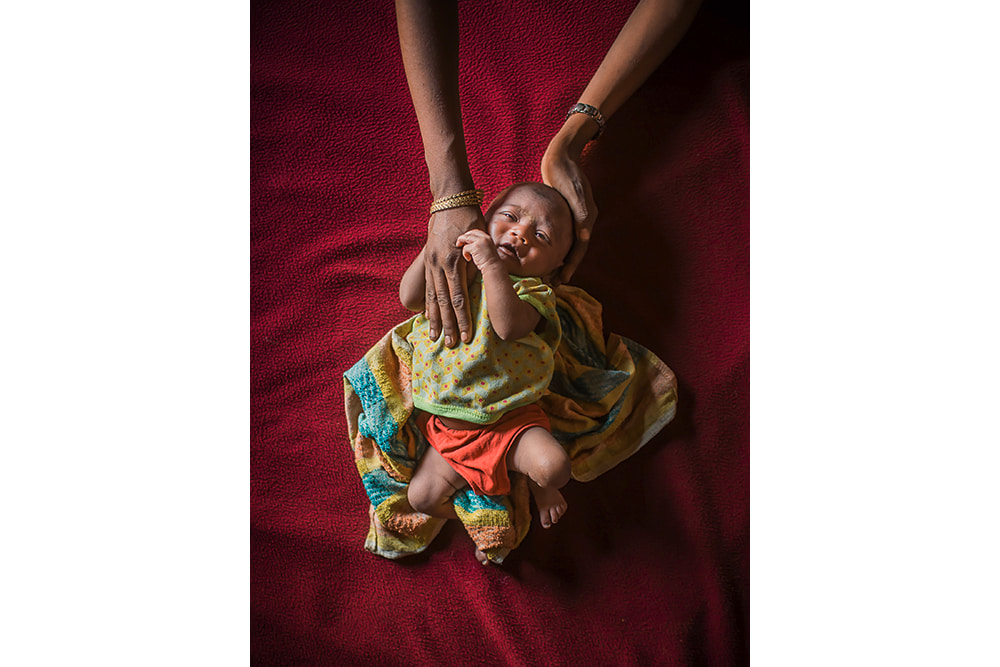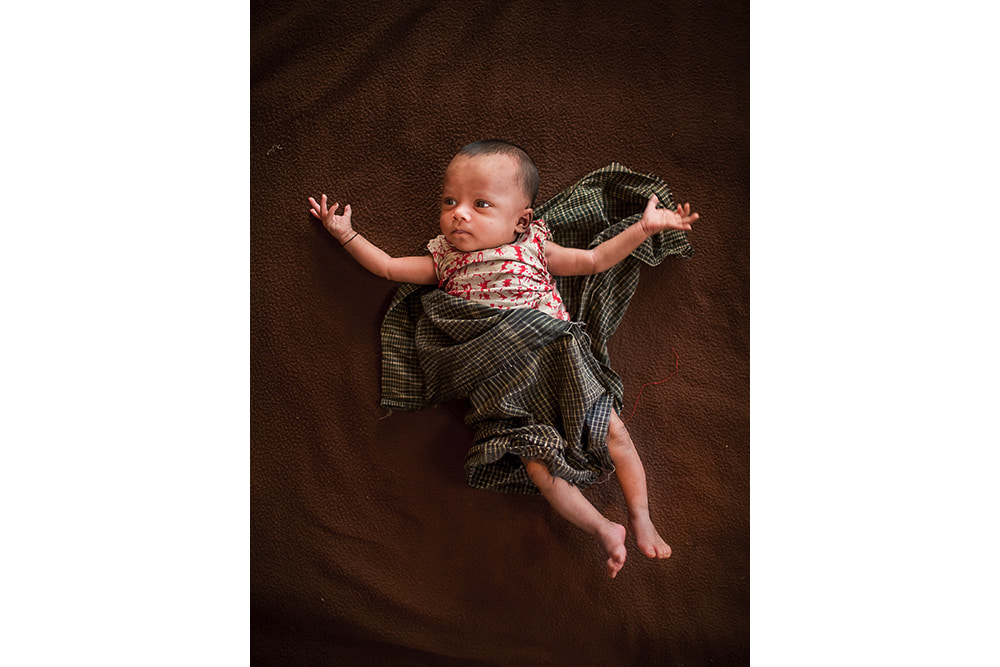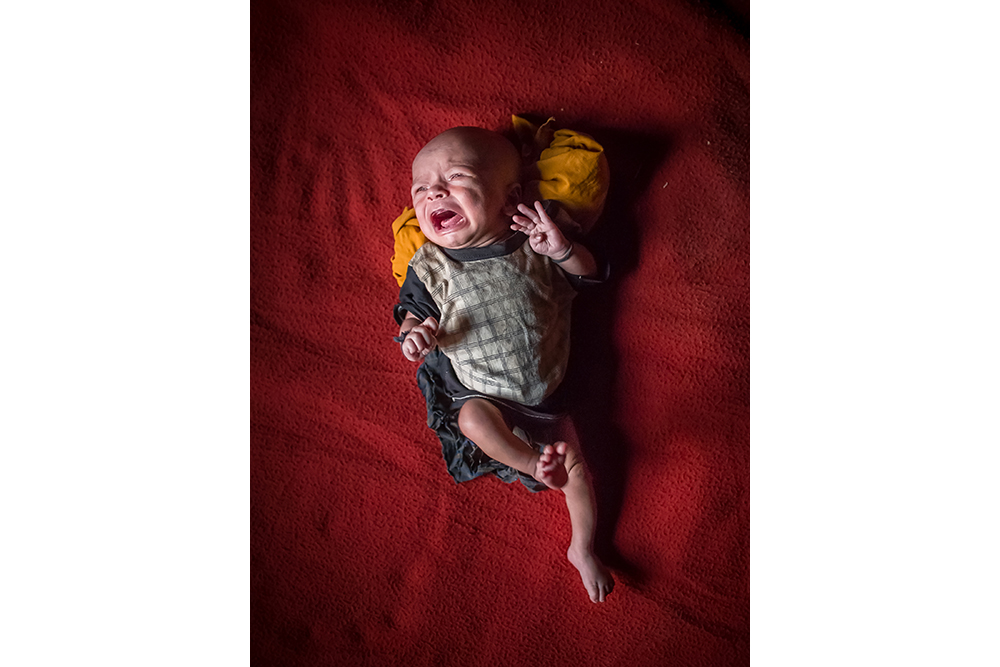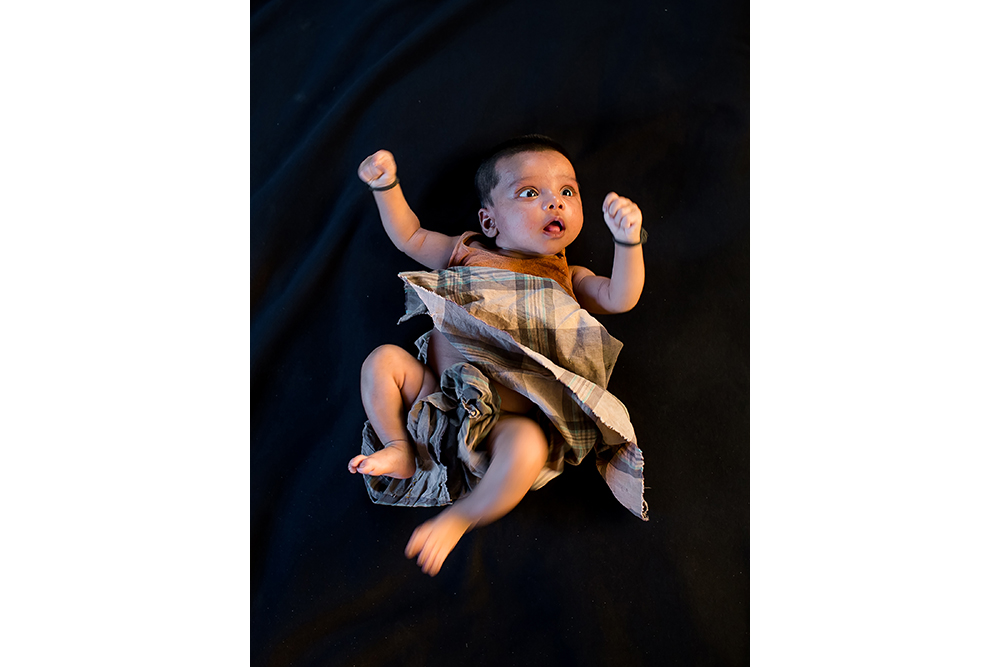 People without a birth certificate and without nationality later often find themselves faced by barriers when it comes to accessing education and social security, but also when participating in elections or simply when opening a bank account. Child labor, being recruited as child soldiers and being treated the same as adults under criminal law are other dangers for young people who cannot prove their age. The 18-day-old boy in this picture had no name yet when photographer Chowdhury shot a number of portrait photos in a refugee camp in the region of Cox's Bazar. The colorful shawls in this tiny life without a home were given to the refugees by aid organizations.
Curriculum Vitae: Turjoy Chowdhury (Freelance Photographer)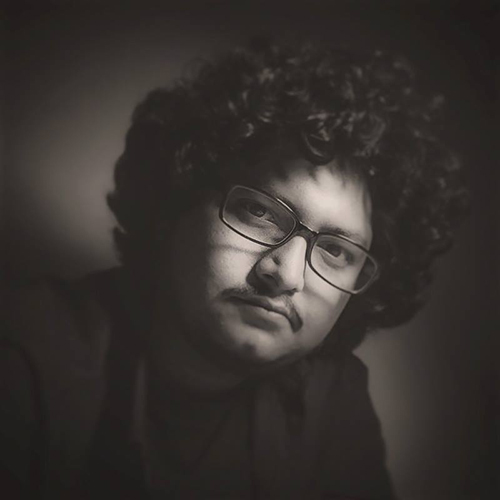 Turjoy Chowdhury is an independent Documentary Photojournalist and Multimedia Artist based in Dhaka, Bangladesh. He mostly works on humanitarian issues and crisis. He did his graduation in Architecture from BRAC University. He is involved in different art medias from his childhood and has achieved several awards and honours in those fields.
His Photographic work has been published in The Guardian, The Sunday Times, The Wall Street Journal, The Huffington Post, BBC, Al Jazeera, WNN, Feature Shoot, Life Force Magazine, Zone Zero, Foto8, Ethic Magazine, Aksgar magazine, Foto Evidience, Fotovisura, ND Magazine, Private Magazine, Dodho Magazine, CFYE, Fotoritim, F- stop magazine, etc and exhibited internationally, such as: BiFoto Festival 2018; Italy, LensCulture Emerging Talent Exhibition 2017; NewYork, C40 Mayor Summit 2016; Mexico, Doc Day Photography Exhibition; Turkey, Ian Parry Exhibition 2016; London, Venice Biennale 2016; Italy, Delhi Photo Festival 2013; India, etc.
His projects got nominated and shortlisted for several grants: Photogrvphy Grant 2016, Ian Parry Scholarship 2016, MRO Foundation Grant 2016, Lucie Foundation Scholarship 2015, etc. He achieved different international awards: NPPA (National Press Photographers Association) Best of Photojournalism Award 2018, LensCulture Emerging Talent Award 2017, Picture of the Year International 2017, Emerging Talent Award 2015; Jessica Lum Award 2014; Future Voice Jury Award 2014, in Eye time photo contest, Photophilanthropy activist award 2013 etc.
1st Prize: Antonio Aragón Renuncio
Every child matters. They are seen as a "punishment from the gods", sometimes even as "demons". The "Saint Louis Orione Center" is their safe home. One of these children: the boy with leg orthosis, photographed by the Spanish photographer Antonio Aragón Renuncio.
3rd Prize: Rina Castelnuovo
Muhi's peaceful courage in the midst of war: Muhi suffers from a rare autoimmune disease that could not be treated in Gaza. When he was three months old, his mother decided to bring him to Israel to be treated. Israeli photographer Rina Castelnuovo has accompanied Muhi's life since 2013.
Honorable Mentions
In addition to the winning photo series, the independent jury also awarded ten honorable mentions. The stories show children from many different countries all over the world.